'RHOBH' Star Diana Jenkins Sparks Fury With Shady 'Black Content Creator' Clapback, Quickly Backpedals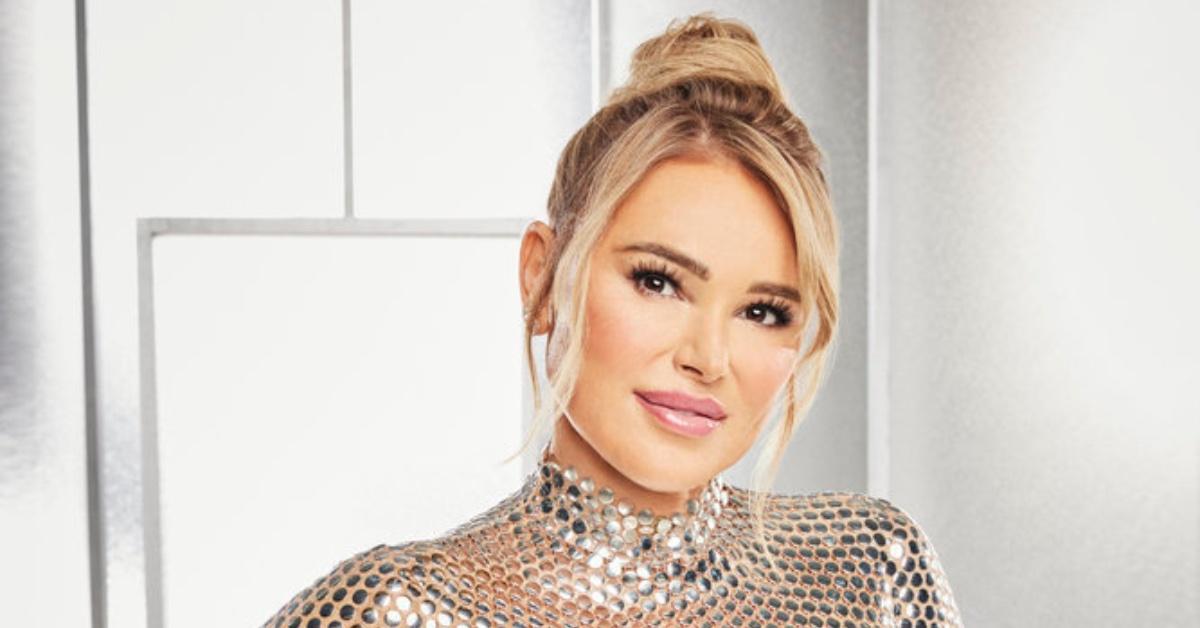 Real Housewives of Beverly Hills star Sanela Diana Jenkins is coming under fire for a shocking "racially-charged" comment she left on a fan's social media post, and it looks like the fallout is far from over.
The drama started when an Instagram account with the handle @philly.diva shared a Twitter post, featuring side-by-side images of Jenkins, one of which showed her more casually dressed while the other was TV ready with fresh makeup and hair.
Article continues below advertisement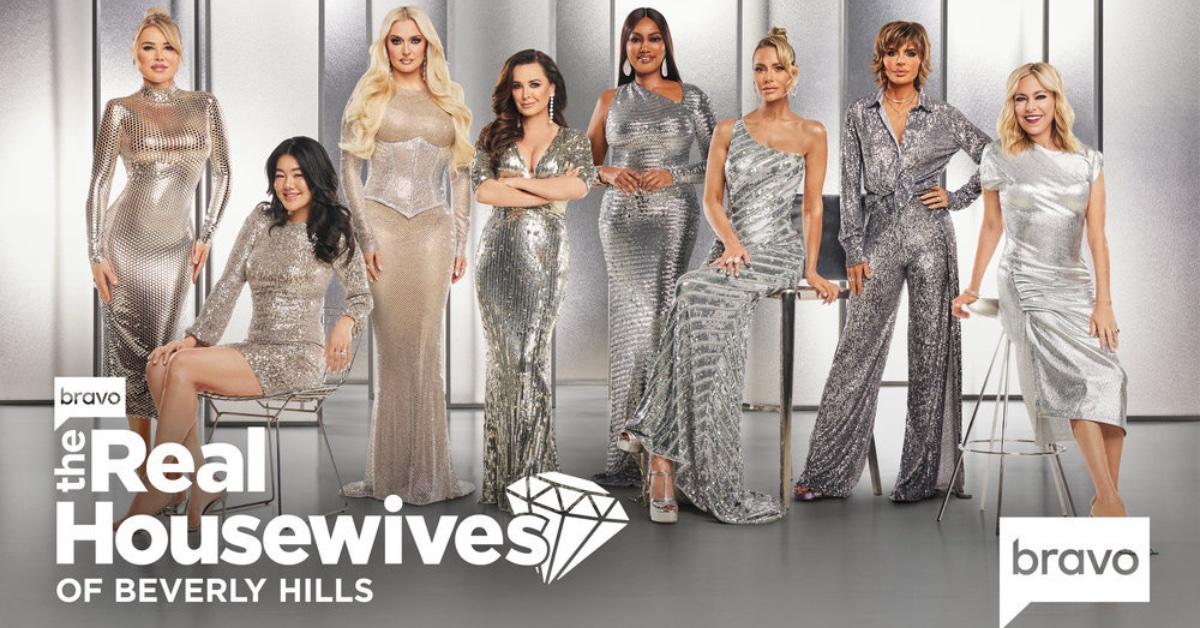 "My mind can't comprehend that this is the same woman. #RHOBH," the original post read that was re-posted on Kristen Dionne's Bravo page (@philly.diva).
Dionne joked, "Uuhhhh I guess the first @sdjnuero was the one that shopped in stores and the 2nd is allergic to dust and doesn't know what an outlet is."
Jenkins didn't appreciate the caption and fired back from her official account.
Article continues below advertisement
"That picture was actually taken at UCLA law school talking about war crimes in my country and setting up [a] human rights clinic that I financed before war criminals were brought to justice. I was probably 20 or 30," the Bravo personality wrote in a now-pinned comment.
"Pounds skinnier and having glam was last thing on my mind. Also looks like picture is manipulated. But shame on you!!!! You and your bull---- shopping!" she continued.
People were outraged when Jenkins left another unexpected comment, simply stating, "It can't feel good being a Black content creator."
Article continues below advertisement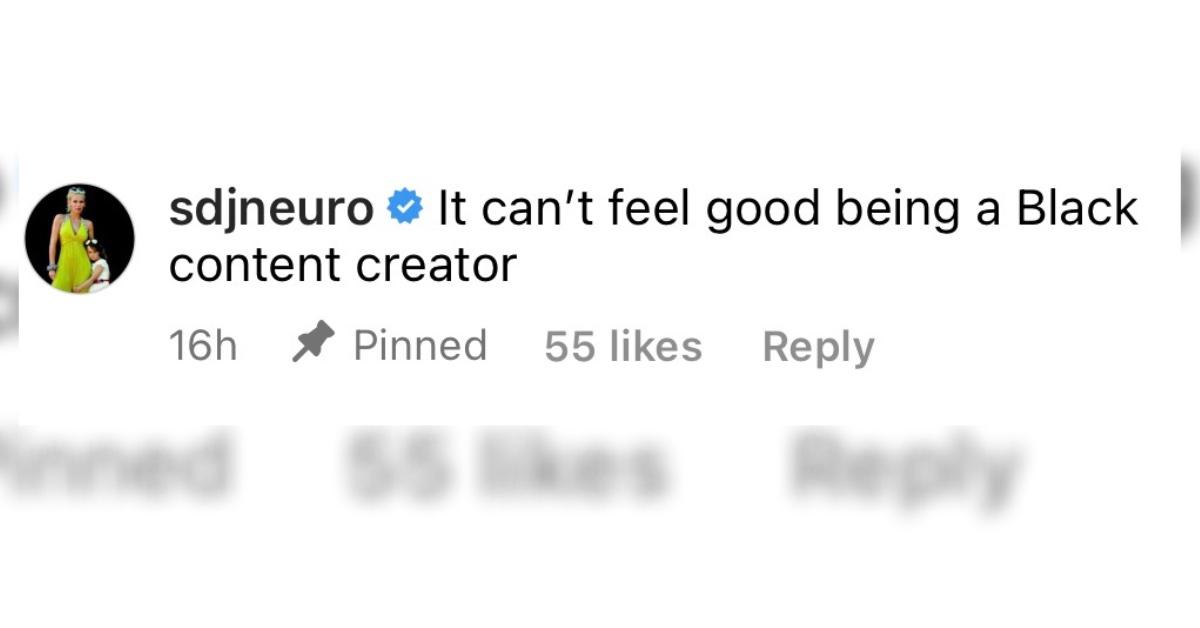 MORE ON:
Real Housewives of Beverly Hills
"Actually … for my [first day] … feels OK. You gave me attention that I wasn't looking for, and it looks like you now have a storyline so sounds like a win-win to me," Dionne replied. "I still don't see you keeping this same energy with the white creators that have posted the same picture with FAR MORE FOLLOWERS. But I see you."
After seeing the outcry online, Jenkins apologized for her response and backpedaled.
Article continues below advertisement
"@crystalkungminkoff woke me up screaming at me demanding to know what I meant by this comment. I assumed 'Black content creator' was a title referring to a page that would be focused on snarky content," she clarified.
"I copied the term because I thought that's what it meant. I didn't realize it was referencing to you as a Black woman and a content creator."
"Please understand I am not from this country," Jenkins added. "I'm devastated that this was taken to mean something racially insensitive. I understand now why it was taken that was and that was never my intention. I am truly sorry."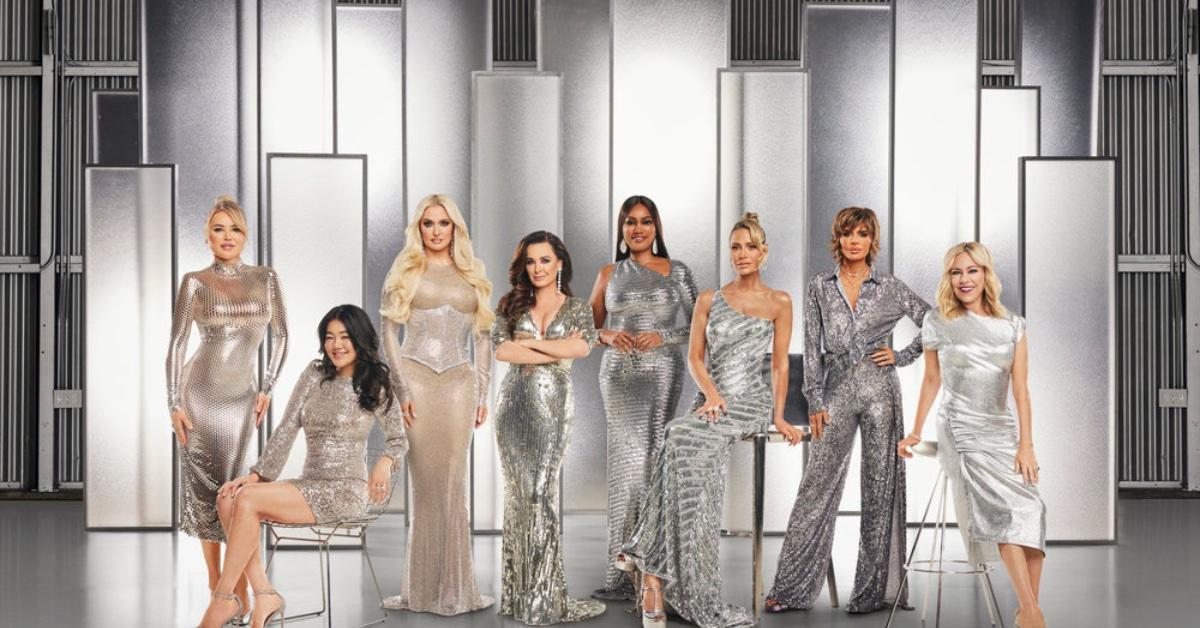 Article continues below advertisement
Dionne was unmoved by Jenkins' apology, telling her followers that she is "still blocked" so it means "nothing."