Exclusive Details
Dead At 18: '9-1-1: Lone Star' Actor Tyler Sanders' Autopsy Complete, Body Ready For Release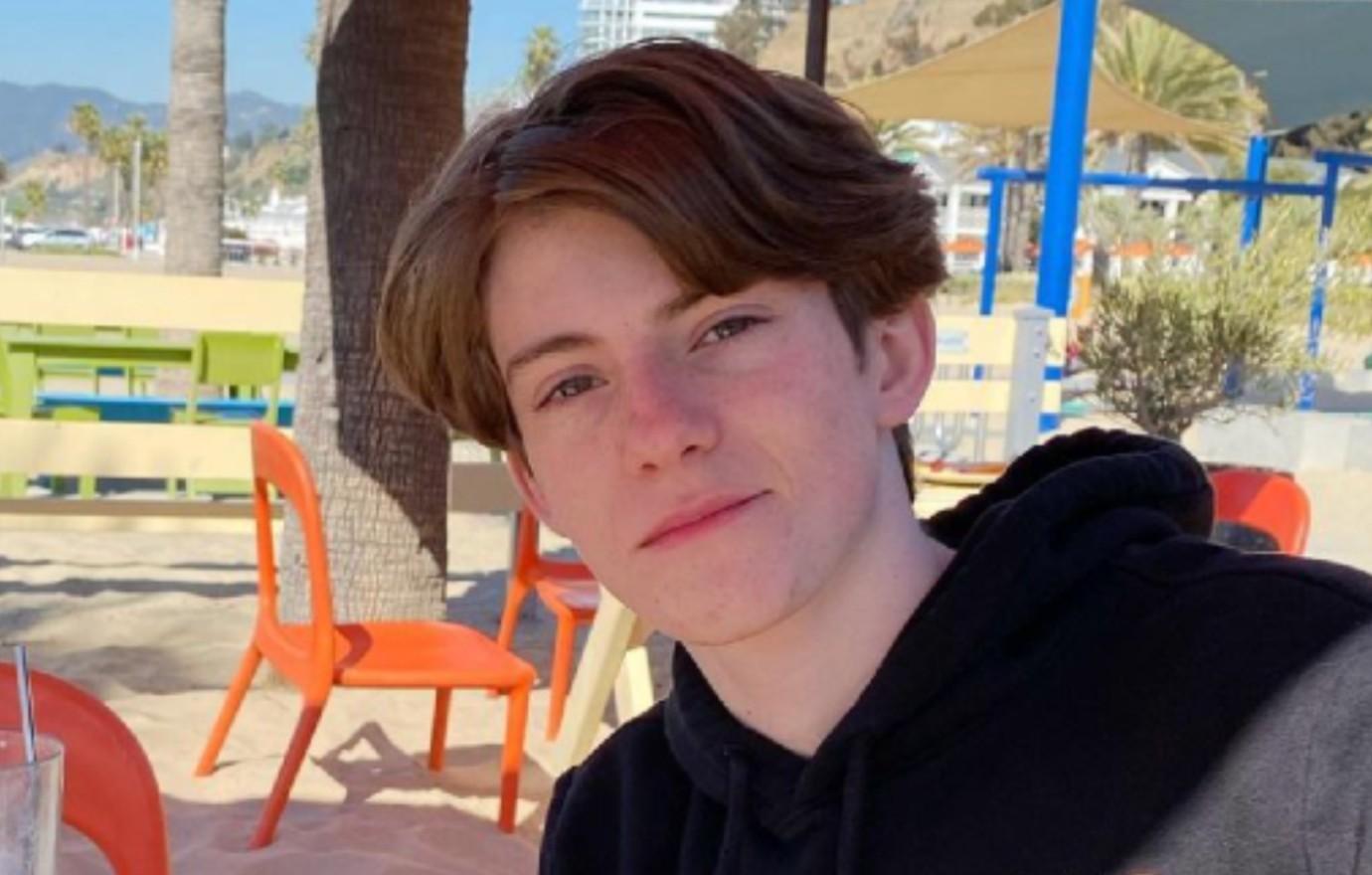 Another teenage star has died. Tyler Sanders has passed away suddenly at 18. RadarOnline.com has confirmed with the Los Angeles Medical Examiner-Coroner's Office that the young actor's autopsy was completed on Friday, just one day after his unexpected passing.
We're told that Sanders' body is ready to be released to his mourning family.
Article continues below advertisement
RadarOnline.com also discovered his cause of death is "deferred," meaning the medical examiner is "requesting more investigation into the death, including additional studies. Once the tests/studies come back, the doctor evaluates the case again and makes the cause of death determination."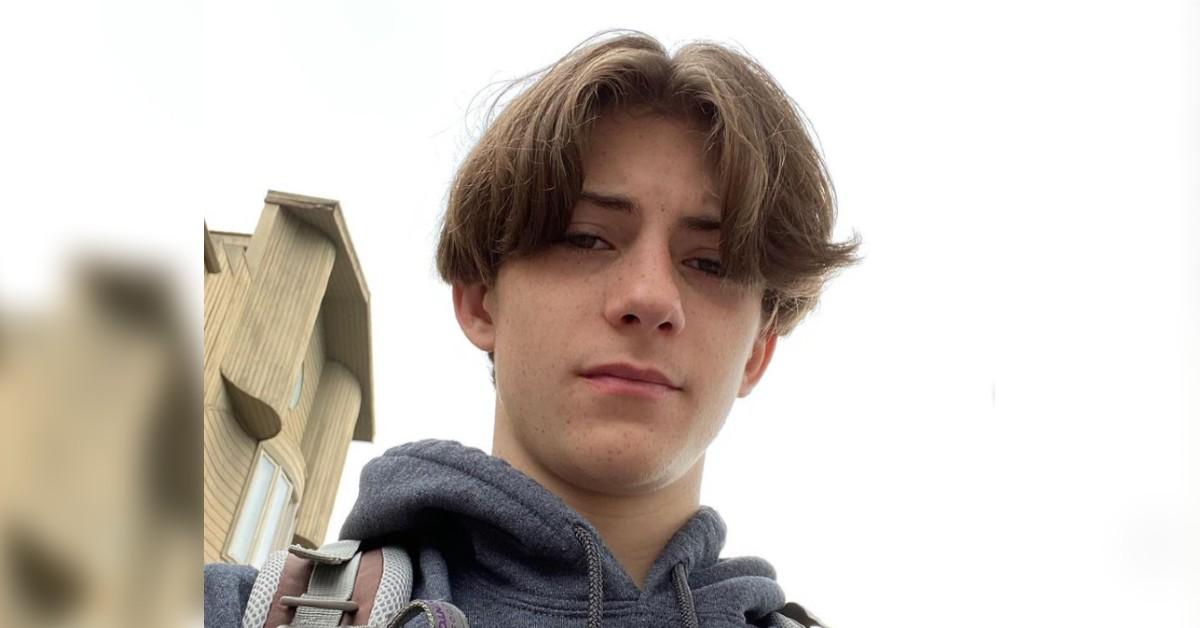 Article continues below advertisement
The teen actor tragically died on Thursday in his Los Angeles home. Sanders appeared in several television shows, including 9-1-1: Lone Star and Fear the Walking Dead.
Sanders was only 18 years old, but he already had an Emmy nomination under his belt for his role as Leo in the Amazon series Just Add Magic: Mystery City. He began his career in Hollywood at the age of 10.
The young actor's list of credits is extensive. Besides staring alongside Rob Lowe, Sierra Aylina McClain, and Rafael L. Silva in 9-1-1 Lone Star, Sanders also appeared on ABC's The Rookie and shot a pilot with Leah Remini, among many other things.
He wrote about his experience on 9-1-1.
Article continues below advertisement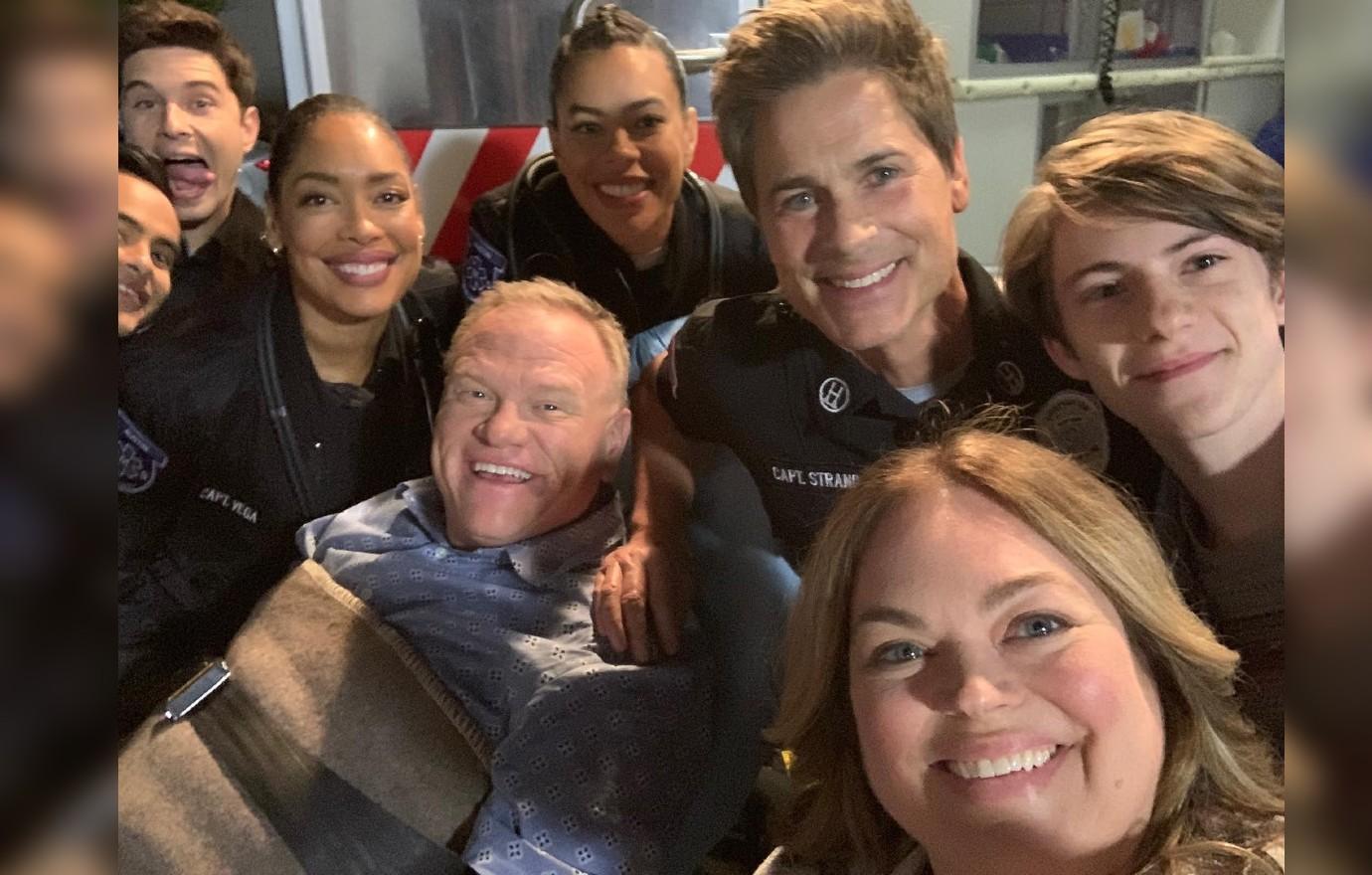 Posting a photo with the cast on his Instagram in April, Sanders was seen smiling and in his element. "Had a great time working on 9-1-1 lone star! If you didn't catch it live on Fox, episode 3.14 "impulse control" is out on Hulu now!" he captioned the shot.
Sanders' death is just the latest in a string of young Hollywood passings.
Article continues below advertisement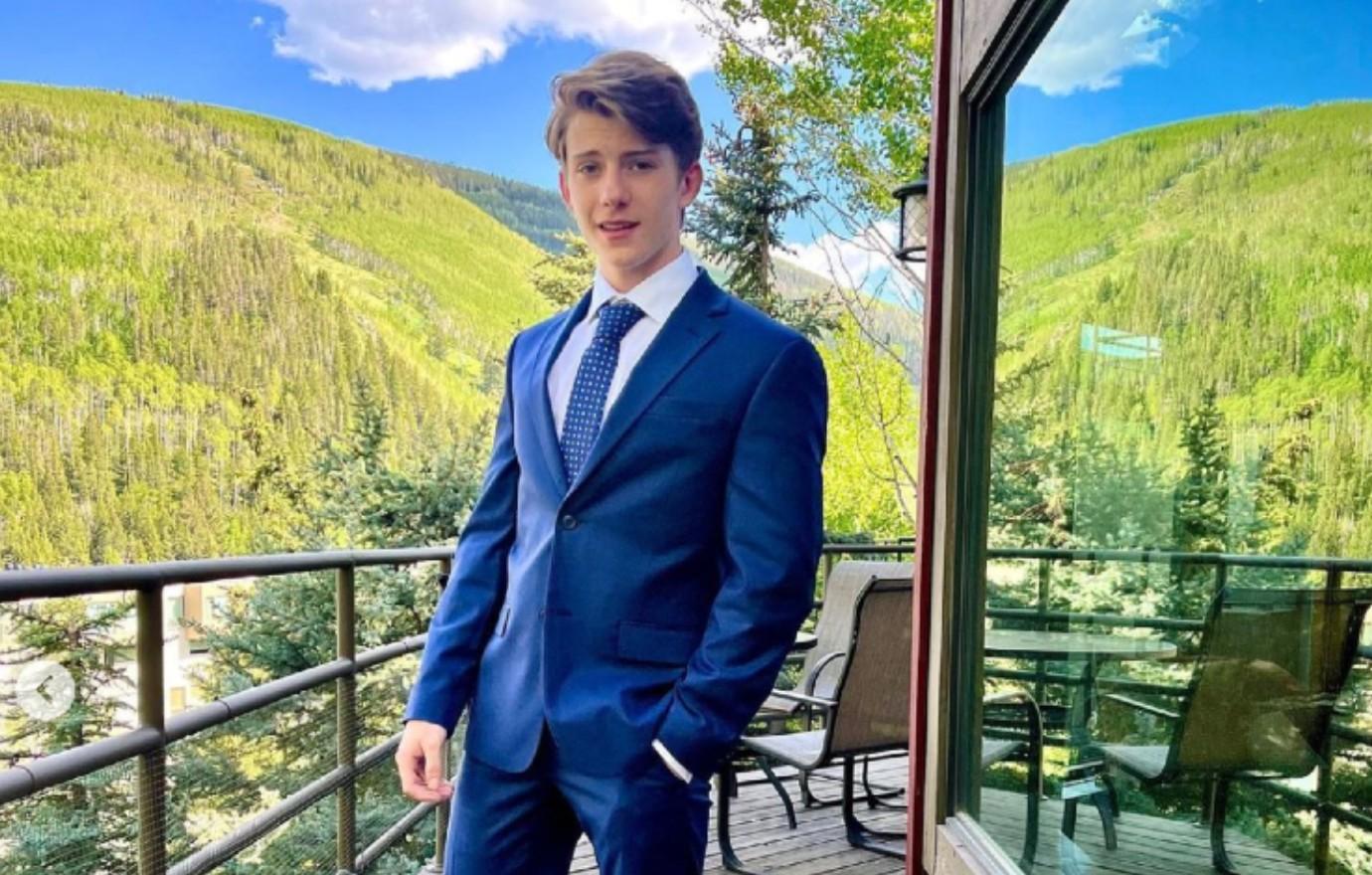 As RadarOnline.com reported, Jack and Kristina Wagner's 27-year-old son Harrison Wagner died June 7. His body was found in a parking lot in North Hollywood. His cause of death was also "deferred," pending an investigation and toxicology results.
In May, Toddlers and Tiaras star Kailia Posey died suddenly at the age of 16. Her cause of death is not yet known.
R.I.P.