Spears Family Drama Continues With Jamie Demanding Britney Sit For Questioning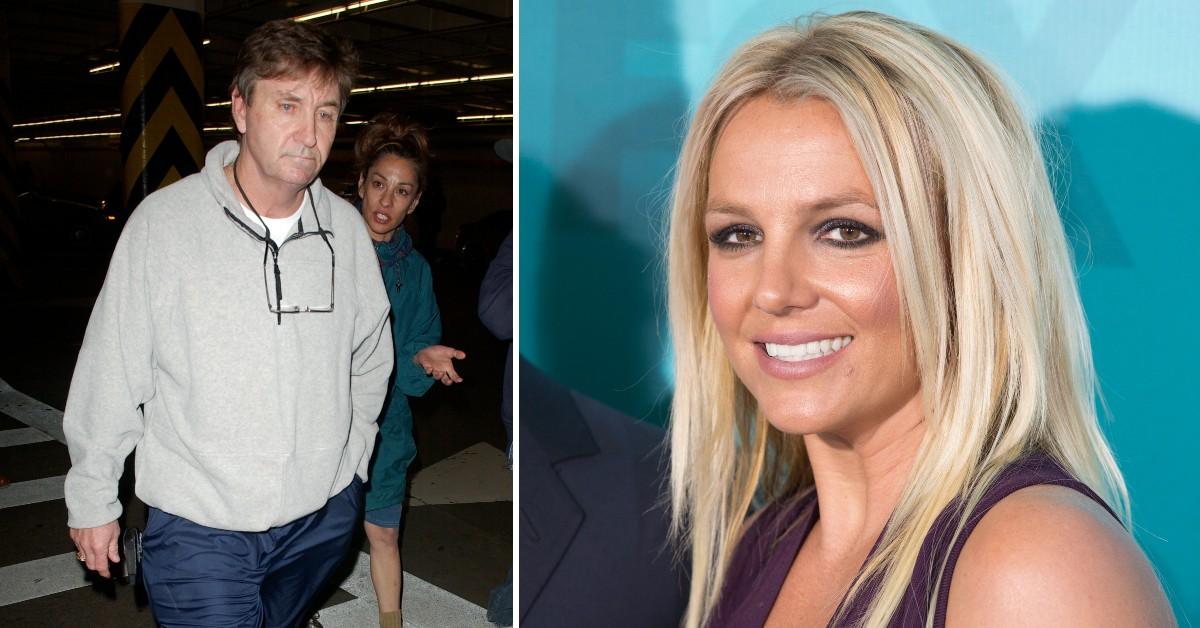 Who needs orchestrated reality TV drama when we have the Spears?
Not a day goes by without one side or the other firing away, via social or traditional media, about the other's failings. In some cases, legal channels are involved.
Article continues below advertisement
That's the case with today's drama. Per legal papers obtained by TMZ, Jamie Spears is accusing Britney of defaming him via Instagram and in a forthcoming book.
"Among the issues Jamie wants to direct at his daughter under oath are allegations that she was forced to give eight tubes of blood for medical treatment, was forced to participate in therapy and was not allowed to own pain-reliever medication," TMZ writes. All of this, argues Jamie, is relevant to whether or not he abused his role as Britney's conservator.
Article continues below advertisement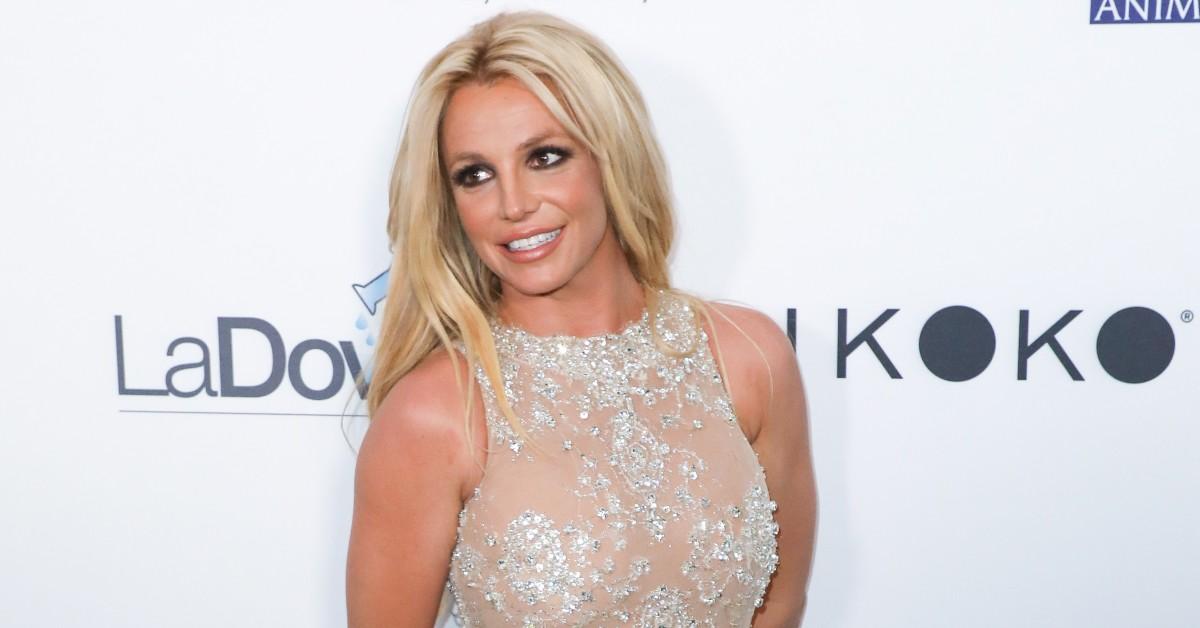 Britney's lawyer Mathew Rosengart has a different take. He told the outlet that the deposition request is "another tactic to bully, harass and intimidate his daughter – his own daughter."
The Jamie deposition request comes on the heels of Rosengart accusing dad of dodging their separate deposition request. In that set of legal documents obtained by TMZ, Britney's attorney alleged that Jamie has been avoiding being deposed for five months.
Article continues below advertisement
Rosengart stated in those documents that he would be glad to travel to Kentwood, Louisiana to depose Jamie, as the latter had requested. The attorney is confident he can prove that dad was running a "corrupted and conflicted conservatorship that stripped his daughter of certain fundamental liberties."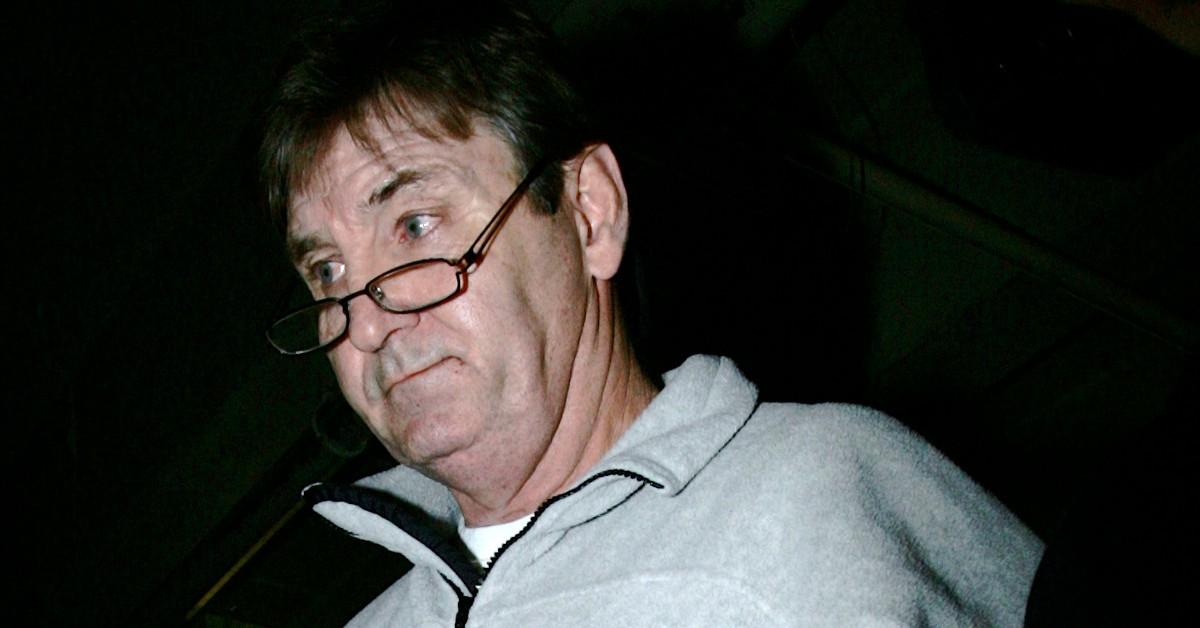 Article continues below advertisement
As far as dollar amounts are concerned, Rosengart and Britney charge dad with stripping away $6.3 million and paying various other parties tens of millions more. Jamie first raised the idea of deposing daughter Britney back in January.
The exchange is the latest in the Spears family fight, which has included Jamie controlling Britney's life through a conservatorship. But Britney was recently released from his control and blasted some of his decisions.
Article continues below advertisement