Exclusive
Ioan Gruffudd's Ex Alice Evans Reveals Settlement Talks Broke Down, Weeks After Being Accused Of Threatening To 'Do What Amber Heard Did To Johnny Depp'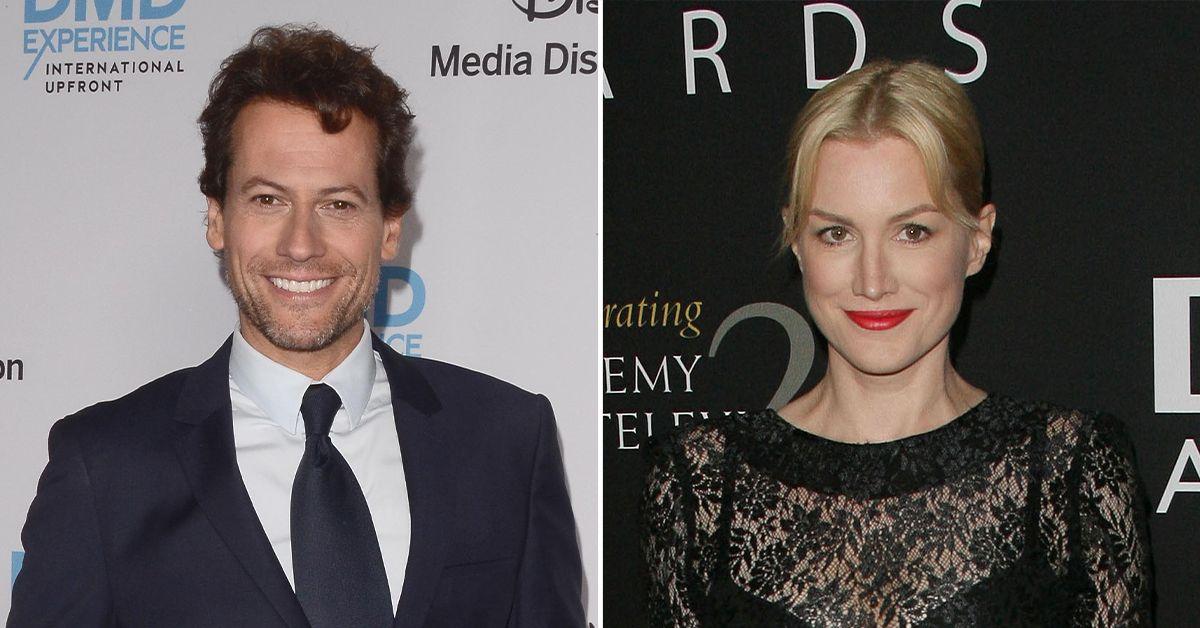 Actor Ioan Gruffudd's estranged wife Alice Evans has revealed their attempts to hash out a settlement have fallen apart.
According to court documents obtained by Radar, Alice said while she previously agreed to appear in court this month she needs more time.
Article continues below advertisement
She said "settlement talks have broke down last week. I am unprepared to proceed [with the hearing] and am requesting a continuance of 90 days to obtain a new attorney to represent me."
As RadarOnline.com previously reported, the Horrible Bosses star filed for divorce from his wife of 13-years in March 2022.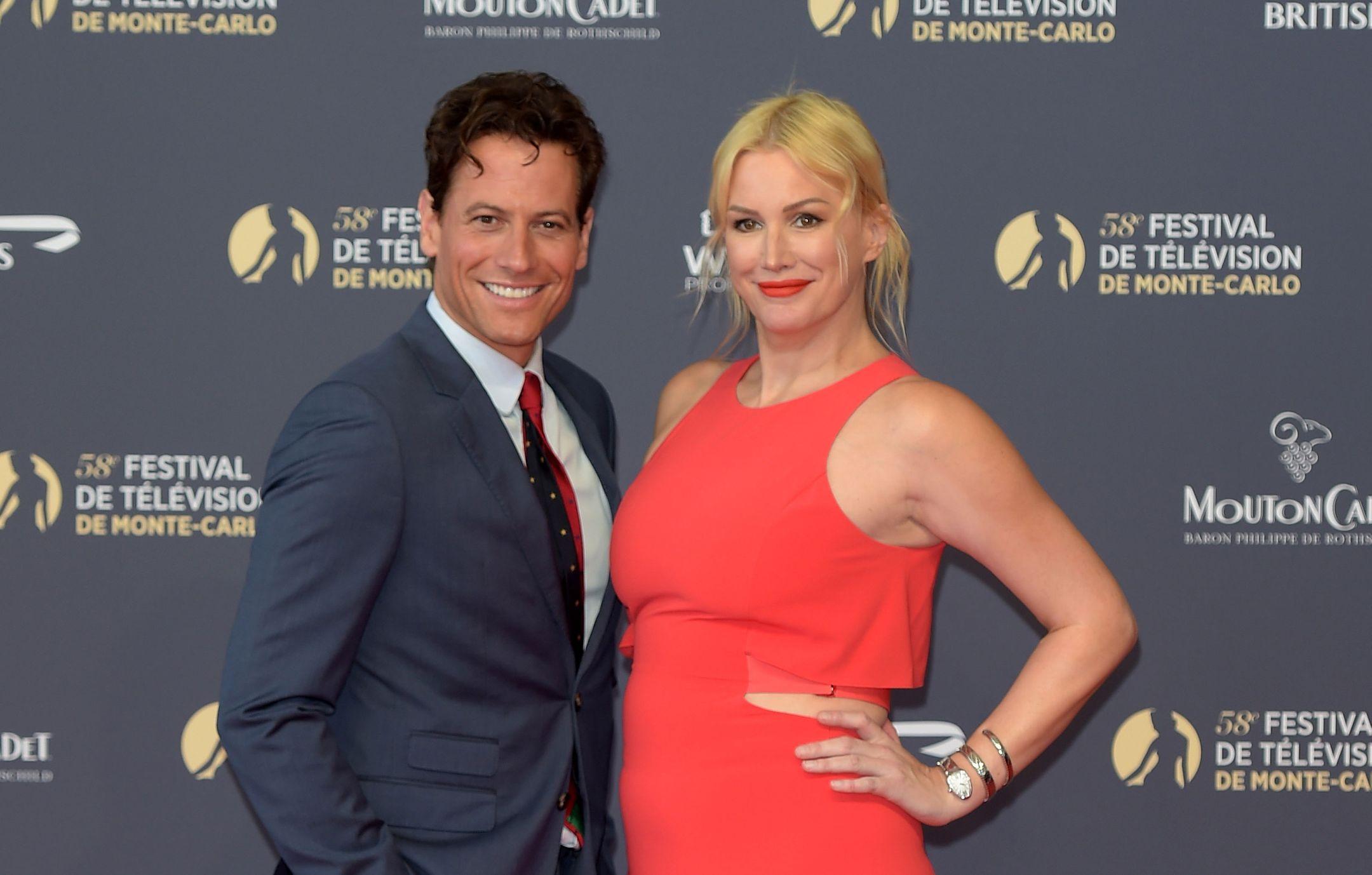 Article continues below advertisement
He listed the date of separation as January 1, 2021, and cited "irreconcilable differences" as the reason for the split. The couple shares an 11-year-old daughter named Ella and a 7-year-old named Elsie.
Ioan has demanded joint custody of their kids while Alice objected. She asked the court to award her primary custody along with spousal support.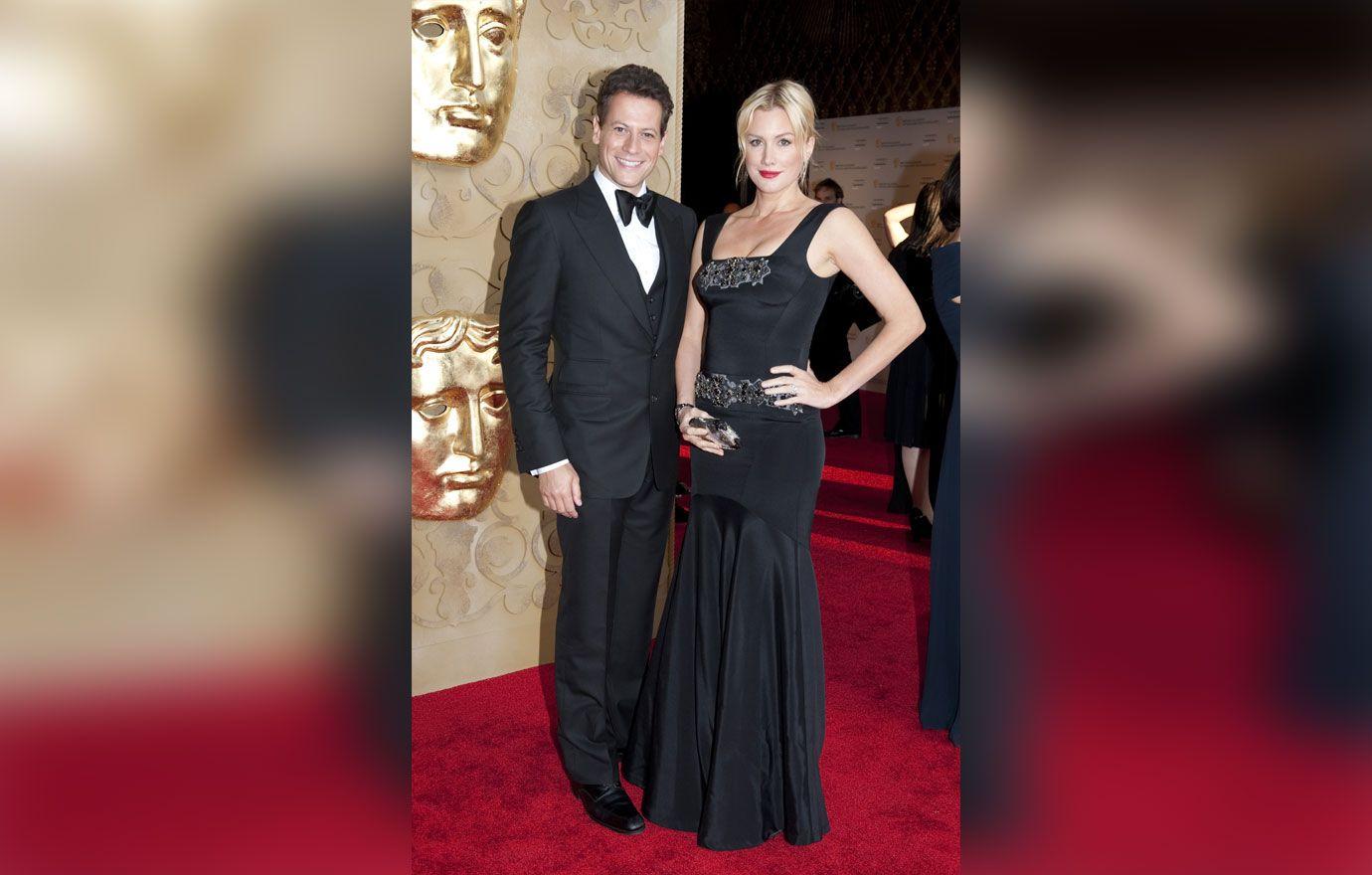 Article continues below advertisement
The actor also hit his ex with a restraining order after she allegedly harassed him after he debuted his new girlfriend Bianca Wallace.
The actor said his ex threatened to "do what Amber Heard did to Johnny Depp." In court docs, he wrote, "Alice told me verbally multiple times that she would do to me what Amber Heard did to Johnny Depp. Alice threatened to tell people I had abused her and our daughters; she threatened to call the police on me if I did not comply with her demands," he claims.
Ioan Gruffudd's Ex Alice Evans Accuses Him Of Not Seeing Their Kids In 8 Months
Recently, Alice trashed Ioan on Twitter when fans asked her about the divorce. She said her ex was not paying her "a penny."
"I'm not getting a penny from him. Nothing. 'He's spent it all on his desperate pursuit of Johnny Depp-style fame. And I am running out of money to feed and clothe the kids. It's madness," she said.
She also claimed she's facing having "nowhere to live" and feeling "as low as I have ever been" on Instagram.
Article continues below advertisement