SpaceX Workers FIRED Following Letter Calling Elon Musk 'Embarrassing' & 'Distracting'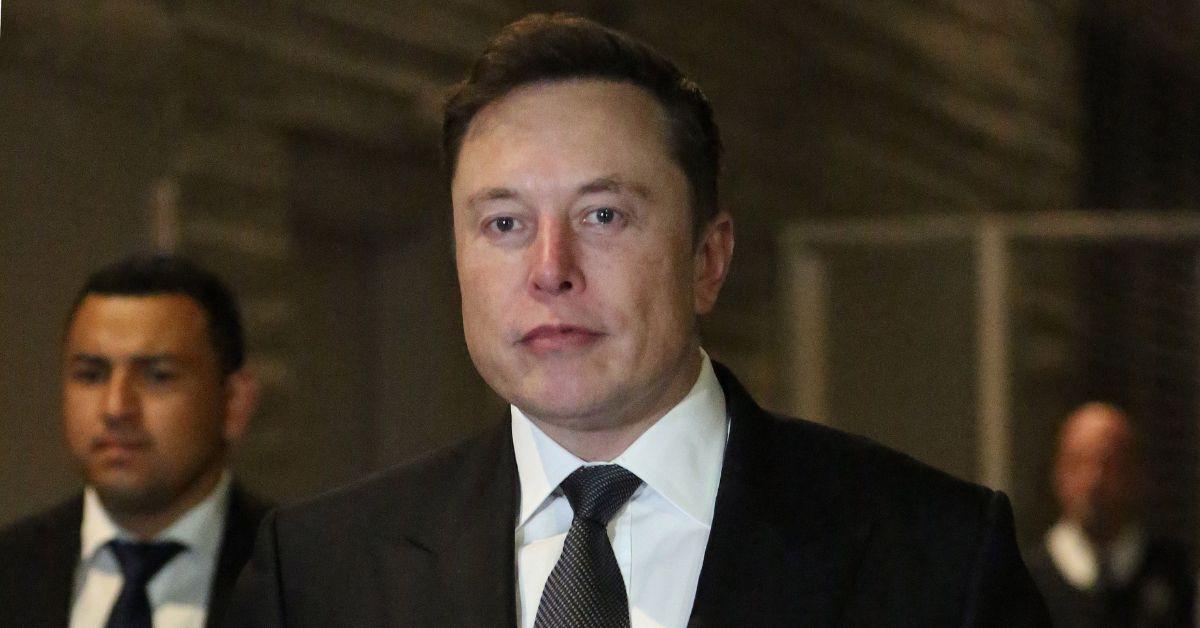 SpaceX fired several employees this week after the workers wrote a letter slamming Elon Musk as "embarrassing" and "distracting," RadarOnline.com has learned.
In a shocking development to take place just weeks after the 50-year-old SpaceX CEO and Tesla founder purchased Twitter for roughly $44 billion, a slew of employees were let go for "overreaching activism."
Article continues below advertisement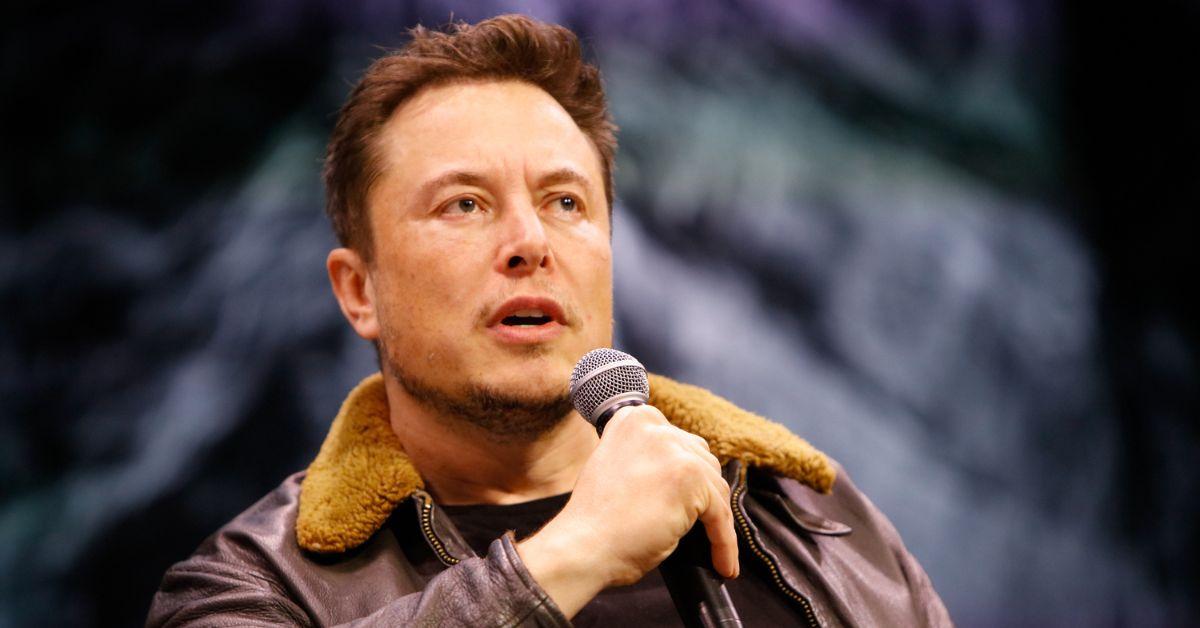 The initial incident took place on Wednesday when numerous staffers posted a letter criticizing Musk on the company's internal communications system.
"Elon's behavior in the public sphere is a frequent source of distraction and embarrassment for us, particularly in recent weeks," the workers wrote in the letter.
"As our CEO and most prominent spokesperson, Elon is seen as the face of SpaceX – every Tweet that Elon sends is a de facto public statement by the company," they continued, criticizing Musk's habit of expressing his controversial thoughts on the internet.
"It is critical to make clear to our teams and to our potential talent pool that his messaging does not reflect our work, our mission, or our values," the 10-paragraph open letter added.
Article continues below advertisement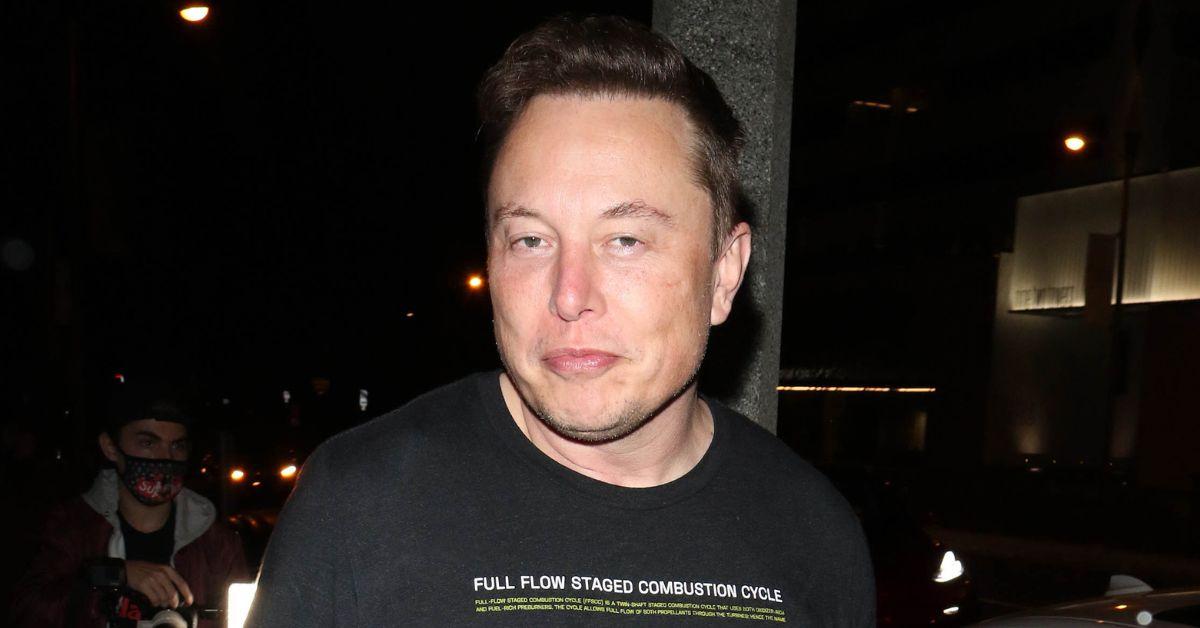 On Thursday, less than 24 hours after the open letter was sent to and seen by all of the company's nearly 2,600 staffers, SpaceX President and COO Gwynne Shotwell announced that the staff members behind the message had been fired.
"The letter, solicitations and general process made employees feel uncomfortable, intimidated and bullied, and/or angry because the letter pressured them to sign onto something that did not reflect their view," Shotwell said in an internal statement.
"We have too much critical work to accomplish and no need for this kind of overreaching activism," she added.
As RadarOnline.com reported, the SpaceX incident took place just one day before Musk addressed his new Twitter employees and expressed his goals for the social media giant now that he is in control.
"I think it's essential to have free speech and for people to be able to communicate freely," Musk said after he revealed his goal to have Twitter reach 1 billion users.
Article continues below advertisement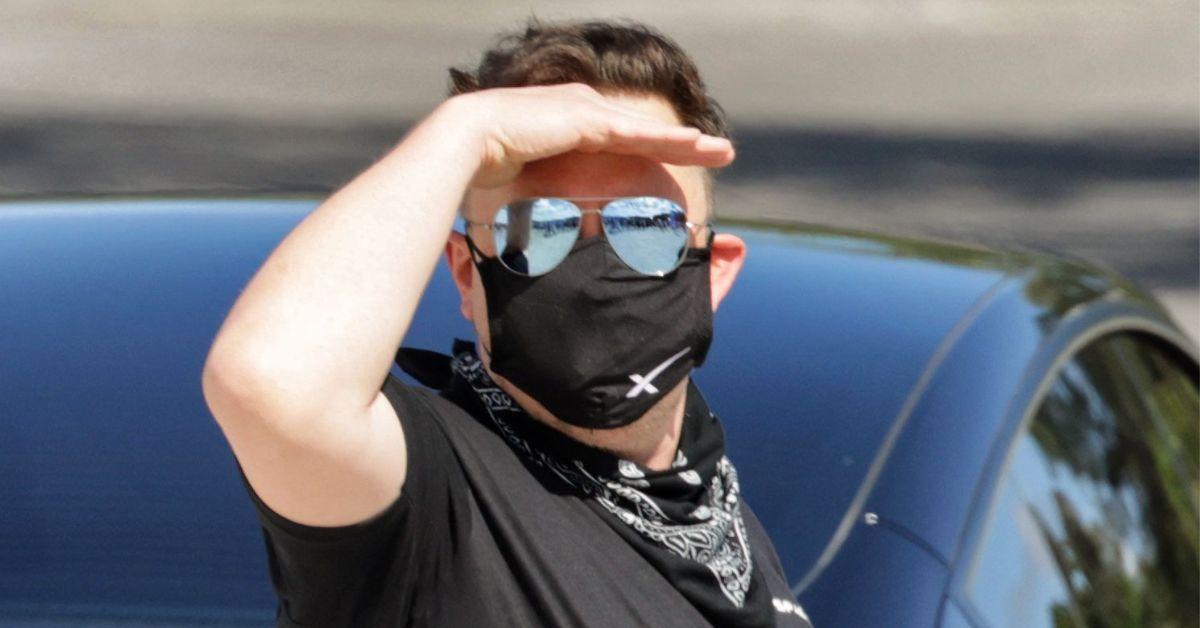 "There's freedom of speech and freedom of reach," he added during Thursday's Q&A. "I think people should be allowed to say pretty outrageous things that are in the bounds of the law but that don't get amplified and don't get a ton of reach."
Surprisingly, nobody questioned Musk about going through with the Twitter acquisition despite the business magnate threatening as recently as last week to turn his back on the deal unless he was provided more intel regarding certain aspects of the social media platform giant.