Twitter Fears Angry Employees Will Sabotage Platform Following Elon Musk's Buyout Of Company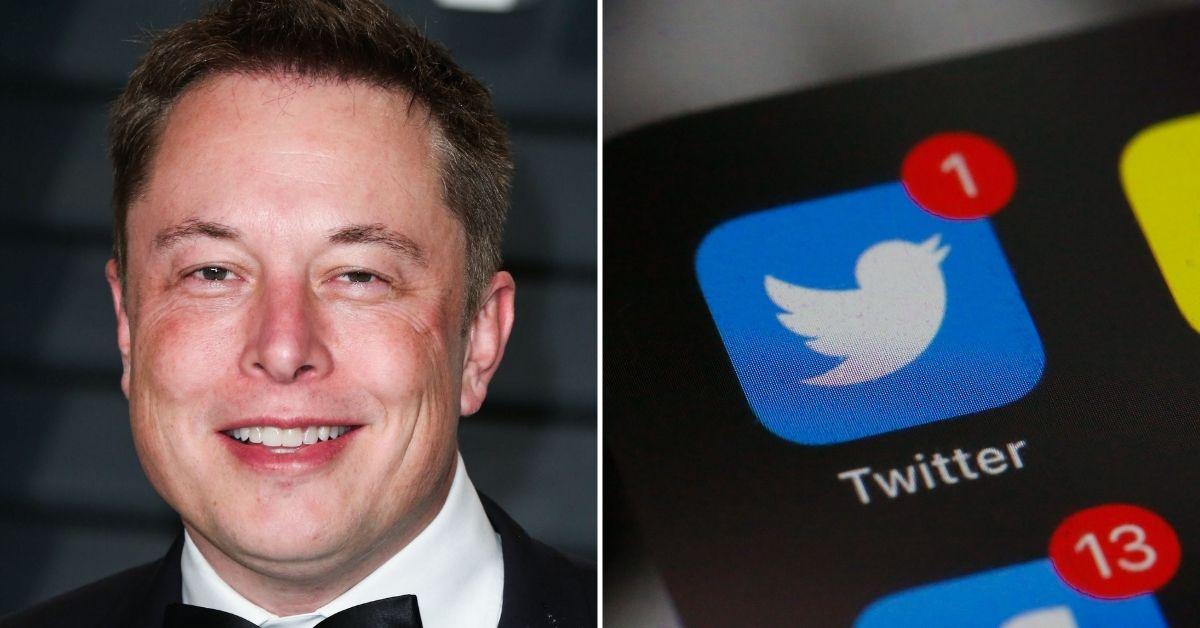 Twitter reportedly blocked its developers from making changes to the social media giant over fears angry left-leaning employees might sabotage the platform in response to Elon Musk's recent buyout of the company, RadarOnline.com has learned.
Following Musk's $44 billion takeover of Twitter on Monday, the social media platform put in place new restrictions specifically meant to stop its developers from "going rogue" and implementing unapproved changes to the app.
Article continues below advertisement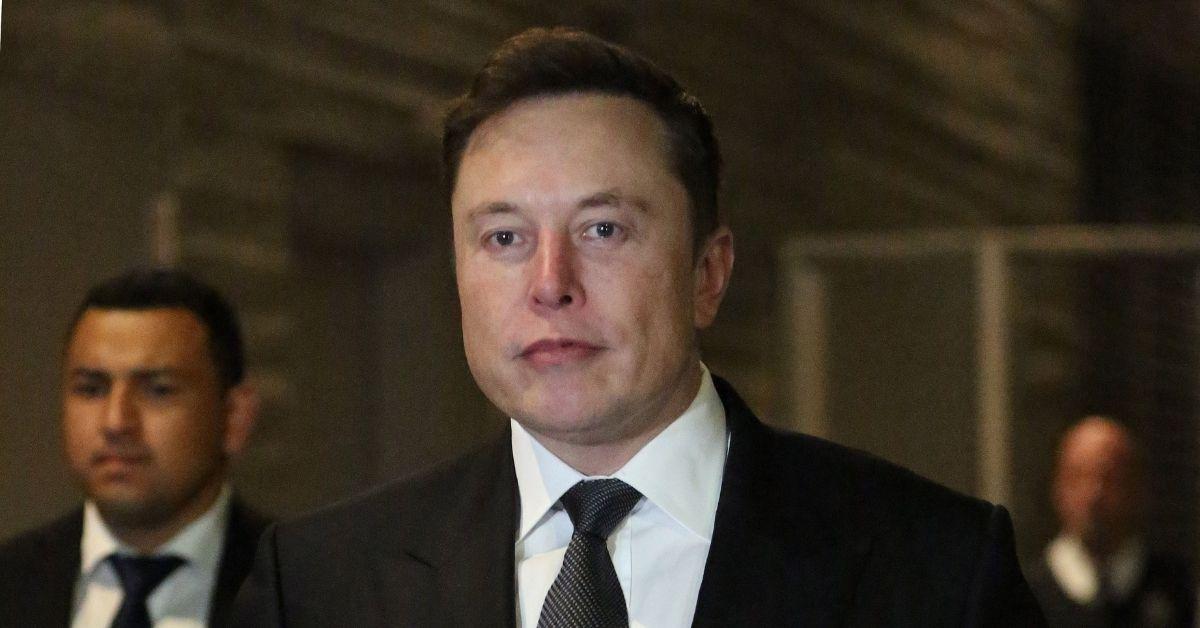 Instead, Twitter executives banned any product updates that are not "business-critical" and have put in place a system in which any potential changes to the platform made by a developer must first be given the approval by the company's vice-president.
These new protocols were put in place Tuesday as a result of the massive backlash the company faced by its own employees, as well as a substantial number of high-profile social media personalities, who fear Musk's takeover of the platform is "dangerous to democracy" because the Tesla founder will potentially allow "hate to flourish."
Article continues below advertisement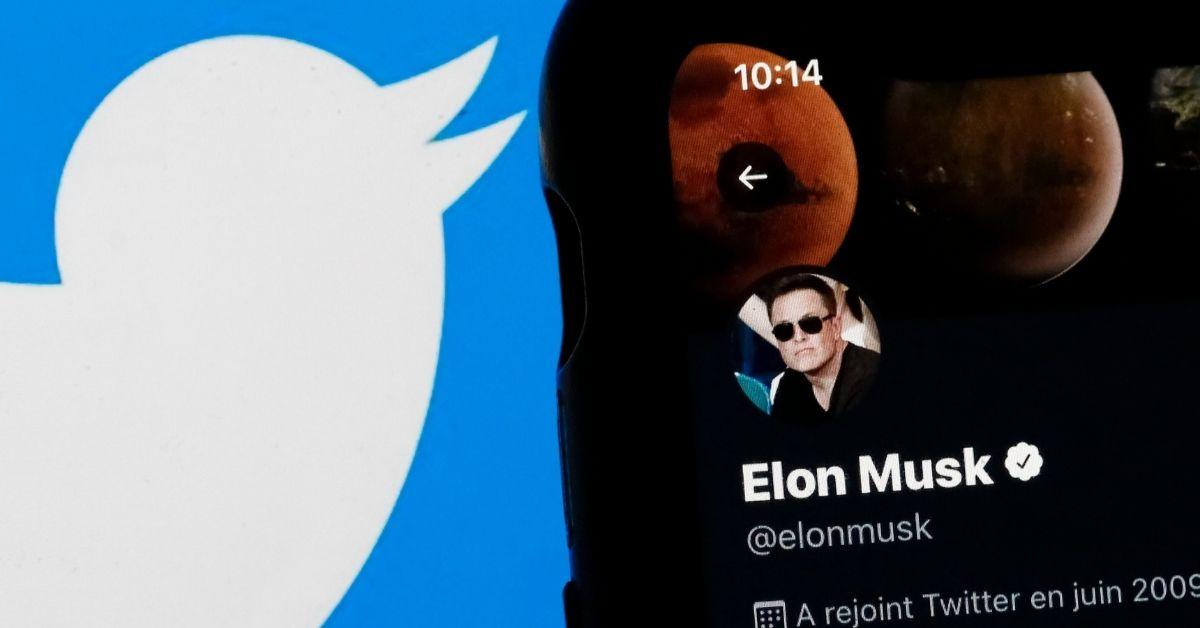 Although the multi-billion-dollar deal between Twitter and Musk is not scheduled to be officially completed for another six months, and despite current employees reportedly being told "no layoffs are planned" at the company, many employees are still worried that they may be let go following Musk's takeover due to their left-leaning and liberal beliefs.
High-profile celebrities, such as The Good Place actress Jameela Jamil, are also claiming they plan to leave the social media platform indefinitely following Musk's acquisition of the company. Jamil recently revealed that she plans to leave the platform because she believes Musk's "free speech bid" is bound to result in nothing but "lawless hate, bigotry and misogyny."
Other celebrities who announced their plans to leave the platform as a result of Musk's recent takeover include Rob Reiner, Mia Farrow, Sunny Hostin and even United States Senator Elizabeth Warren.
A number of left-leaning Twitter employees out of California who are worried that Musk might demand they stop working from home also recently took to the social media platform, as well as private Twitter message boards, to attack Musk and the changes he might potentially put in place come his takeover in six months.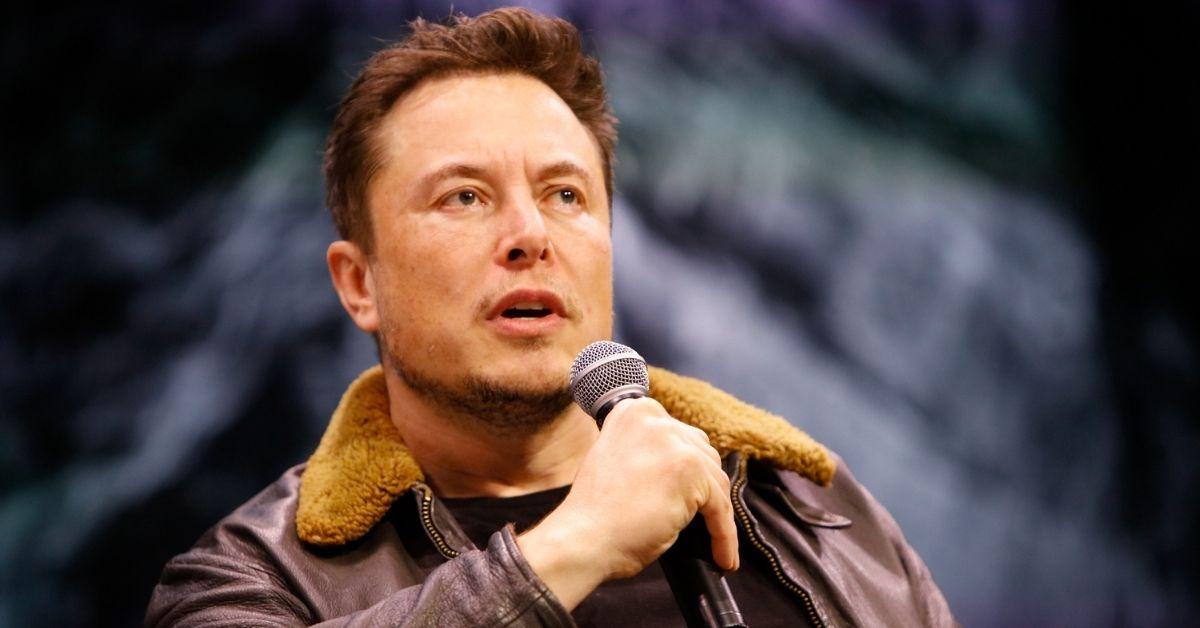 "POV: You asked me why El*n M*sk is buying 9.2% of Tw*tter and getting a board seat is bad," software engineer Addison Howenstine recently wrote using asterisks to make the post harder to search for, "and I'm explaining why this was clearly not his end goal and things will certainly get worse and potentially be dangerous for democracy and global affairs."
As RadarOnline.com reported, Twitter employees initially freaked out earlier this month when the multi-billionaire SpaceX founder was set to be named a company board member and majority shareholder.
Now, with Musk scheduled to become Twitter's CEO in six months, the social media platform's employees are freaking out even more because the "free speech absolutist" is set to not only implement a series of substantial changes, but he is also expected to take a laxer approach to moderating the social media site.