Twitter Employees Upset, Freaking Out After Elon Musk Named Company Board Member & Majority Shareholder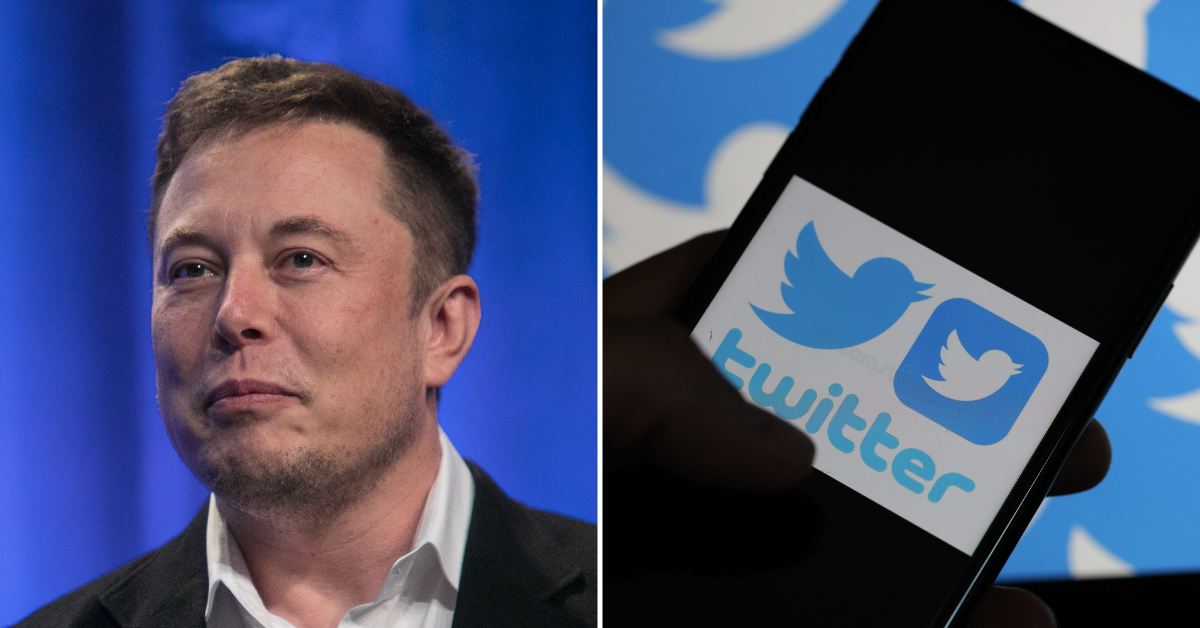 Twitter employees are taking to social media to voice and express their concerns regarding the recent announcement that Elon Musk is not only the company's new majority shareholder, but has also been named a company board member.
Company employees are also apparently worried that Musk will drastically change their previous goals and operations after the billionaire businessman promised to make "significant improvements" to the social media giant once he is in charge.
Article continues below advertisement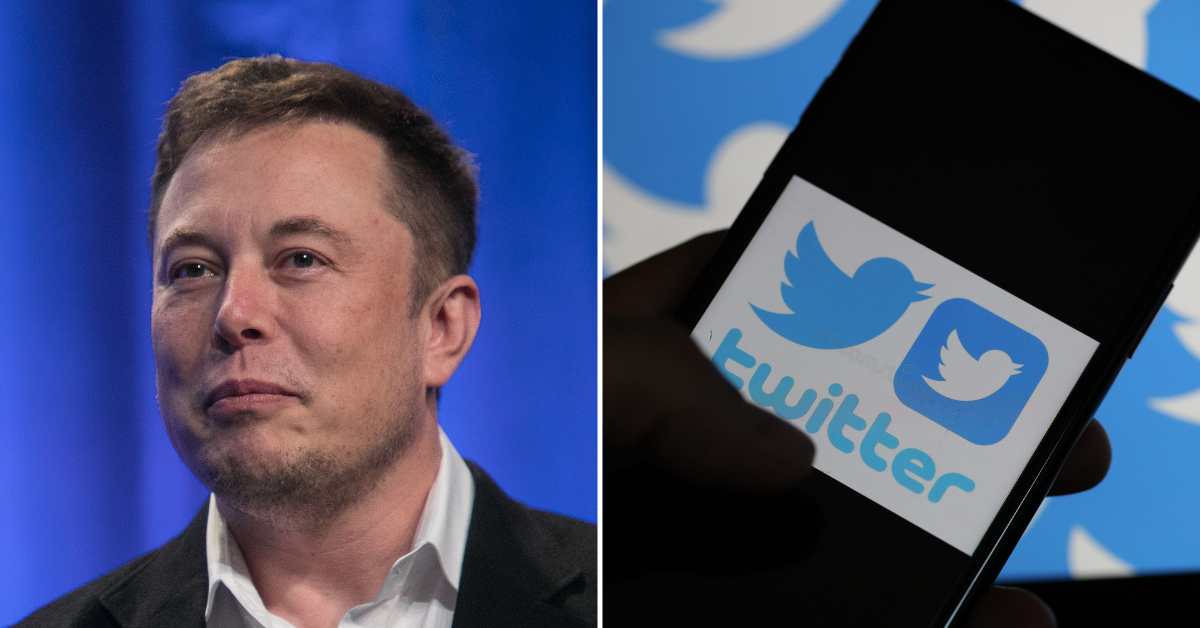 According to Daily Mail, after it was announced on Tuesday that Musk will be taking on an active role in Twitter's top management, a slew of his now-employees took to the social media giant to both voice their frustrations as well as mock the Tesla founder.
"Good morning to our new overlord!" Twitter's Global Head of Partners Lara Cohen wrote Wednesday morning.
"Elon Musk just (temporarily at least) made me a lot of money. And I still dislike him," wrote Twitter team leader Haraldur Thorleifsson, referencing the fact that Twitter stock increased by almost 30% following the announcement Musk is set to join the company.
But while Twitter employees were expressing their uneasiness regarding Musk's new role at Twitter, other platforms also took to social media to poke fun at the company's workers who are now forced to either walk away or stay and work for the controversial billionaire.
Article continues below advertisement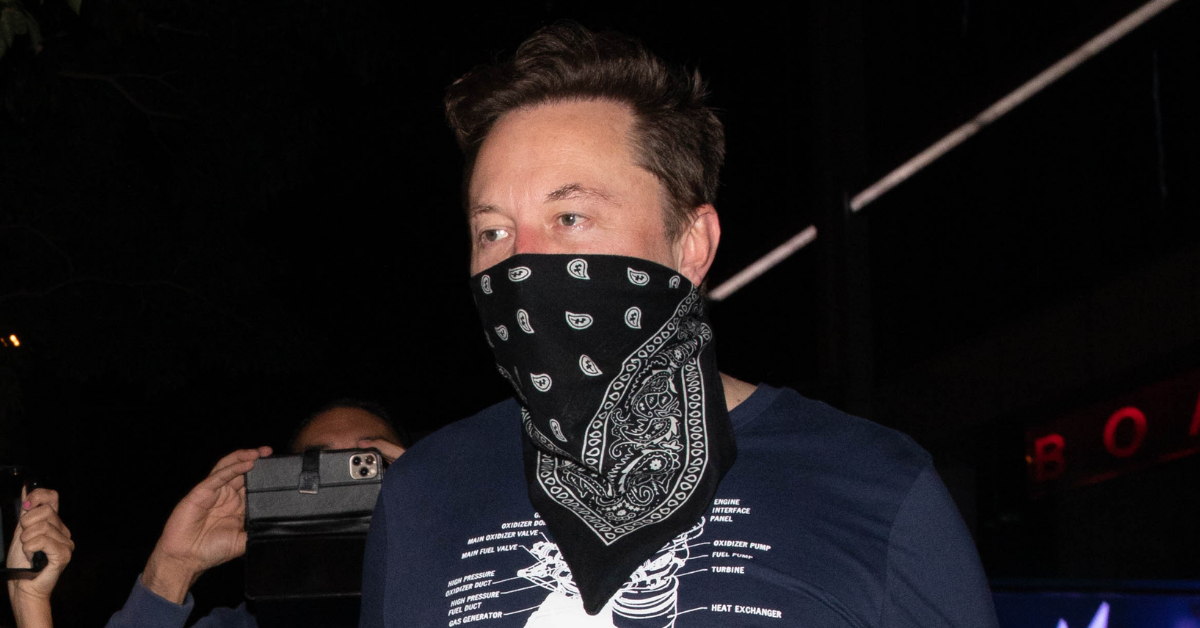 "If you're a Twitter employee who's considering resigning because you're worried about Elon Musk pushing for less regulated speech…please do not come work here," Lulu Cheng Meservey, the Vice President of Communications at subscription newsletter platform Substack, taunted on Tuesday.
"But for everybody else, we really are hiring! Join a talented, determined, passionate, motley team of all backgrounds and beliefs," Meservey continued. "We debate respectfully, execute maniacally, and live to serve writers and podcasters. Long live independent publishing."
Prior to becoming Twitter's top shareholder and joining the company's board on Tuesday, Musk regularly came under fire for his own tweets posted to platform – including when he tweeted "FREE AMERICA NOW" in response to the Covid-19 lockdown in April 2020, "Sorry pedo guy, you really did ask for it," regarding a diver trying to rescue stranded children in Thailand, and even going so far as to call Elizabeth Warren "Senator Karen" after she highlighted the fact that the billionaire paid $0 in income taxes in 2020.
Naturally, employees and users of the social media giant are worried that Musk's new active role in the company will mean the platform's previous policies and rules might change – which is why Twitter spokesperson Adrian Zamora recently released a statement reassuring the platform's users that no previously established policies will be reversed in light of the billionaire's new position.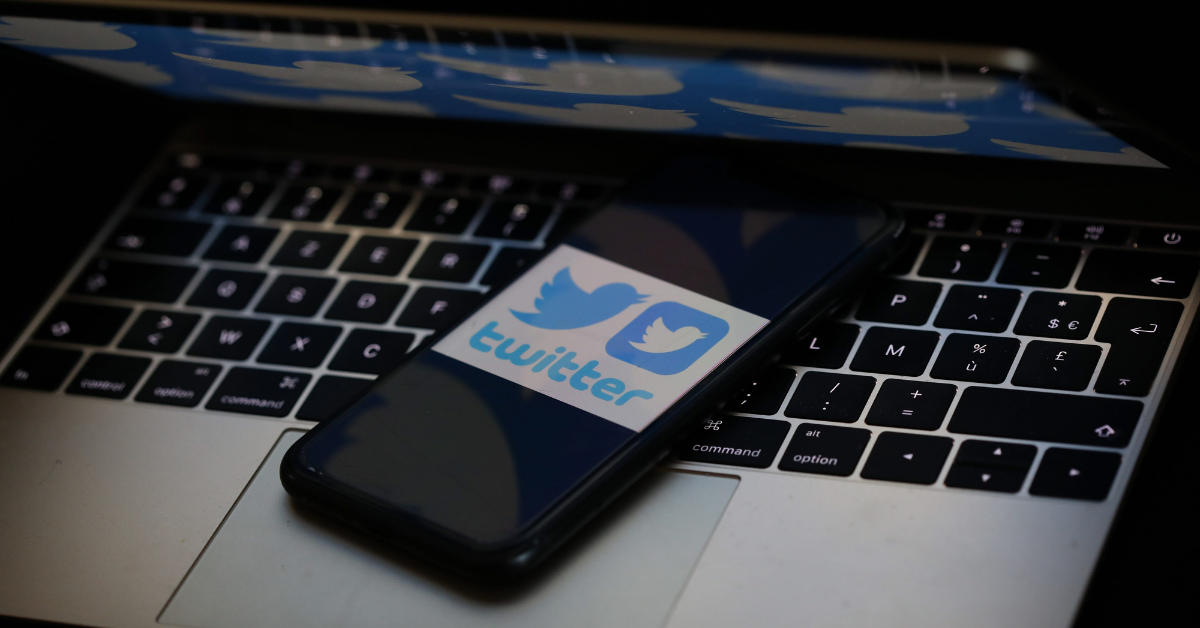 "Twitter is committed to impartiality in the development and enforcement of its policies and rules," Zamora announced on Tuesday. "Our policy decisions are not determined by the Board or shareholders, and we have no plans to reverse any policy decisions."
"As always, our Board plays an important advisory and feedback role across the entirety of our service. Our day-to-day operations and decisions are made by Twitter management and employees."