Aliens, Remote Work & His Twitter Takeover! All Of The Bombshells From Elon Musk's Q&A With Employees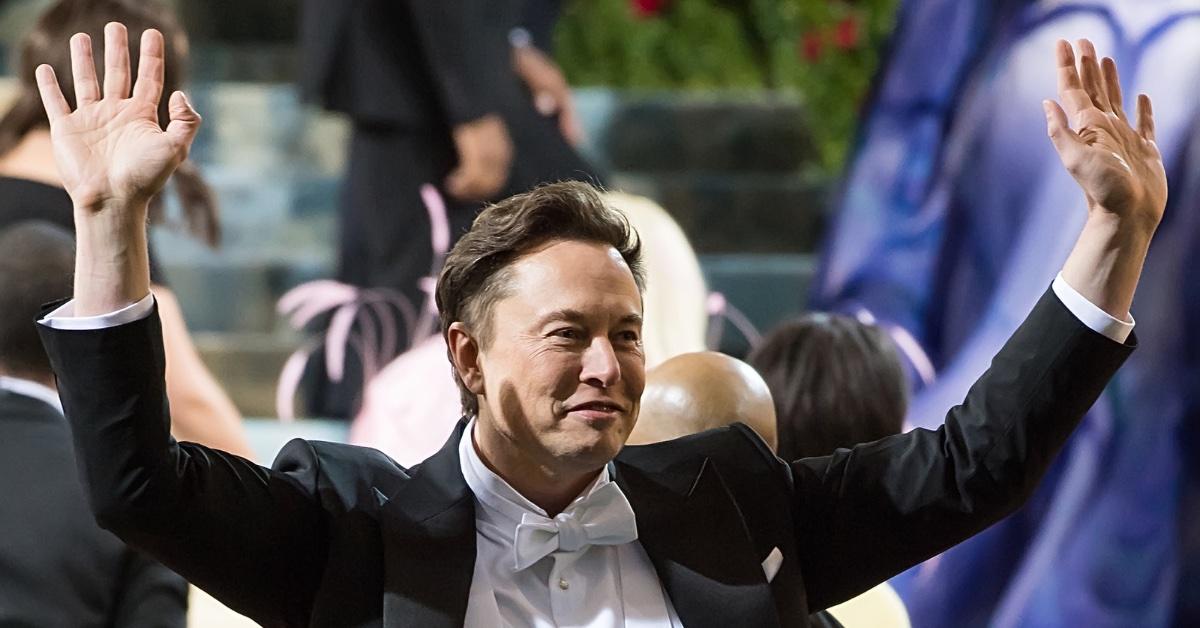 Elon Musk is eager to take the Twittersphere to the next level, detailing his plan for the company as his $44 billion acquisition appears up in the air.
The SpaceX CEO, 50, addressed employees on Thursday during a candid Q&A, revealing his hopes to one day have the social media platform reach 1 BILLION users.
Article continues below advertisement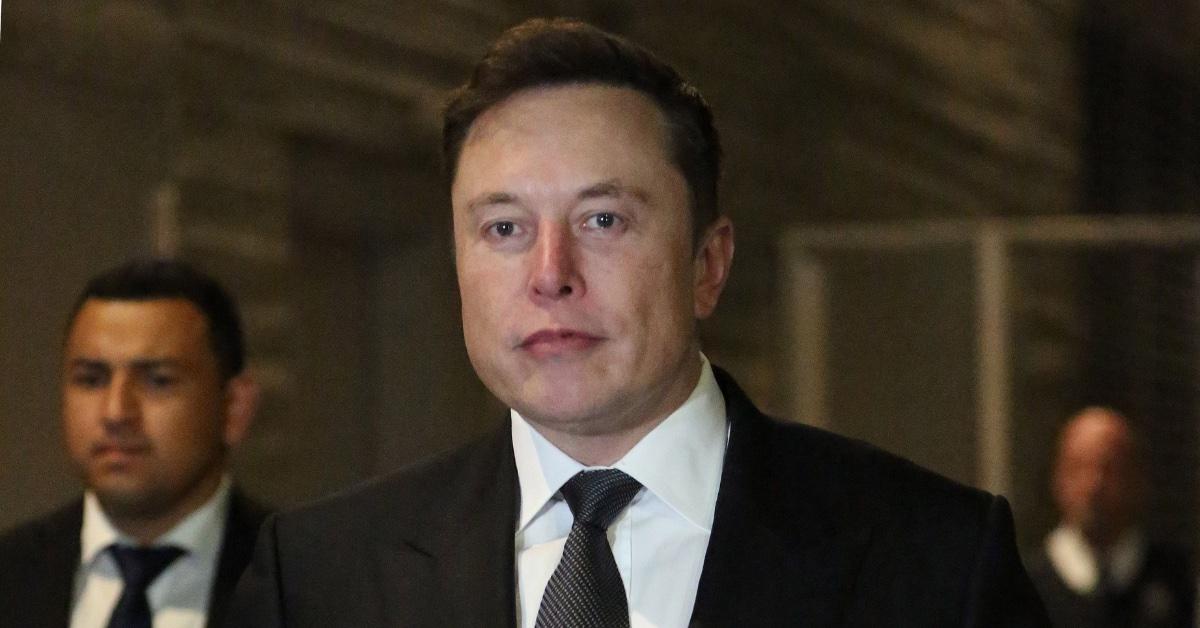 Of course, those already working for Twitter were curious about what is in store ahead of the seemingly inevitable new Musk era.
The session allowed them to inquire about his views on free speech, layoffs, and more. He was said to have dialed into the moderated call via his smartphone.
Article continues below advertisement
"I think it's essential to have free speech and for people to be able to communicate freely," Musk said.
"There's freedom of speech and freedom of reach," he reportedly added about his point of view on the topic, revealing there's a fine line that he does not wish to cross.
"I think people should be allowed to say pretty outrageous things that are in the bounds of the law but that don't get amplified and don't get a ton of reach," Musk continued, per CNN.
Others showed concern over job stability. "Right now, costs exceed revenue. That's not a great situation," he said.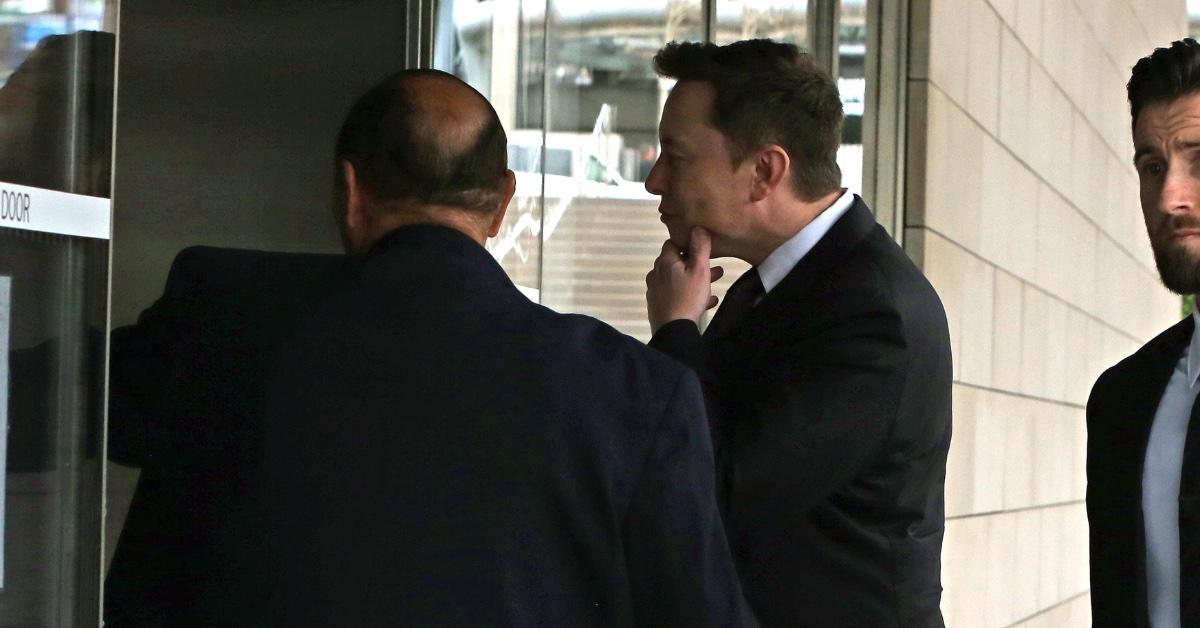 Article continues below advertisement
"The company does need to get healthy," the business mogul stated. "Anyone who is a significant contributor has nothing to worry about."
Apparently, he's not too concerned about labels either and wouldn't be fazed if he's not referred to as the CEO.
As for those enjoying working from home per Twitter's current landscape, it seems they may have to adjust to returning back to the office, unless they are an "exceptional" worker.
When it comes to his overall vision for the future of the company, Musk said in five to 10 years, he would be proud to see the platform "contributing to a stronger, longer lasting civilization where we are better able to understand the nature of reality."
Article continues below advertisement
Musk also talked about extraterrestrials for a brief moment, reportedly stating, "I have seen no actual evidence for aliens."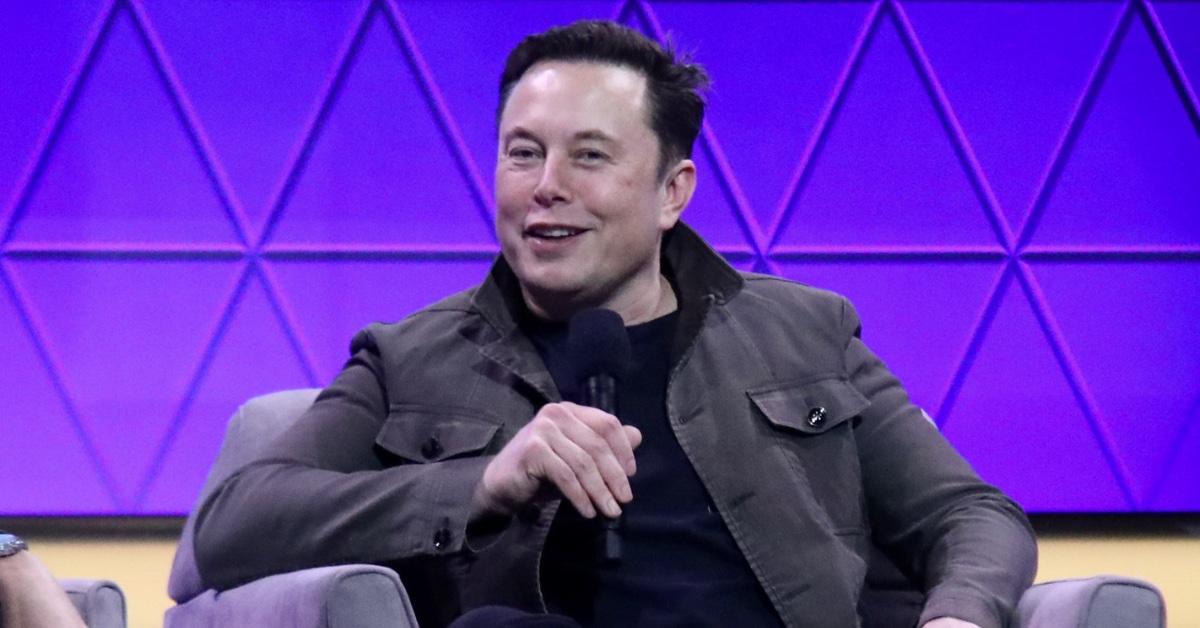 Article continues below advertisement
Interestingly, he was not grilled about his acquisition.
Just last week, the Tesla founder threatened to walk away from the deal if they didn't share more intel to help him understand the prevalence of fake and spam accounts.