CHEATING SCANDAL EXPOSED: Divorce Papers Reveal Steph Curry's Dad Committed 'Illicit Sexual Misconduct' — As NBA Champ Laments 'Y'all Effed This Up'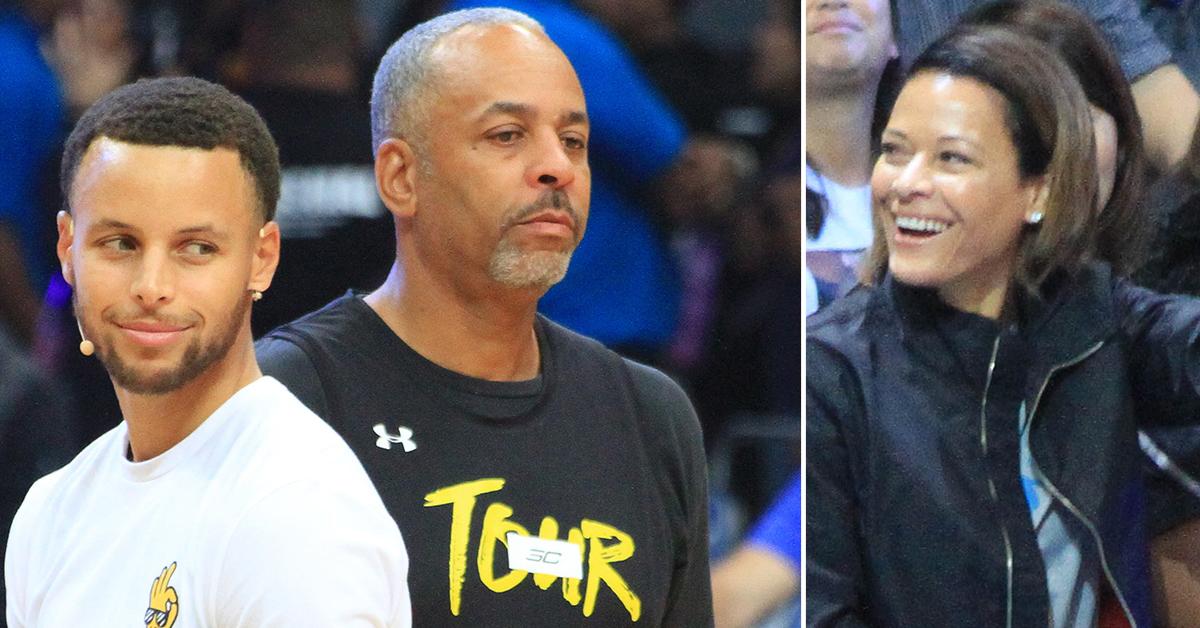 Steph Curry might feel like he's on top of the world after winning another championship — but behind the scenes, the Golden State Warriors star's parents are locked in a nasty divorce battle littered with bitter cheating accusations and a bizarre wife swap situation.
In bombshell court documents, Steph's mom, Sonya, accused her estranged husband, Dell, of having "illicit sexual misconduct" with several mistresses throughout the 33 years they were married.
Article continues below advertisement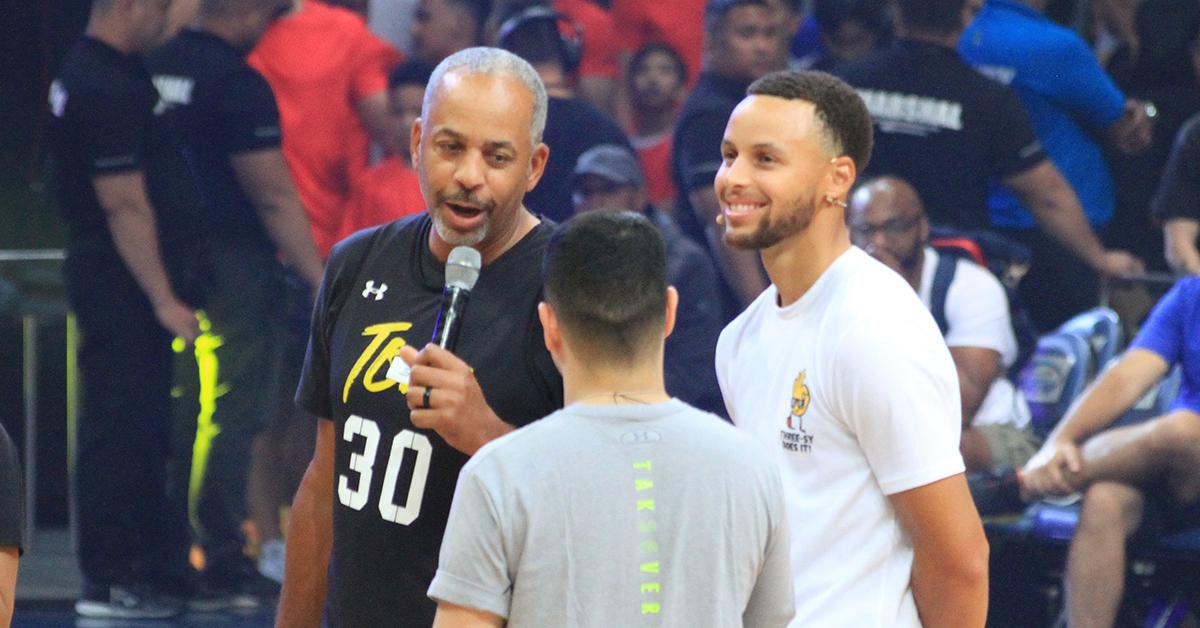 But Dell wasn't the only one accused of cheating during their marriage. In his response, Steph's dad accused Sonya of having an affair with the ex-New England Patriots tight end Steven Johnson. While she denied his allegations, Sonya confirmed her romance with Steven during the NBA finals.
However, Steph's mom isn't the only one in a new relationship. His parents have found themselves in a tangled web of partner switching.
Article continues below advertisement
Sonya is dating Johnson. Dell debuted his new lover at the NBA finals, too. He stepped out with Johnson's former wife, Nicki Smith. Making the wife swap even messier is the fact that Dell and Johnson are old college buddies.
Steph acknowledged his parents' personal life, revealing his strong feelings about their split.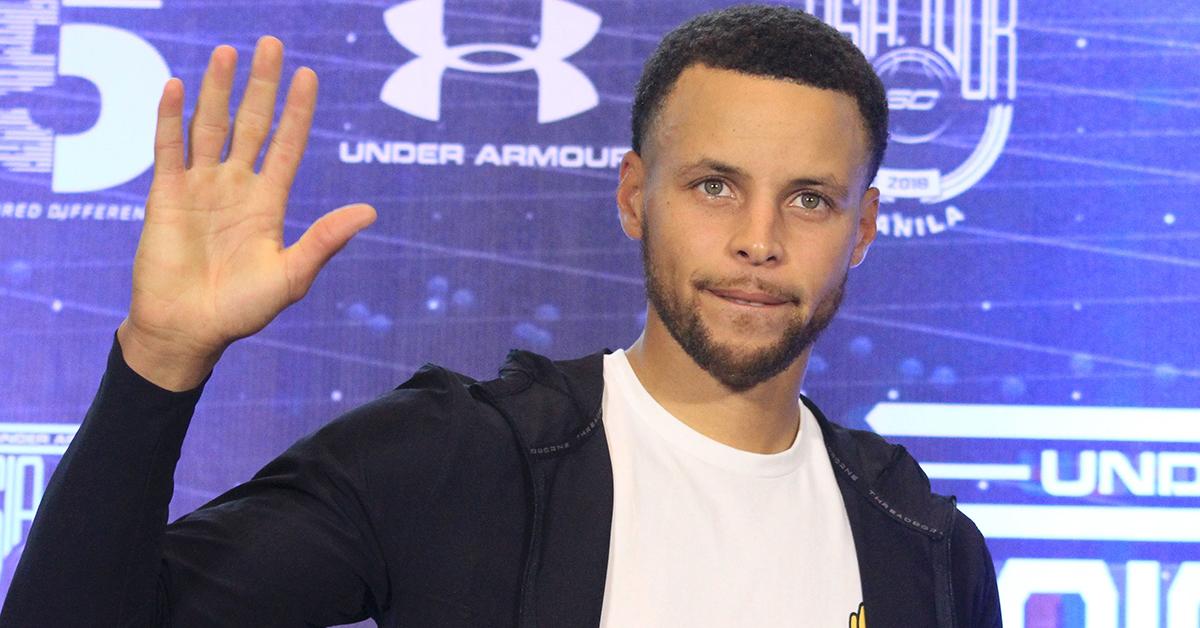 Article continues below advertisement
"I had to make sure I was in that moment with both of them separately and this wasn't just this whole kind of thing," Curry told The Ringer. "That is how I choose to approach that. Because it is challenging."
The NBA superstar didn't hold back.
"I could be mad and be like, 'Y'all effed this up.' I could have that approach," he continued, adding, "but it's going to be an acknowledgment of both of y'all in terms of how y'all raised me. The calmness I have in myself is because of y'all."
As RadarOnline.com reported, Sonya filed for divorce in August 2021.
Article continues below advertisement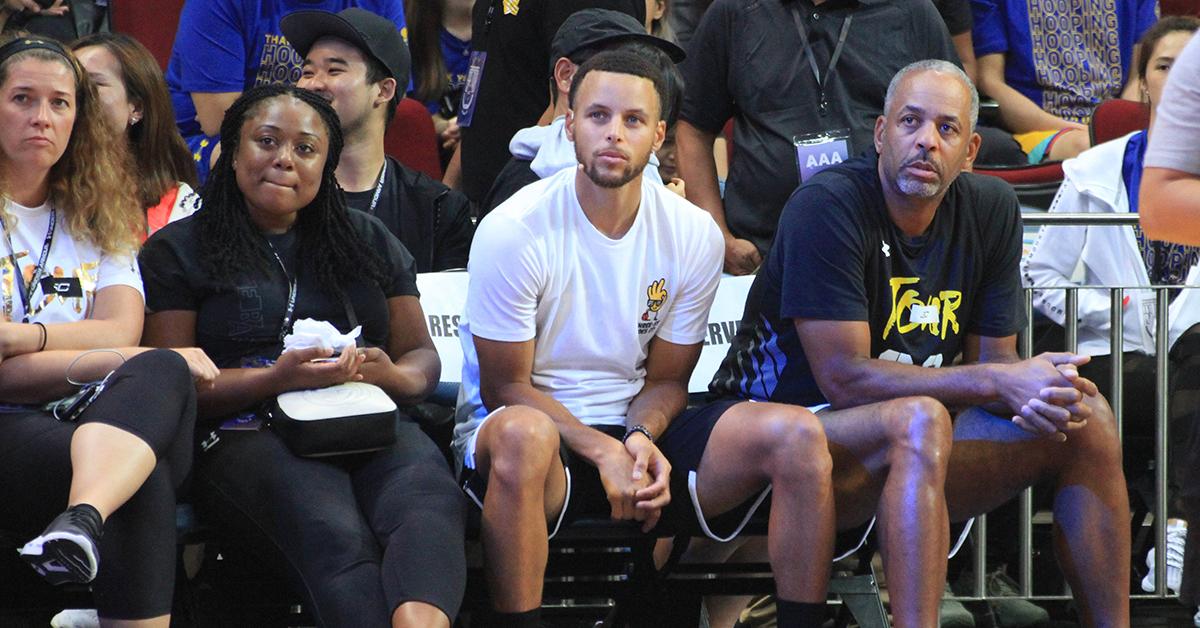 Besides Steph, the duo also has two other children — son, NBA player, Seth Curry, 31, and daughter, Sydel Curry, 27. Despite their bitter breakup and bizarre connected romance, Sonya and Dell continue to support their children on the sidelines with their new partners in tow!