Exclusive
Rob Kardashian To Show Jury Blac Chyna's Explicit Leaked Tape As Part Of Defense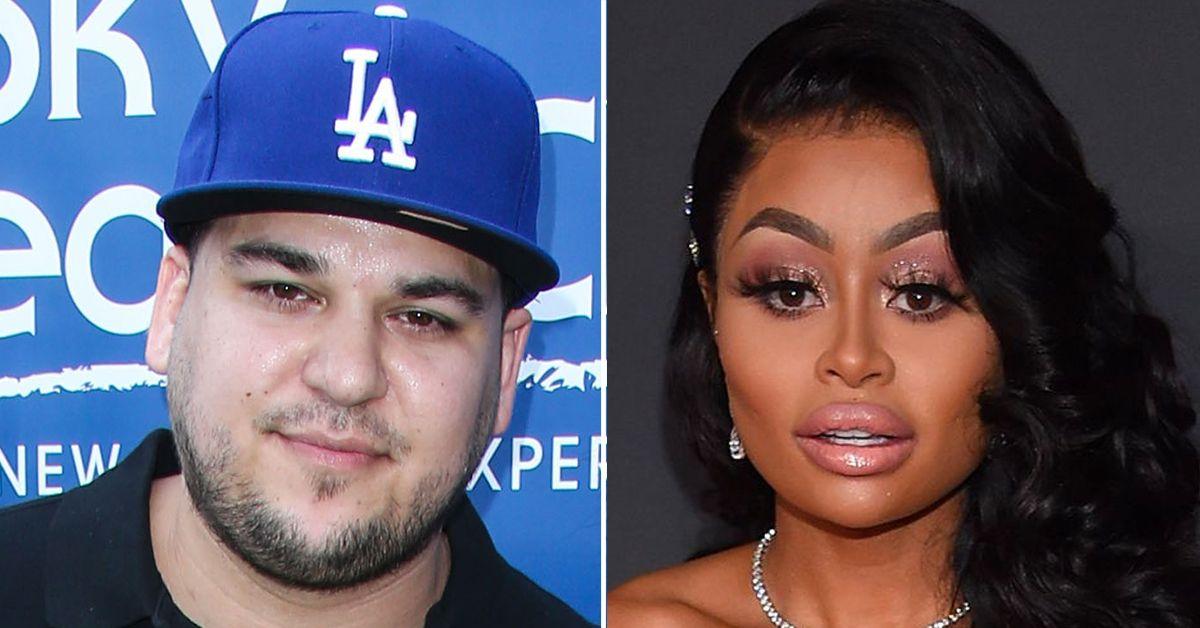 Rob Kardashian plans to drag his ex-fiancé Blac Chyna in court by showing a jury a series of racy videos of her — to defend himself against accusations he leaked private photos of her.
According to court documents obtained by Radar, Rob has now submitted a lengthy list of the evidence he plans to show the jury in court. The reclusive ex-reality star plans to try and paint Chyna as someone who has no problem showing skin.
Article continues below advertisement
Chyna sued her ex-fiancé for allegedly posting explicit photos of her on his social media after their 2017 breakup.
The two are headed to trial later this month after the judge shut down Rob's attempts to dismiss the case.
He will present the music video Chyna appeared in with Tekashi 6ix9ine "depicting Chyna's n--- buttocks."
Rob Kardashian To Blac Chyna: Don't You Dare Tell The Jury How Rich I Am!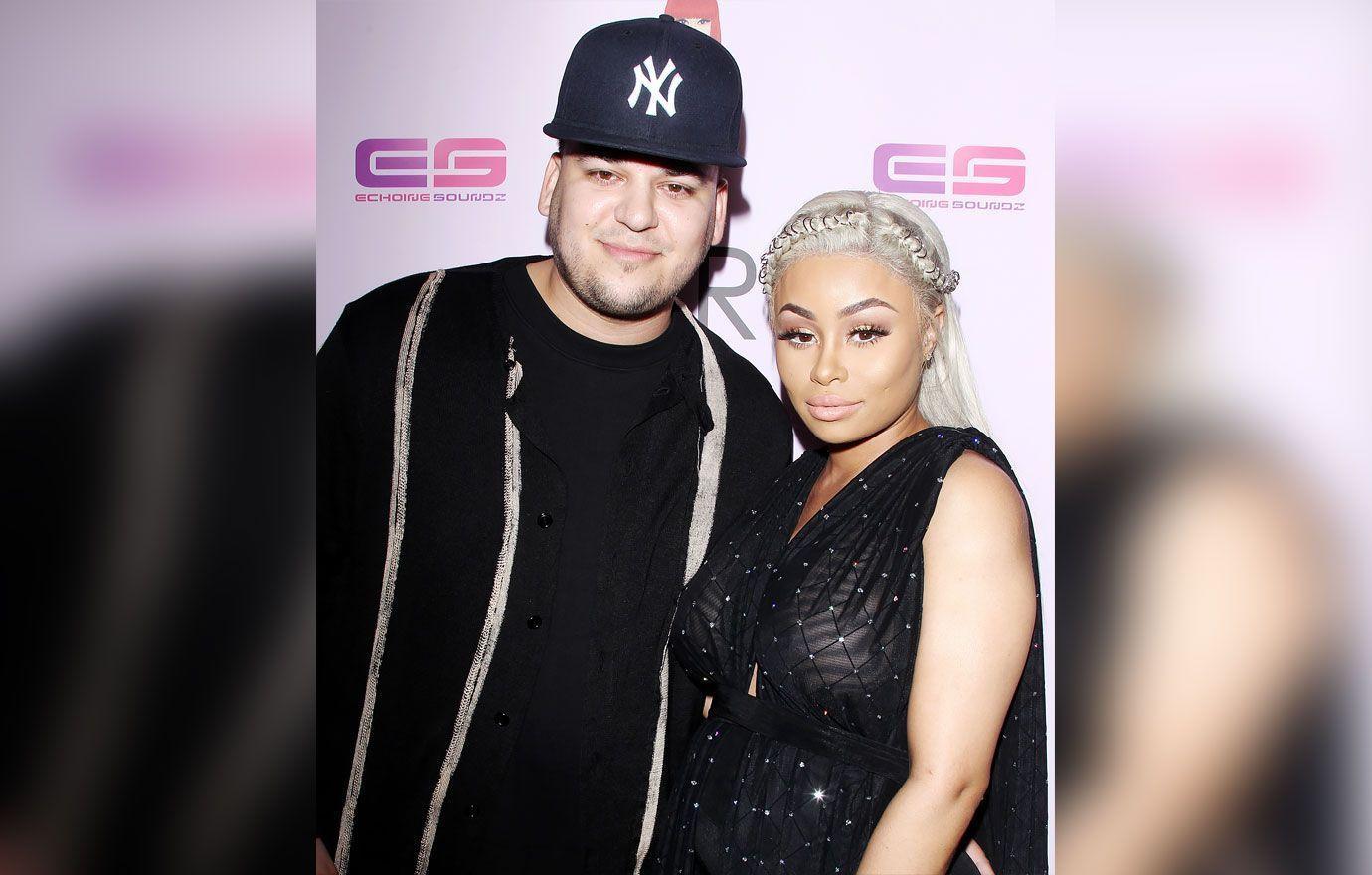 Article continues below advertisement
Rob will also show the jury a social media video of Chyna with an Ocean Spray bottle between her butt cheeks from October 2020 and another video of her on a surfboard flexing her "butt cheeks."
The former Keeping Up with the Kardashians star will also use Chyna's bank statements and OnlyFans earnings against her.
On the exhibit list, Rob also included a series of semi-unclothed videos Chyna posted to her OnlyFans account.
He will also show the jury a Life & Style article from 2016 titled "Instagram Hack Reveals Private Messages Between Blac Chyna and Kylie Jenner's Ex Jaden Smith!"
Another interesting piece of evidence was an explicit tape of Chyna that leaked in 2018. The video appeared online but Rob's ex had no role in posting it.
Article continues below advertisement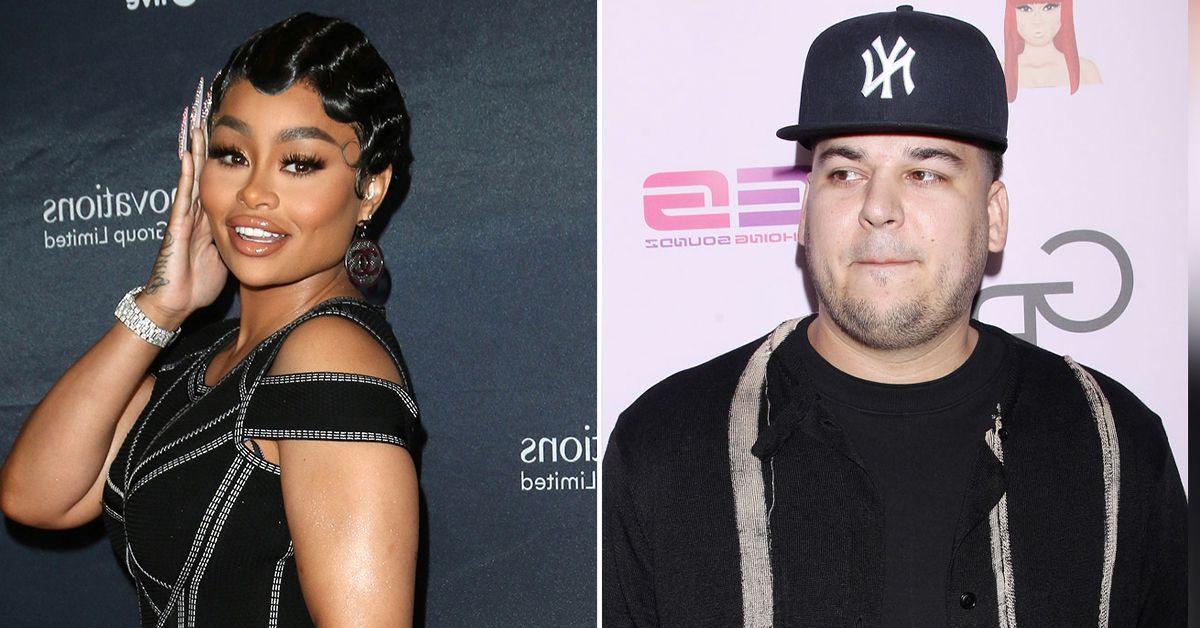 The video showed Chyna with a mystery man whose face was never shown. The video — posted on an anonymous Twitter account — showed Chyna's face crystal clear.
At the time, her attorney Lisa Bloom said, "posting explicit images without the consent of everyone in those images -- is a crime, a civil wrong, and a form of domestic abuse. It's also a way to try to s--- shame women for being sexual."
Blac Chyna Accuses Rob Kardashian Of Violating California Law After He Revealed Settlement Info
Article continues below advertisement
Rob will also inform the jury that Chyna hosted events at a strip club in 2017 along with showing private emails exchanged between the two.
As RadarOnline.com previously reported, Chyna already lost her case against Rob's other family members Kris, Kim, Khloé and Kylie.
She accused them of spreading lies that she abused Rob — which led to E! execs canceling her reality show Rob & Chyna.
The jury did not side with Chyna and awarded her nothing.
Article continues below advertisement