Exclusive
Blac Chyna To Rob Kardashian: We Don't Have A Settlement, See You In Court!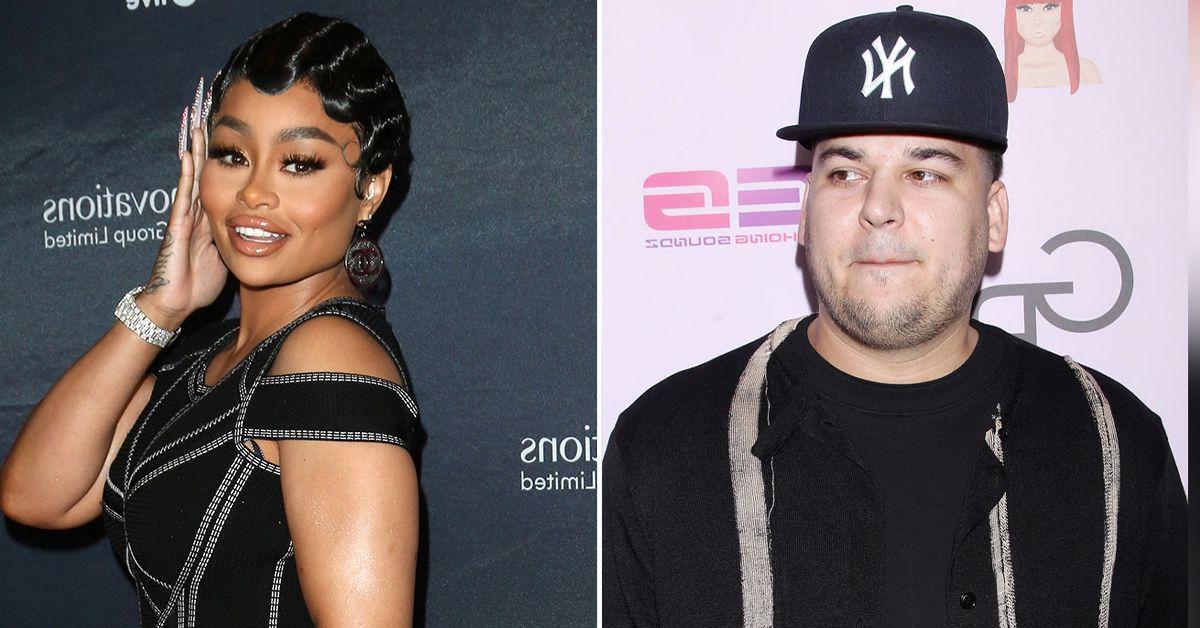 Blac Chyna has called her ex-fiancé Rob Kardashian's attempt to enforce a settlement "frivolous" and told him to see her in court.
According to court documents obtained by Radar, the 34-year-old Lashed businesswoman scoffed at Rob's recent move in court.
Article continues below advertisement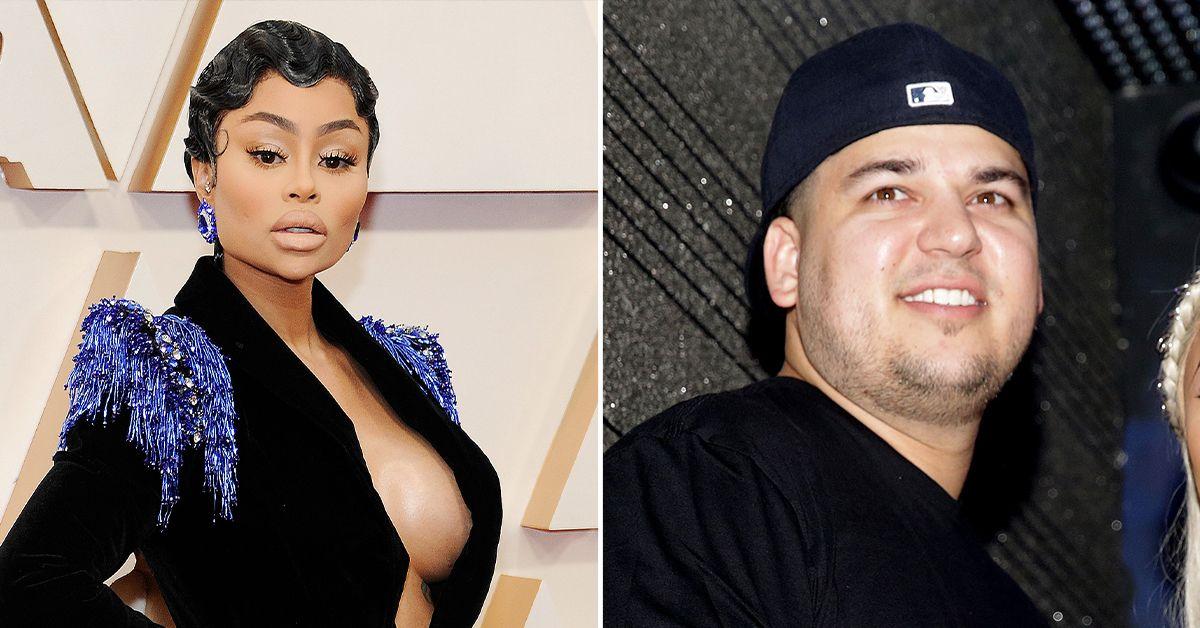 The reclusive reality star accused Chyna of agreeing to a settlement that would have her dismiss all claims against him.
Chyna sued her ex over claims he leaked explicit photos of her online after their 2017 breakup.
Article continues below advertisement
His lawsuit also accused Rob of threatening to hire a hitman to kill him. The suit is ongoing, but Rob said Chyna wanted his help to make sure she didn't have to pay a dime.
In her recent motion, Chyna demands Rob's attempt to have the court enforce a "draft" settlement be denied.
Article continues below advertisement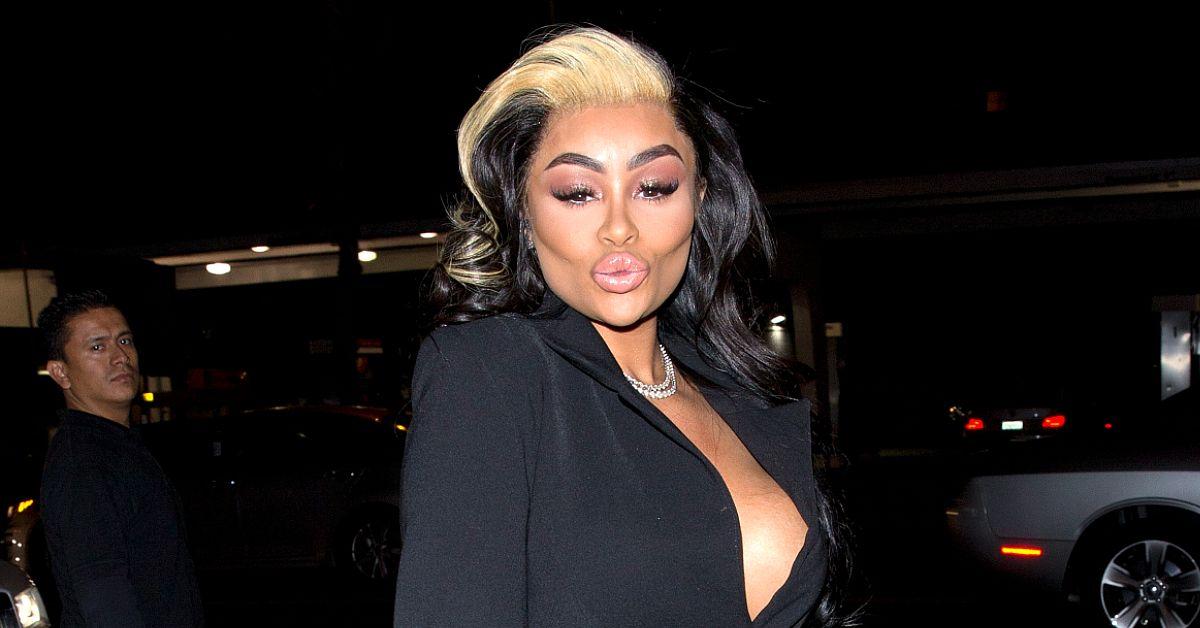 Chyna said Rob is "desperately" seeking to avoid the consequences of the upcoming jury trial. She said she never signed the settlement agreement and both draft deals were rejected by her lawyer.
Her lawyer said there was "no mutually signed settlement agreement." Chyna also accused her ex of attempting to further "malign" her by leaking information about their discussions along with false stories to TMZ.
Article continues below advertisement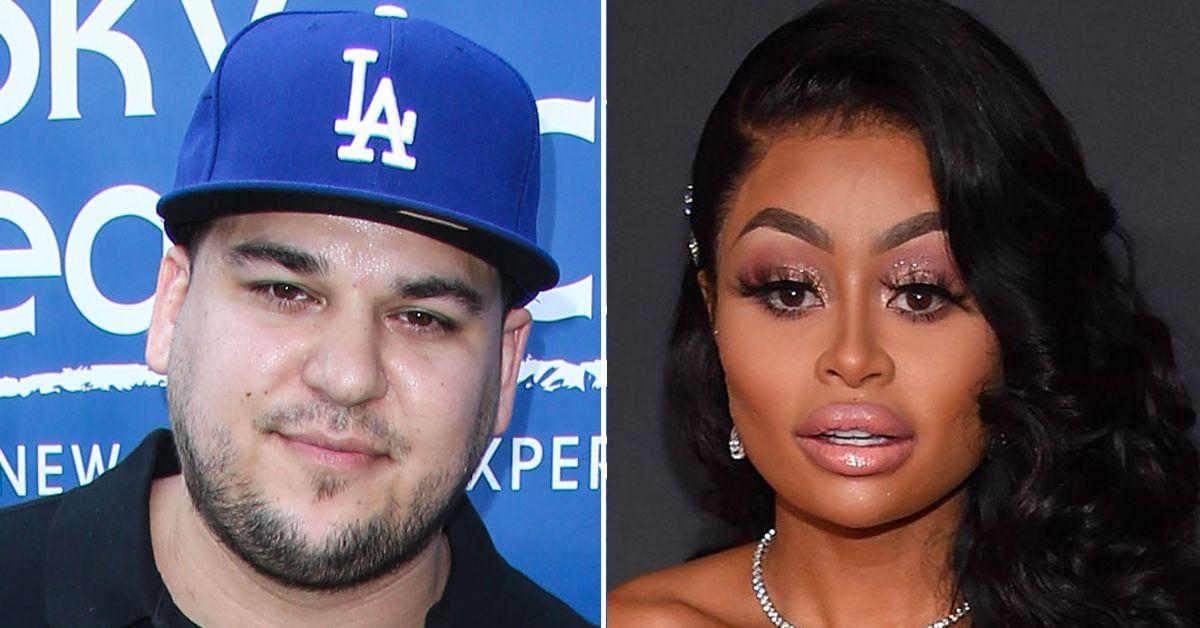 "[Rob's] counsel then filed inaccurate statements regarding settlement negotiations in the public record. [Chyna] will not allow [Rob] to spread lies about her in the press and will present the truth in court records regarding what are now nonconfidential settlement discussions," her motion reads.
Chyna wants Rob shut down and the trial to move forward as planned. The judge has yet to rule on the matter.
As RadarOnline.com previously reported, Chyna first took on Rob's family including his mother Kris and sisters Kim, Khloé & Kylie. A jury ended up awarding her nothing from her complaint despite her emotional testimony on the stand.
Chyna accused the family of spreading lies that she abused Rob.