Exclusive
Rob Kardashian To Blac Chyna: Don't You Dare Tell The Jury How Rich I Am!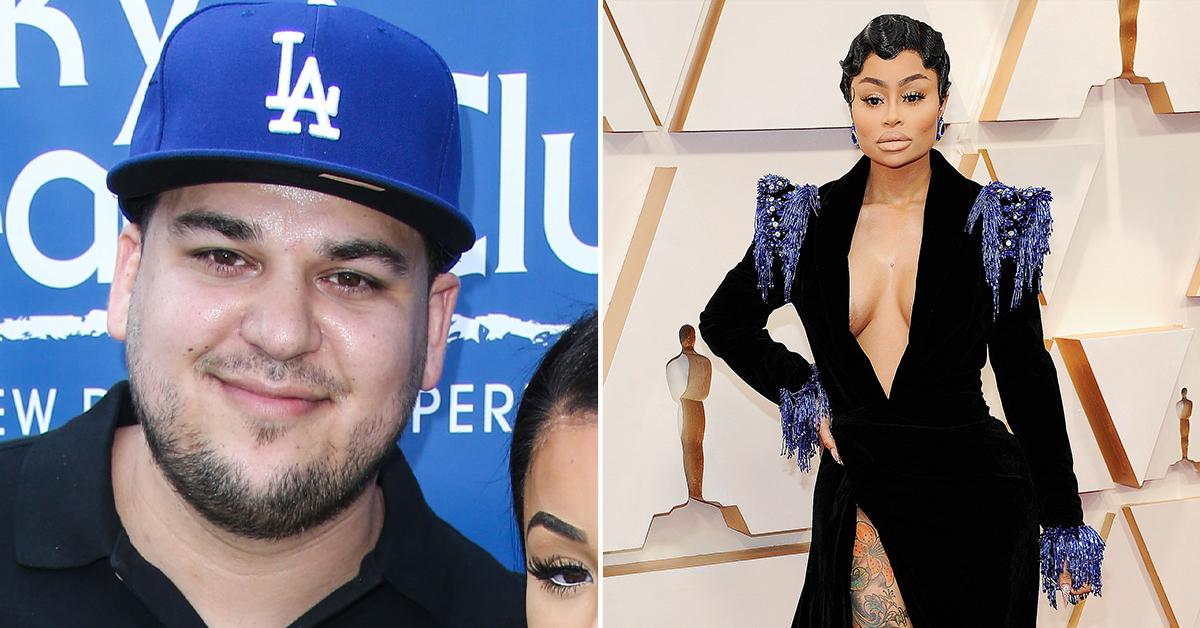 Rob Kardashian has rushed back to court pleading with the judge not to allow his ex-fiancée, Blac Chyna, to tell a jury how wealthy he is — fearing it could turn them against him.
According to court documents obtained by Radar, the 35-year-old reclusive reality star demanded his "financial condition" not be talked about unless the jury finds him guilty of malice or fraud.
Article continues below advertisement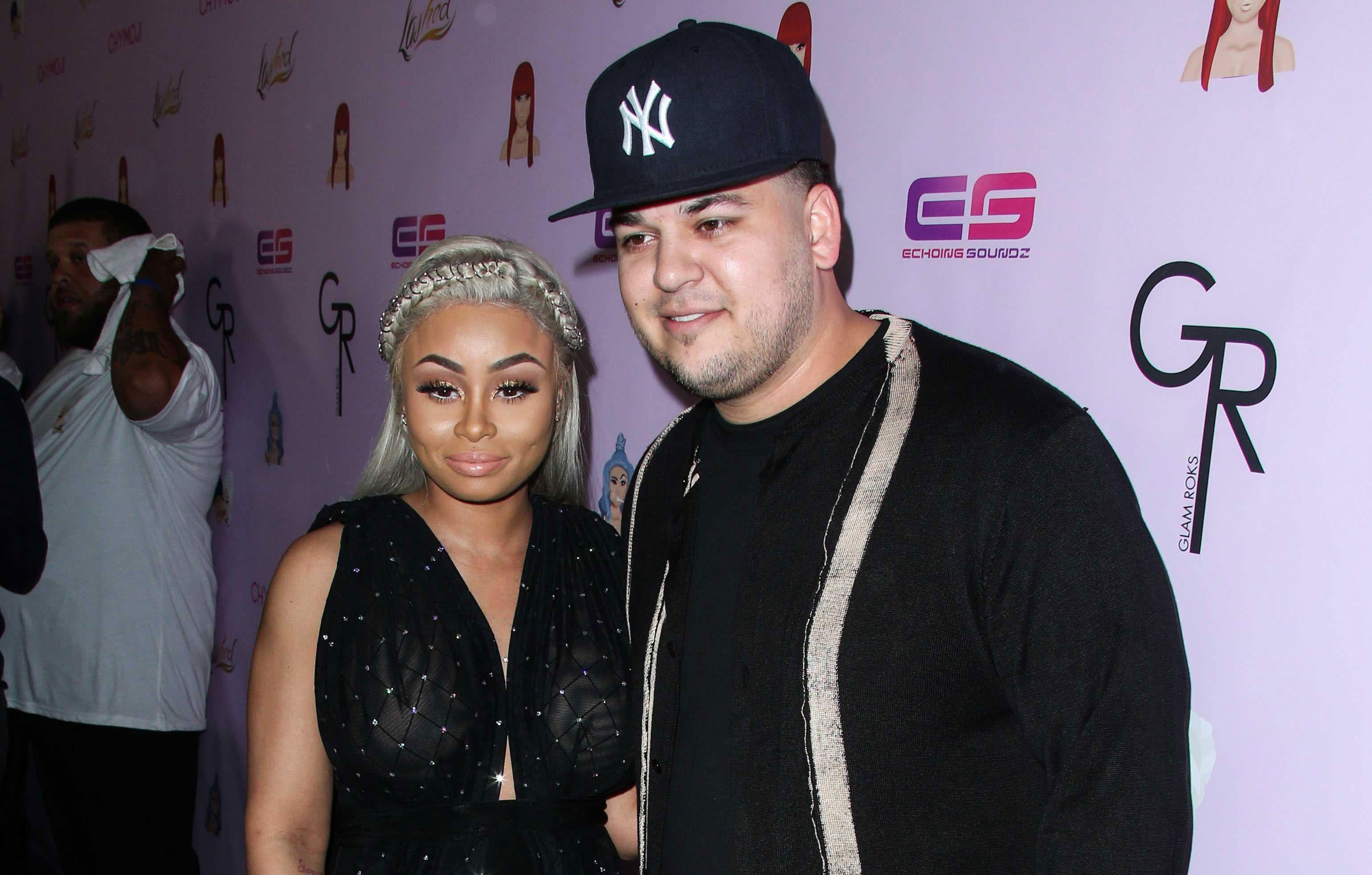 Article continues below advertisement
In his new motion, Rob said he doesn't believe the jury should hear about how rich before a verdict is reached because it could influence their decision.
Chyna has yet to respond to Rob's request nor has a judge ruled.
Article continues below advertisement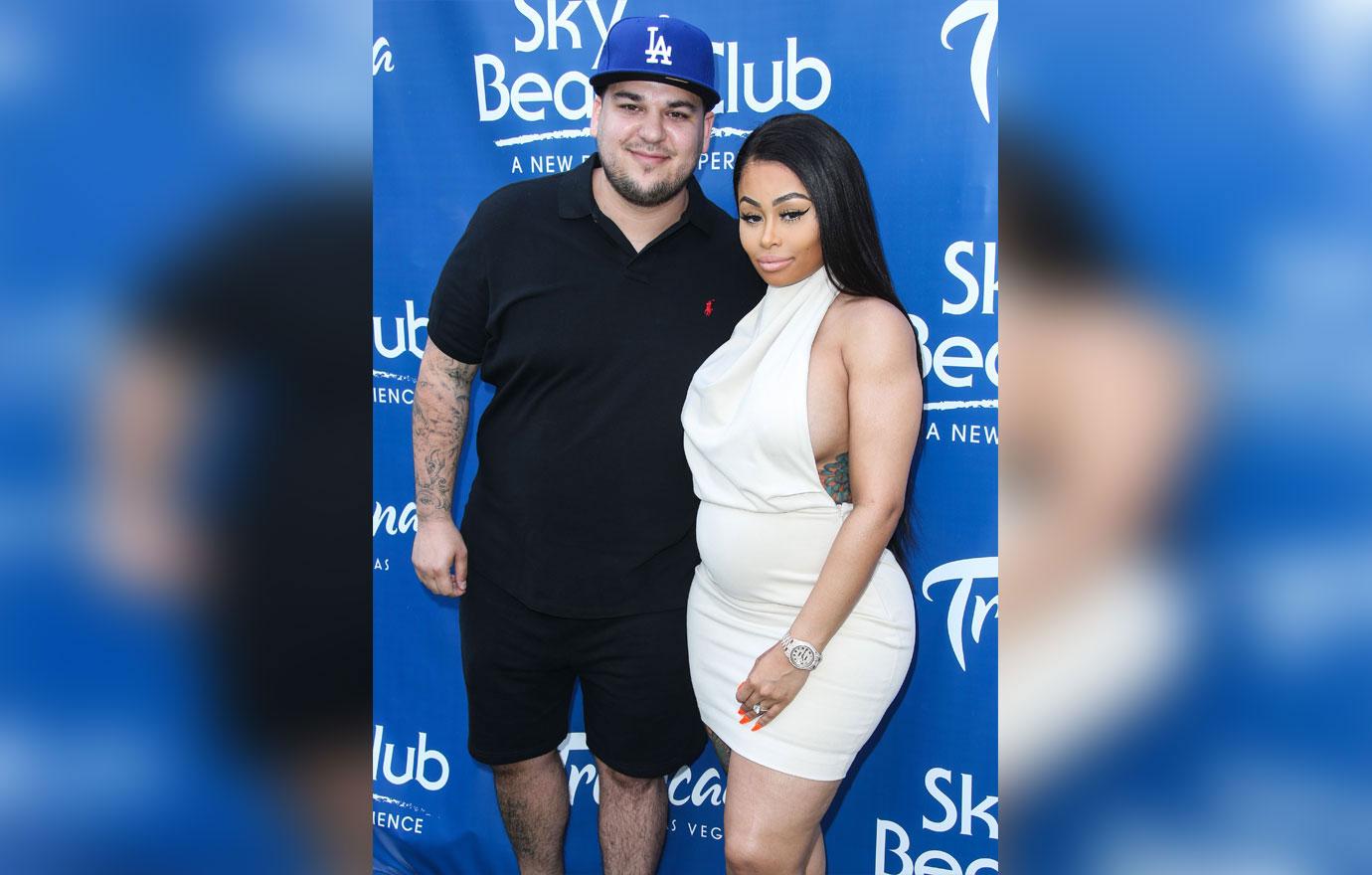 In the other case, filed by Chyna's friend Pilot Jones, the former couple is accused of leaking Jones' private information online and threatening him harm. Jones said Rob even threatened to hire a hitman after becoming enraged by photos that leaked of Jones kissing Chyna.
Chyna fired back claiming they only had a "draft" settlement, and nothing was official.
Article continues below advertisement
Chyna's lawyer Lynne Ciani said Rob was "desperately" seeking to avoid going to trial.
Ciani said there was "no mutually signed settlement agreement."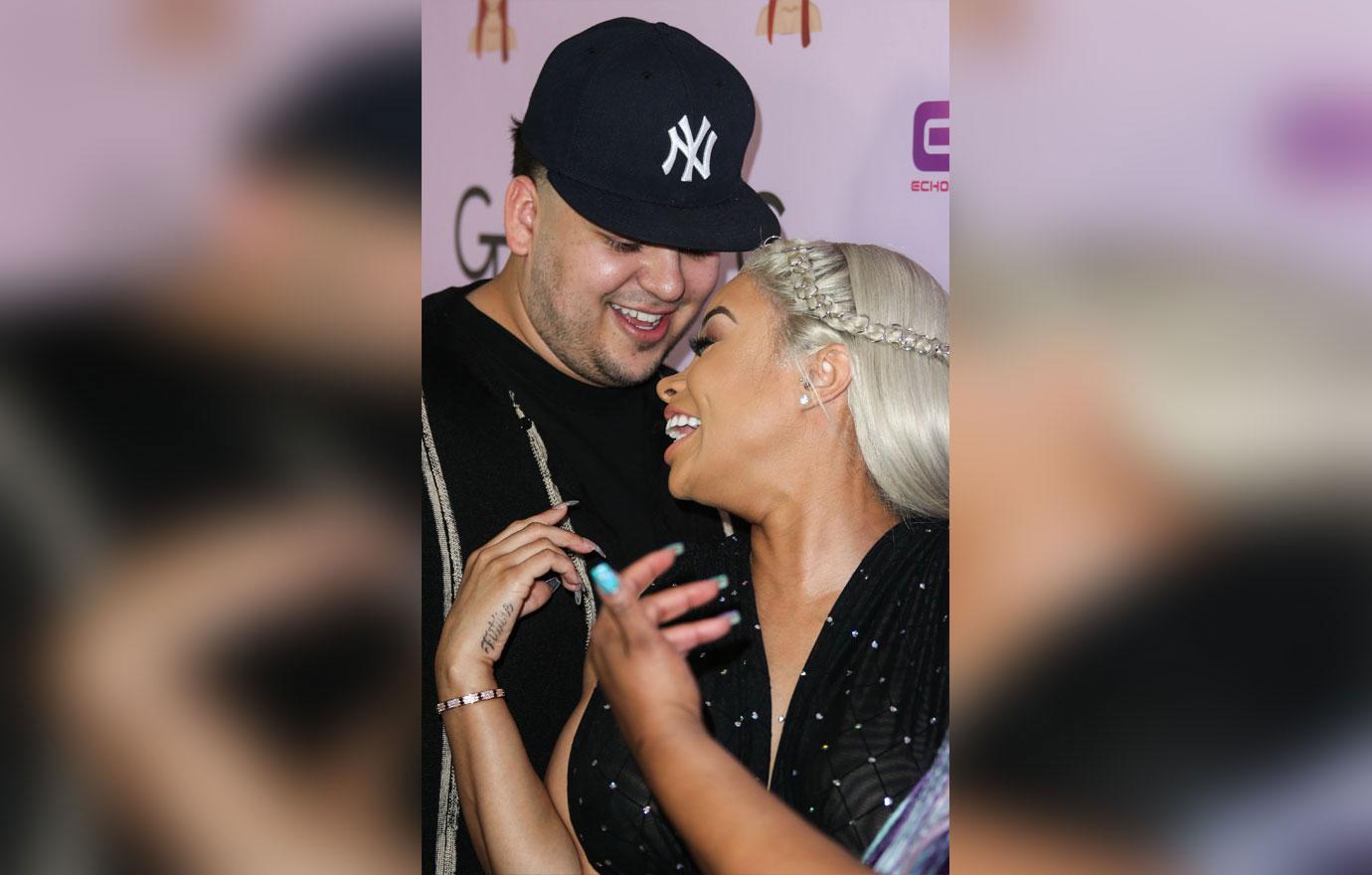 Article continues below advertisement
Chyna also accused Rob and his team of trying to trash her by leaking false stories to TMZ.
"[Rob's] counsel then filed inaccurate statements regarding settlement negotiations in the public record. [Chyna] will not allow [Rob] to spread lies about her in the press and will present the truth in court records regarding what are now nonconfidential settlement discussions," her motion read.
The judge has yet to rule on Rob's motion.