Nowhere To Go: Convicted Criminal Josh Duggar Stuck In Arkansas County Jail Because Federal Prisons Are 'Jam-Packed'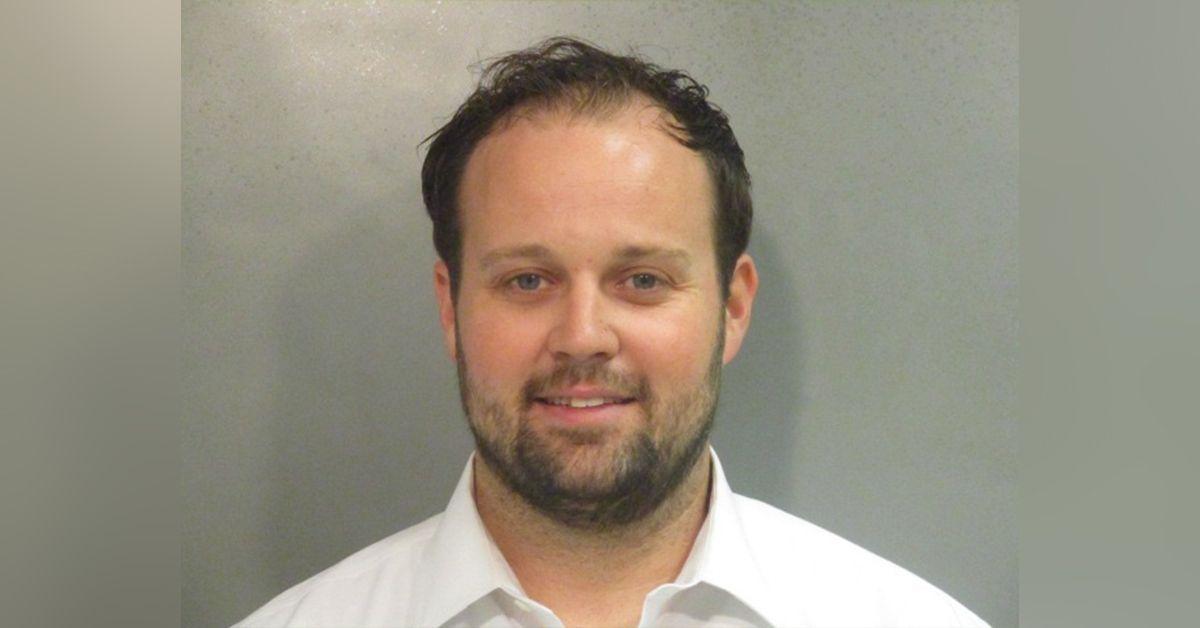 Josh Duggar is reportedly stuck behind bars in an Arkansas county jail awaiting room for him to be made in one of two Texas federal prisons, RadarOnline.com has learned.
Duggar, who was sentenced to 12 years in a federal prison in May after being found guilty of receiving and possessing child pornography, will continue to be held at the Washington County Jail in Arkansas due to overcrowding at the federal prisons he is set to be transferred to.
Article continues below advertisement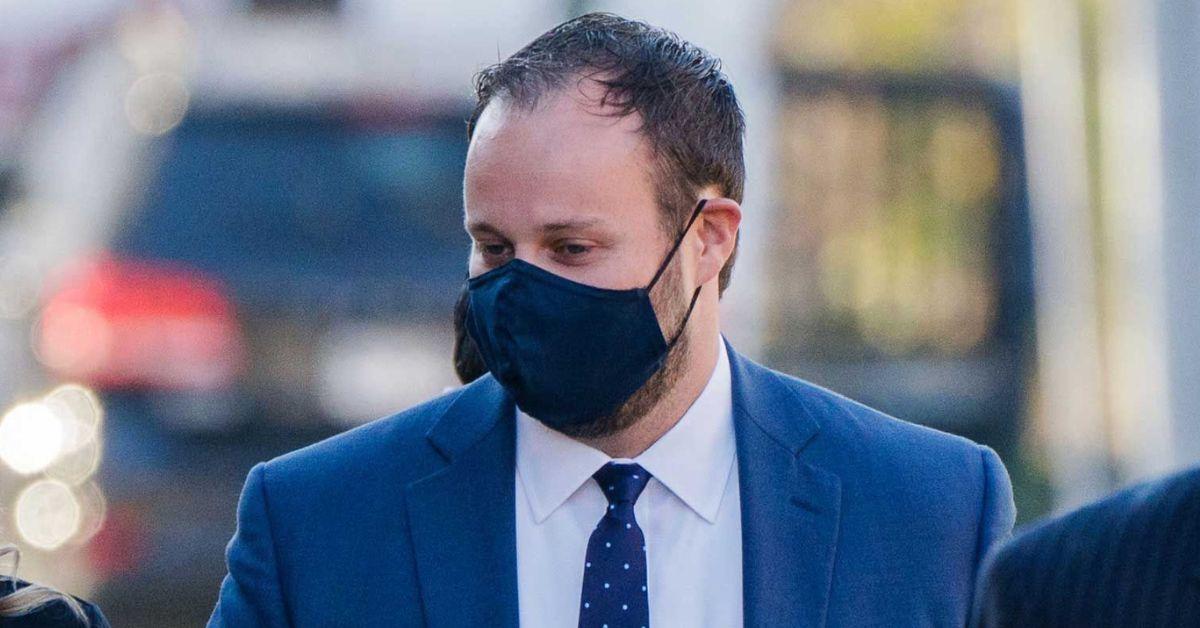 According to The Sun, who spoke to a legal insider familiar with Duggar's situation, the 34-year-old disgraced 19 Kids and Counting star will either be transferred to Texas' FCI Seagoville or FCI Texarkana facilities once proper availability is made.
"It's a waiting game and that's normal!" the legal source told the outlet on Wednesday. "The jail has no control over when the federal government transports him out of Washington County."
Article continues below advertisement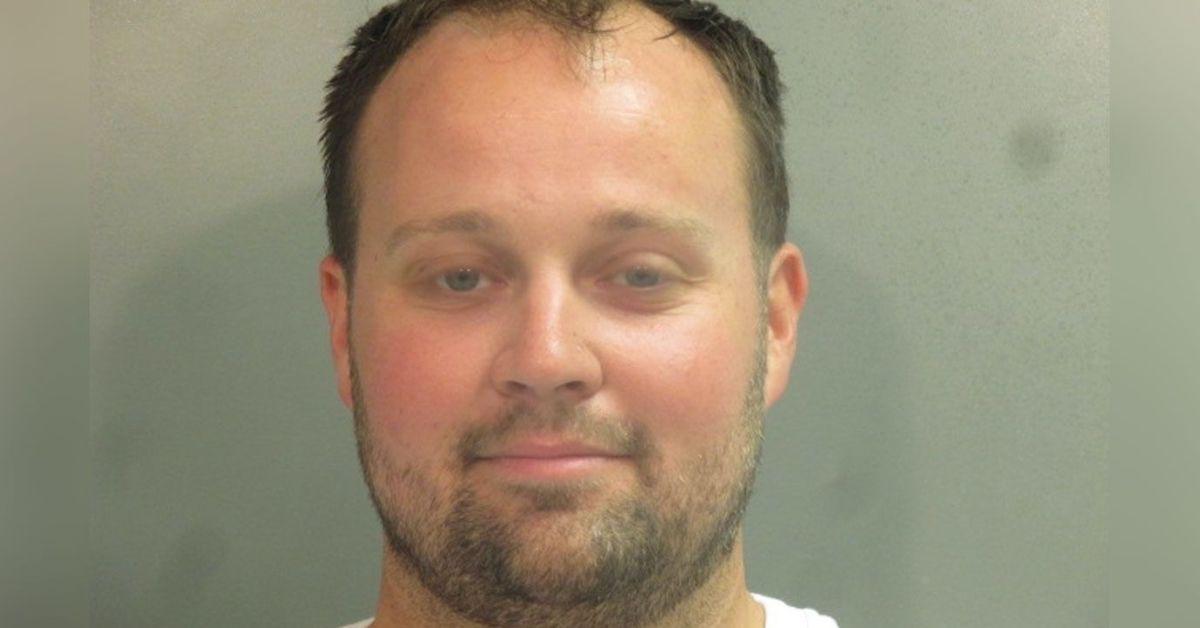 "Jails are crowded, it takes time to 'decide' on a facility, find an open bed, arrange transfer and more," the source continued. "The system moves slow. It's impossible to know a timeline."
"Prisons and jails are jam-packed. The two facilities they are asking for are small, like 1,700 people small."
Fortunately for Duggar, recent reports indicate that the convicted sex offender might be better off staying behind bars at the Washington County Jail for as long as he can due to a number of problems at FCI Seagoville – which is the facility his defense team recommended he be placed.
In 2020, nearly 72% of the inmates at FCI Seagoville became infected with Covid-19. The conditions were allegedly so bad within the "petri dish" federal correctional institute that three inmates died.
Article continues below advertisement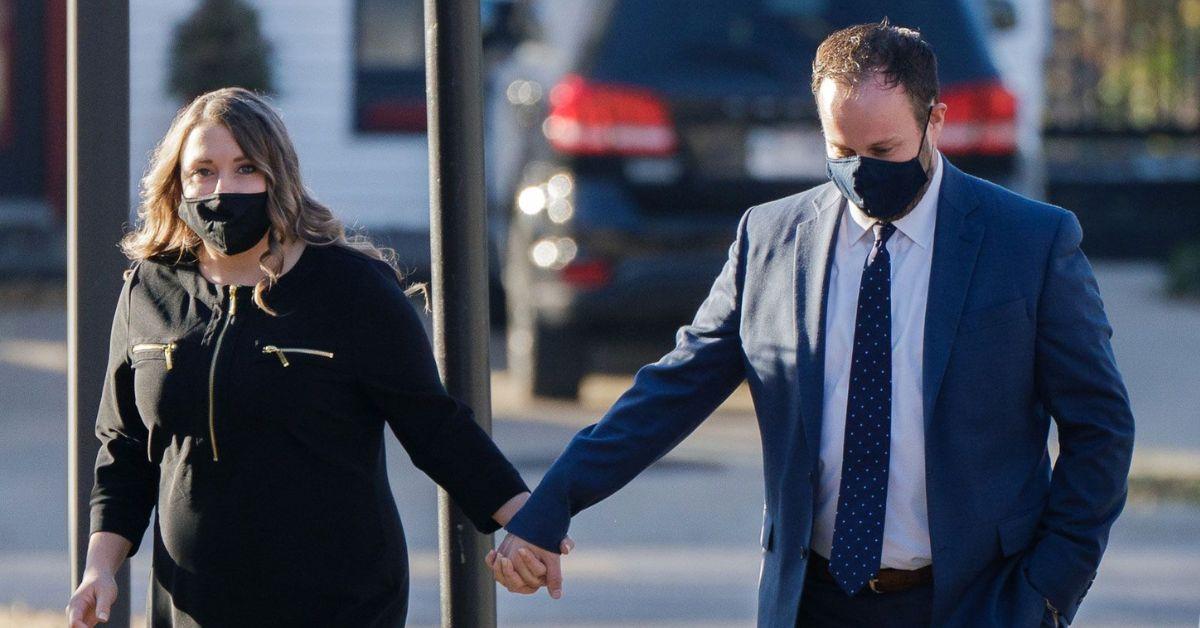 Besides the unsanitary conditions, FCI Seagoville is also reportedly infamous for a number of nearly fatal assaults to take place at the facility over the years – including regular infighting among inmates and one instance where a corrections officer committing "abusive sexual contact" with one of the inmates.
As RadarOnline.com reported, Duggar is awaiting transfer to one of the two Texas federal prisons after being sentenced to 12 years behind bars on May 25.
The disgraced reality TV start was initially found guilty by a federal jury in December on two counts of downloading and possessing child porn, and could have faced a maximum sentence of 20 years behind bars for his crimes.