Lawyer Representing Britney Spears' Father Jamie Drops Him In Conservatorship Battle As Pop Star Threatens Legal Action
Jamie Spears has once again been dropped like a hot potato.
According to Page Six, Britney Spears' father/recently suspended conservator was told by his defense team over at Holland & Knight that he needed to find new representation.
Article continues below advertisement
Lead counsel Vivian Thoreen and her crew are allegedly concerned that the pop star's powerhouse attorney, Mathew Rosengart, will sue their client after the guardianship is officially terminated.
"Litigator Mathew Rosengart has asserted numerous times that he is going to investigate and sue Jamie," a source close to the situation told the outlet on Wednesday. "If/when he does, Jamie will need to defend and likely be adverse to parties in the conservatorship."
The insider said Thoreen told Spears he'd "need a different litigator" because she and H&K "weren't interested in that role."
The source claimed Jamie then "authorized" Vivian to "help him find a strong litigator," at which point she recommended Alex Weingarten, a partner in the litigation department at Willkie Farr & Gallagher.
According to documents obtained by NBC, Weingarten accepted the position.
While one source insisted that Jamie was "pleased with the work done by H&K" and that he and Vivian would remain "close" throughout the transition, another insider painted a very different picture. According to that source, Thoreen her team know that representing a suspended conservator would put "all [H&K's] fees even more at stake."
"They don't want to fund this anymore because when you represent a suspended conservator it makes it much more likely that fees you've already obtained could be disgorged and future fees may not be paid from the estate, but rather would have to be paid from Jamie," the source explained.
Article continues below advertisement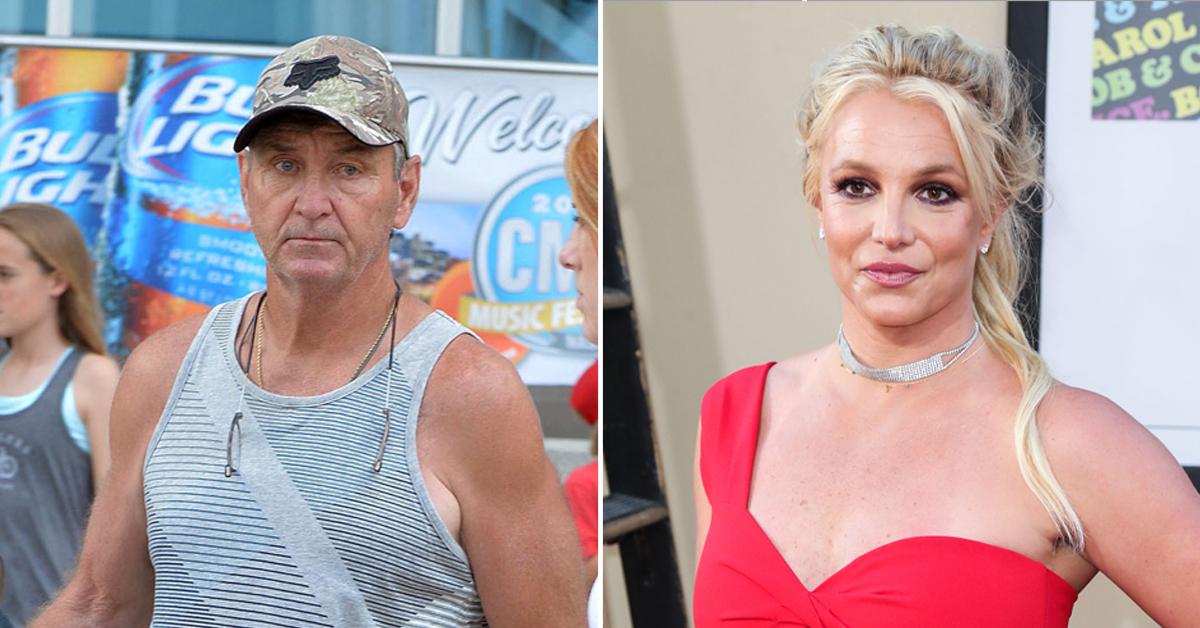 As RadarOnline.com previously reported, Thoreen has much more on her plate than just the Spears saga, although it will be interesting to see where her involvement goes from here.
Last month, Rosengart refused to pay her the more than $500,000 she requested to cover the cost of "media matters" for her work on the conservatorship case.
Days later, she demanded almost $2 million in legal fees as part of a separate case.
Article continues below advertisement
Thoreen is part of the legal team that represents the massive estate of late internet entrepreneur and venture capitalist Tony Hsieh, which is now being controlled by his brother, Andy Hsieh – from whom he was estranged for most of his life – and his father, Richard Hsieh.
Tony retired as the CEO of online retail company Zappos in 2020, three months before he died in a mysterious house fire.
At the time of his death, his estate was estimated to be worth around $850 million.
In court documents obtained by RadarOnline.com, which were filed on Sept. 22, Thoreen and her crew refused to pay sums of money to several of Tony's former employees, asking instead for "fees in the amount of $1,712,437.50 and costs in the amount of $5,539.54" to be "approved and granted." They were.
The law firms of H&K and Goldsmith & Guymon work together to represent the Hsieh estate.
While the documents show that attorney Dara Goldsmith asked for $500 per hour for her work on the case, Thoreen requested a staggering $1,500 per hour.
She never responded to our requests for comment.
Article continues below advertisement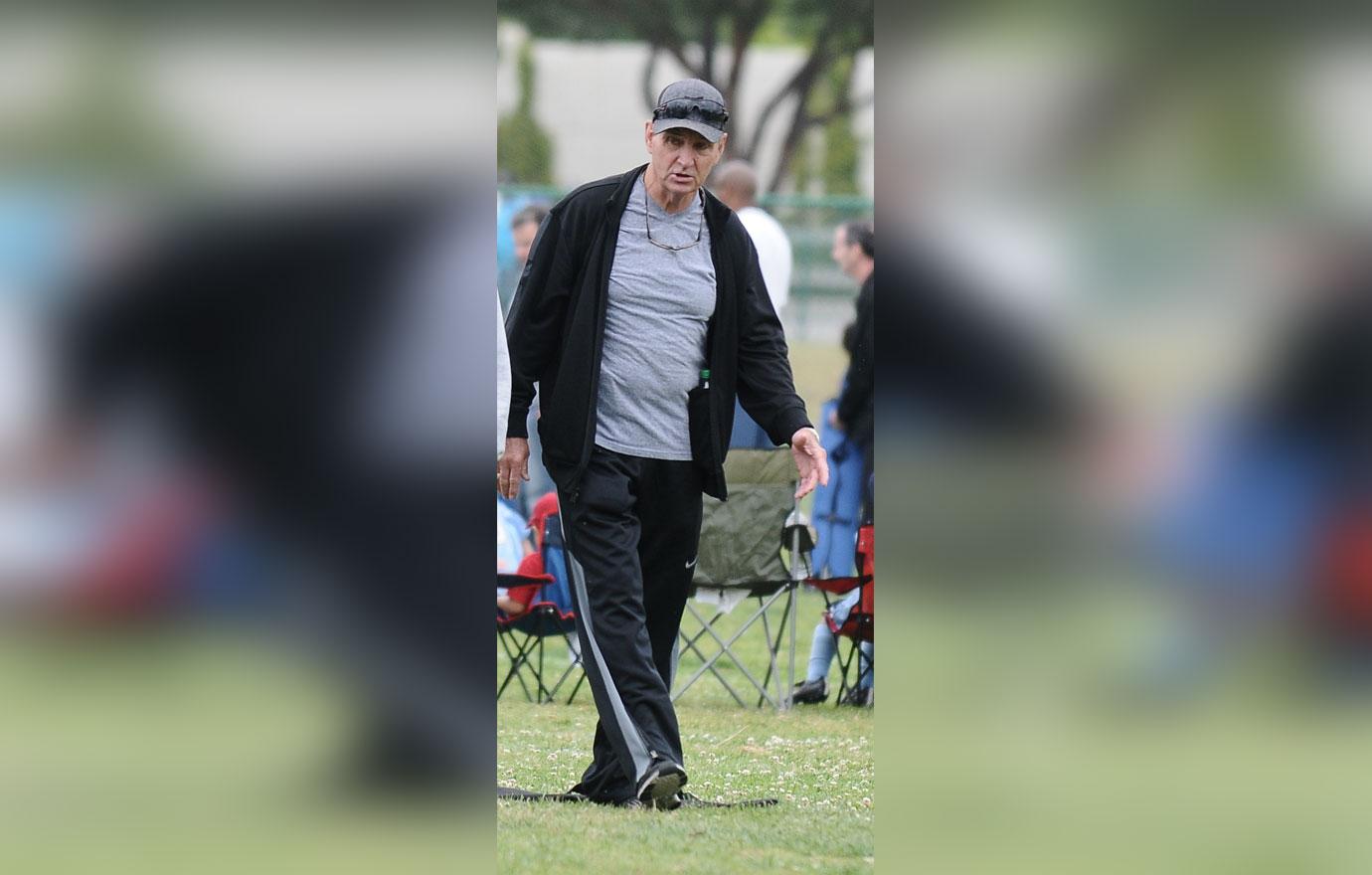 Earlier this year – before Britney testified against her allegedly abusive dad/then-conservator in court – her mom, Lynne Spears, objected to Vivian's four months' fee of $890,000 because she felt the amount was "procedurally and substantively improper."
In those court documents, which were filed in April and obtained by People, Lynne claimed that H&K had requested payment for services not "performed in good faith for the benefit" of her daughter. At the time, Lynne asked that the court review those costs and that a portion of them – at least $224,000 related to the firm's communication with the press – be "immediately repaid" to Britney's estate.
According to People, Lynne alleged that some of the firm's "unnecessary" work "largely constituted a 'national media tour' orchestrated by H&K to promote Ms. Thoreen and/or to combat media coverage that cast Mr. Spears in a negative light."