Britney Spears Refusing To Cough Up $1.1 Million Demanded By Her Dad Jamie For Legal Fees, Questions His Conservatorship Salary
Britney Spears is demanding the court shut down her father Jamie's request for over a million dollars from her estate.
According to court documents obtained by Radar, the pop star's lawyer Mathew Rosengart is firing back at Jamie's request to pay several law firms for work done on the conservatorship.
Article continues below advertisement
Earlier this year, Jamie requested $3 million in legal fees but Rosengart appears to be objecting to around $1.1 million of that bill.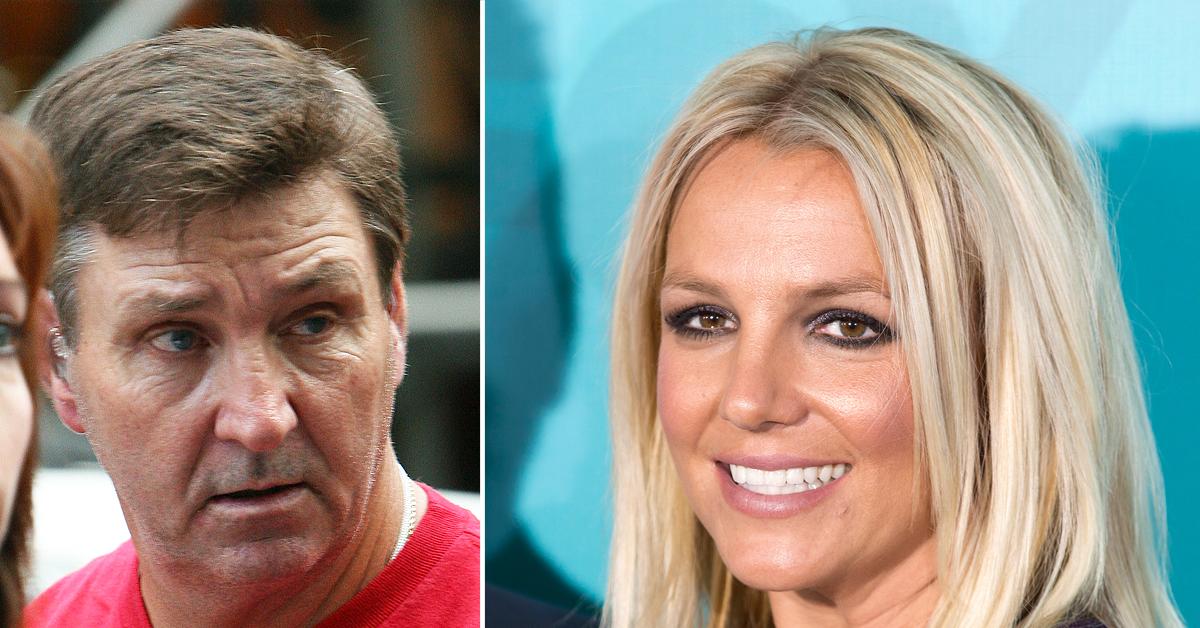 Article continues below advertisement
The first request Britney objects to $427k Jamie wants to pay the Freeman Firm. He accuses the invoice submitted of improperly charging for overhead and office filing tasks.
Rosengart points out the firm claims $85,783 is owed for their "substantial amount of time organizing, scanning and preparing" the confidential files to be sent to a third party.
Article continues below advertisement
He says, "First, files should already have been organized in the ordinary course. This Conservatorship is over a decade old, and the petition provides no explanation for why conservatorship files were apparently so disorganized or why a law firm is required to organize conservatorship files."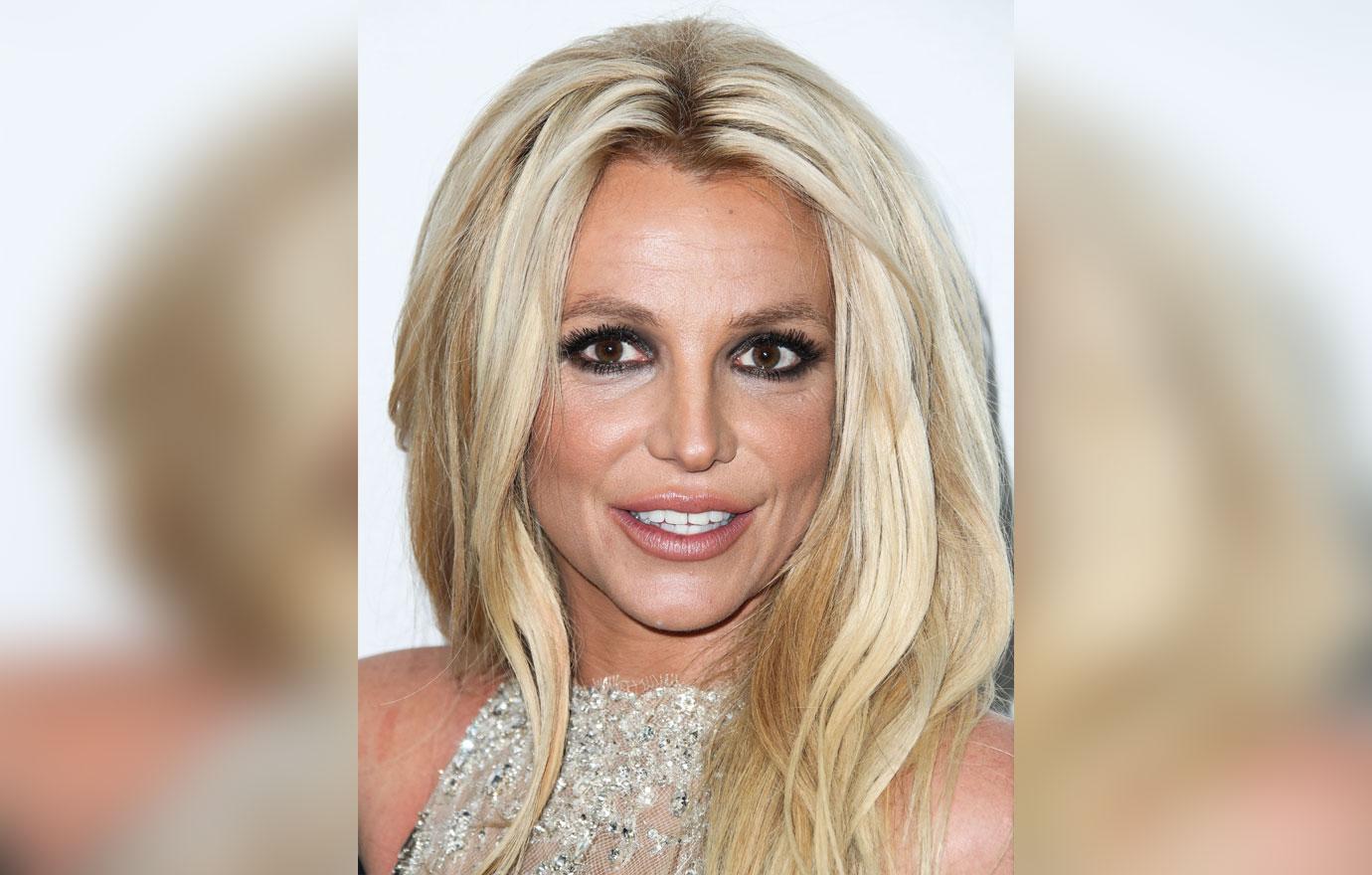 Article continues below advertisement
He said the lawyers spent an "exorbitant time" on "an unapproved or unfiled accountings."
The singer's lawyer also has issues with the $531k requested to pay a firm named Holland & Knight for "media matters."
Article continues below advertisement
He notes, "The fee petition papers do not identify who did what (or even everyone involved and at what rates), let alone how the public relations "media work" was legal advice appropriate for a law firm like H&K to perform."
Article continues below advertisement
The firm is believed to have worked on PR strategy for Jamie after the documentary Framing Britney Spears was released. Rosengart also questions, "why having non- lawyers involved was a benefit to the Conservatee" aka Britney.
The Toxic singer's lawyer also questions $153k requested to pay two law firms in Atlanta. Then, Britney decided to go for her father's throat and called out his conservatorship salary. She wants his request to be paid out his $16k-a-month salary plus $2,000/month for "supposed office space" shut down.
Article continues below advertisement
Her motion reads, "Mr. Spears attempts to justify his exorbitant charges of $16,000/month plus $2,000/month for supposed office space by claiming that he did his "best to keep current regarding the music, advertising, and entertainment business," but Mr. Spears is not the business manager, and this is not his job. Mr. Spears also states he spent "considerable time addressing issues that arose from the change in Ms. Spears' business management team" but Ms. Spears has already stated she would not work again until Mr. Spears is removed from his post."
The judge is set to hear from both parties later today during the bombshell court hearing.