Britney Spears' Lawyer Demands Pop Star's Dad Jamie Be Investigated Over Bombshell Claims He Bugged Her Bedroom
Britney Spears' lawyer is calling for an investigation after a former member of the singer's security team accused her dad of a potential crime.
According to court documents obtained by Radar, Britney's powerhouse attorney Mathew Rosengart is making the case once again for Jamie's removal. The parties are set to face off in court on Wednesday as Britney is demanding the judge act against her father.
Article continues below advertisement
Britney's lawyer says the "overwhelming evidence" leaves no other choice but to remove Jaime by September 29. Rosengart's motion comes after the New York Times released the documentary Controlling Britney Spears over the weekend.
The producers sat down with a former member of Britney's security team who claims Jamie hired a company that monitored the pop star's every move. He even claimed the team had put a recording device in Britney's room and they listened to her conversations.
Article continues below advertisement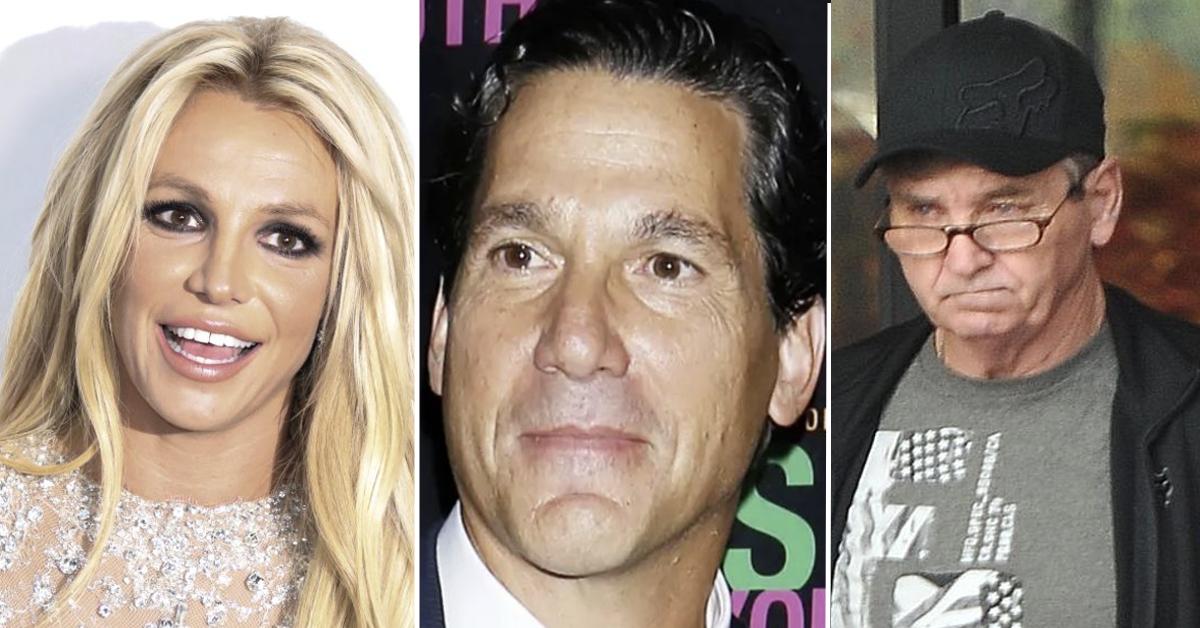 The former employee claimed Britney's team also read every text that came through and often used the messages against her.
Article continues below advertisement
Rosengart directly addresses the allegations in the documentary. In the recent motion, he informs the court the film claims, "Mr. Spears engaged in horrifying and unconscionable invasions of his adult daughter's privacy."
Britney's lawyer says the allegations in the film warrant a serious investigation as he may have committed a crime. Rosengart also makes note of deposing Jamie in the future about his decision while running the conservatorship. It appears he believes Britney's father will plead the fifth.
Article continues below advertisement
He writes, "Even assuming Mr. Spears were to invoke the Fifth Amendment at his deposition, there are questions he still would be required to answer, which would inform the Court's decisions on these accounting and financial issues at an evidentiary hearing in the future. Relatedly, the mere invocation of the Fifth Amendment would be highly-illuminating and would also permit the Court or jury to draw an adverse inference based upon that invocation."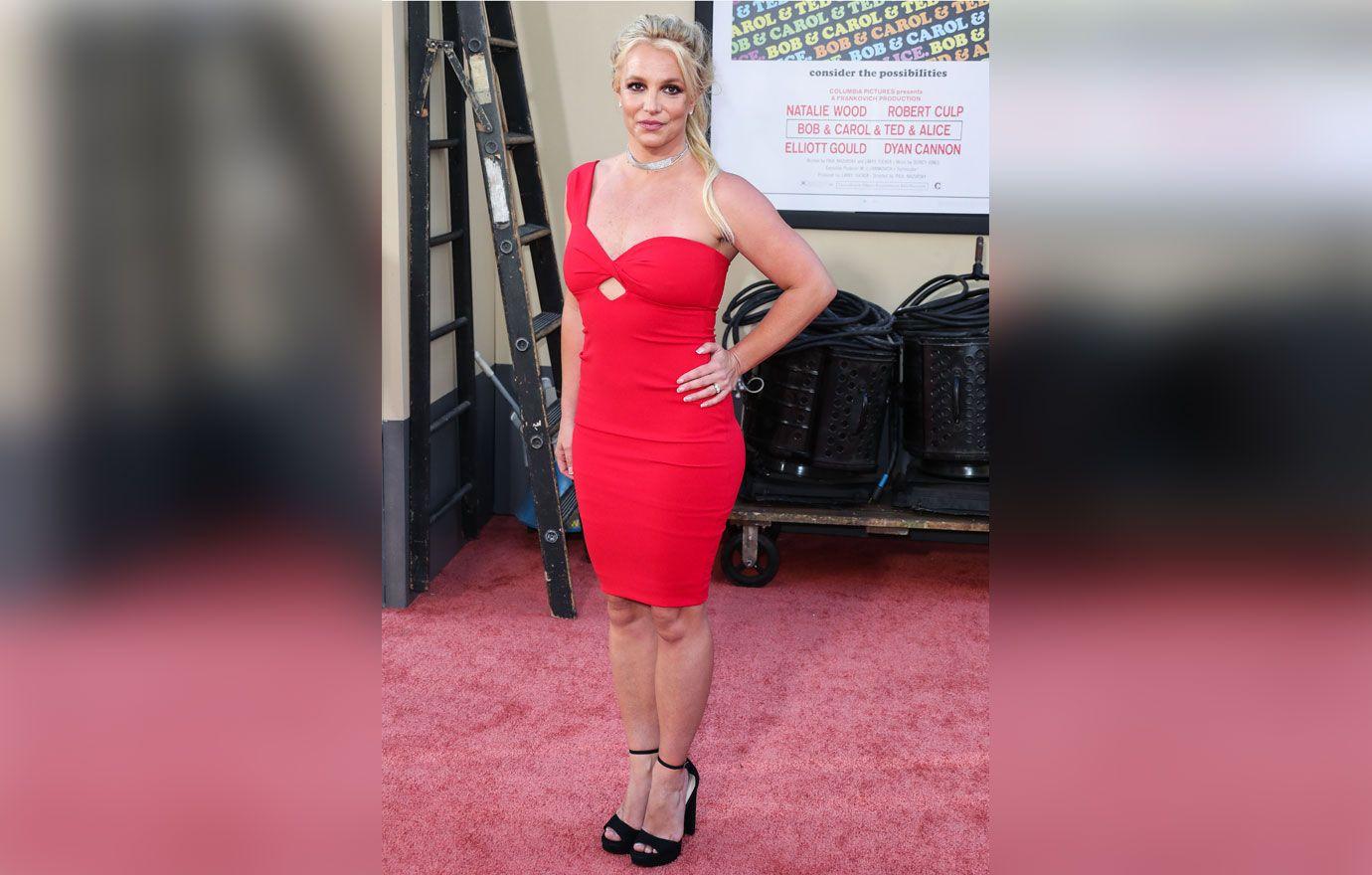 Article continues below advertisement
In the motion, Rosengart adds, "Mr. Spears was, of course, never fit to serve, for all of the many compelling reasons already contained in the record, ranging from his lack of financial acumen, to his bankruptcy, to his reported alcoholism, to the trauma he caused his daughter since her childhood, to the Domestic Violence Restraining Order recently issued against him.
Jamie has yet to respond but has maintained his decisions were always in the best interest of his daughter. Britney has refused to speak to Jamie in several months.