Jamie Spears Lashes Out In First Statement Since Conservatorship Suspension, Calls The Move 'A Loss For Britney'
Following Britney Spears' victorious day in Los Angeles Superior Court – during which Judge Brenda Penny ruled that the pop star's conservator for the past 13 years, Jamie Spears, would be suspended immediately from his role – the disgraced dad released a lengthy statement via his attorney, Vivan Thoreen.
In short, the 69-year-old considers the legal move "a loss" for his 39-year-old daughter and believes the "court was wrong to suspend" him.
Article continues below advertisement
"Mr. Spears loves his daughter Britney unconditionally," read the statement, which was issued early Thursday morning. "For thirteen years, he has tried to do what is in her best interests, whether as a conservator or her father. This started with agreeing to serve as her conservator when she voluntarily entered into the conservatorship. This included helping her revive her career and re-establish a relationship with her children."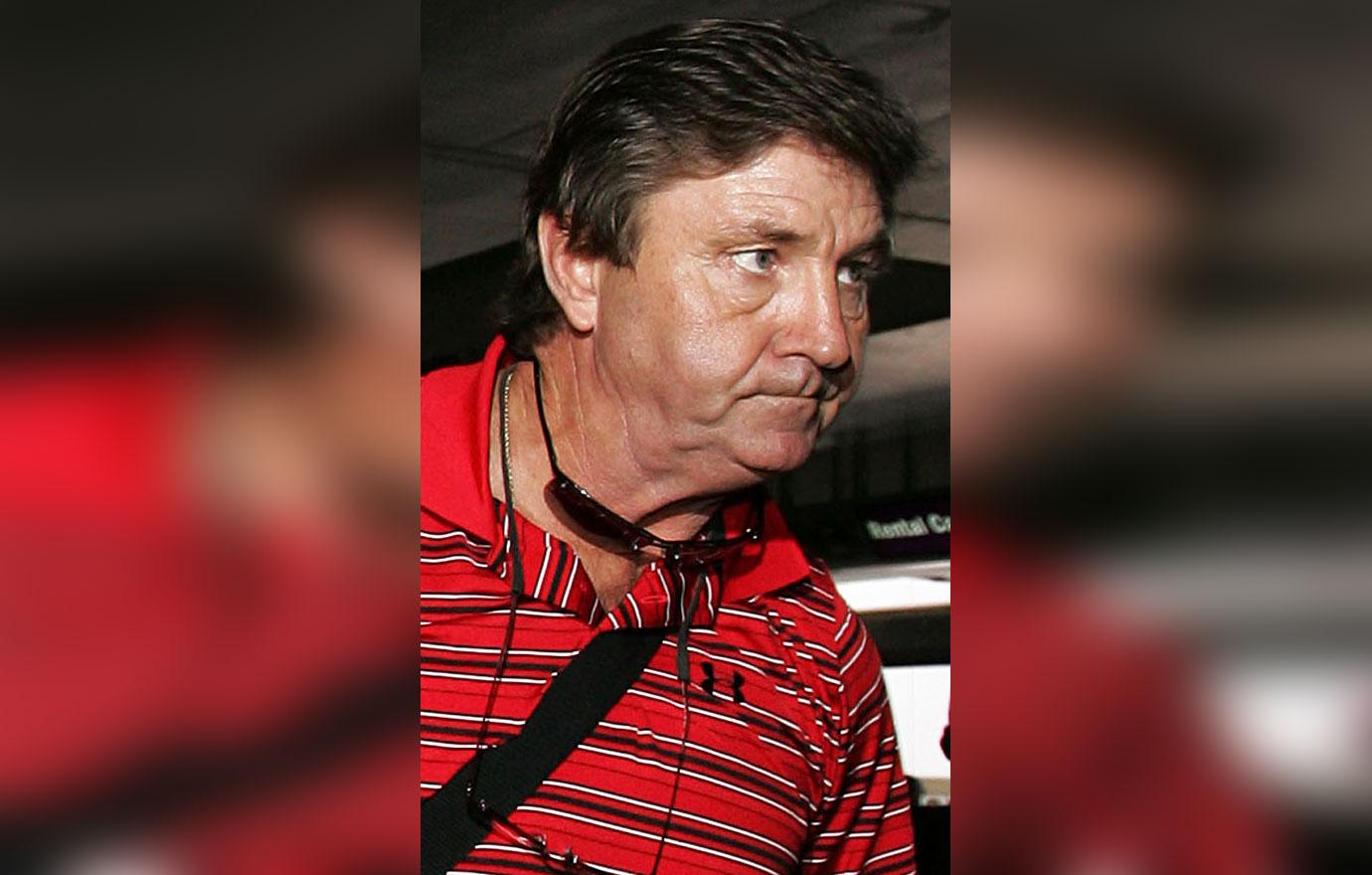 Article continues below advertisement
"For anyone who has tried to help a family member dealing with mental health issues, they can appreciate the tremendous amount of daily worry and work this required," the statement continued. "For Mr. Spears, this also meant biting his tongue and not responding to all the false, speculative, and unsubstantiated attacks on him by certain members of the public, media, or more recently, Britney's own attorney."
"These facts make the outcome of yesterday's hearing all the more disappointing, and frankly, a loss for Britney," the statement went on. "Respectfully, the court was wrong to suspend Mr. Spears, put a stranger in his place to manage Britney's estate, and extend the very conservatorship that Britney begged the court to terminate earlier this summer. Again, it was Mr. Spears who took the initiative to file the petition to terminate the conservatorship when neither Britney's former court-appointed counsel nor her new privately-retained attorney would do so. It was Mr. Spears who asked the court at yesterday's hearing to immediately terminate the conservatorship while Britney's own attorney argued against it."
"Despite the suspension, Mr. Spears will continue to look out for the best interests of his daughter and work in good faith towards a positive resolution of all matters," the statement, signed by Thoreen, concluded.
Article continues below advertisement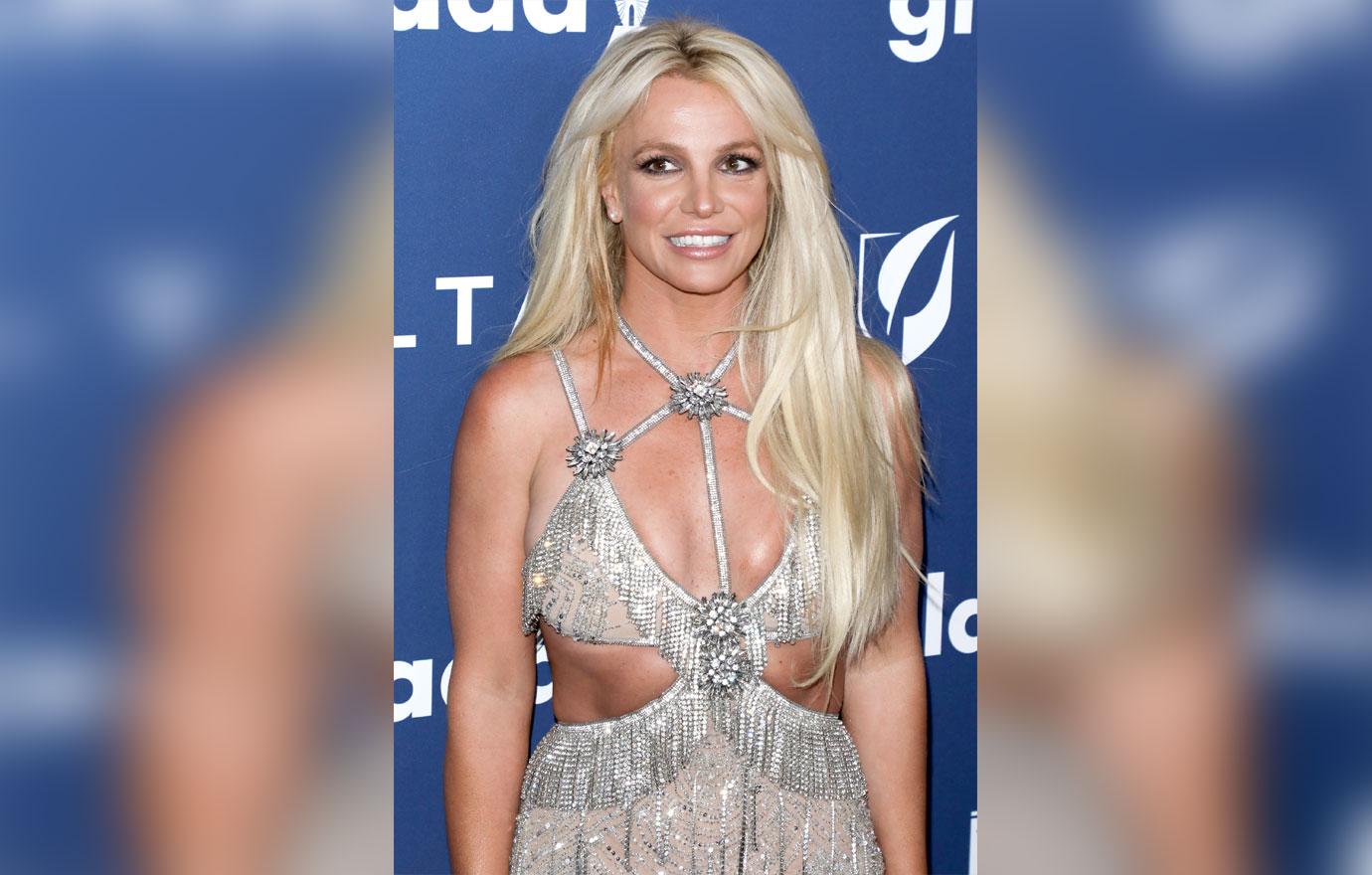 As RadarOnline.com reported, Britney found herself a pit bull lawyer in Mathew Rosengart, who has fought fiercely against Jamie and his attorney for his client's freedom since the star hired him in July.
On Wednesday, Rosengart argued that removing Jamie as conservator of Britney's estate would be in the "best interest" of her safety and said he believes that Jamie "does nothing" but cause Britney harm.
Article continues below advertisement
He requested a temporary estate conservator be appointed right away and for the conservatorship as a whole to be terminated entirely within 45 days.
"Based on what I read in the filings, and I read everything, I do believe the suspension of Jamie Spears is in the best interest of Britney Spears. The current situation is unattainable," Penny declared. "The court finds the toxic environment Jamie Spears has created needs to be removed today."
She went on to appoint John Zabel – the man Britney's dad felt was underqualified for the job – as his replacement. Zabel will remain conservator of Britney's estate until Dec. 31, and Britney's conservator of her person, Jodi Montgomery, will continue in that role for the time being.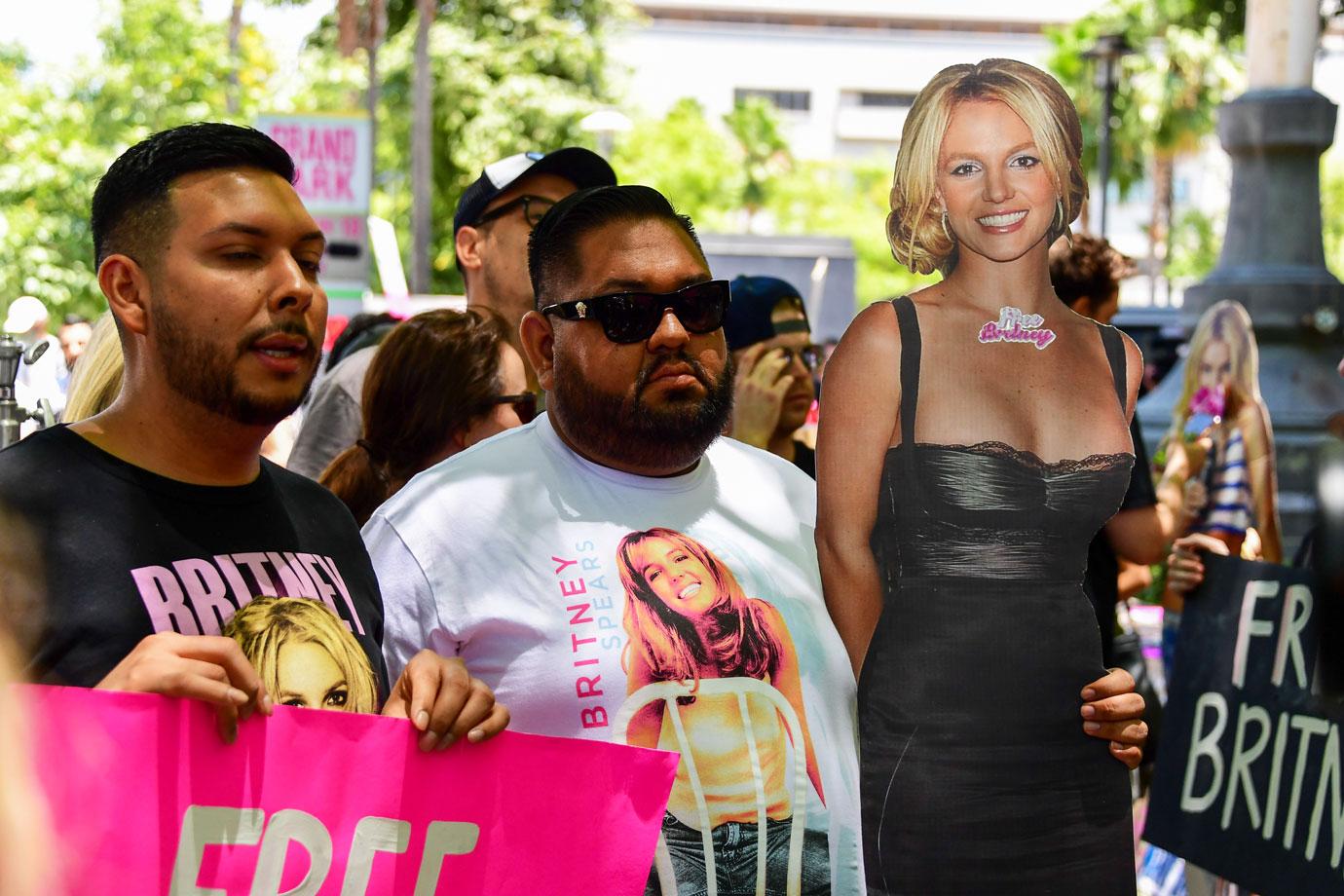 Article continues below advertisement
As his response to the ruling notes, Jamie wanted to be terminated and not suspended from his position, but Rosengart had his reasons for requesting the latter.
If Jamie is terminated, he argued, he won't be held legally accountable for allegedly recording his daughter without her knowledge or consent.
"Jamie wants a termination instead of a suspension and orderly termination because it means he won't have to turn over records as a fiduciary of the estate," Rosengart told the judge.
He also reminded her of Britney's harrowing testimony about Jamie's "abusive" ways and how he's "subjected her to cruelty," which the singer rattled off for a full 24 minutes in court this past June.
Rosengart has repeatedly made it clear that in addition to gaining Britney's freedom, he also intends to investigate Jamie for all the conservatorship abuses, including misappropriations, of which he has been accused.