Exclusive
Sealed: Arkansas Judge Orders Police Report Be Kept Secret In Bizarre Death Of Clinton Aide Linked To Sex Perv Jeffrey Epstein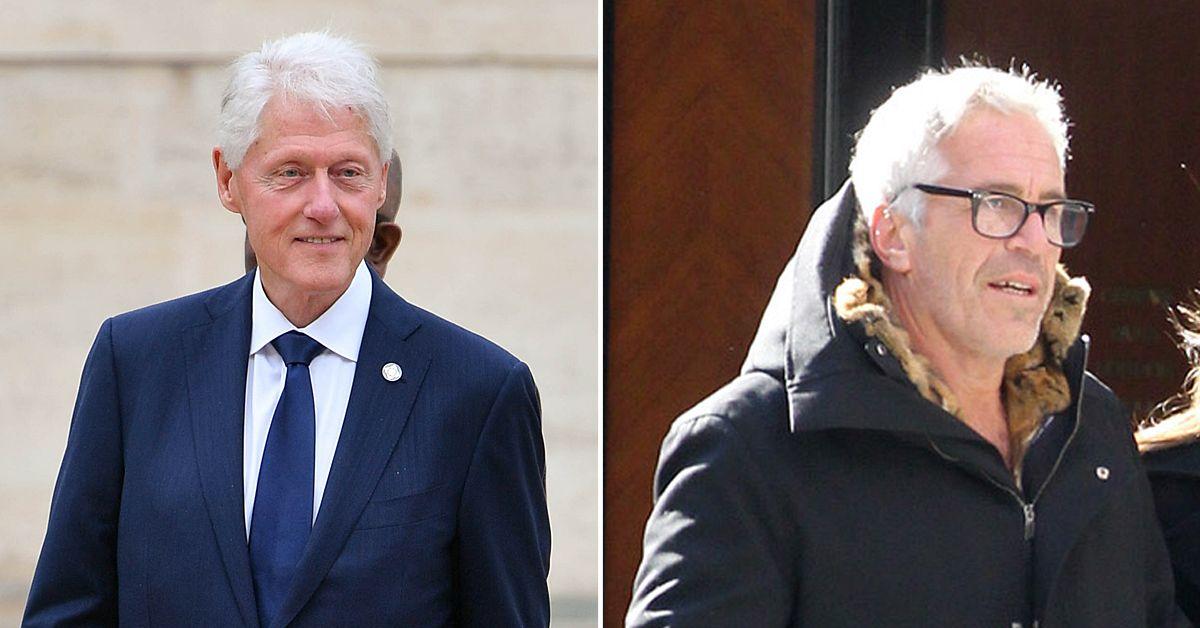 An Arkansas judge issued a preliminary injunction sealing the police report and crime scene photographs taken during the investigation into the suspicious suicide of Bill Clinton's former presidential advisor linked to perv Jeffrey Epstein, Radar has exclusively learned.
Little Rock businessman Mark Middleton, who introduced the late perv to the former president, was found May 7 hanging from a tree with a shotgun blast through his chest and a cheap Dollar Tree-type extension cord around his neck in what investigators have determined to be a suicide.
Article continues below advertisement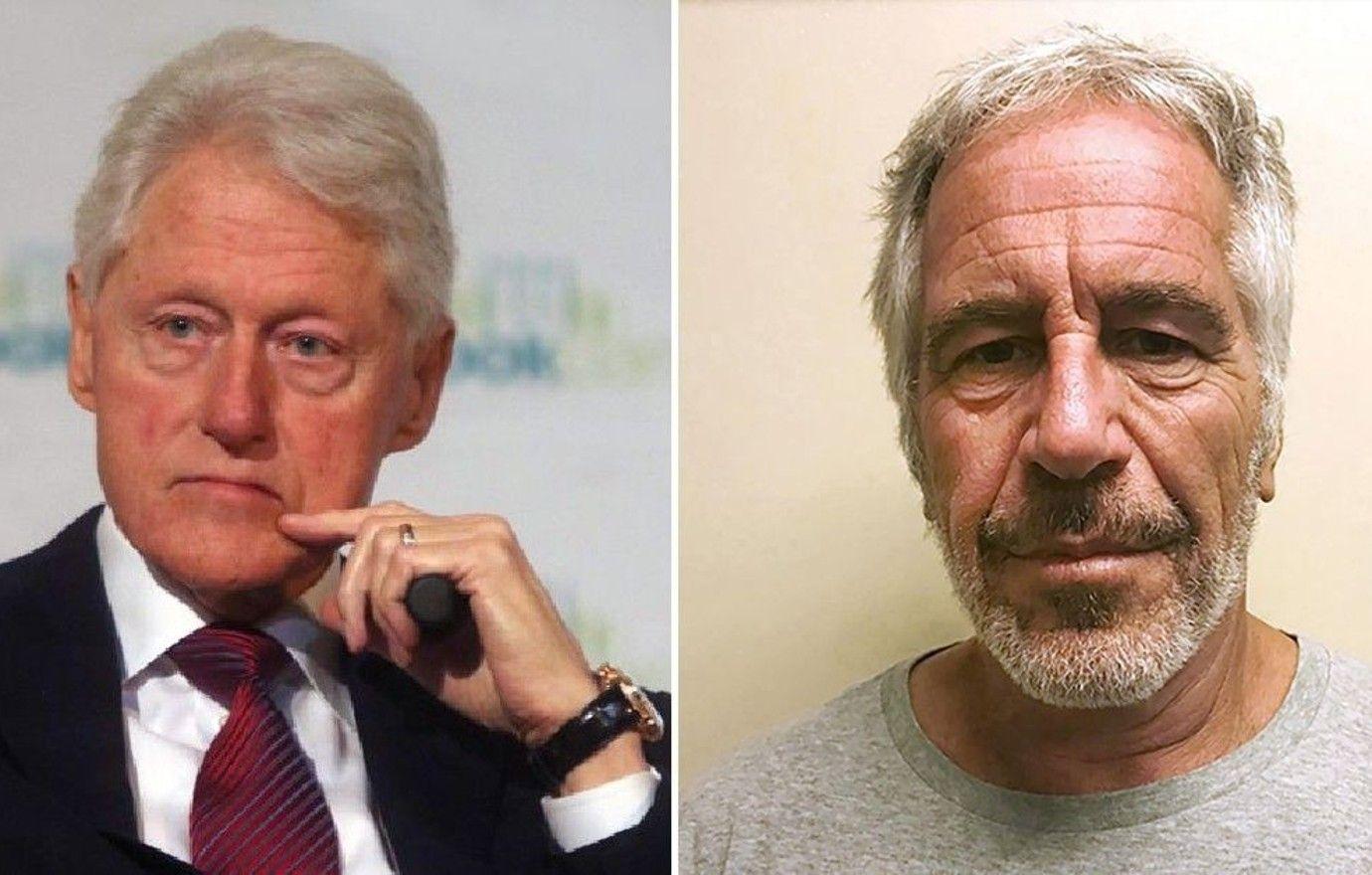 While some suspect Middleton joins a long list of Clinton associates who have met an untimely death, Perry County Circuit Judge Alice Gray determined the money-man's family would suffer "embarrassment and harassment" and "irreparable injury" if the shocking police records and grisly photos were released to the media.
"The Court finds the public's interest in disclosure of the Media Content does not outweigh the Middletons' protected privacy interest in the Media Content at this time," the judge's June 20th order read.
'Foul Play?' Chilling Death Scene Photos Of Woman Linked To Dead Bill Clinton Advisor Spark Calls For New Inquiry
Article continues below advertisement
"The Court finds that since Mr. Middleton's death, the Middleton have been harassed by individuals with outlandish, hurtful, unsubstantiated, and offensive conspiracy theories regarding Mr. Middleton, his death, and his family, which have caused the Middletons immense harm and anguish."
The lawsuit was filed by Middleton's wife, Rhea and brother Larry, on May 23 by attorney Paul Parnell, of the Rose Law Firm – the same legal eagles where Hillary Clinton worked before becoming First Lady, after a series of explosive RadarOnline.com stories raising question about the cause of death.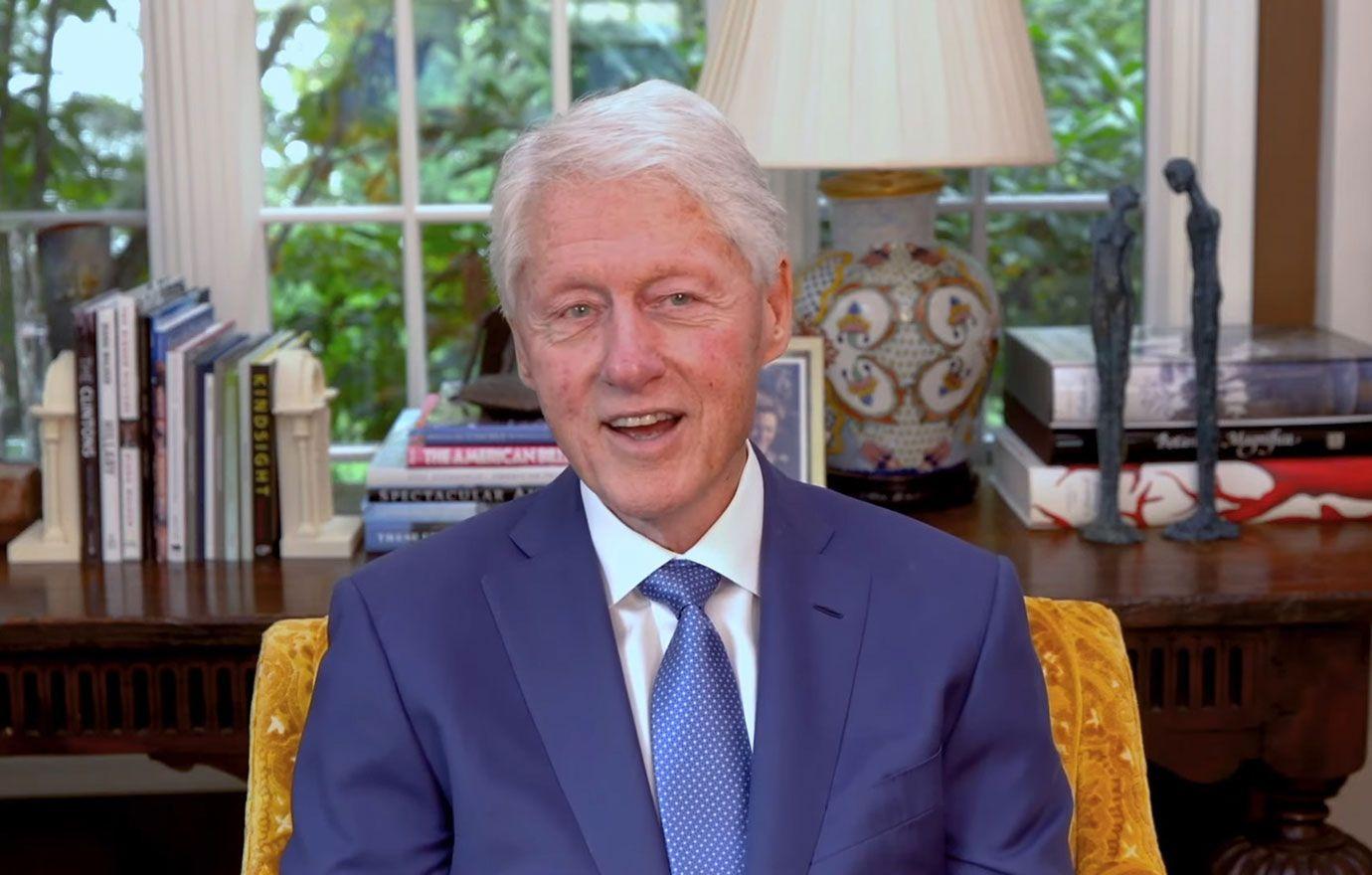 Article continues below advertisement
"Everyone that I know here, that has worked with Mark, knows it is physically impossible for Mark to have killed himself," the source tells RadarOnline.com, noting that Middleton was an integral part of helping construct the Clinton Library.
The lawsuit was filed against Perry County Sheriff Scott Montgomery and County Coroner Bill Greene, along with their unnamed employees, after RadarOnline.com requested copies of the documents as part of its on-going investigation.
Mystery Deepens: Lawsuit Muzzles Investigators In Bizarre Death Of Clinton Advisor Linked To Creep Jeffrey Epstein
Article continues below advertisement
Middleton joins a growing pile of corpses associated with Epstein, who in August 2019 was suspiciously found hanged in his New York jail cell where he was awaiting a sex trafficking trial for allegedly providing a bevy of young girls to powerful politicians and businessmen — rumored to include Prince Andrew.
The others include Epstein's closest associate Jean-Luc Brunel, the 76-year-old French modeling scout-turned-pimp who was found hanging inside his Paris, France jail cell; and Clinton/Epstein pal Steve Bing, 55, who allegedly committed suicide by falling from a 27-story Los Angeles building in 2020.