Exclusive Details
What Debt? Erika Jayne Hits Up Pricey Hollywood Salon Days After Revealing $2.2 Million Tax Bill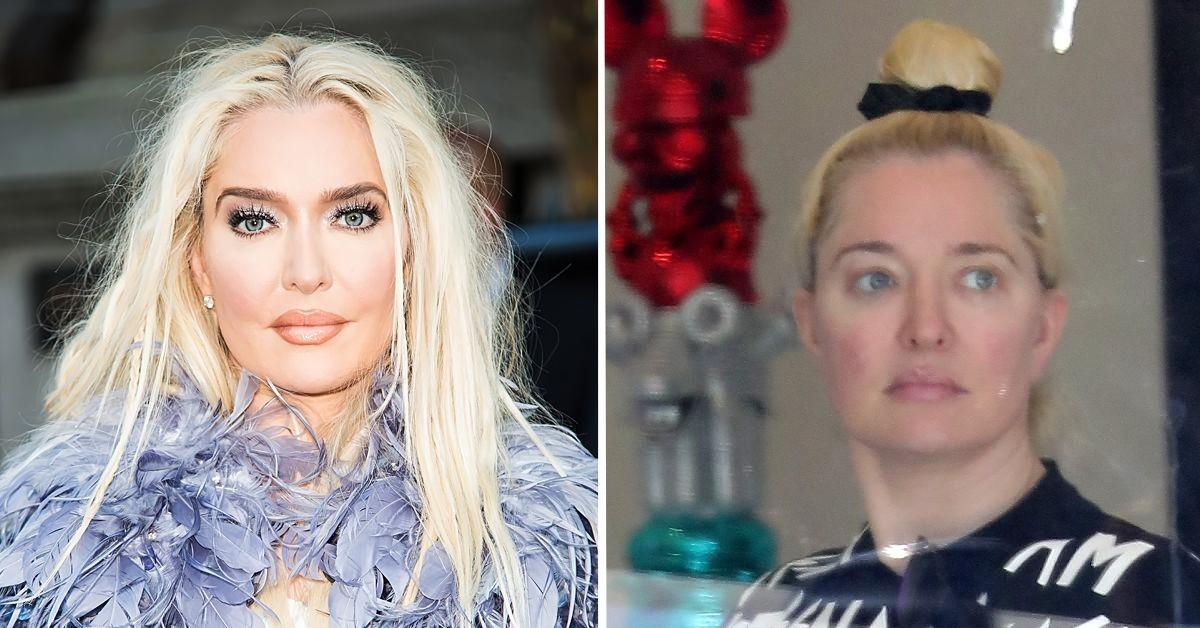 Real Housewives of Beverly Hills star Erika Jayne was spotted at a luxury salon in West Hollywood looking ready for a day of pampering — only days after claiming she was without the funds to pay a $2.2 million tax bill from the IRS, RadarOnline.com has learned.
The 50-year-old Bravo star was seen out with her longtime assistant at the Élite Aesthetics Wellness Spa last week. She looked downcast as she walked around without a stitch of makeup on.
Article continues below advertisement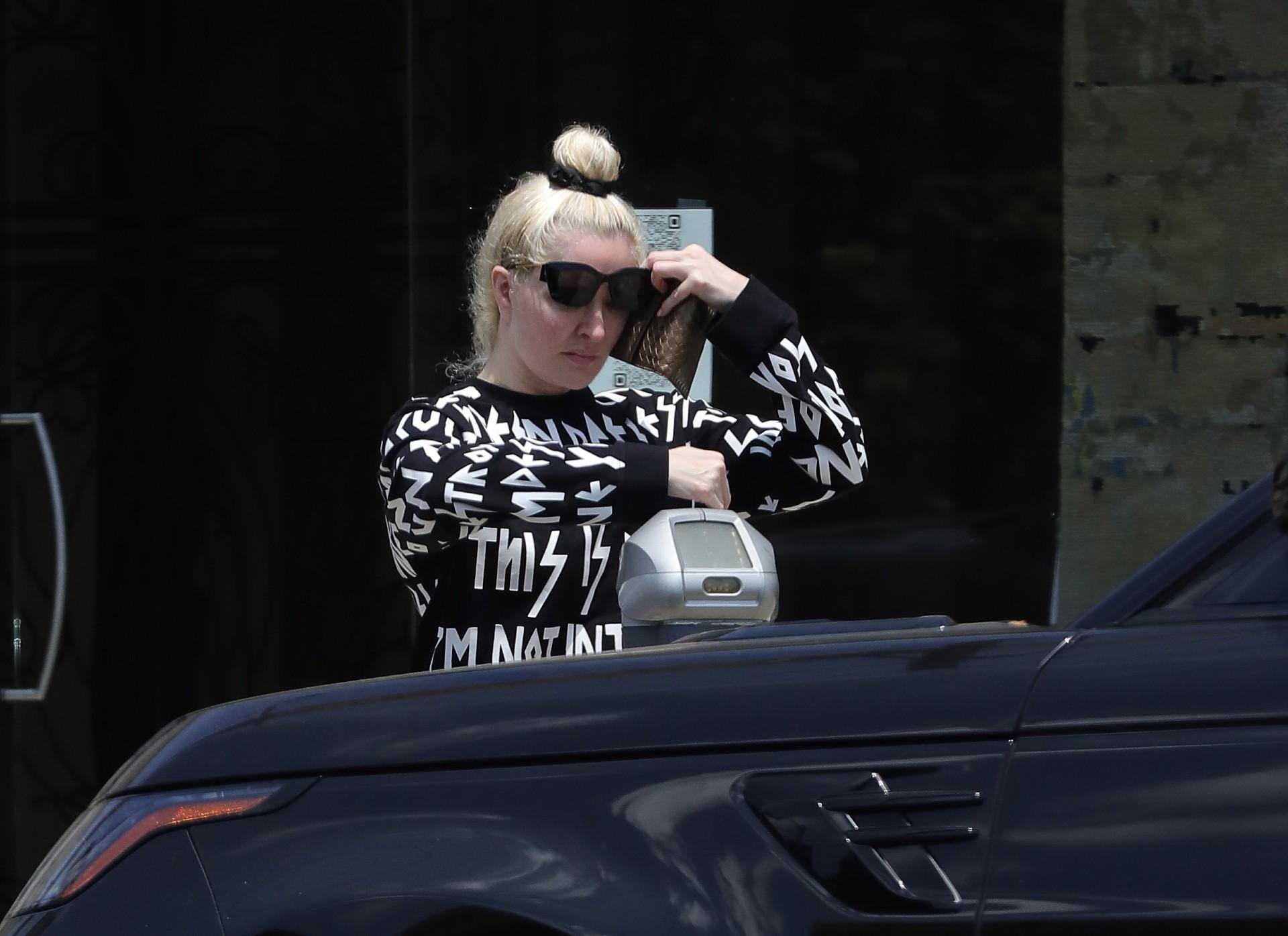 Article continues below advertisement
RadarOnline.com first reported, Jayne filed a bombshell declaration as part of a legal battle over a pair of diamond earrings worth $1.4 million. The set was purchased by her estranged husband Tom Girardi in 2007 for $750k.
However, Girardi and his now-closed law firm were forced into bankruptcy in 2020. Many of his former clients accused him of embezzling money they were owed from settlements and using it to fund his lavish lifestyle.
The court appointed a trustee to take over control of Girardi's finances and assets. They have been attempting to sell off his property to collect money for creditors. Some of the individuals owed money include orphans, widows and a fire burn victim.
The trustee sued Jayne demanding the return of $25 million Girardi spent on bills for her company, EJ Global. The reality star has denied all allegations of wrongdoing and claimed she knew nothing about her husband's alleged misdeeds.
Article continues below advertisement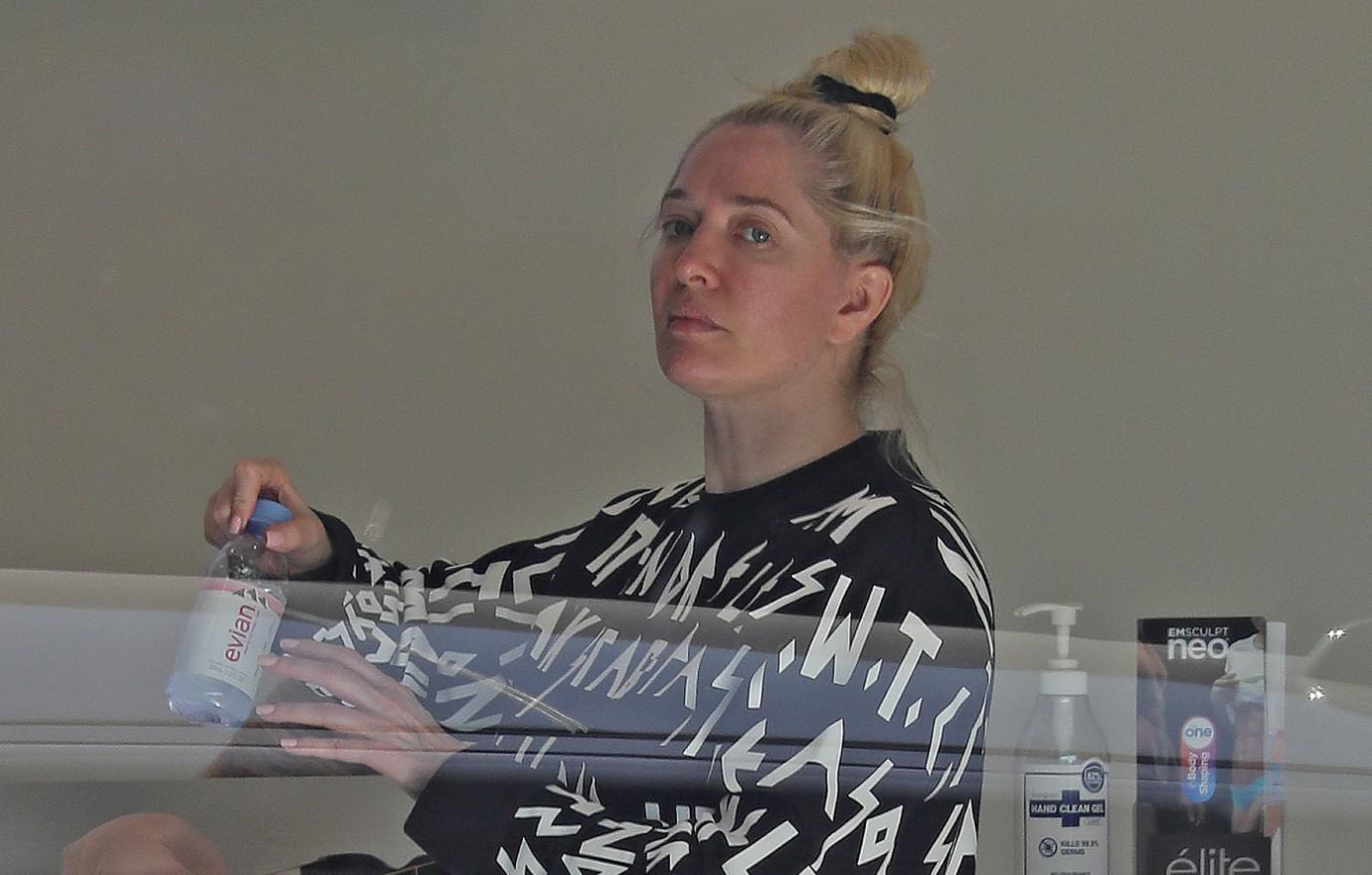 Regardless, the trustee has also demanded Jayne turn over the diamond earrings claiming they were purchased with the client's money. Jayne is fighting to stop the diamonds from being taken from her and auctioned off.
As part of her effort, she filed a declaration stating, "My only assets are my personal belongings (which include jewelry) and my income from the Real Housewives of Beverly Hills television program. I also have miscellaneous sponsorship income related to appearances or endorsement of products," she wrote.
Erika Jayne's Husband Tom Girardi Owes $245k To Ex-Wife, Bankruptcy Docs Reveal
Article continues below advertisement
The star then revealed the tax problems. She said "in approximately late May 2022" her business manager was informed by the California Franchise Tax Board (FTB) that she owed $2,226,985.77 in taxes for tax year 2019."
Jayne told the court she is "in the midst of trying to figure out the basis of this tax bill with the assistance of my business manager, who is also an accountant."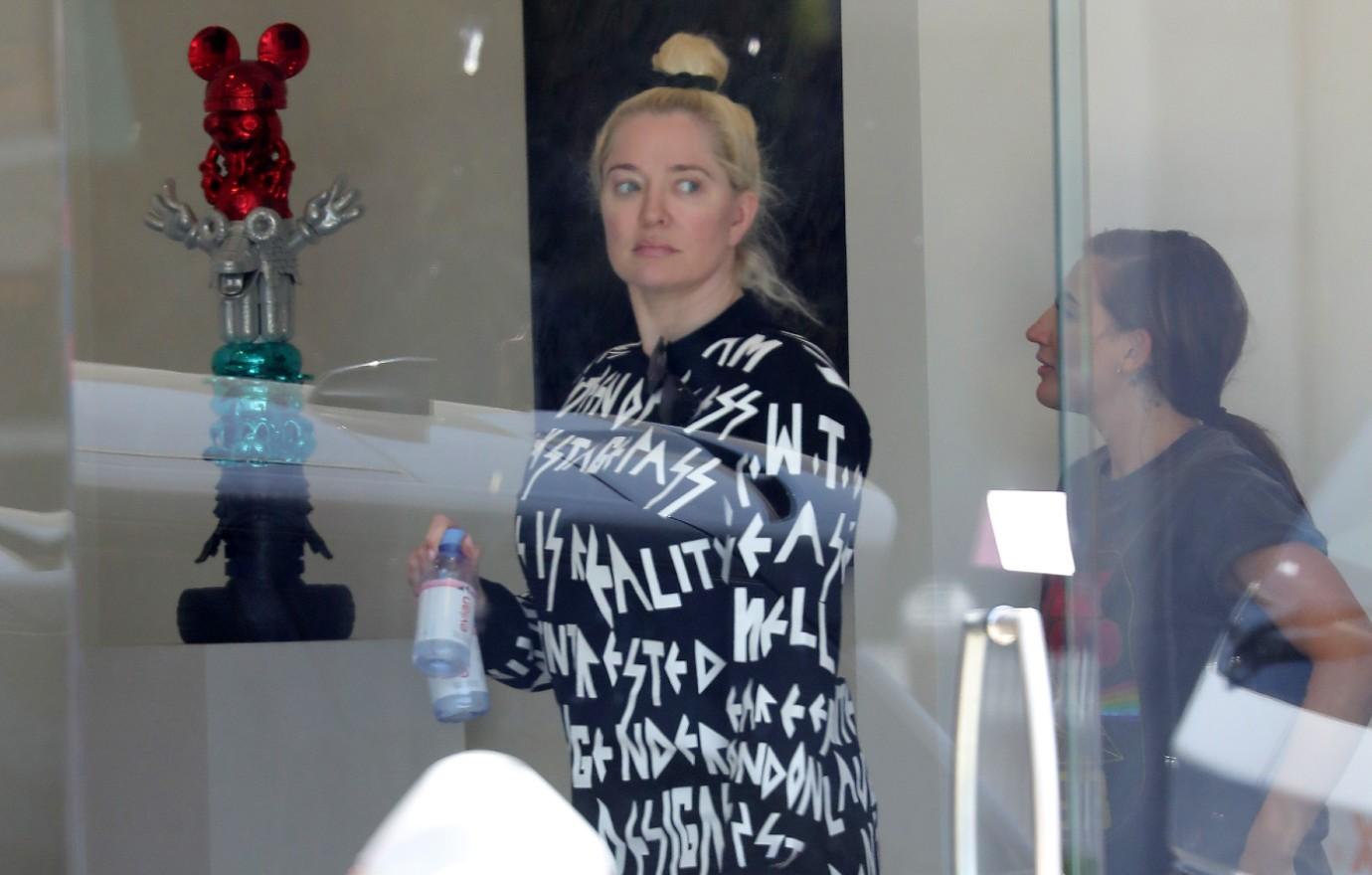 Article continues below advertisement
The reality star added, "I do not have the ability to pay the FTB tax bill. I also do not know if the FTB is claiming any sort of lien on my assets, which include the diamond earrings."