Exclusive Details
'Pronouns Suck!' Elon Musk's Controversial Tweets About Gender Identity Resurface After Transgender Daughter Petitions For Name Change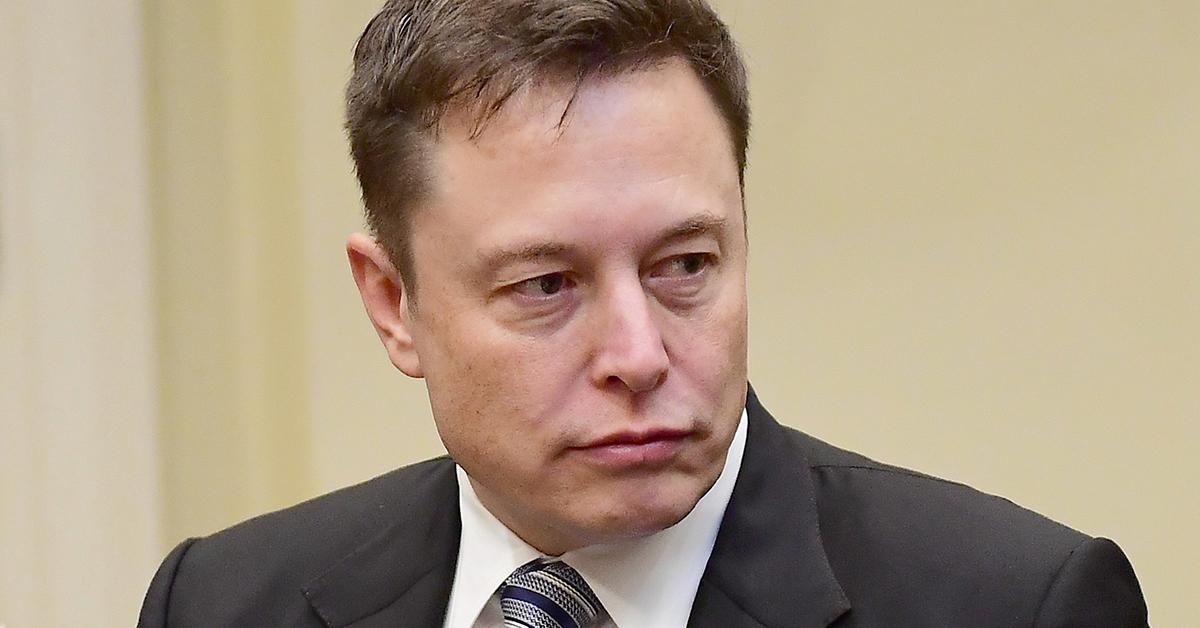 Elon Musk's past tweets are coming to bite him in the backside. The 50-year-old's controversial comments about gender identity resurfaced after his transgender daughter petitioned to have her name changed.
RadarOnline.com obtained the documents, in which Elon's daughter expressed her desire to legally change her name and gender identity. She also revealed she no longer wanted to "live with or wish to be related to my biological father in any way, shape or form."
Article continues below advertisement
While Elon has kept quiet about his transgender daughter, RadarOnline.com has uncovered a series of buried tweets that the Tesla founder might want to stay hidden.
In 2020, the richest man in the world declared, "Pronouns suck."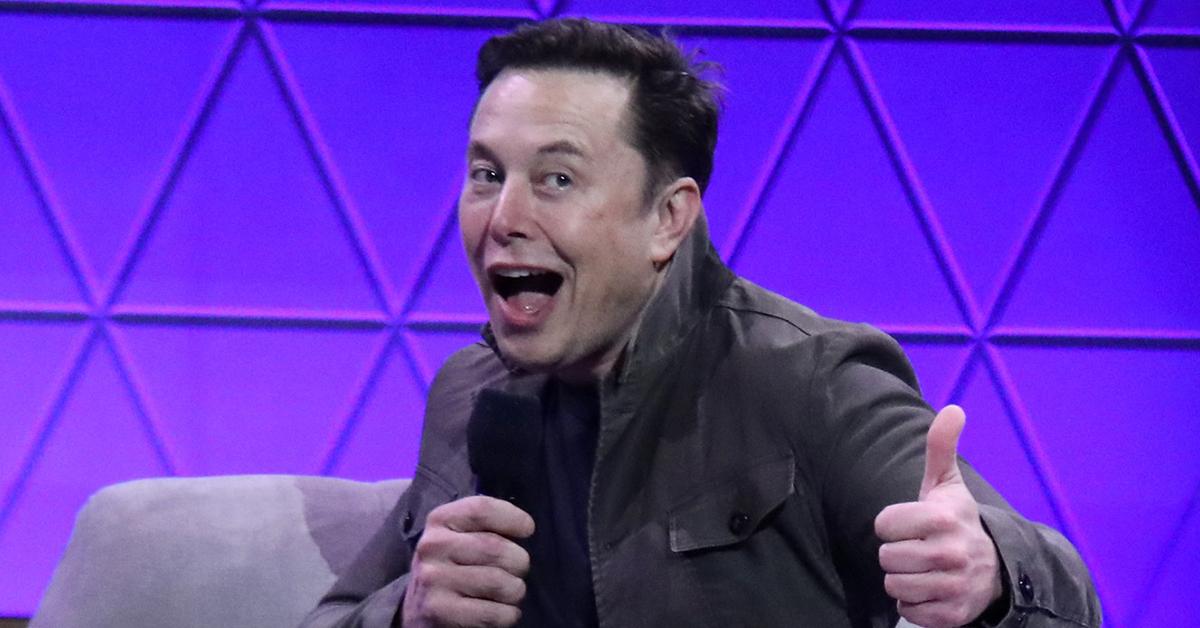 Article continues below advertisement
His comment immediately gained backlash, with his partner at the time, Grimes, who he shares two children with, stepping in to do damage control. "I love you but please turn off ur phone or give me a [call]. I cannot support hate," the singer wrote. "Please stop this. I know this isn't your heart."
Months later in December 2020, Elon made another blunder by mocking pronouns again. Sharing a bloody meme that read, "When you put he/him in your bio," he claimed to "absolutely support trans," but said, "all these pronouns are an esthetic nightmare."
Elon cracked another joke seemingly aimed at the transgender community earlier this year.
Article continues below advertisement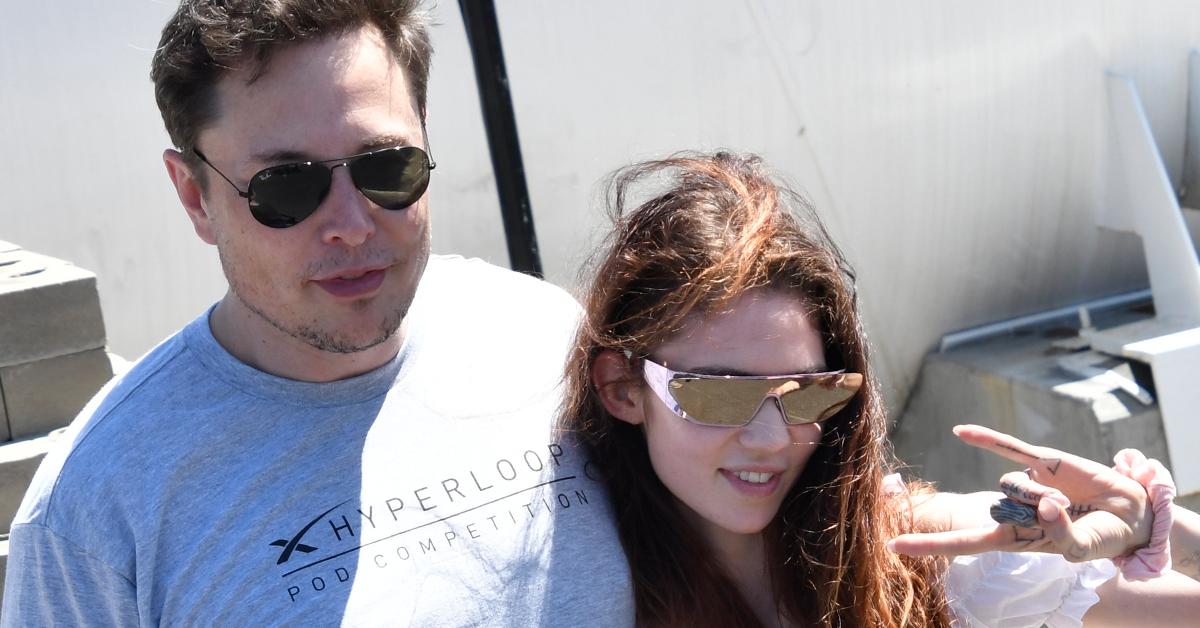 "Netflix waiting for the war to end to make a movie about a black Ukraine guy falls in love with a transgender Russian soldier," the SpaceX founder wrote in March.
Two months after his daughter filed her petition shortly after her 18th birthday, Elon did it again.
Article continues below advertisement
"We are simultaneously being told that gender differences do not exist and that genders are so profoundly different that irreversible surgery is the only option," he wrote in June. "Perhaps someone wiser than me can explain this dichotomy."
Musk added, "It is a better world if we are all less judgy."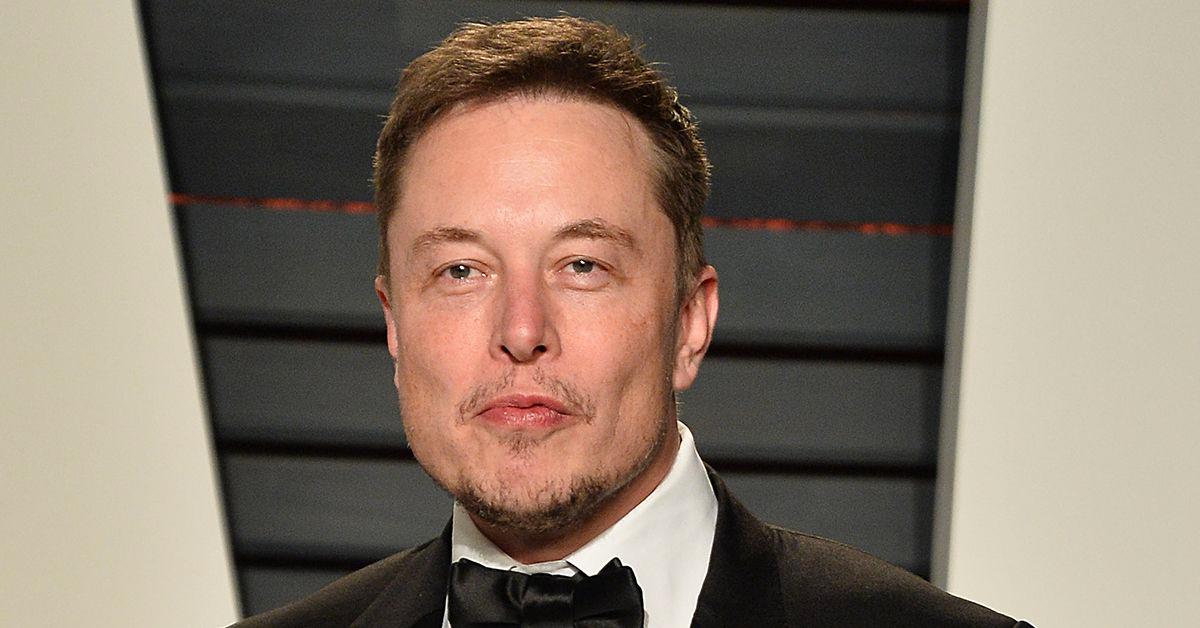 Article continues below advertisement
In the legal filing published by RadarOnline.com, Elon's daughter wants her name legally changed from Xavier Alexander Musk to Vivian Jenna Wilson. Not only does she want to drop her father's last name, but she wants to change it to her mother's maiden name.
Her name change hearing is scheduled for Friday.