MSNBC Host Joy Reid Takes Aim At 'White and Male' Media Framing Of VP Kamala Harris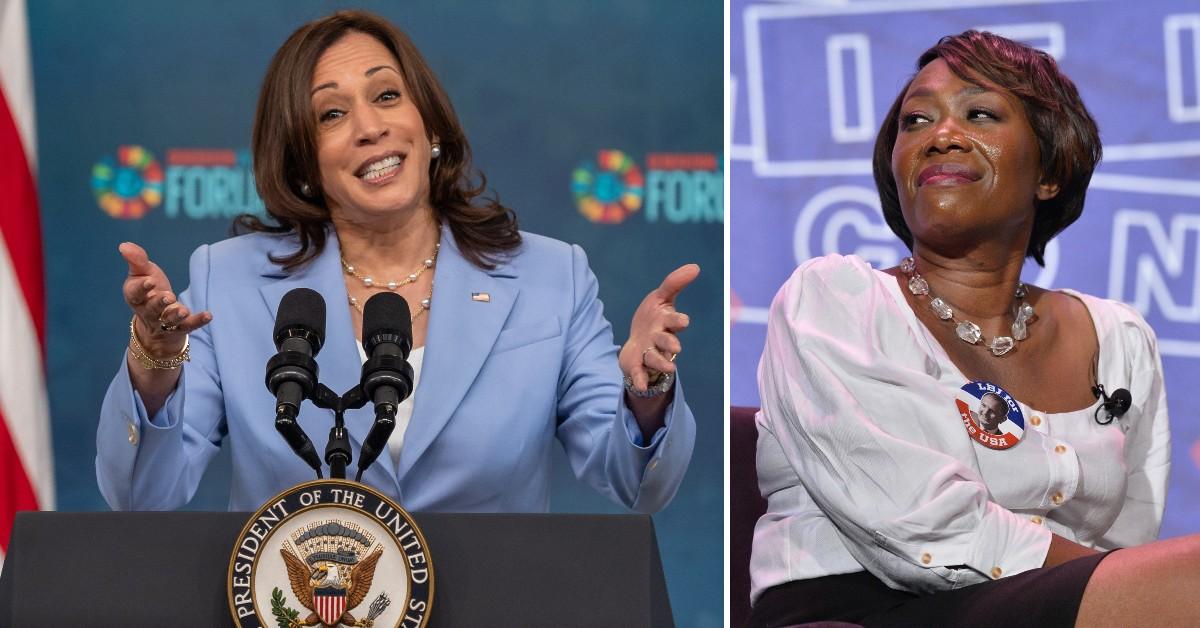 Controversial MSNBC host Joy Reid took aim at the "white" media for its treatment of Vice President Kamala Harris, Radar Online has learned.
Article continues below advertisement
Front and center in the MSNBC special "The Culture Is: Black Women," which premiered June 19, is Harris.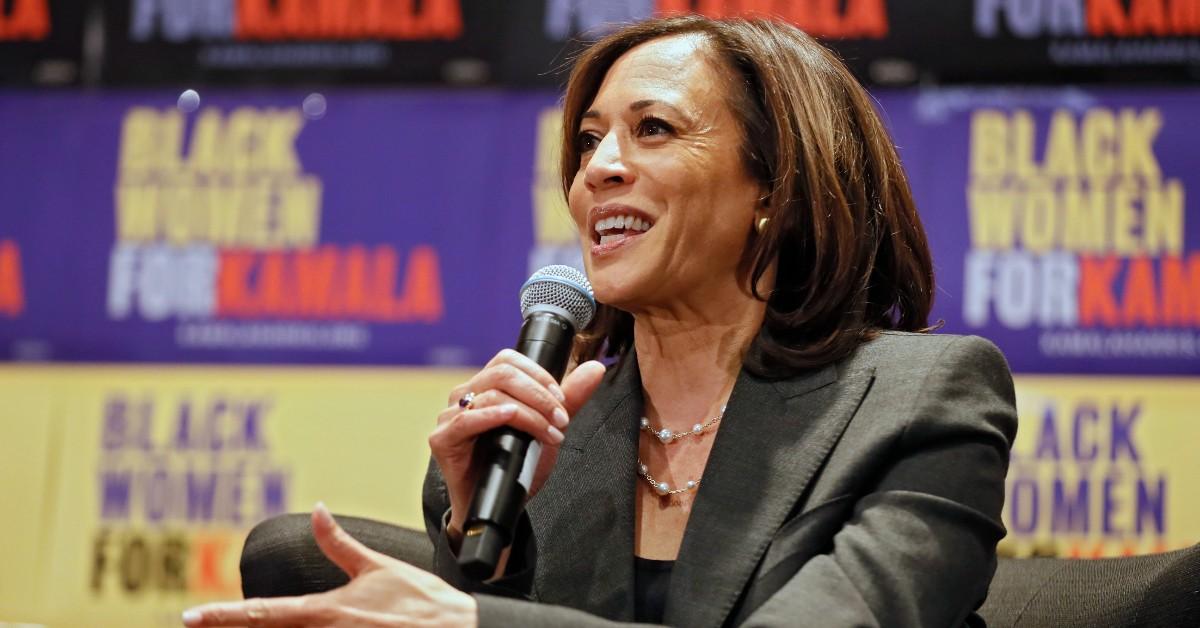 Article continues below advertisement
Program host Reid told The Root that the show offers viewers a rare chance to see Harris as she truly is. "Most of the media is still white and male," she bemoaned. "And their take on Kamala Harris becomes the take. It becomes conventional wisdom."
"I was able to kick off my heels and talk real," she insisted. "We need more conversations like that."
Reid believes that Harris has not had many chances, beyond the MSNBC one-hour special, to let her true personality shine through.
Article continues below advertisement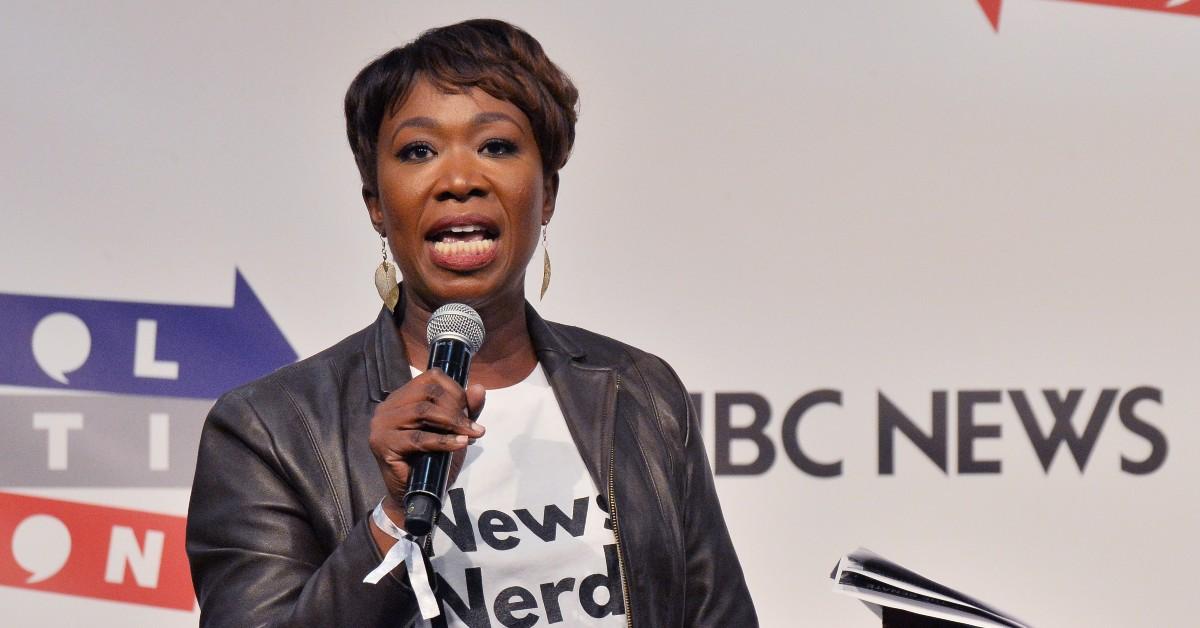 Part of that, she argues, comes from the fact that the vice president has been mainly focused on very serious agenda issues such as immigration and the border, police reform and voting rights.
Article continues below advertisement
And if Michelle Obama was like if a cousin who became First Lady, Harris, Reid argued, is like if a cousin became vice president of the United States. "She's just a regular sister," Reid suggested. "People haven't had a chance to get to know her."
In the special, Reid said she also made sure to include shots of Harris presiding over a staff meeting. "Her staff looks like America," said Reid. "We decided to keep that moment in the special because I thought it was important for people to see her in that space. I think sometimes the cynicism of our politics makes us forget how important she is and what she represents for us."
Article continues below advertisement
Proving, arguably, Reid's main point, a male commentator criticized Harris for multiple uses of the word "joy" in the MSNBC special when talking about the Senate confirmation hearings of Justice Ketanji Brown Jackson. There is really nothing seemingly wrong with the segment, as Harris simply re-emphasizes at the end of her comments the joy she felt watching Jackson handle questioning.