Exclusive Details
VP Kamala Harris BOTCHES Juneteenth History Lesson To Elementary School Children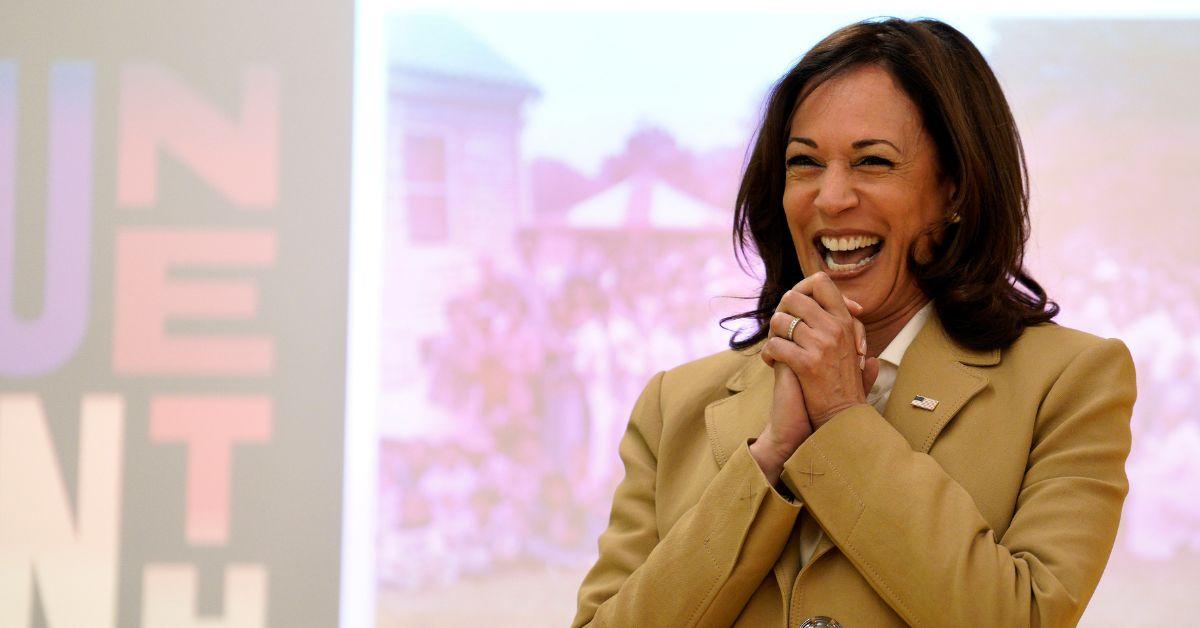 Vice President Kamala Harris completely botched a history lesson about the new Juneteenth holiday this week when speaking to a group of elementary school-aged children, RadarOnline.com has confirmed.
Harris' blunder took place on Monday as she spoke to a group of children at the National Museum of African American History & Culture in Washington, D.C. about the history of slavery in the United States.
Article continues below advertisement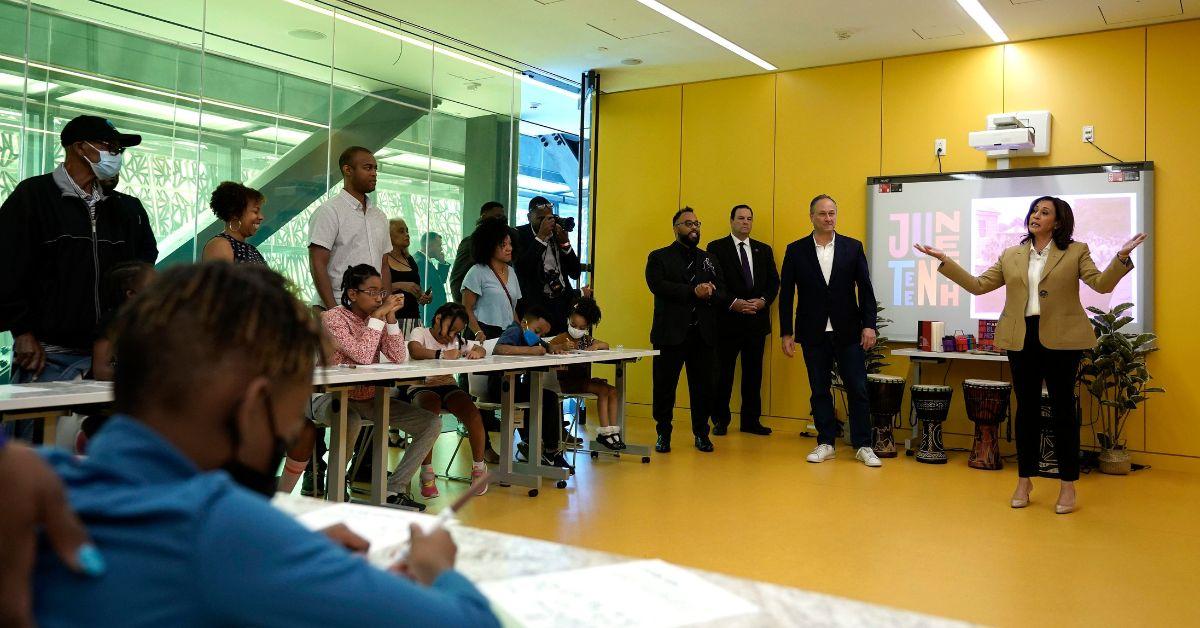 But although slavery took place in America for a total of 246 years, Harris overestimated the number by more than 150 years when she mistakenly told the group of nearly two dozen children that Black people were enslaved in America for 400 years.
"I think that we all know today is a day to celebrate the principle of freedom," Harris told the children. "And think about it in terms of the context of history, knowing that black people in America were not free for 400 years of slavery."
"Let this be a day that is a day to celebrate the principle of freedom, but to speak about it honestly and accurately, both in the context of history and current application," the vice president, who herself is of partial African ancestry, added.
RadarOnline.com can confirm that Harris made the dubious mistake, because a White House official spoke out shortly after the lesson to acknowledge the vice president's error, saying that "the vice president was referring to 400 years since slavery began."
Article continues below advertisement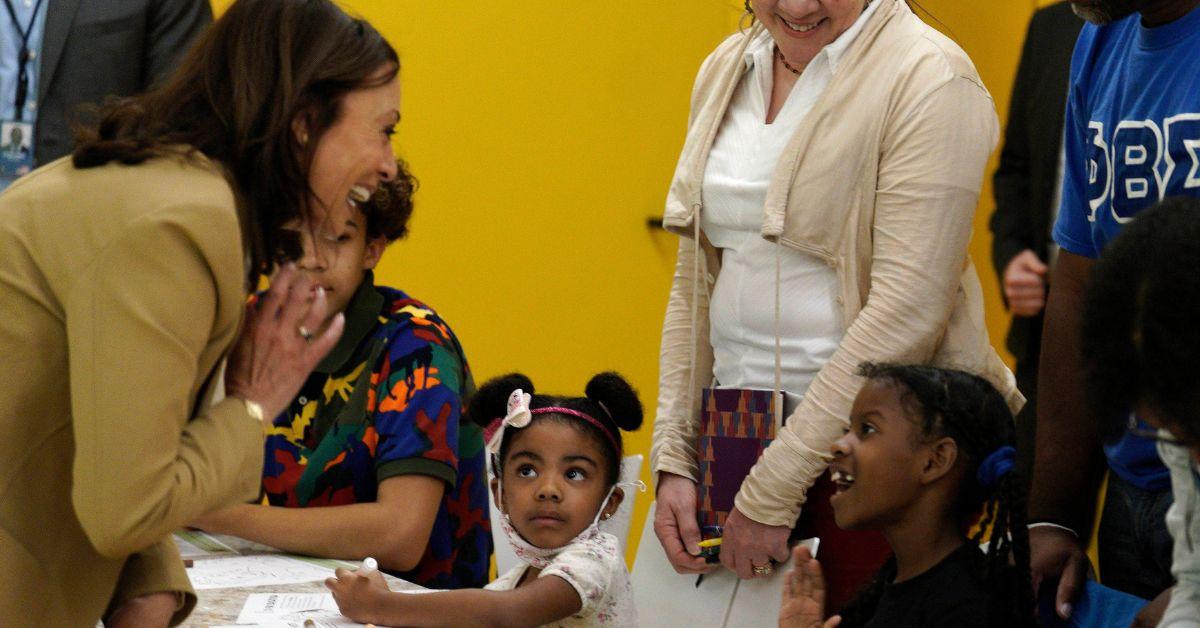 To clarify, the first African slaves arrived to the American colony of Virginia in 1619. 246 years later – not 400 – slavery was abolished via the ratification of the 13th Amendment in 1865.
As RadarOnline.com reported, this is just the latest blunder to take place since Vice President Harris and President Joe Biden took office in January 2021.
Last week, President Biden himself made a serious mistake when speaking to the country's largest federation of labor unions.
Although, on average, American families have more debt and less savings since he took office, Biden instead told his audience that American families have less debt and more savings since he became president.
Article continues below advertisement