President Joe Biden Makes False Claims To Labor Unions, Says Families Have Less Debt Since He Took Office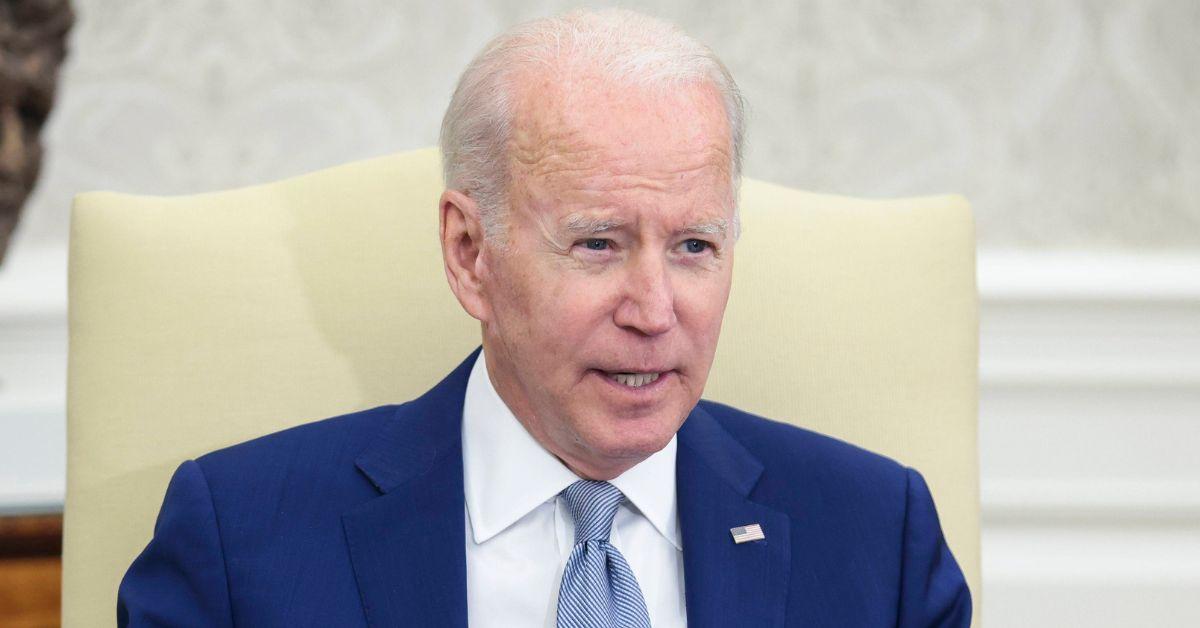 President Joe Biden made a series of false claims this week while discussing his plan to rebuild the nation's economy around its workers, RadarOnline.com has learned.
In a shocking address made to the county's largest federation of labor unions on Tuesday, the president said that American families have less debt and more savings since he took office.
Article continues below advertisement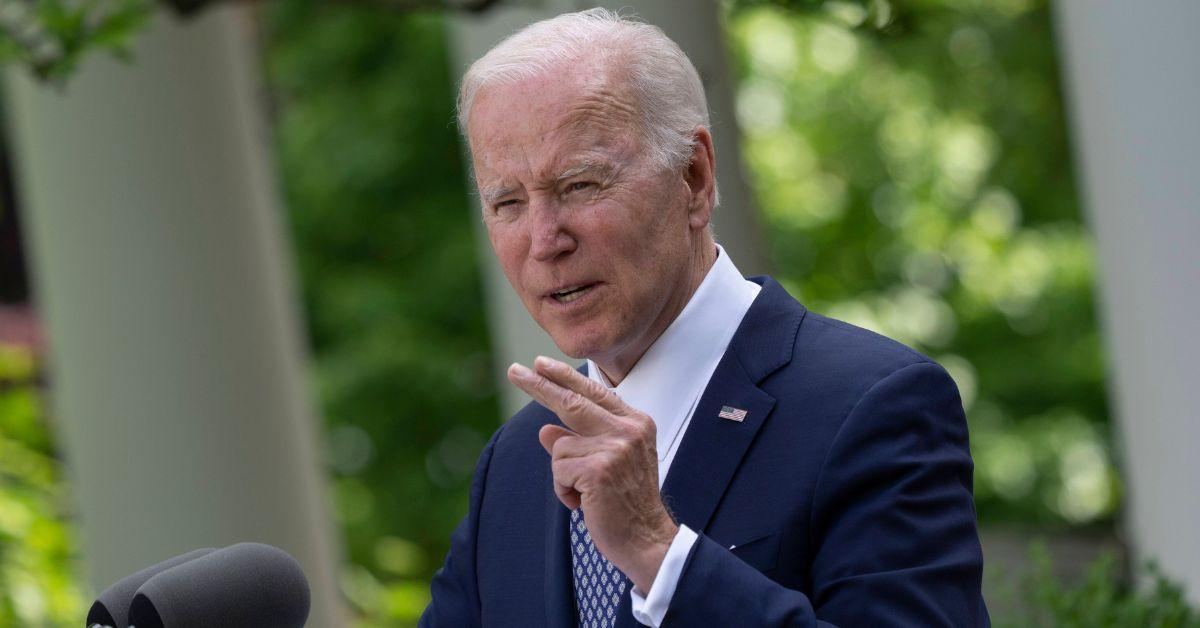 "Since I took office, with your help, families are carrying less debt nationwide. They have more savings nationwide," Biden said while speaking to the American Federation of Labor and Congress of Industrial Organizations (AFL–CIO) in Philadelphia.
Despite Biden's claims, reports from the Federal Reserve actually show that debt in American households has increased by more than $1.5 trillion since he took office in January 2021.
Additionally, a survey from the wealth management company Northwestern Mutual revealed that – contrary to Biden's claims to the AFL-CIO on Tuesday – American households' savings accounts have actually shrunk by an average of nearly $9,000 since he took office.
Besides falsely claiming that debt has dropped and savings have increased, President Biden also slammed reports that his administration's "reckless government spending" has hurt American middle-class families.
Article continues below advertisement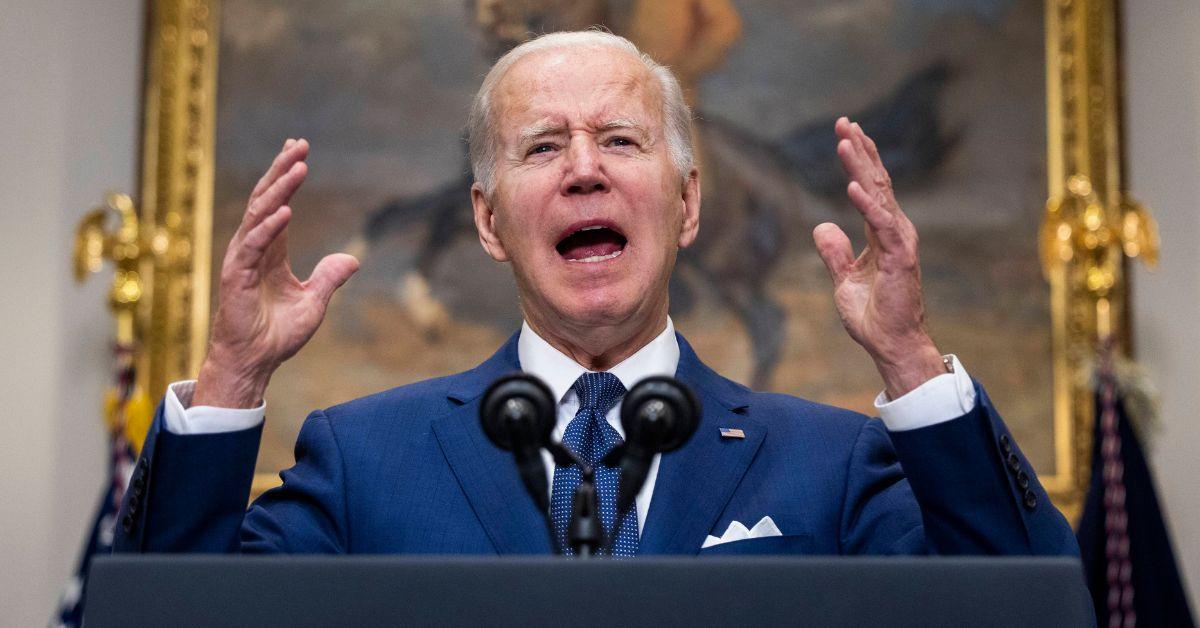 "I don't want to hear any more of these lies about reckless spending," Biden said. "We're changing people's lives. And because of the fact, this year, we're delivering the biggest drop in the deficit in the history of the United States of America."
As RadarOnline.com reported, the Biden Administration has been plagued by a number of problems over the past months – including inflation and rising gasoline prices that have, as a result, increased the average American's cost of living.
While GOP lawmakers have blamed Biden's $1.9 trillion Covid-19 relief package for the current rise in inflation, Biden has slammed Republican lawmakers for their plans to raise taxes on middle class families.
"Republicans have it all backwards. Their plan literally calls for increasing taxes on middle class and working people and cutting taxes on corporations and wealthy Americans," Biden argued. "I believe in bipartisanship, but I have no illusions about this Republican Party, the MAGA party."
Article continues below advertisement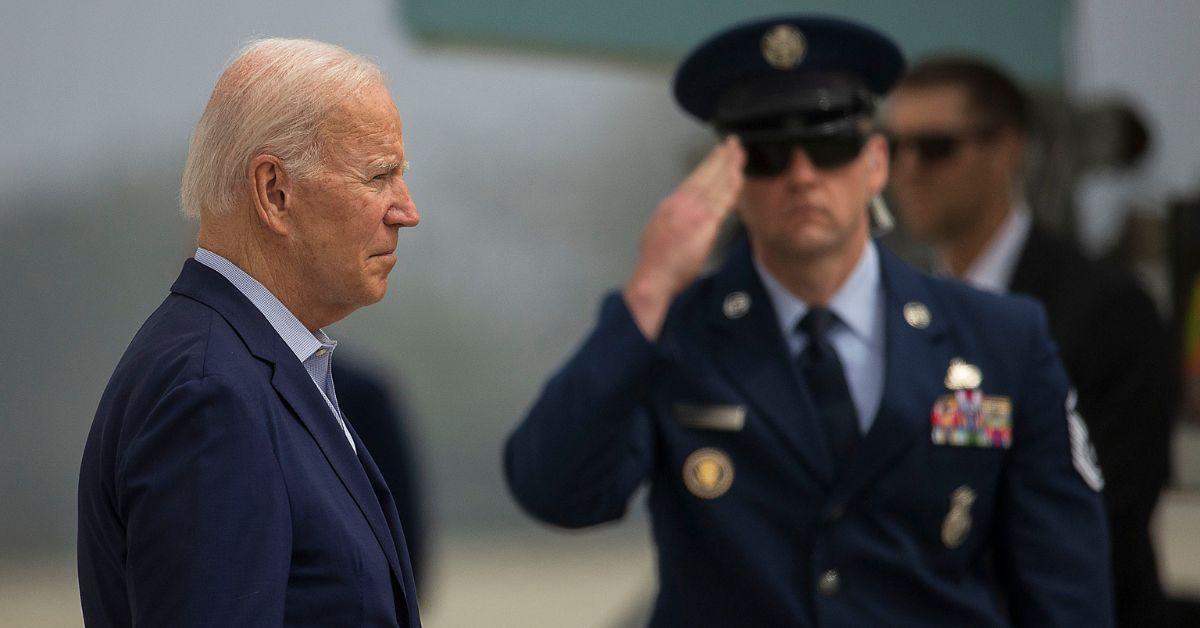 President Biden also celebrated and encouraged unions during his trip to Philadelphia this week, and he revealed that despite a recent decline in unionization throughout the nation, union workers earn an average of $10,000 more compared to a non-unionized worker.
"We should encourage unions," Biden said as he concluded his speech to the AFL-CIO. "I'm not just saying that to be pro-union. I'm saying it because I'm pro-American."