Bloodbath At The White House! VP Kamala Harris Loses Deputy Press Secretary, Her Ninth Staffer Since June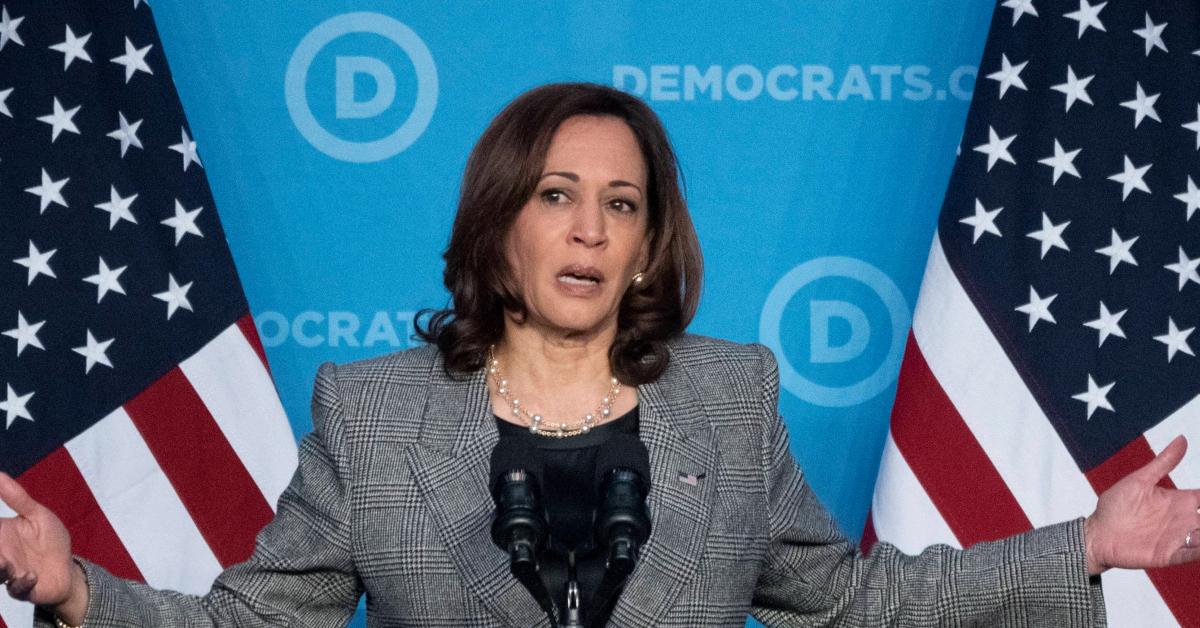 Article continues below advertisement
According to an email that was obtained by CBS News, Jamal Simmons, who is the communications director for the vice president, was the one to make the announcement. "We will miss her institutional knowledge, strategic counsel and rapid-fire e-mail fingers," Simmons wrote.
Harris' new deputy press secretary will be Ernesto "Ernie" Apreza, according to the email. Apreza served in the White House Office of Public Engagement and worked on the 2020 Biden-Harris campaign.
Simmons praised Apreza and said she "will be a fantastic leader."
Article continues below advertisement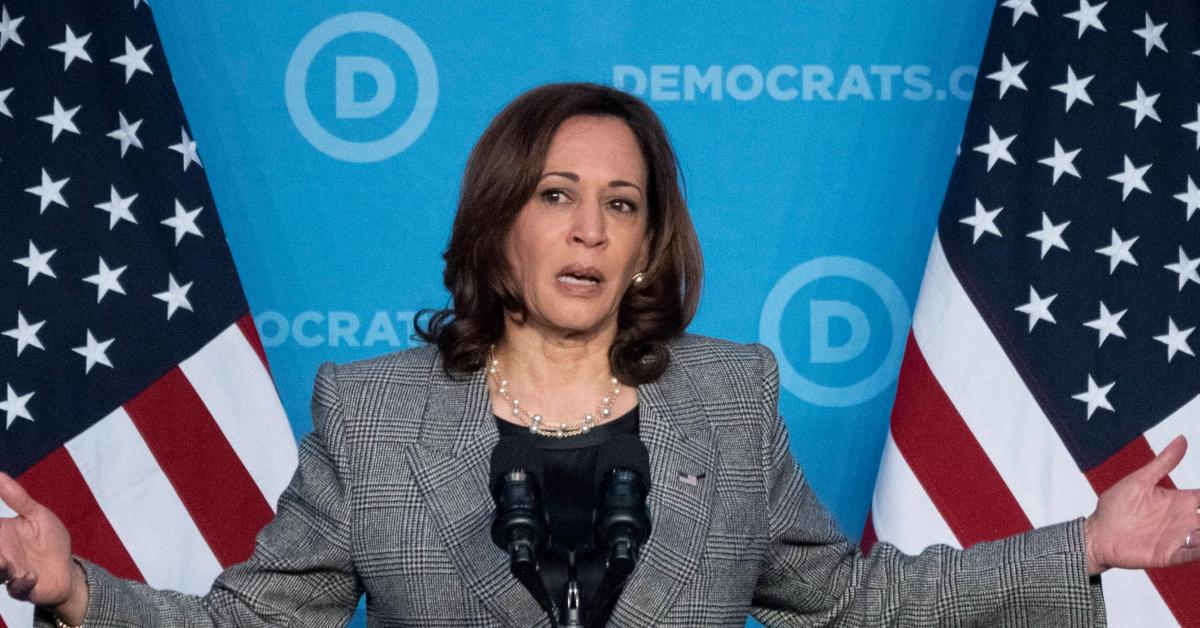 Singh's departure comes after a lot of people have left Harris' team, including communications director Ashley Etienne and senior advisor and chief spokesperson Symone Sanders, both of whom left at the end of 2021.
Director of digital strategies Rajun Kaur, director of advance Karly Satkowiak, deputy director of advance Gabrielle DeFranceschi, director of press operations Peter Velz, deputy director of public engagement Vince Evans and speechwriting director Kate Childs Graham have also resigned.
Herbie Ziskend, who will be promoted to senior advisor for communications, is the only one left from the press team that began with Harris.
Article continues below advertisement
It's been reported that Harris' management style is less than ideal.
"Who are the next talented people you're going to bring in and burn through and then have [them] pretend they're retiring for positive reasons?" former Harris aide Gil Duran told The Washington Post. "One of the things we've said in our little text groups among each other is what is the common denominator through all this and it's her."
"It's clear that you're not working with somebody who is willing to do the prep and the work," another staffer said. "With Kamala you have to put up with a constant amount of soul-destroying criticism and also her own lack of confidence. So you're constantly sort of propping up a bully, and it's not really clear why."
Article continues below advertisement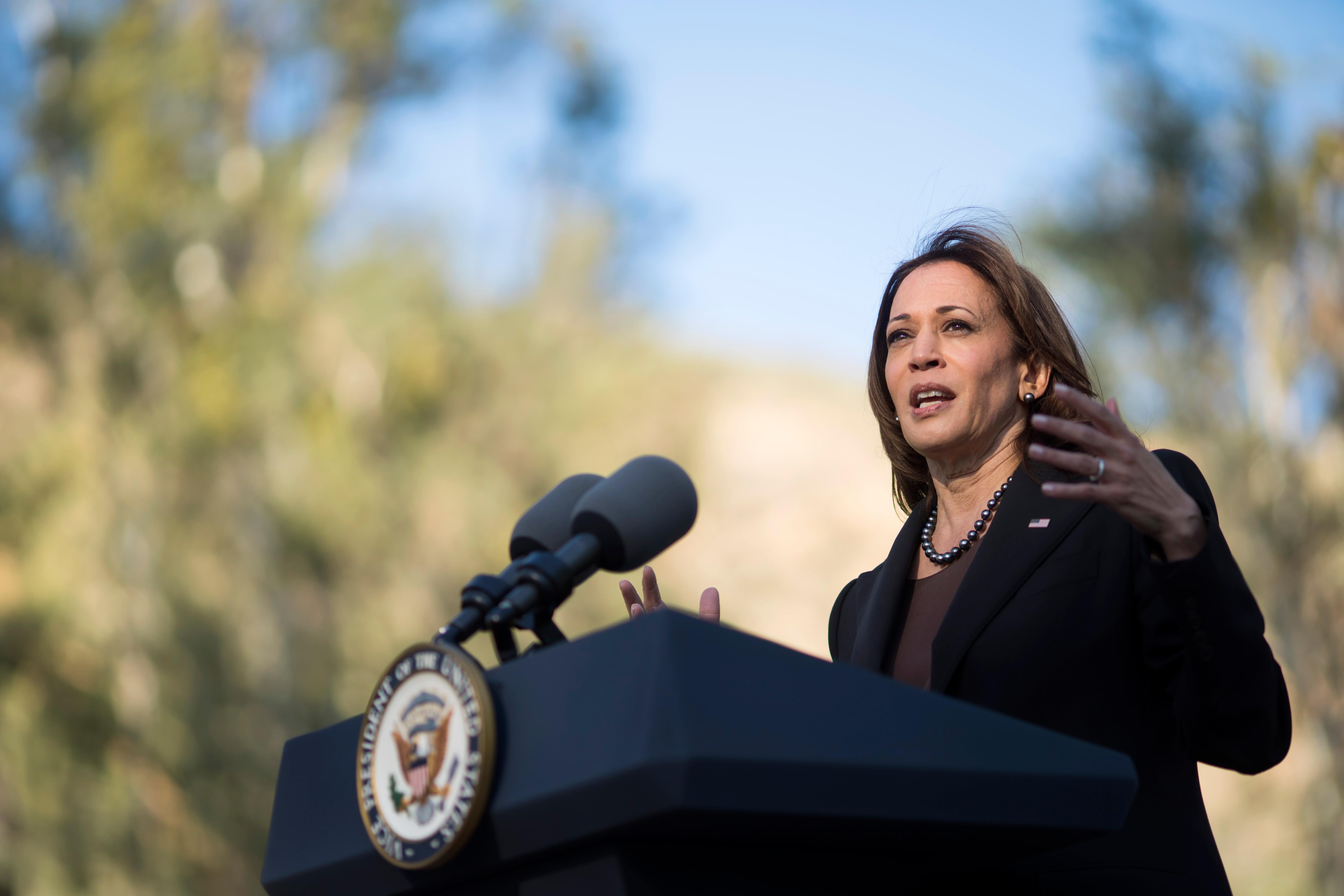 Despite all of the departures, White House press secretary Jen Psaki remained calm about the situation.
"Working in the first year of a White House is exciting and rewarding but it's also grueling and exhausting," she said after Sanders and Etienne left last year. "If you look at past precedent, it's natural for staffers who have thrown their heart and soul into a job to be ready to move on to a new challenge after a few years and that is applicable to many of these individuals."