White House Crisis! Kamala Harris Loses Another Aide Amid 'Bully' Accusations As Vice President's Team Falls Down Like Dominoes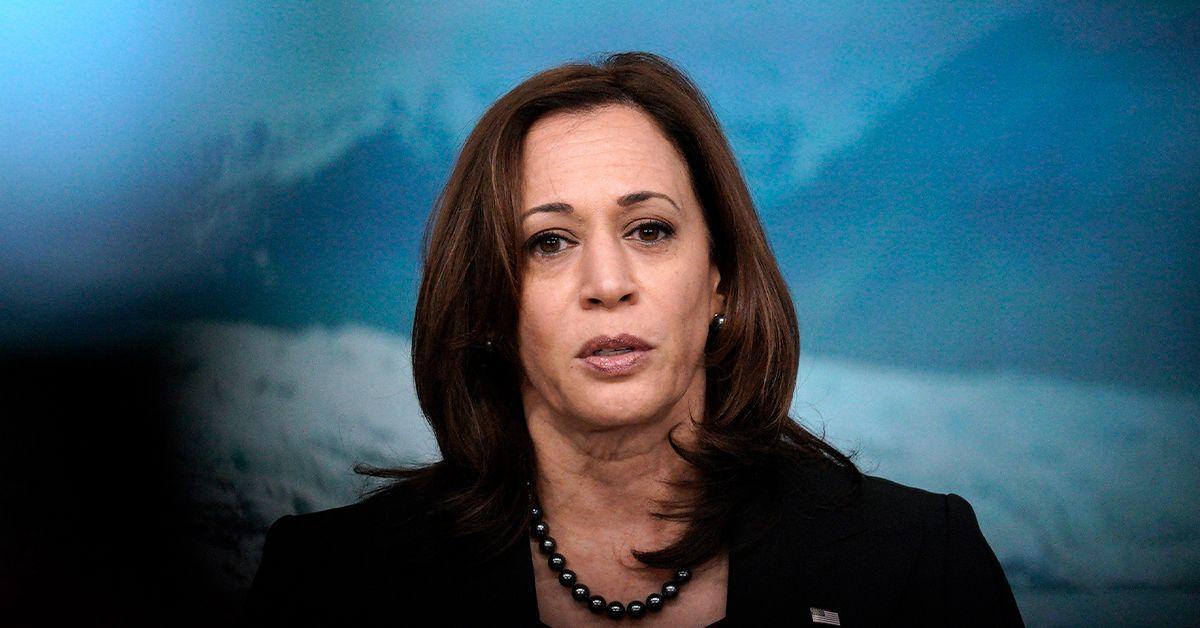 Kamala Harris' team is falling down like Dominoes! After another top aide is leaving the Vice President's side for greener pastures amid reports she runs a toxic and dysfunctional work environment.
Article continues below advertisement
Article continues below advertisement
Evans' departure comes on the heels of Harris losing two other important aids. Despite reports of Harris being a "bully," insiders claim Evans isn't leaving on bad terms.
He allegedly plans to keep in touch with his ex-boss, who reportedly supports his decision.
Article continues below advertisement
Joe Biden's righthand woman has been losing employees left and right. Just one day before Evans' decision, Symone Sanders stepped down from her role as Harris' chief spokesperson.
She gave the job glowing reviews.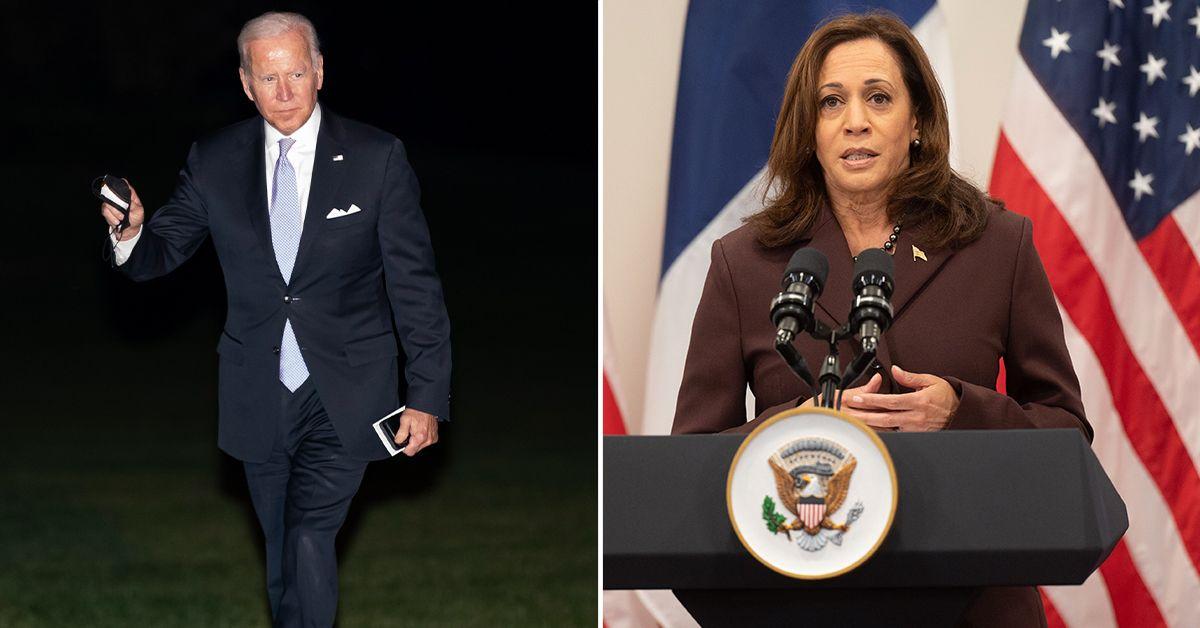 Article continues below advertisement
Calling the position "the best job in government," Sanders claimed her time under Harris' reign was "the honor of a lifetime." Ashley Etienne, who served as the former communications director, left Harris' team at the end of last year.
In December, The Washington Post released a bombshell exposé in which they interviewed nearly 20 staffers connected to Harris. They accused the VP of not reading their briefings and lashing out at her team when she came off as unprepared.
Others called her a "bully."
Article continues below advertisement
"With Kamala you have to put up with a constant amount of soul-destroying criticism and also her own lack of confidence," one staffer member told the Post. "So, you're constantly sort of propping up a bully and it's not really clear why."
Kamala later slammed her critics and claimed they were all racist.