FBI Whistleblower Blasts Police For Taking 17-Months To Arrest CNN Producer John Griffin On Child Trafficking Charges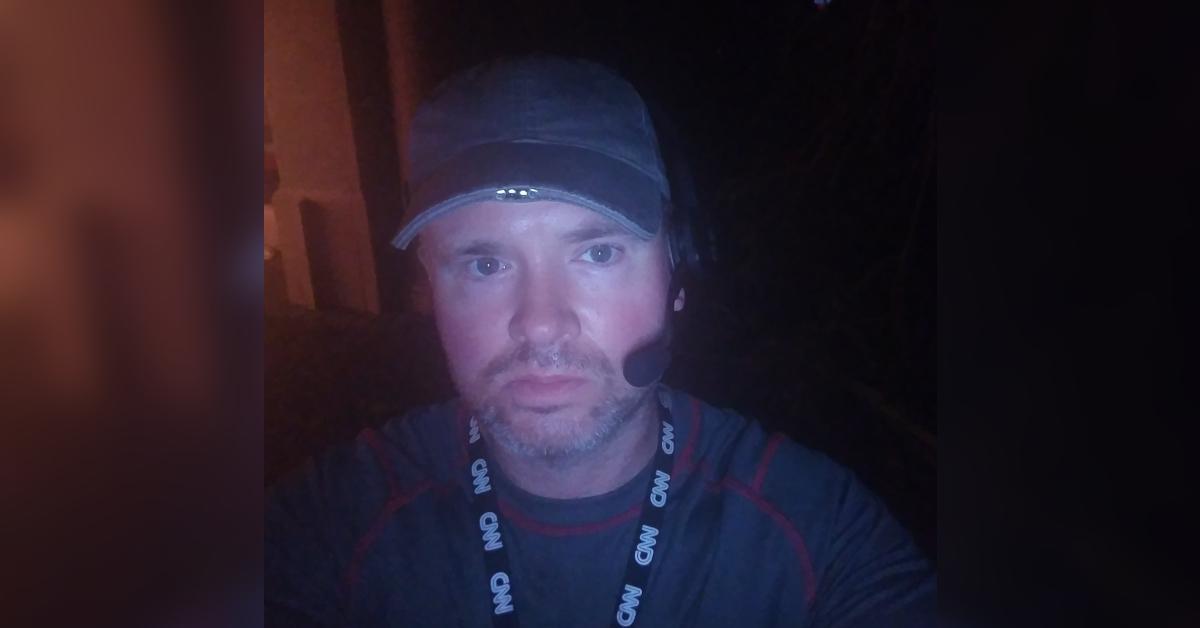 Jane Turner, a former FBI special agent turned whistleblower, is blasting federal authorities for their handling of the investigation and the long delay leading up to the recent arrest of former CNN producer John Griffin on child trafficking charges.
Article continues below advertisement
According to Fox News, former special agent Turner is not only frustrated with the 17-months it took federal agents to arrest Griffin on child trafficking charges after a search warrant showed he was in possession of alleged illegal material, but she is also confident in her belief that federal agents clearly "don't give a d—m about these kinds of cases."
"He obviously is a sexual predator, and has gone from grooming children into actually 'capturing' them," Turner recently told the outlet in regard to Griffin's alleged actions, calling the suspected child trafficker a "very, very dangerous offender."
Article continues below advertisement
Part of the evidence that led to Griffin's arrest, albeit 17-months later, was reportedly a drone video that captured a "completely naked 9-year-old girl" standing next to him as he was in his underwear, the court filings say.
But when Griffin was eventually confronted with this video of him and the 9-year-old, he reportedly denied what the drone footage showed.
"When confronted with this video during an interview by FBI agents, Griffin's first response was merely to suggest he was not looking at the naked girl, despite that she was standing so close to him to be touching," a pretrial detention memo written by the prosecution reads.
Article continues below advertisement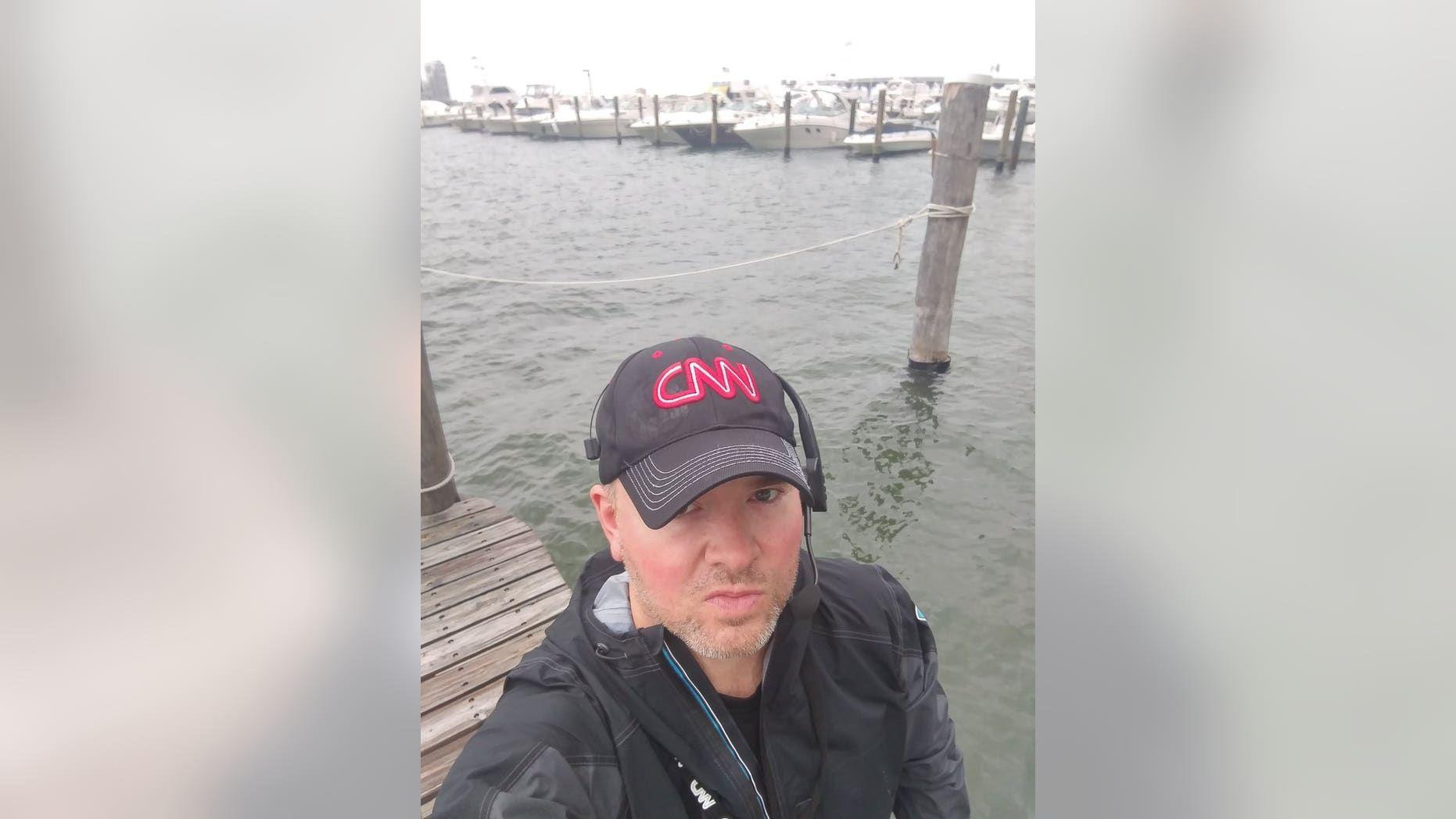 John Kelly, a veteran criminal profiler and psychoanalyst, told the outlet that the longtime CNN producer allegedly exhibits signs that are often shared between child sex predators.
"These are all allegations," Kelly said yesterday. "But he looks like he's got his head in the noose."
Article continues below advertisement
Article continues below advertisement
Before his arrest, the 44-year-old producer for the network would reportedly brag about being "shoulder-to-shoulder" with recently disgraced anchor Chris Cuomo.
"The charges against Mr. Griffin are deeply disturbing," a CNN spokesperson said in a statement last month. "We learned of his arrest Friday afternoon and terminated his employment Monday."