Kamala Harris Calls Her Critics Racist & Claims She Is Being Targeted For Being The First Minority, Woman VP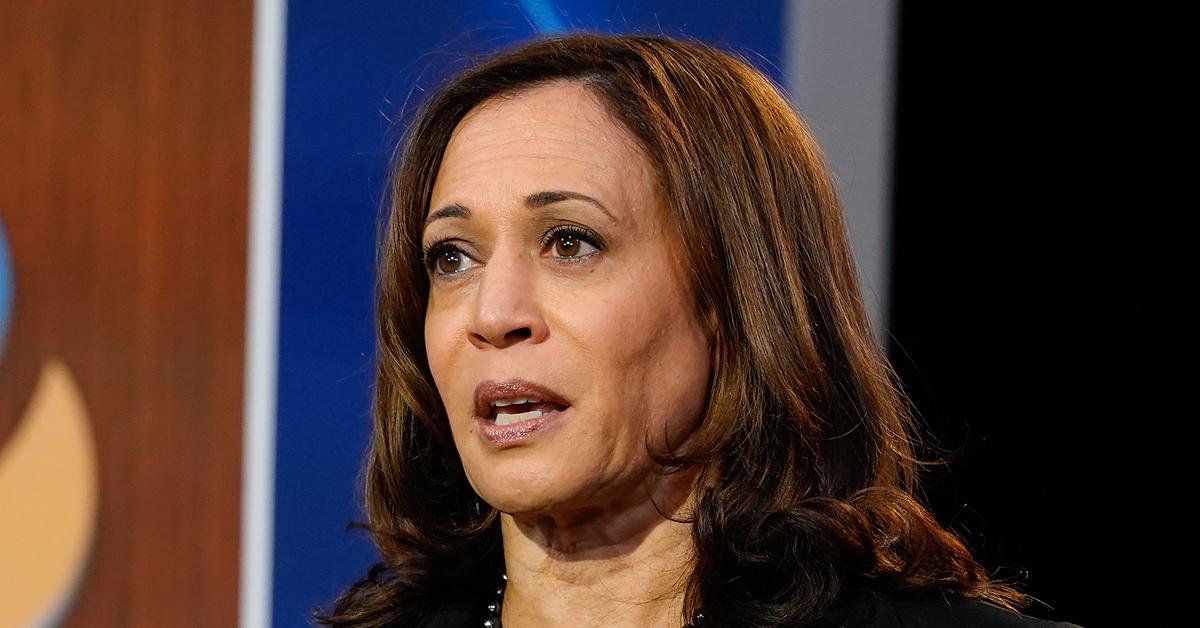 Kamala Harris suggested in a recent interview that the harsh criticisms she received throughout her first year in office stem from the fact that she is both the first minority and the first woman to hold the role of Vice President.
Article continues below advertisement
In an interview with CBS Face the Nation host Margaret Brennan that aired yesterday, Vice President Harris spoke about her role as the first woman and minority VP, her fairly low approval ratings, and the fact that she was given what some call an "impossible portfolio" of responsibilities by President Joe Biden.
"Let me just tell you, if you talk about being the first or being – maybe it's because I am that," Harris told Brennan regarding her groundbreaking and unprecedented role as both a woman and a minority Vice President.
Article continues below advertisement
"Why do you think there is such scrutiny? I mean, women are always held to a different standard, that's just a fact," Brennan pushed, pressing Harris harder on the subject. "Is the fact that you're a woman and the fact that you are a minority in this office part of why there is such scrutiny?"
"I'll leave that for others to deal with," Harris answered, diverting from a direct answer to the question. "I, you know, I have a job to do. And I'm going to get that job done."
Article continues below advertisement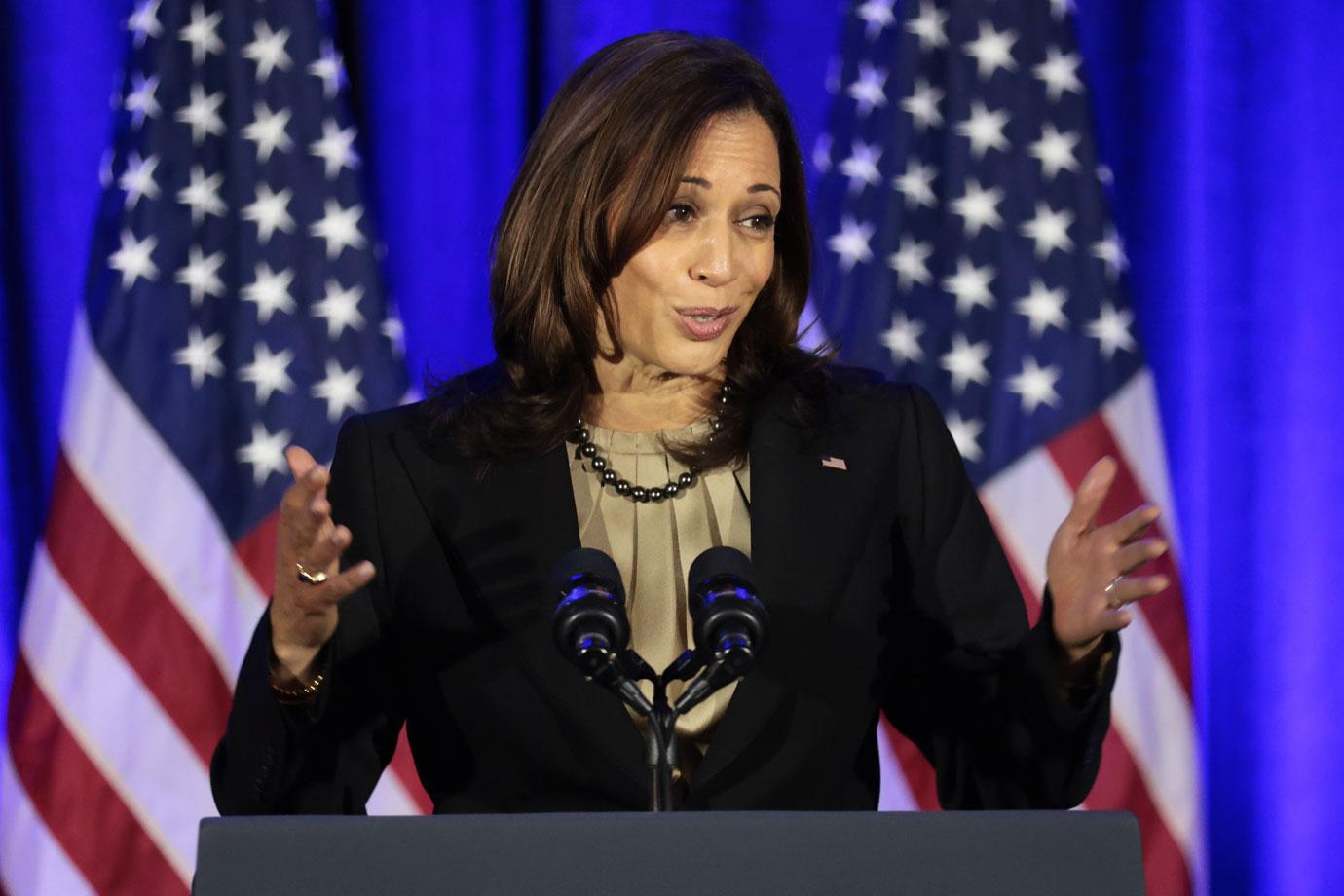 The two then started talking about Harris' responsibilities as Vice President, and how some believe she wasn't only given an impossible portfolio, but that she was also purposely set up to fail by being tasked with jobs that were far too difficult to successfully achieve.
Article continues below advertisement
"I've talked to some of your former Senate colleagues and they say you have been given an impossible portfolio," Brennan said. "And a lot of people have been harshly critical of that."
Article continues below advertisement
"I want to ask you if you think some of these things are fair or unfair," the Face the Nation host continued. "Do you think any of this is fair? Do you think you're being set up to fail?"
"No, I don't believe I'm being set up to fail," Harris responded. "I'm the Vice President of the United States, anything that I handle is because it's a tough issue."
"And it couldn't be handled at some other level. And there are a lot of big, tough issues that need to be addressed. And it has actually been part of my lifelong career to deal with tough issues and this is no different," the vice president explained.
Article continues below advertisement
Although Vice President Harris' latest approval rating is slightly less than 50 percent – she is currently being polled at 48 percent – those numbers are actually substantially higher than a November poll by USA Today and Suffolk University that found her approval rating to be a meager 28 percent.
This latest interview with CBS also comes nearly three weeks since reports broke that Harris' staffers were quitting her administration one by one.
As RadarOnline.com previously reported, four staffers and top aides of Harris' administration are reportedly set to leave their roles in her office, and although White House Press Secretary Jen Psaki claimed that those leaving were leaving for bigger and better opportunities, others claim the staffers and aides were leaving because Harris was too hard to work with.
Article continues below advertisement
"With Kamala you have to put up with a constant amount of soul-destroying criticism and also her own lack of confidence," staffers reportedly familiar with the situation said at the time. "So, you're constantly sort of propping up a bully and it's not really clear why."
With Harris' first year as vice president quickly coming to a close, she is seemingly wrapped up in controversy, poor poll numbers, and a surprising lack of accomplishment.