'RHOA' Star Kandi Burruss Claims NeNe Leakes Called Her A Racial Slur At The Peak Of Their Feud: 'I Didn't Do Nothing To Her'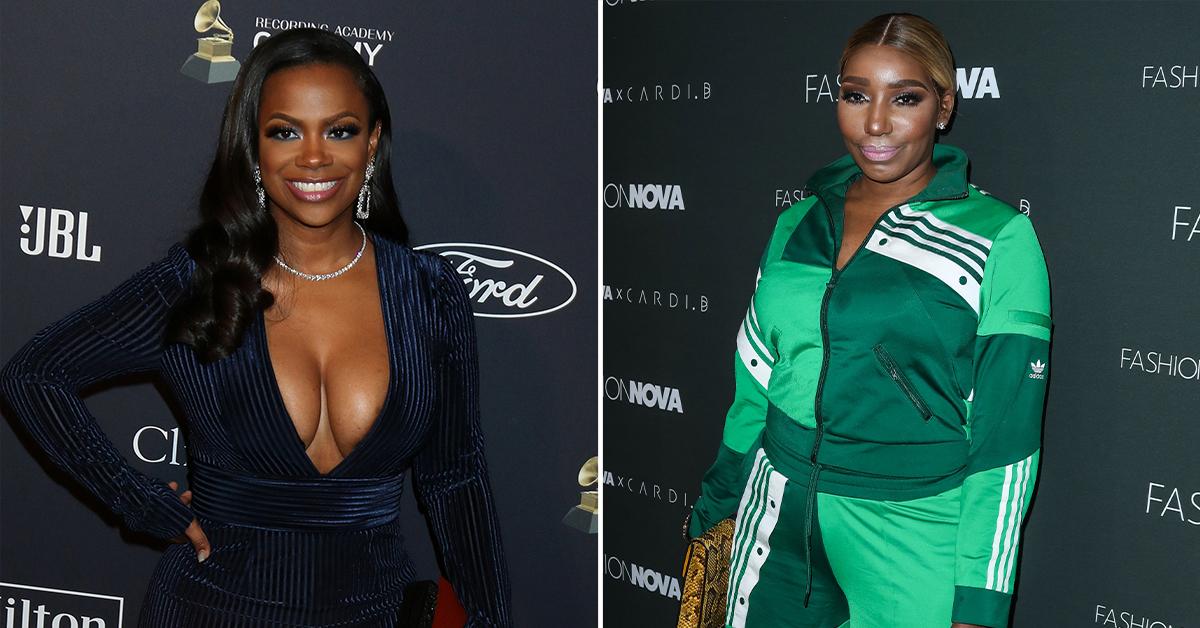 Real Housewives of Atlanta star Kandi Burruss is spilling the tea about her strained relationship with NeNe Leakes.
While speaking to Raquel Harper on the "It's Tricky" podcast, Burruss, who now has her new show Kandi & the Gang, claimed Leakes called her the racial "c" slur.
Article continues below advertisement
"She's never done anything to me that ruined my life. To me, it's a difference of ... if you and me don't really care for each other, we disagree. That happens all of the time on the show. Me and her can disagree all day long, and I don't care because I know that's a part of what happens on The Real Housewives. But to me when you actually try to do something that defames me and tear down everything that I have worked for, and you're doing it behind the scenes..." she said. "We don't necessarily care for each other."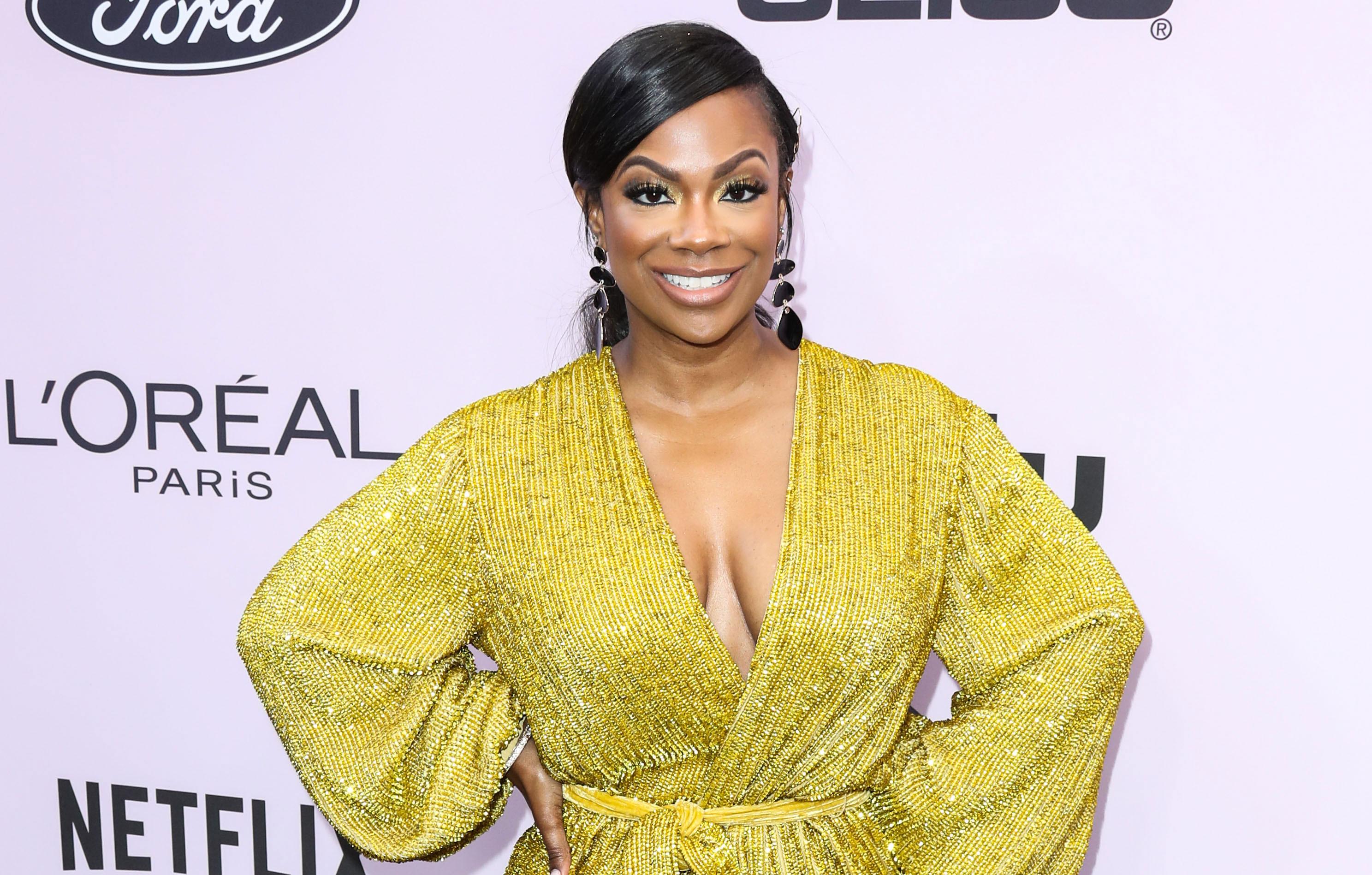 Article continues below advertisement
She added, "I don't know what her problem is with me. Seriously, I have seen her say all kinds of stuff. That s**t pissed me the f**k off when she said somewhere called me a c*** or something. That is when I was like, 'What?' How?' I don't know whatever is going on with her situation with the network. We don't communicate and those are the type of things you don't put out in the atmosphere. I don't need to waste my time talking to you anymore. That is just how I feel about it."
Burruss believes since she has had successful spinoff shows, that could be one of the reasons she's upset.
"I didn't do nothing to her, and that is the crazy thing! I think she was having her own issues with the network, right, and that was very public, but I don't know if because I have a better relationship with them, she had negative things to say about me, that negative energy towards me. The fans act as if I stopped her opportunity for something. Why does me having a show mean anything against her? She can still have her own thing, and I can have my own thing. Me doing what I want to do is not blocking your blessings."
Burruss claimed Leakes used the word on the 'gram. "At the same time, like I said, we don't care for each other. I don't have a problem if she came back [to the show], but I am sure we would have to address it if she did, but it would be what it is," she said.
Article continues below advertisement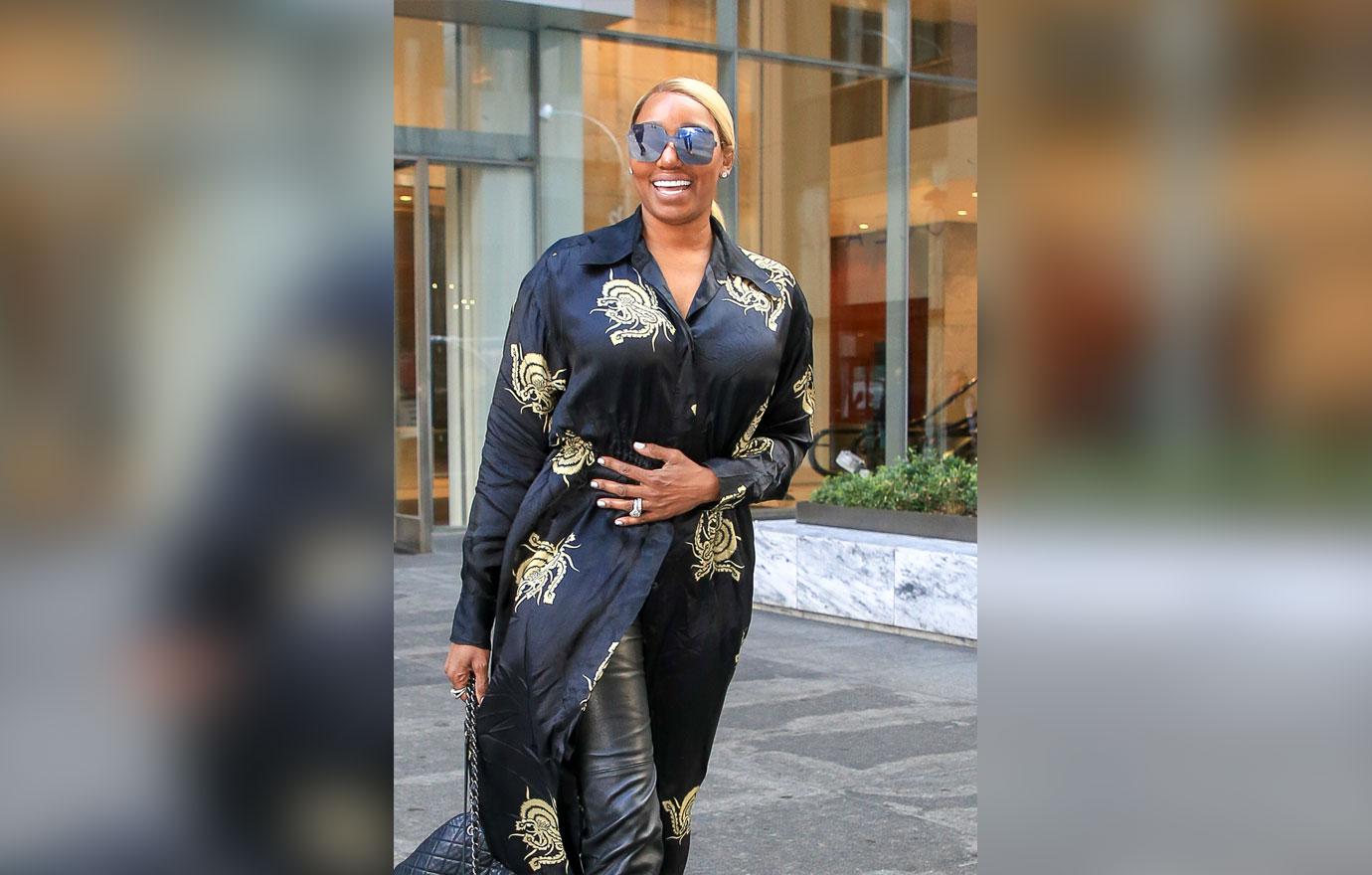 The two ladies have had a tense relationship over the years. It all started in season 2 when they got into at Sheree Whitfield's divorce party. But in 2015, the reality stars decided to call a truce when Burruss became pregnant with her and Todd Tucker's son, Ace.
When Leakes returned to RHOA for season 10, they were on pretty good terms, but during season 12, Leakes and the singer reverted back to their old ways.
Article continues below advertisement
Leakes later claimed that Burruss didn't support her during the season, and the Glee alum even made a comment about Burruss' Bravo spinoffs.
"I think me not having my own show has been due to certain people not wanting me to have a show," she said. "I have gone to Bravo about different show ideas. Why only one person gets to do a show every season after our show, is weird."
Article continues below advertisement
Burruss took to Instagram and said said she doesn't "have the power to stop anyone from doing anything on Bravo" and mentioned that she always supports her castmates, no matter what they do.
Leakes replied, "If I were talking about you, I wouldn't have a PROBLEM telling you! ... If you feel that this has ANYTHING to do with you, contact [my lawyer] Lisa Bloom and we can go from there."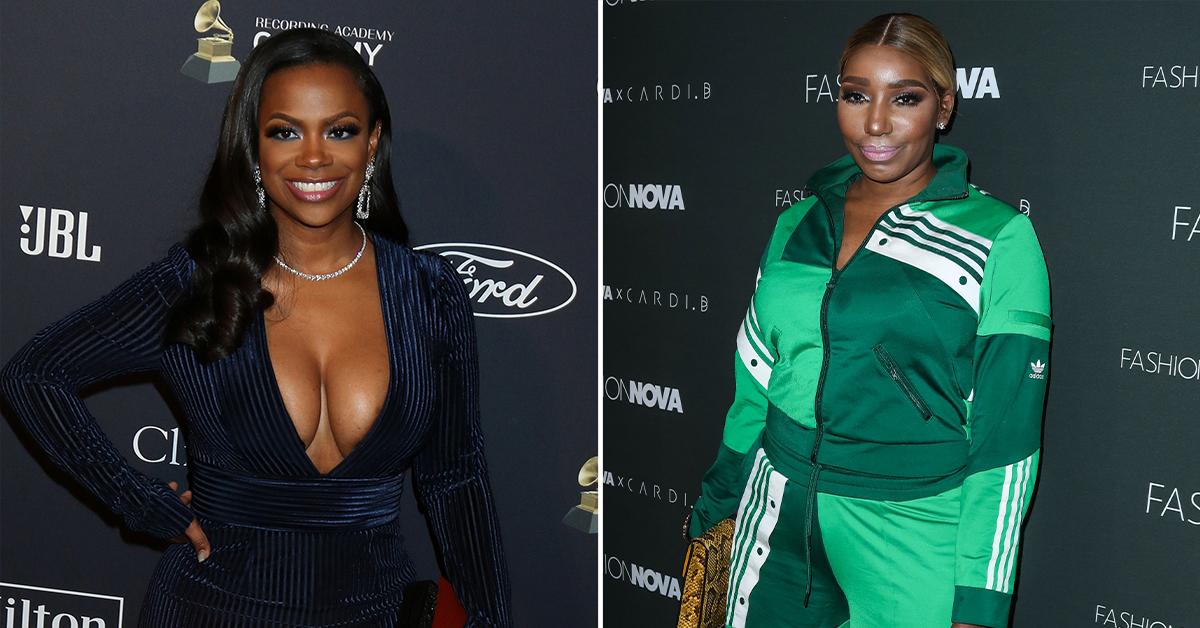 As for where the two stand today, it seems like they are on much better terms.
After Leakes' husband Gregg Leakes died of colon cancer in September 2021, Burruss explained she reached out to her.
"But we don't really keep in touch outside of that. I did see her with her new boo in the Bahamas like around the holiday time ... We saw each other from a distance but we didn't really make efforts to catch up," she shared.