Exclusive
Kandi Burruss' Atlanta Restaurants Both Hit With C Health Score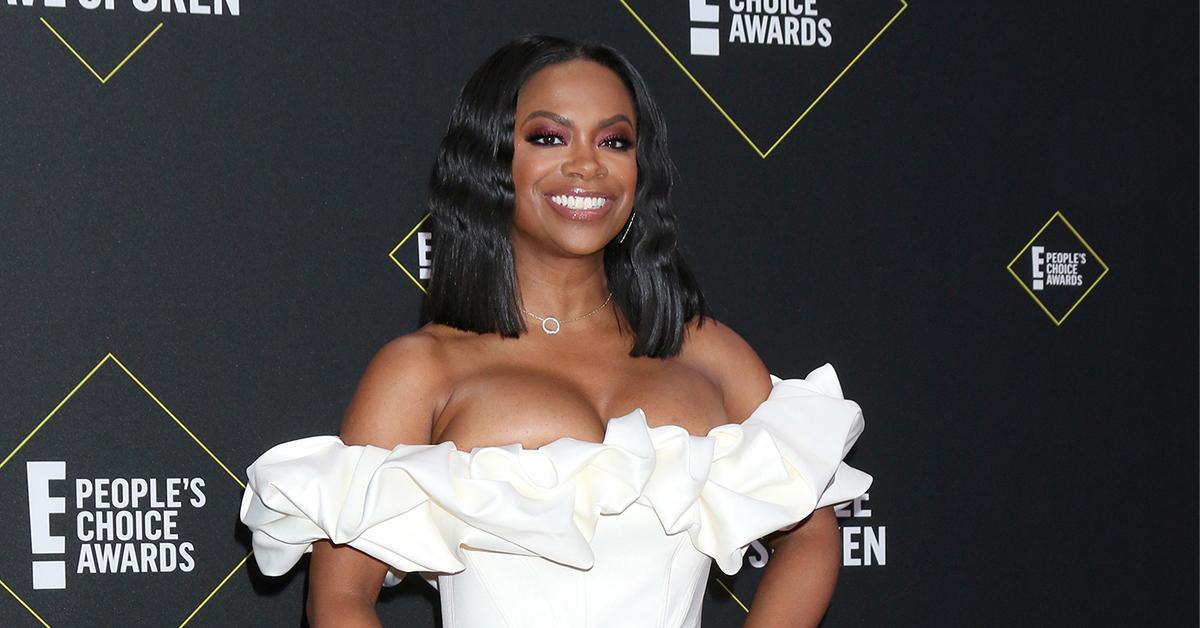 Real Housewives of Atlanta star Kandi Burruss' restaurants have failed to score higher than a C when it came time for a health department inspection — with both Old Lady Gang and Blaze holding the mediocre rating.
This weekend, the RHOA star's new show Kandi & The Gang focused on her and her husband Todd Tucker running the two locations with their family and friends.
Article continues below advertisement
Last year, RadarOnline.com broke the story that both of Kandi and Todd's spots were struggling to pass health inspections.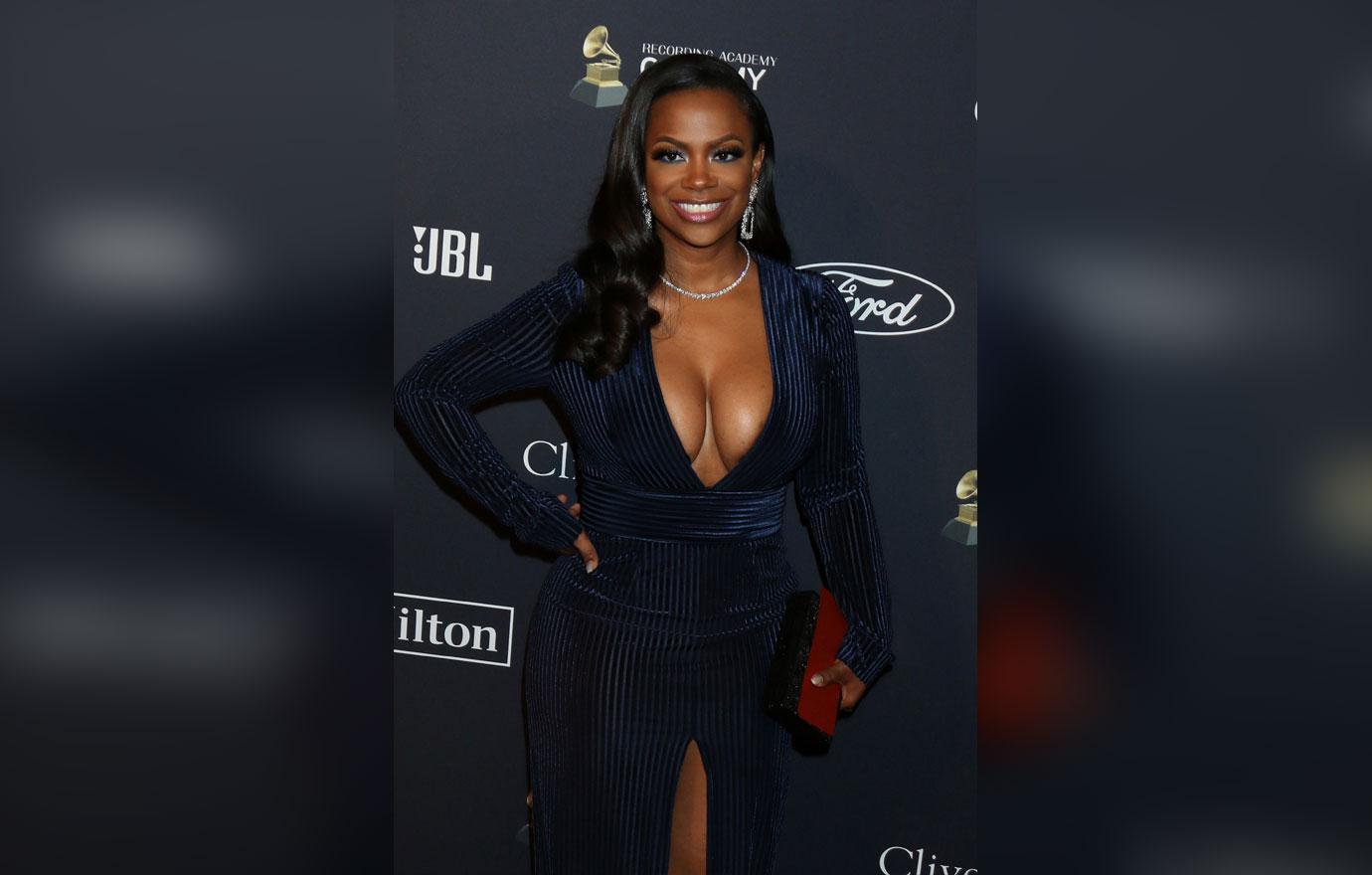 Article continues below advertisement
The two restaurants have yet to improve on their C scores. Old Lady Gang's last inspection went down on July 14, 2021. The health department investigator noted the manager not "displaying active managerial control to prevent foodborne illness." Further, the official noted they saw sliced cheese, raw salmon, and sliced tomatoes being kept at a temperature above 41 degrees.
Old Lady Gang's was also inspected weeks prior on July 7, 2021. The official observed the main kitchen with no hand soap and also noticed the sliced cheese, raw hamburger, shrimp, chicken and crab cake weren't being stored at the proper temperature.
Article continues below advertisement
The other restaurant owned by Kandi and Tucker — Blaze Steak and Seafood — has also had issues with its health inspection. It currently has a 77 rating and a C score. The inspector noted, "Observed hot potentially hazardous food received at less than 135 degrees Fahrenheit."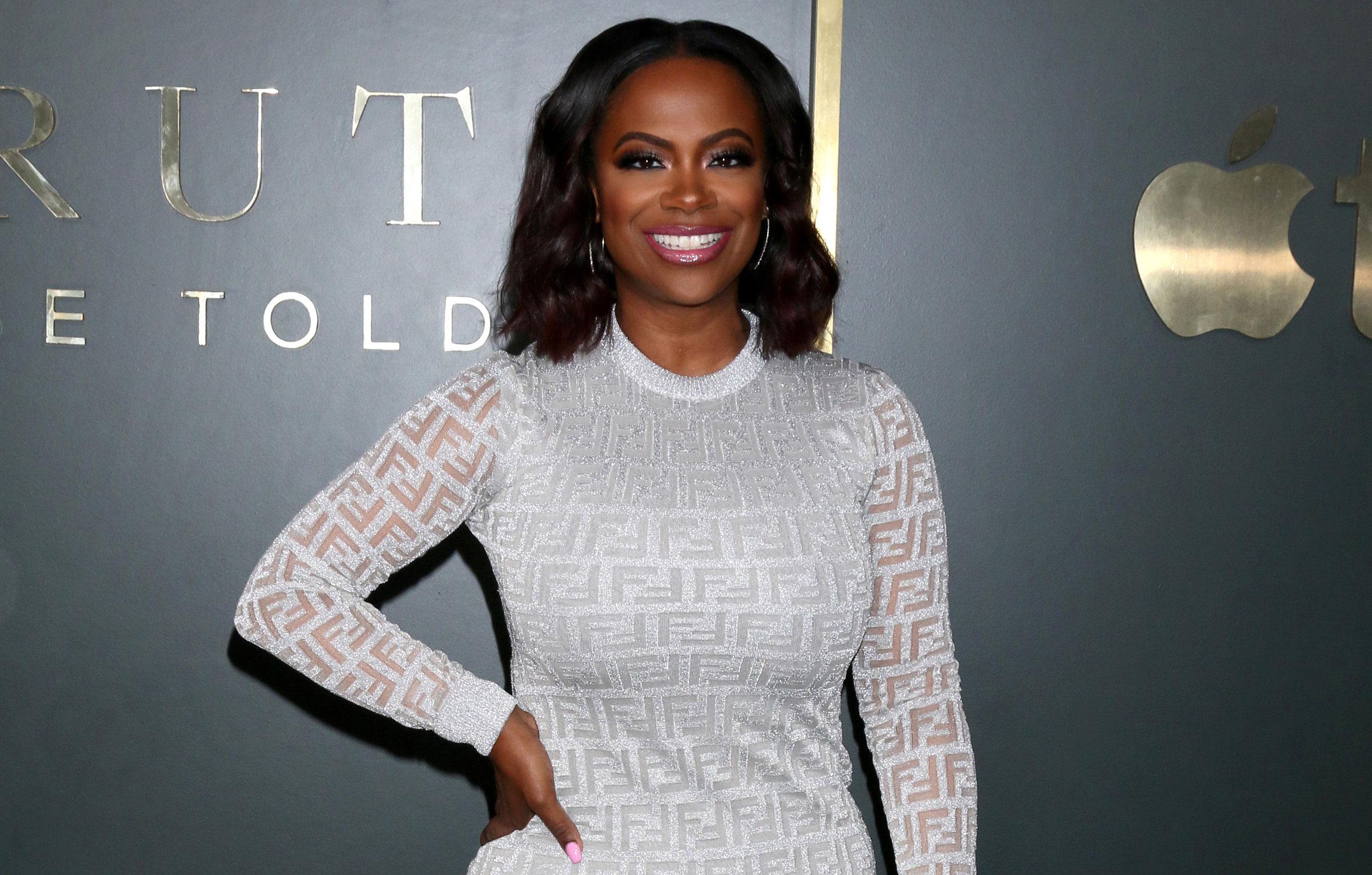 Article continues below advertisement
Further, toxic substances weren't properly identified. The inspector had issues with two unlabeled spray bottles of chemicals. The report also noted they observed expired buttermilk that was not thrown away.
Further, they noted both back doors were open which could be an issue when it comes to rodents and animals coming in.
Article continues below advertisement
The inspector said they, "Observed employee switch from working with raw food to ready-to-eat food without washing hands. Food handler touched raw oysters and raw salmon and then proceeded to handle ready to eat leafy greens with the same gloves on improperly
Article continues below advertisement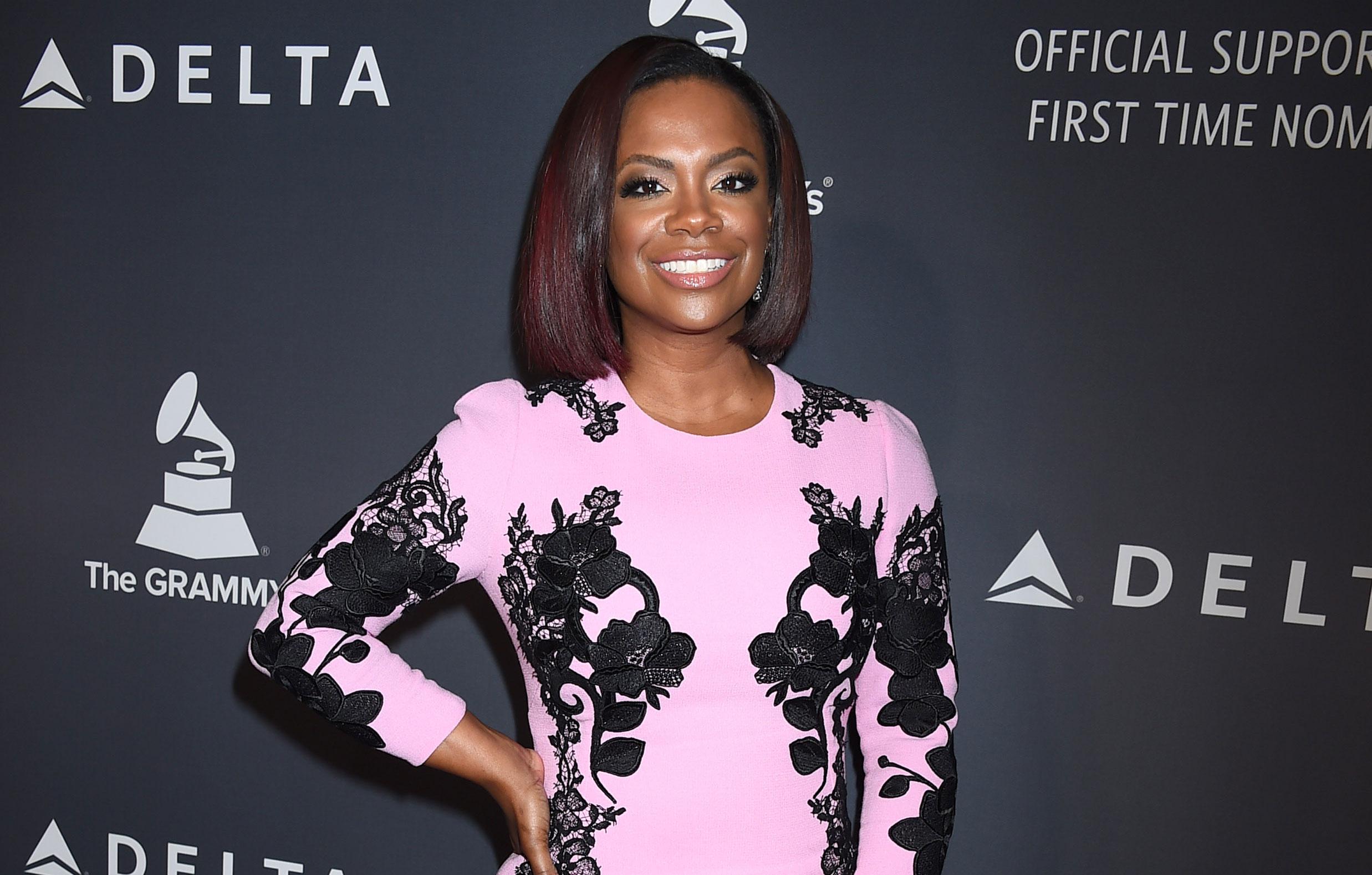 Further, employees had kept a Chick-Fil-A cup in the kitchen area. Also, they "observed that the interior of the both ice makers (large in kitchen and small behind the bar) have a large accumulation of pink organic residue."
Article continues below advertisement
Kandi was able to quickly get Blaze back to a C. No new inspections have been done since the summer.