'Selling Sunset' Star Christine Quinn Targeted By Armed Robbers Who Attempted To Break Into Her Home As Baby Slept Feet Away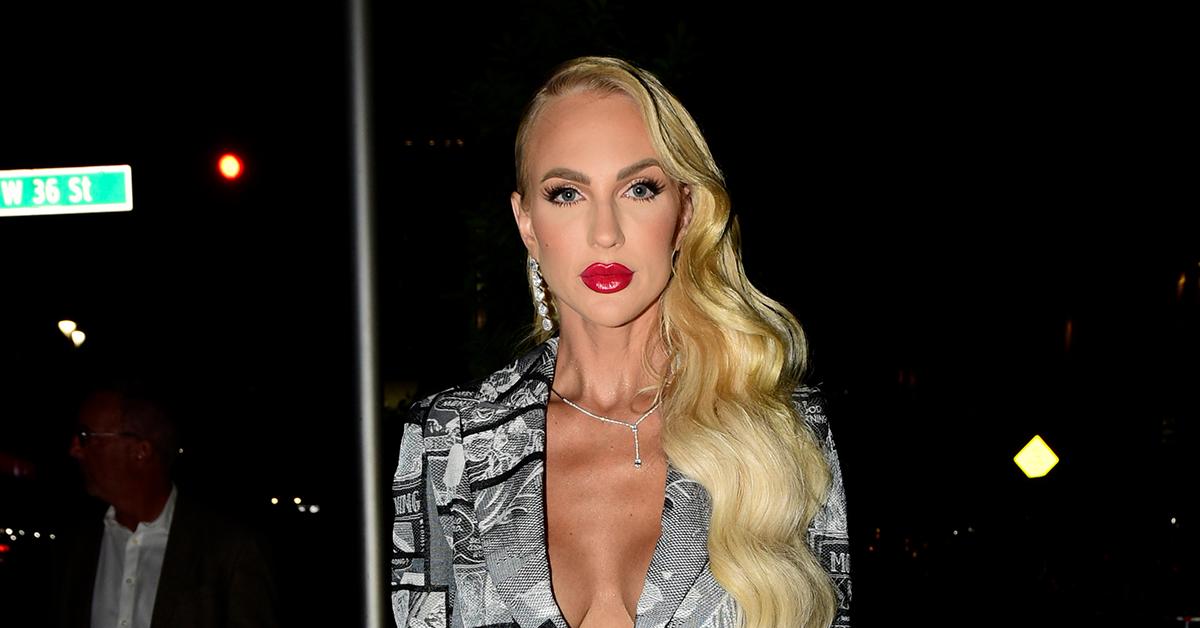 Selling Sunset Christine Quinn revealed she was the victim of armed robbers who attempted to break into her home early Friday. Luckily, her husband invested in some heavy-duty glass for their multi-million mansion in Los Angeles that prevented the two men from actually entering their home.
Article continues below advertisement
Christine recalled the scary incident on social media this morning, revealing her baby was sleeping just feet away when the failed intrusion happened. Sharing photos from their home security showing two men trying to break through their large master bedroom window, the Netflix star said she fears what would have happened had they penetrated it.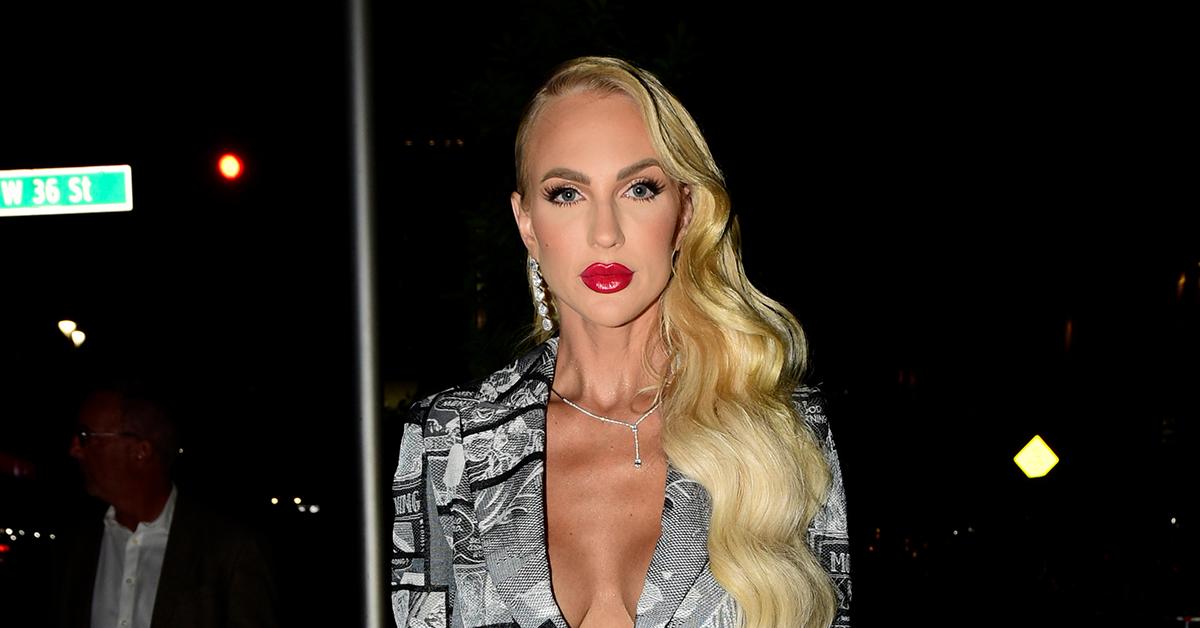 Article continues below advertisement
According to Christine, she and her husband were awakened by a noise coming from outside. They looked but saw nothing. When they checked their security cameras, they were horrified to see the images of the men wearing hoods and masks attempting to smash through their bedroom window.
Christine remembered thinking only of her baby, who was sound asleep just feet away in the bedroom next door.
Running to their son's room, Christine and her husband locked the door and dialed 911. She said police officers arrived promptly but the intruders were already gone. Christine recalled thinking what might have happened had the men been able to penetrate the triple-pane glass.
"Because the robbers weren't able to break into our house or any of our windows," she said on camera, "they decided to leave."
Asking for her followers' help in identifying the men, Christine stated, "This was the most horrifying moment of my life when we're lying in bed and there's two armed men that we're watching on cameras literally four feet away from me and my baby sleeping."
Warning her fans to take this "very seriously," a shaken Christine stated, "I don't know what would have happened if they would have been able to get through that glass because they would have reached our bedroom and they would have probably shot us."