Kenya Moore & Kim Zolciak Set Aside Years-Long Feuds With Former 'RHOA' Co-Star NeNe Leakes To Offer Support For Her Dying Husband Gregg
Kenya Moore and Kim Zolciak have decided to set aside their respective years-long feuds with former friend and Real Housewives of Atlanta co-star, NeNe Leakes, in order to offer her support during this incredibly difficult time.
Article continues below advertisement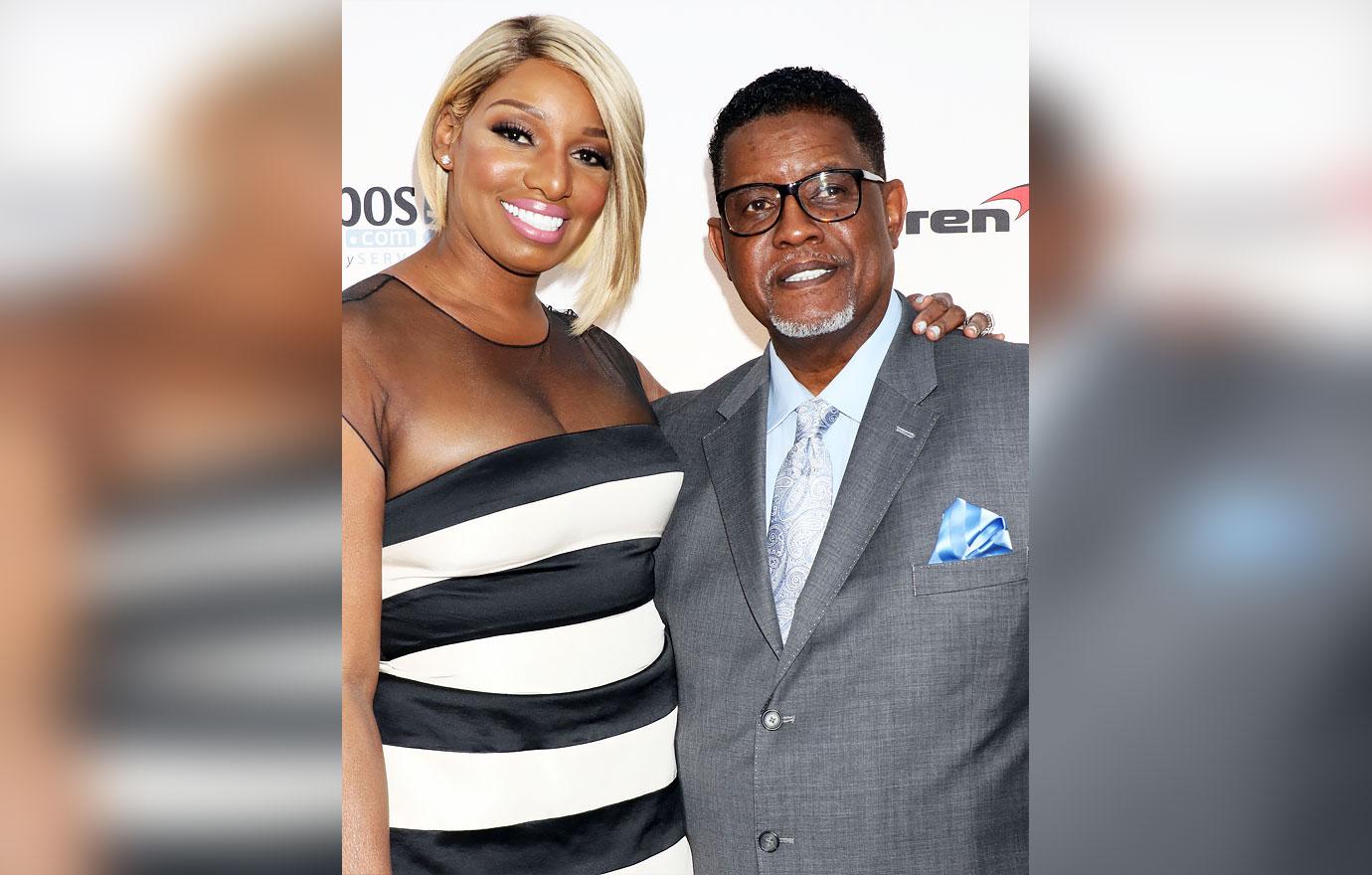 Article continues below advertisement
Hours later, Kenya took to her Instagram Story to share a photo of NeNe and Gregg loving up on each other. She began the post with the hashtag: "#AGoodMan."
"Praying for Gregg, @neneleakes and their family," she wrote, tagging her nemesis. "Even through all our ups and downs, Gregg never treated me differently- he was always kind and respectful." The message was accompanied by a sad face emoji.
On NeNe's captionless Instagram post that simply read, "Broken," Kim commented, "Praying for you and your family. Sending you lots of love." She even added a red heart emoji.
Article continues below advertisement
It was after a customer at her nightclub accused her of being rude for not wishing them a happy birthday that NeNe begged the public to have more compassion toward her, explaining that "sometimes, you don't know what people are dealing with."
"My husband is transitioning to the other side," she revealed to the crowd.
Gregg, 66, was diagnosed with stage III colon cancer in May of 2018, but it went into remission in May of 2019 following treatment.
This past June, however, NeNe announced the cancer had returned, revealing that Gregg was in the hospital after undergoing another surgery.
Article continues below advertisement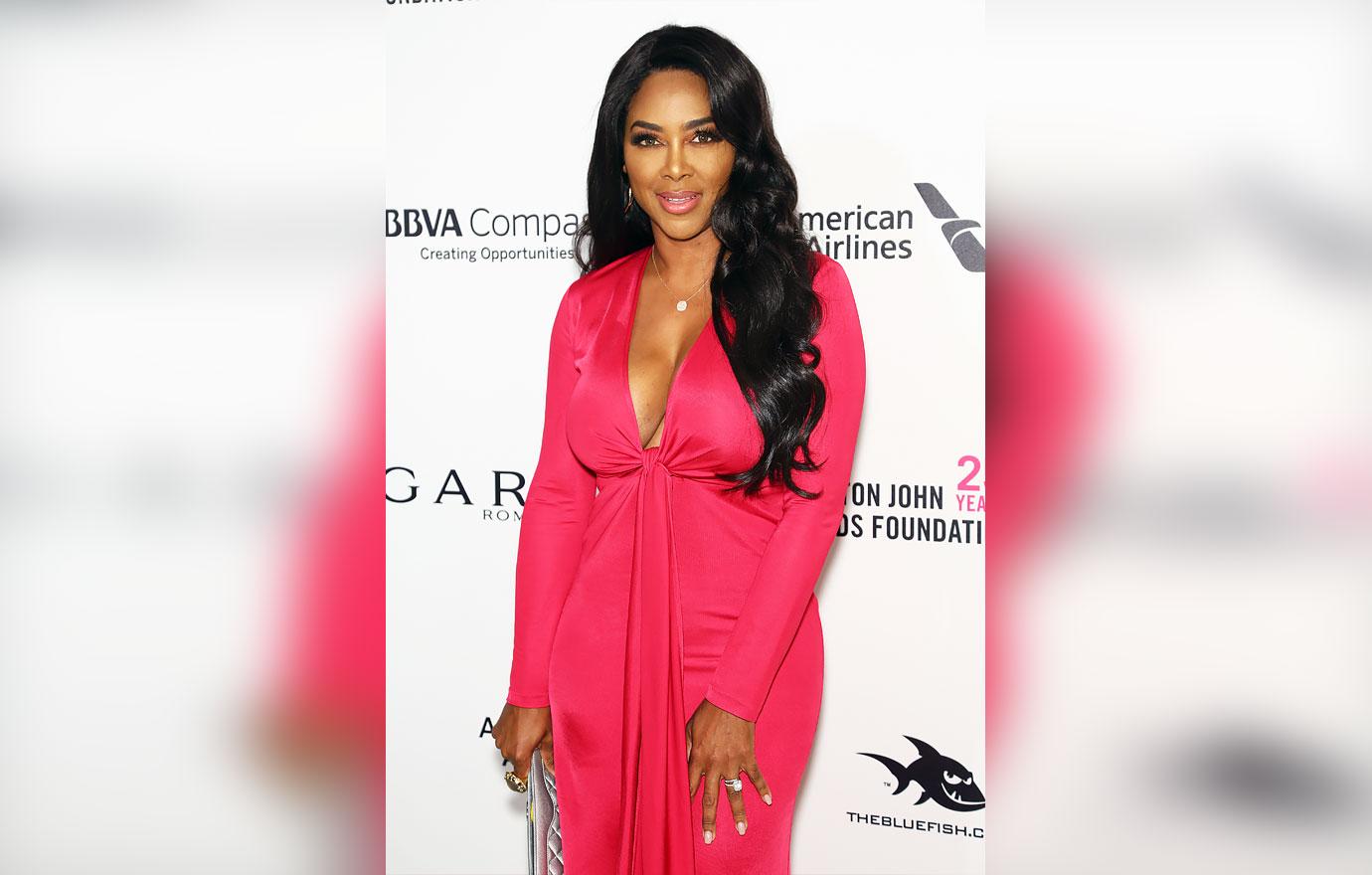 "Gregg is so-so. He's in the hospital. He's been in the hospital, tomorrow will be a week," she said when asked how her husband was doing during an Instagram Live interview. "I haven't talked publicly about that. This is the first time I'm saying something about it, so yeah, he's been in the hospital. He's been there a week, tomorrow. I'm sure he'll be home in about a week or so. He had to have a surgery, so his cancer did return."
Article continues below advertisement
"He's had this surgery before, and he was in the hospital for about 15 days," explained NeNe, adding that she expected him to remain there for "at least another week."
She said the cancer's return had been difficult on Gregg, as the disease left him feeling "super small."
"If you've ever been around somebody who's had cancer before," she noted, "he's different. He's different."
"I'd love for everybody to pray for Gregg. That would be beautiful. Pray for his strength," she requested at the time, adding, "And pray for me, too."
Article continues below advertisement
The following month, NeNe had to cancel her scheduled co-hosting gig on The Talk because she got the "good news that Gregg was coming home after being hospitalized 6 weeks."
Since then, things seem to have taken a turn for the worst.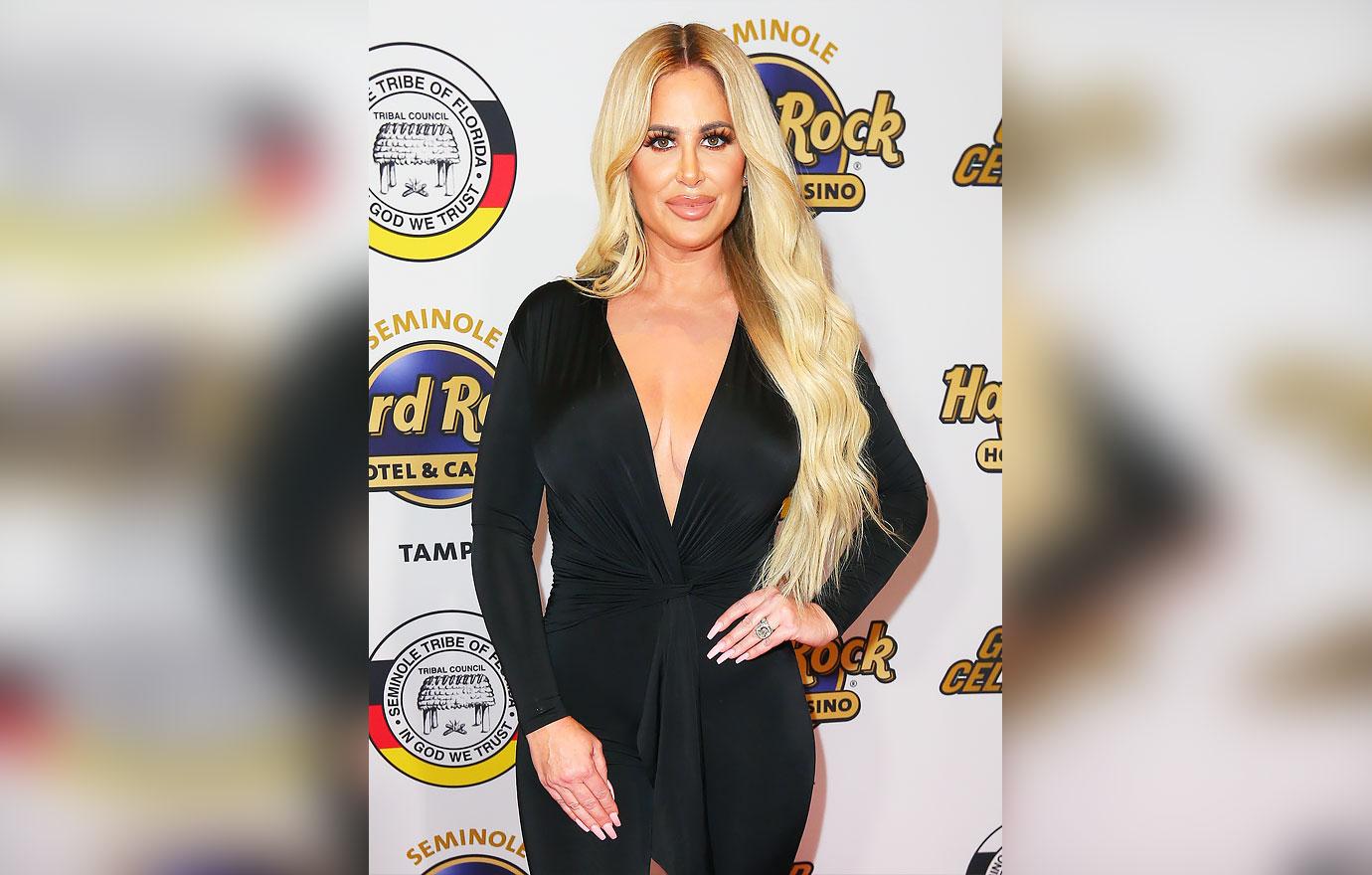 Article continues below advertisement
Gregg's cancer battle the first time around took quite a toll on the couple's marriage, which was documented during one of NeNe's final seasons on the RHOA franchise.
She began Season 11 by tearfully telling viewers of the diagnosis. As the episodes progressed, her relationship with Gregg became so strained that the words "separation" and "divorce" were included in nearly every conversation.
NeNe often lashed out at the show's cast and crew, broke down in tears and even resorted to social media to vent about her "mean, grouchy and evil" husband.
While many fans supported her throughout the caregiving process, others criticized the way she chose to air out her frustrations with her sick spouse.
Article continues below advertisement
Andy Cohen pressed the couple about it during the season's subsequent reunion special. While Gregg didn't necessarily like the way his wife had treated him, he also seemed to think she was harboring resentment toward him over the fact that she had spent years begging him to get a colonoscopy.
He refused every time.
Article continues below advertisement
The couple got married in 1997, divorced in 2011 and remarried in 2013.
Gregg has six children, one of whom – 22-year-old Brentt Leakes – he shares with NeNe.
NeNe also has a 31-year-old son named Bryson Bryant from a previous relationship.