'RHOA' Star NeNe Leakes Reveals Husband Gregg Is Losing Cancer Battle, Will Be Transitioning To Other Side Very Soon Weeks After Revealing His Colon Cancer Returned
NeNe Leakes is going through a tough time after sharing heartbreaking news to a crowd in her nightclub that her husband Gregg Leakes is losing to his battle with colon cancer.
Article continues below advertisement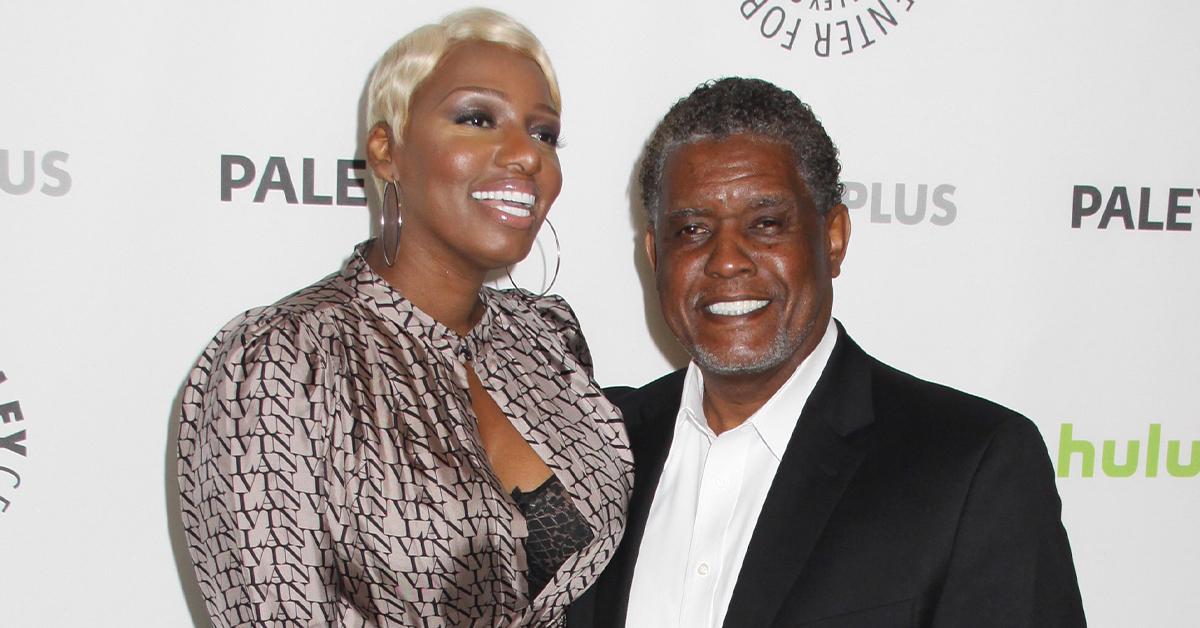 NeNe was seen in the video saying, "My husband is transitioning to the other side," after a customer at her nightclub accused her of being rude for not wishing them a happy birthday. She pleaded for the public to have more compassion and give her some love after delivering the news, she added,"sometimes you dont know what people are dealing with."
Article continues below advertisement
This comes just weeks after the reality star revealed that her husband's colon cancer has returned three years after his first diagnosis in 2018 as previously reported by Radar.
She confirmed the tragic news back in June, and expressed her gratitude for the support from fans in a lengthy Instagram post stating, "Hey guys....I was really caught off guard in that interview when asked about Gregg!"
Article continues below advertisement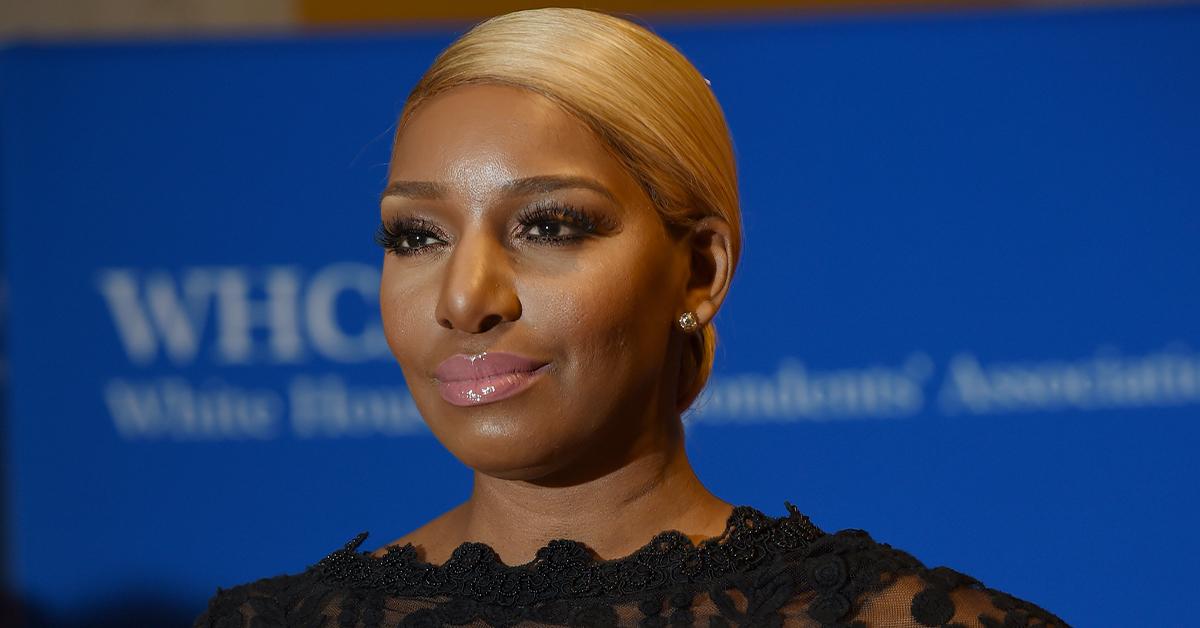 "He's a private person so i hadn't said anything publicly (his wishes) (Only our circle really know details) and really sometimes it's best that way because people just read into it whatever they want too and family, whew Chileeeeee i just can't." The reality personality continued, "Gregg told me this morning he had 80 text messages and wanted to know what was wrong with his phone. Thank you for your many prayers[,] text messages and calls," she wrote. "PS: Gregg says to me, keep smiling."
Article continues below advertisement
Later in the month, the TV personality was scheduled to make an appearance on The Talk but she claimed that she was not able to make it due to Gregg's current condition.
Article continues below advertisement
She tweeted the reason of her absence from the show with an update of her husband's state via her Twitter account. "I was [supposed] to be hosting The Talk today but I got good news that Gregg was coming home after being hospitalized 6 weeks."
But the announcement she made from the club suggested the situation has taken a turn for the absolute worst.
Article continues below advertisement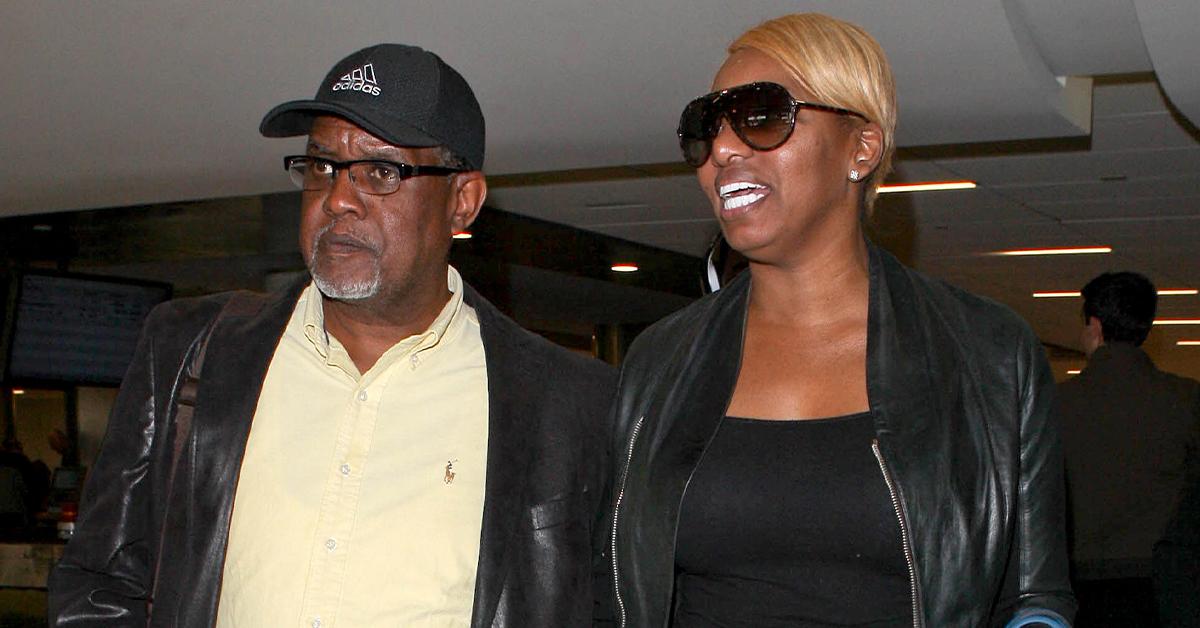 The Real Housewives Of Atlanta alum and husband share two sons, Bryson and Brentt. The couple first got married in 1997. They later reportedly split and remarried in 2013 at the InterContinental Atlanta Hotel which was filmed to be featured in their own spinoff show titled I Dream of NeNe: The Wedding.