NeNe Leakes Reveals Gregg's Colon Cancer Has Returned, 'Real Housewives Of Atlanta' Alum Says Husband Is In Hospital After Undergoing Another Surgery
Article continues below advertisement
The former star of Bravo's The Real Housewives of Atlanta unexpectedly shared the "difficult" news on Monday, revealing Gregg was currently in the hospital after undergoing another surgery.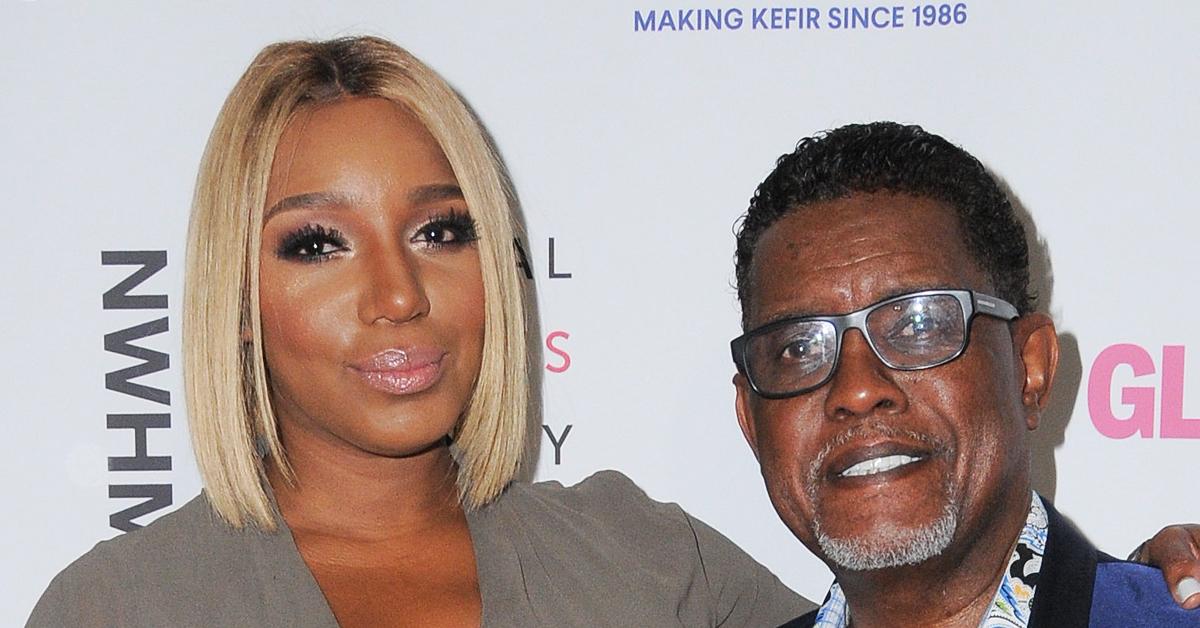 Article continues below advertisement
"Gregg is so-so. He's in the hospital. He's been in the hospital, tomorrow will be a week," NeNe said when asked how her husband was doing during an Instagram Live with The Jasmine Brand. "I haven't talked publicly about that. This is the first time I'm saying something about it, so yeah, he's been in the hospital. He's been there a week, tomorrow. I'm sure he'll be home in about a week or so. He had to have a surgery, so his cancer did return."
Gregg was diagnosed with stage III colon cancer in May of 2018, but it went into remission in May of 2019 following treatment.
"He's had this surgery before, and he was in the hospital for about 15 days," explained NeNe, adding that she expected him to remain there for "at least another week."
NeNe said the cancer's return has been difficult on Gregg, as the disease has left him feeling "super small."
"If you've ever been around somebody who's had cancer before," she noted, "he's different. He's different."
Article continues below advertisement
Gregg's cancer battle the first time around took quite a toll on the couple's marriage, which was documented during one of NeNe's final seasons on the RHOA franchise.
She began Season 11 by tearfully telling viewers of the diagnosis. As the episodes progressed, her relationship with Gregg became so strained that the words "separation" and "divorce" were included in nearly every conversation.
NeNe often lashed out at the show's cast and crew, broke down in tears and even resorted to social media to vent about her "mean, grouchy and evil" husband.
Article continues below advertisement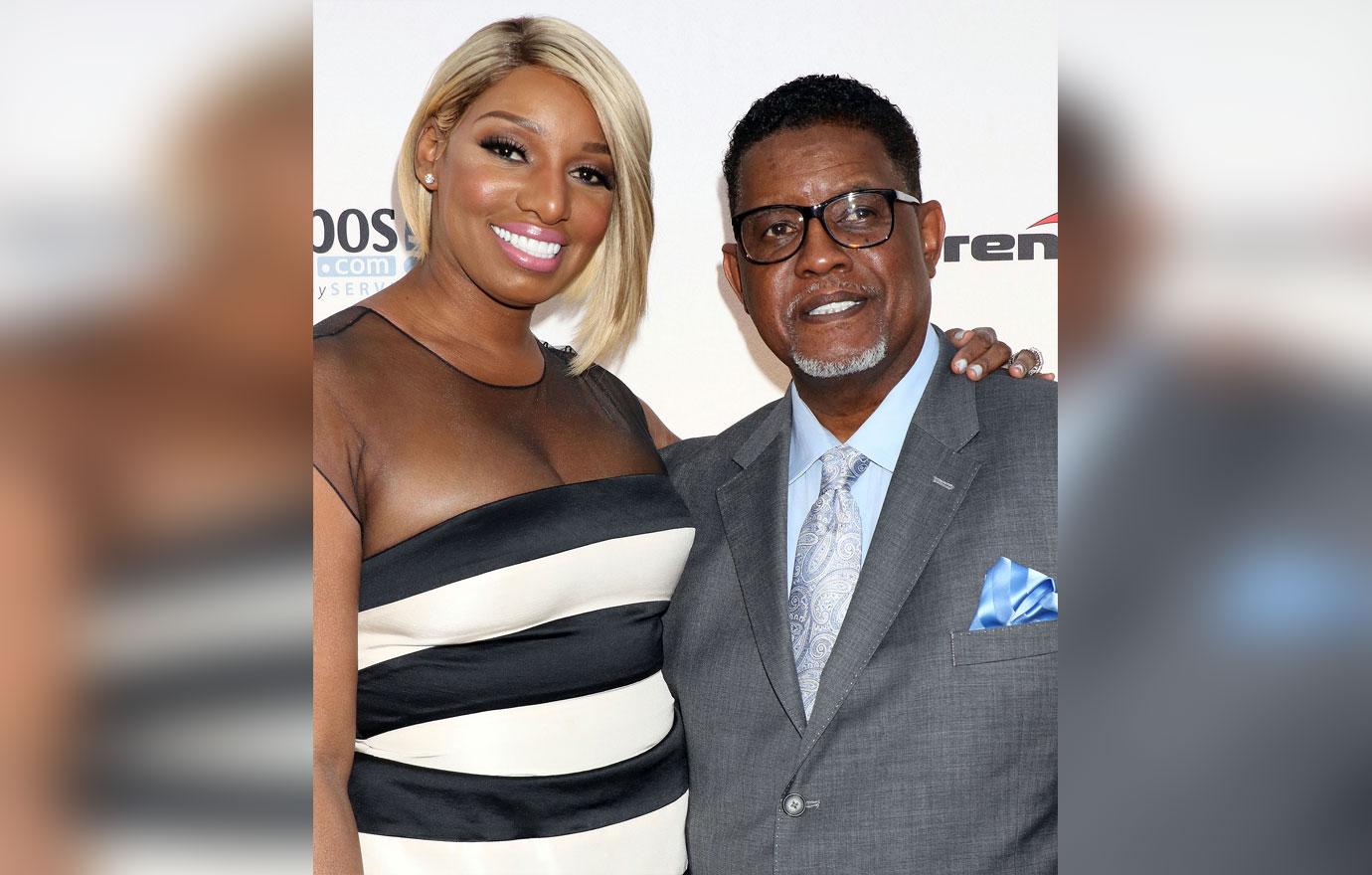 While many fans supported her throughout the caregiving process, others criticized the way she chose to air out her frustrations with her sick spouse.
Article continues below advertisement
Andy Cohen pressed the couple about it during the season's subsequent reunion special. While Gregg didn't necessarily like the way his wife had treated him, he also seemed to think she was harboring resentment toward him over the fact that she had spent years begging him to get a colonoscopy.
He refused every time.
"I'd love for everybody to pray for Gregg. That would be beautiful. Pray for his strength," NeNe said Monday, adding, "And pray for me, too."
The couple got married in 1997, divorced in 2011 and remarried in 2013.