Armed Suspect Scare! Kamala Harris Escaped Joint Base Andrews Moments Before Military Base Forced Into Lockdown Over Security Threat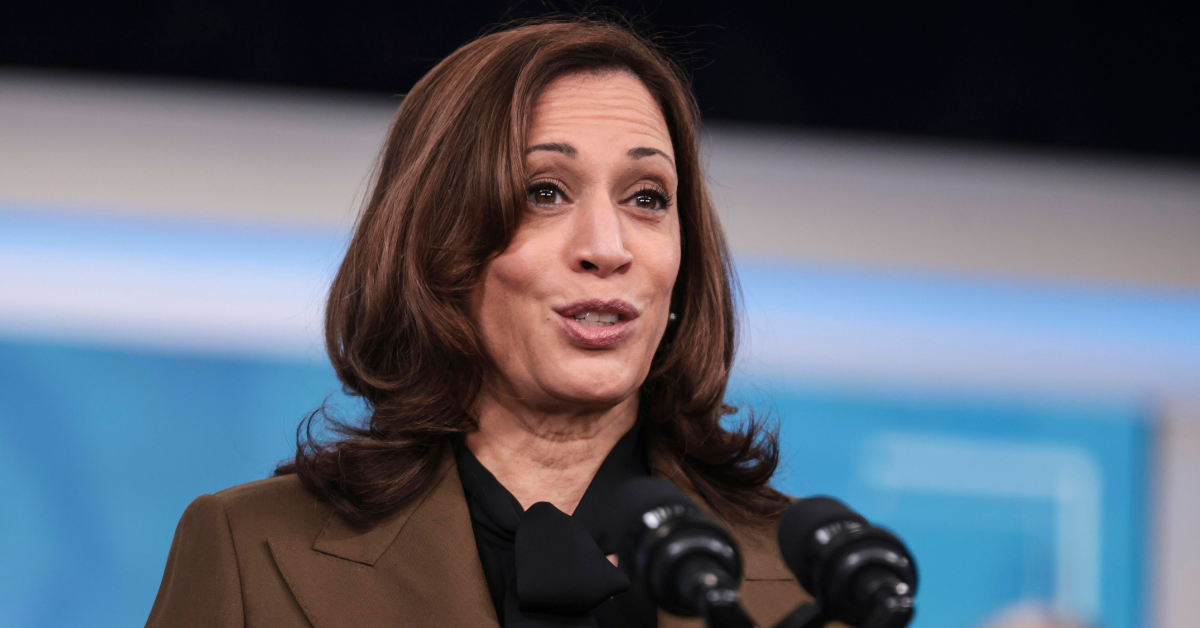 A military base was forced to go into lockdown following a security threat just moments after Vice President Kamala Harris departed the premises. The threat reportedly involved two armed individuals who sped through a security checkpoint before fleeing the car on foot.
According to The Sun, the incident took place Sunday night at Joint Base Andrews in Maryland. Harris, who was there with her husband and a number of the country's Cabinet members, reportedly left the base in the helicopter Marine Two mere moments before the two suspected individuals breached the base's security.
Article continues below advertisement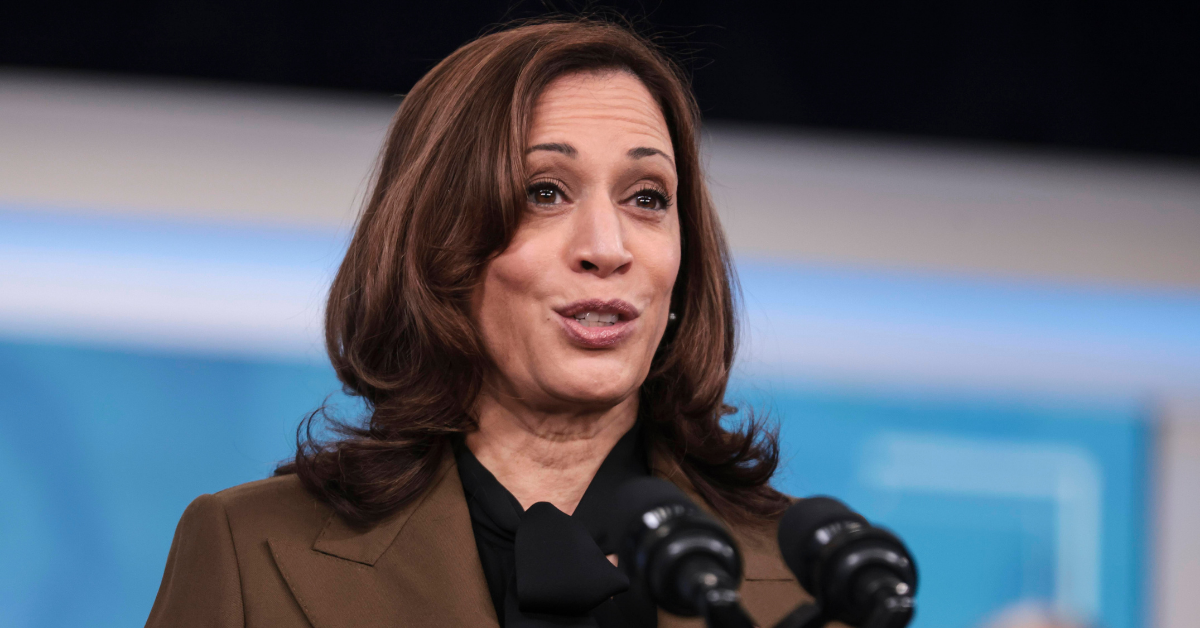 "At approximately 9 p.m. today, one vehicle drove through the security checkpoint and failed to adhere to commands of security personnel at the Main Gate on Joint Base Andrews, Maryland," a statement posted to the military base's Facebook read on Sunday night shortly after the incident.
"The 316th Security Forces Group immediately deployed the barriers and stopped the vehicle. Two individuals fled the vehicle, and one was apprehended by 316th SFG. One individual remains at large," the statement continued. "We can confirm that the individual who was apprehended had a weapon, but no shots have been fired."
"There is not an active shooter situation at Joint Base Andrews; however, the intruder's whereabouts are currently unknown."
As of Monday morning, the second individual is reportedly still at large.
Besides Vice President Harris and her husband, Secretaries Marsha Fudge, Miguel Cardona, Pete Buttigieg, and Michael Regan were also reportedly at the military base before leaving just prior to the security threat.
Article continues below advertisement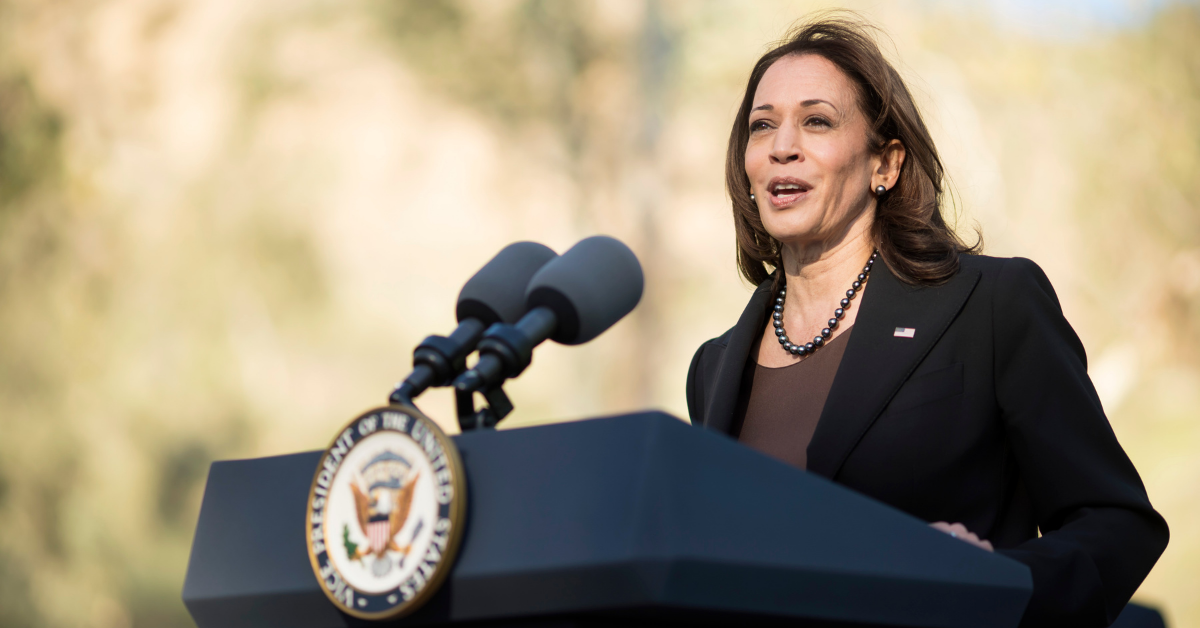 "White House official says all Cabinet members are safe/off base. Base still locked down," tweeted White House reporter Zeke Miller shortly after the incident.
Another reporter, Scott Detrow of NPR, was reportedly in a shuttle van also leaving the base when the initial security threat took place. He and another reporter were allegedly held up because of the threat, but promptly let go after the base's security forces searched the van.
"Guards stopped the shuttle reporters take from the terminal. They had rifles out and searched our van," Detrow tweeted. "Again, Harris and SGOTUS left already in Marine Two. We have asked for updates on the cabinet members who were also on the flight: Cardona, Buttigieg, and Fudge."
Neither VP Harris, nor President Joe Biden, have yet to release a statement regarding Sunday night's incident at Joint Base Andrews and the second suspect still reportedly armed and at large.