Larsa Pippen Supports Kim Kardashian & Pete Davidson's New Relationship After Being Axed From The Famous Family: 'If They're Happy, I'm Happy'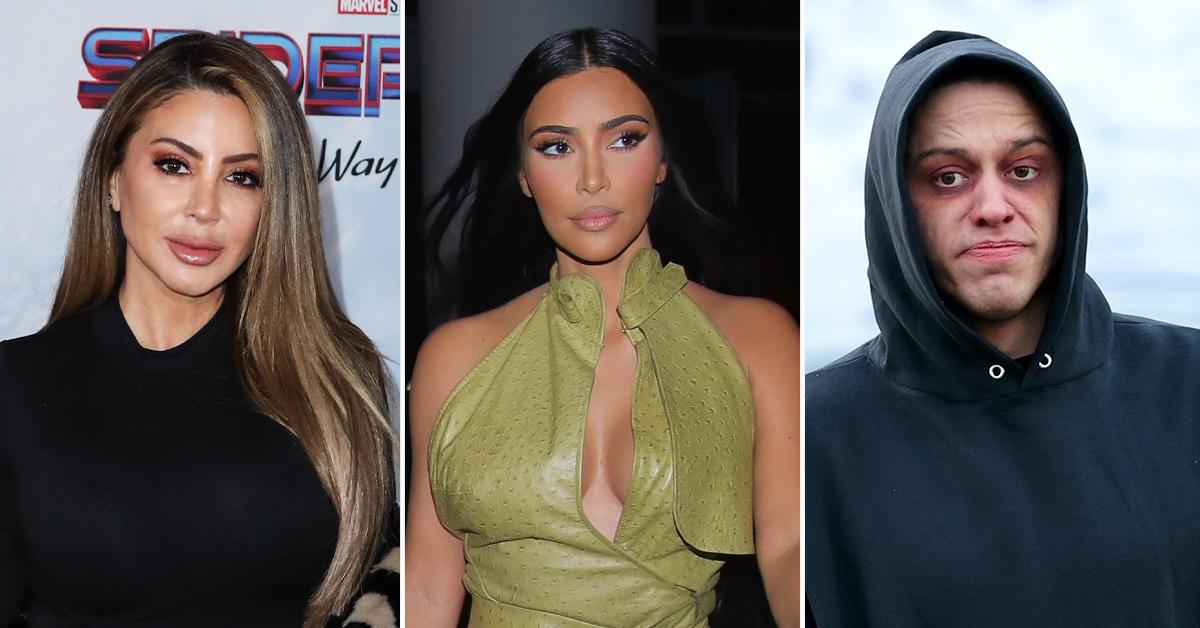 Article continues below advertisement
"You know what? If they're happy, I am happy. When are people are happy, you know, it shows. You know, and I feel like they're happy. So that's all that matters," the 47-year-old said on the "Behind The Velvet Rope" podcast.
Recently, Pippen revealed why she and Kim, 41, fell out of touch. "I was best friends with Kim, and I love her and I love Kanye [West], and I just was the person that was stuck in the middle," she noted.
"I took a beating because I was the friend that was basically there and saw everything. And that basically was the demise of our relationship," she continued of Kim and West's crumbing marriage.
Article continues below advertisement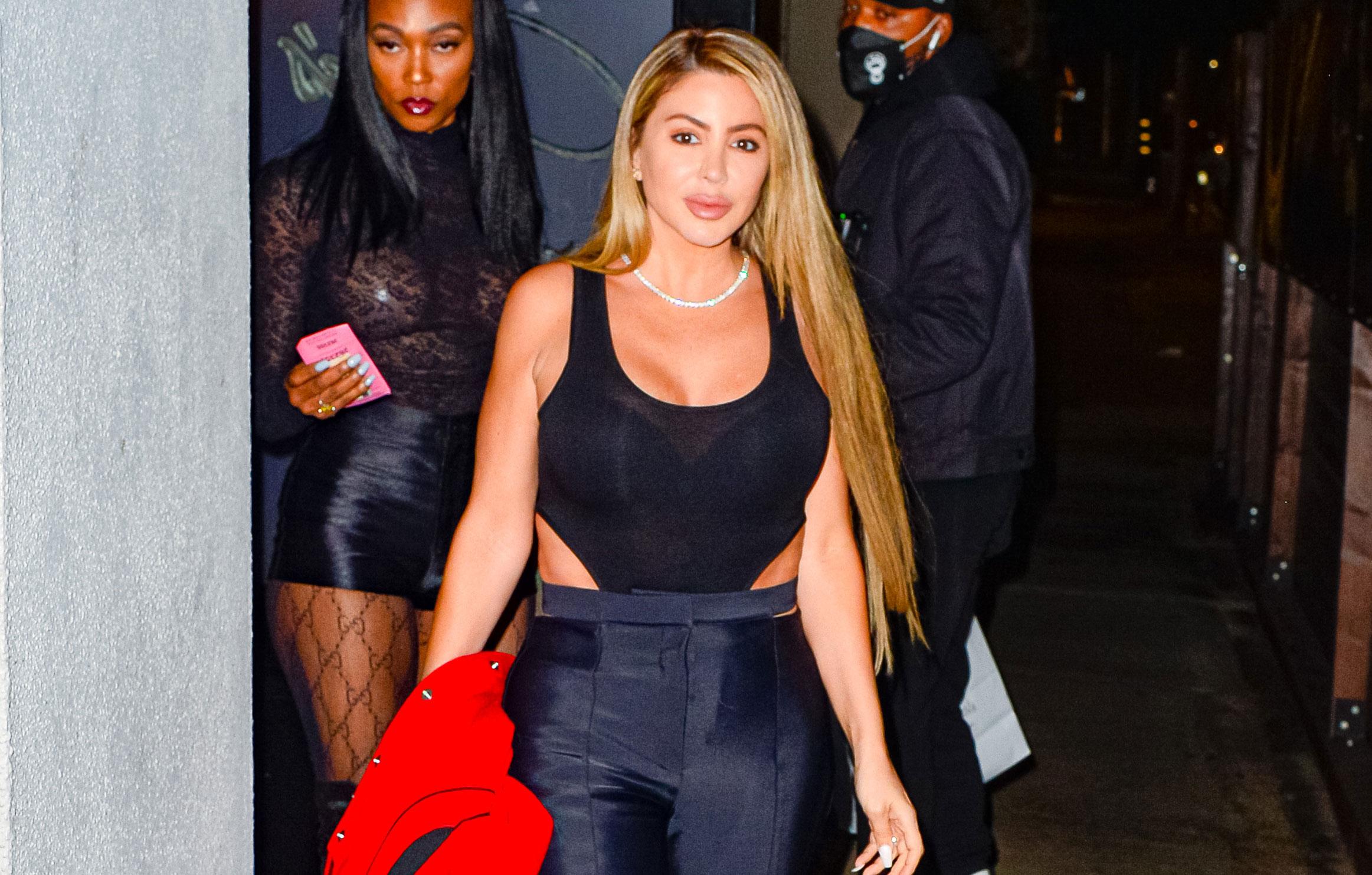 Now, it seems like the two are not feuding anymore. "I feel like we're in a really good place. You know, I feel like there was a lot [of] miscommunication at the time," she said in January. "We've all apologized to each other. We're in a really good place."
Article continues below advertisement
The Skims founder and the SNL star got together after the former made her appearance on the comedy show in October. Since then, they have been inseparable.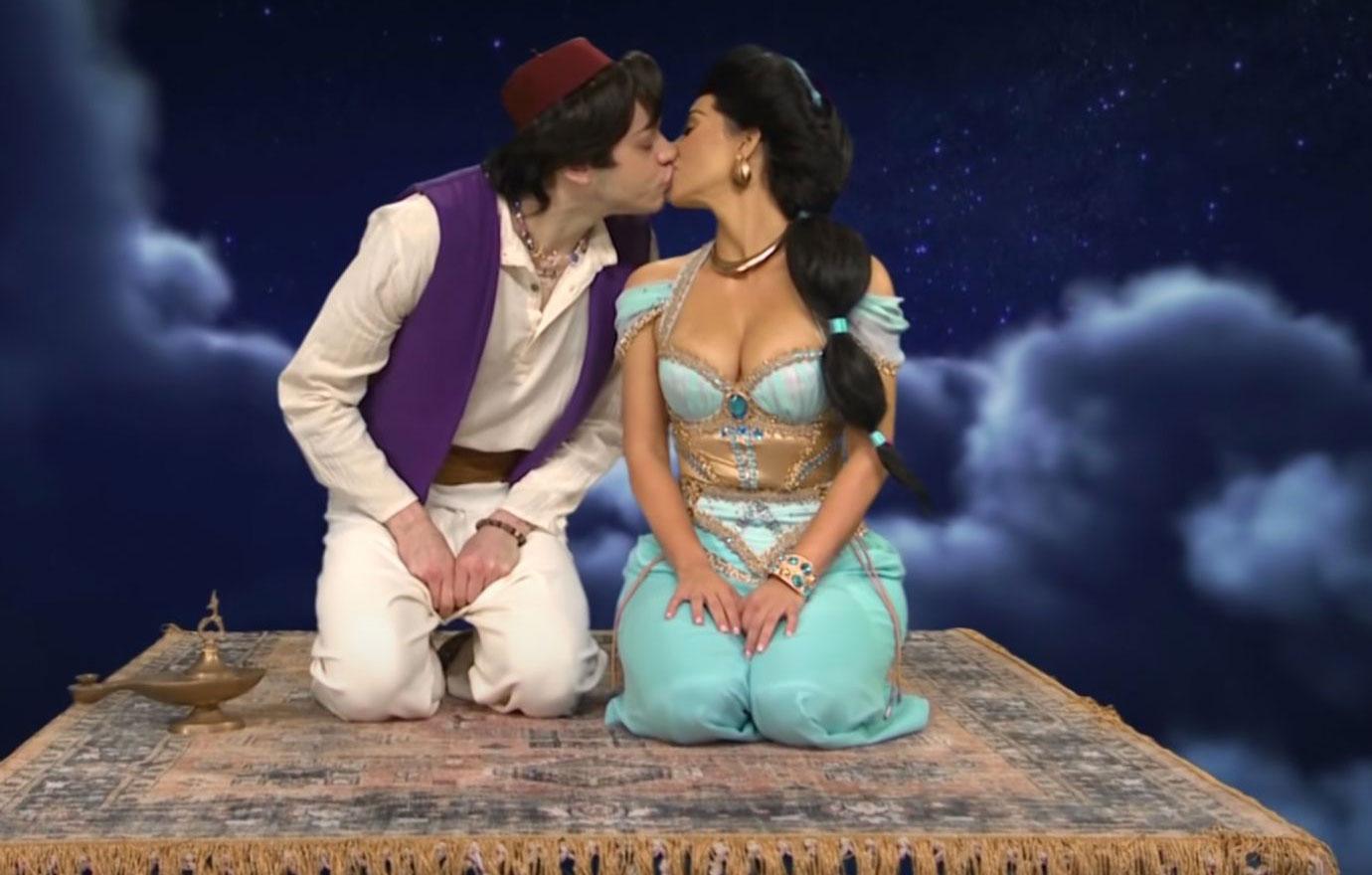 Article continues below advertisement
Not only is Pippen rooting for Davidson and Kim to go far, but Adrienne Bailon is also a fan of the Hollywood stars. "She seems happy. And so I'm like Bravo, like I'm always for someone's happiness," the Cheetah Girls alum said.
"Pete, I've got to be honest. I think he's cute. I think he's cute. I am the kind of girl that's totally falls for funny. I love a guy with a dope personality. Funny, edgy. I love a guy that's going to encourage me to be who I am and is going to kind of let me, let my hair down and have some fun. Like, he seems like he doesn't care. Like he's not for the Hollywood shenanigans. He's very straightforward. He don't like, and I feel like that energy is just beautiful. So I'm into it," she gushed.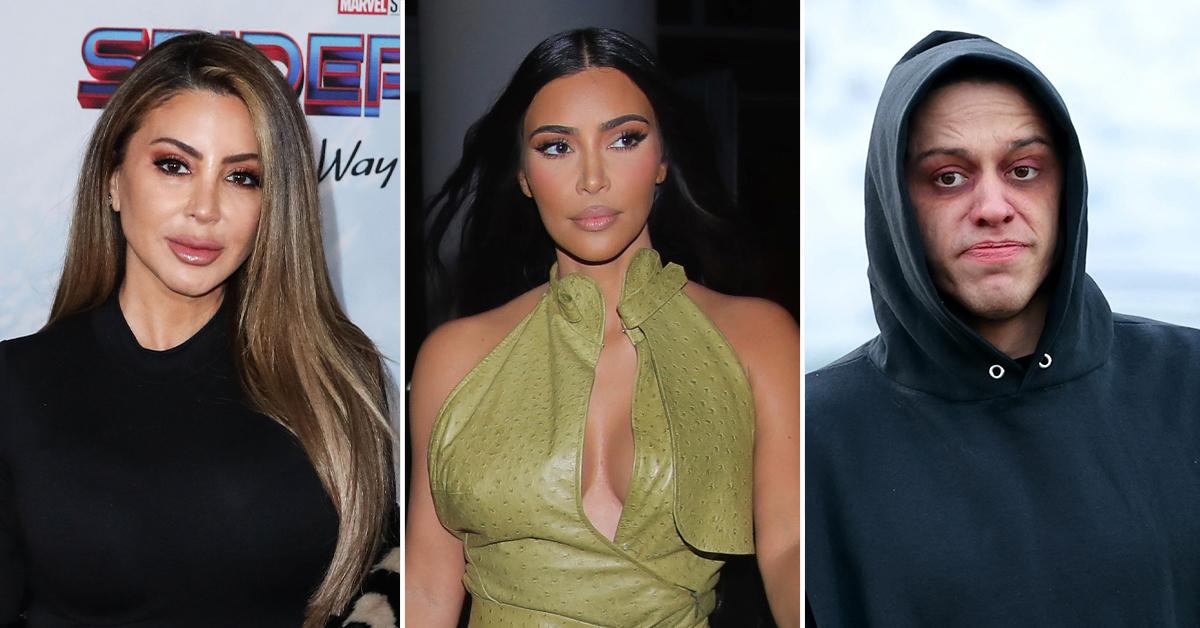 Meanwhile, West — who was married to Kim up until February 2021 — isn't letting go of getting his ex back. "GOD PLEASE BRING OUR FAMILY BACK TOGETHER," he wrote via social media in February.