Kim Kardashian Shuts Down Rumors She Mocked Former Best Friend Larsa Pippen Over Comparison Comment On 'RHOM'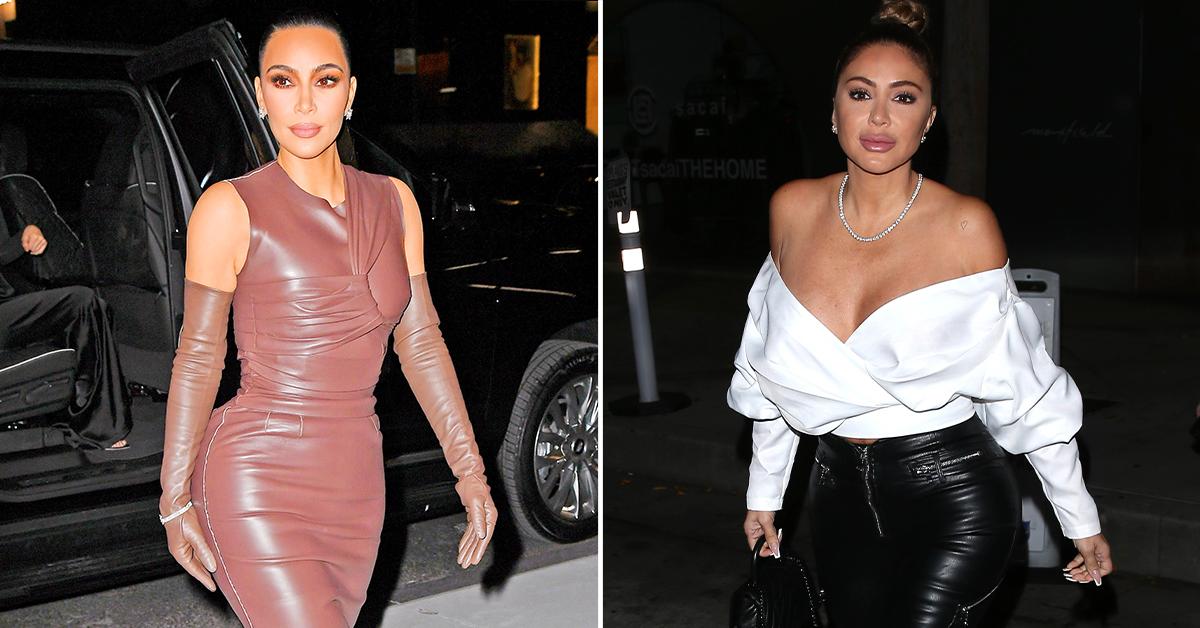 Kim Kardashian is setting the record straight regarding speculation that she dissed her former best friend, Larsa Pippen.
She wrote a caption on her latest post via Instagram that seemingly mocked the comparison being made between her and Pippen on The Real Housewives of Miami.
Article continues below advertisement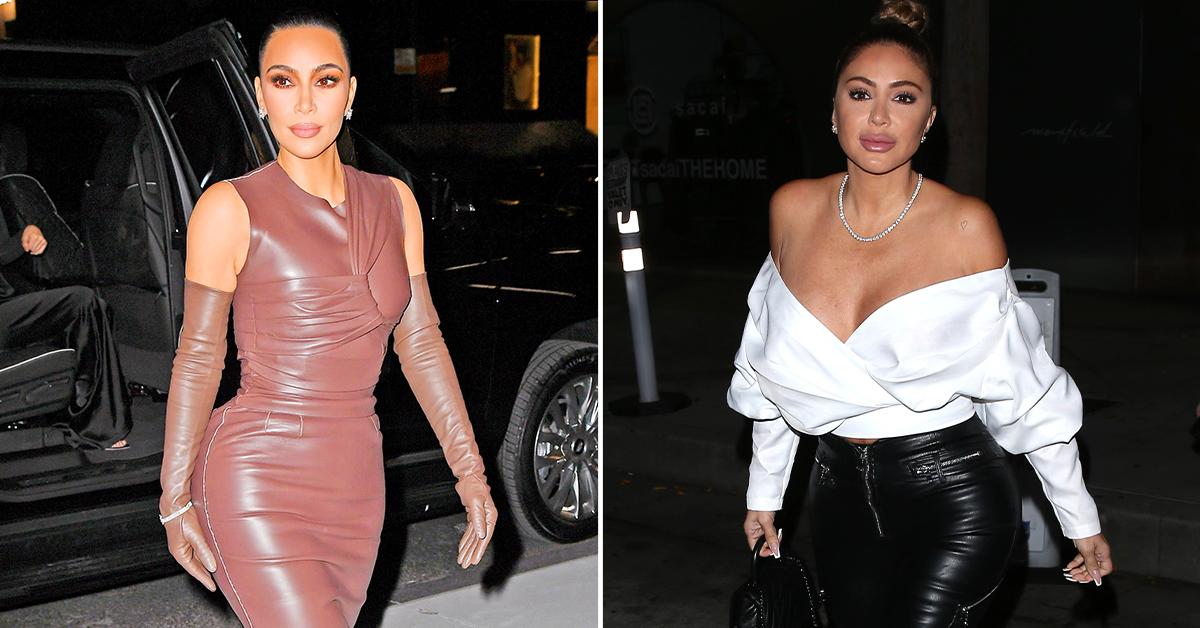 On Thursday, Dec. 2, the SKIMS founder posted a selfie of herself wearing a pink outfit with the cheeky caption, "They can steal your recipe, but the sauce won't taste the same."
The seemingly cryptic post later sparked rumors among fans who believed she was throwing shade at Pippen after the two reportedly cut ties in 2020.
Article continues below advertisement
This comes after RHOM star Adriana de Moura accused Pippen of copying the Kardashian's look in the Season 4 trailer of the reality series.
In one of the scenes at a dinner party, Moura was seen screaming at Pippen, saying, "You left this group of women, come back with a butt as big as Kim Kardashian's, trying to become the new Kim Kardashian, which you're never going to be."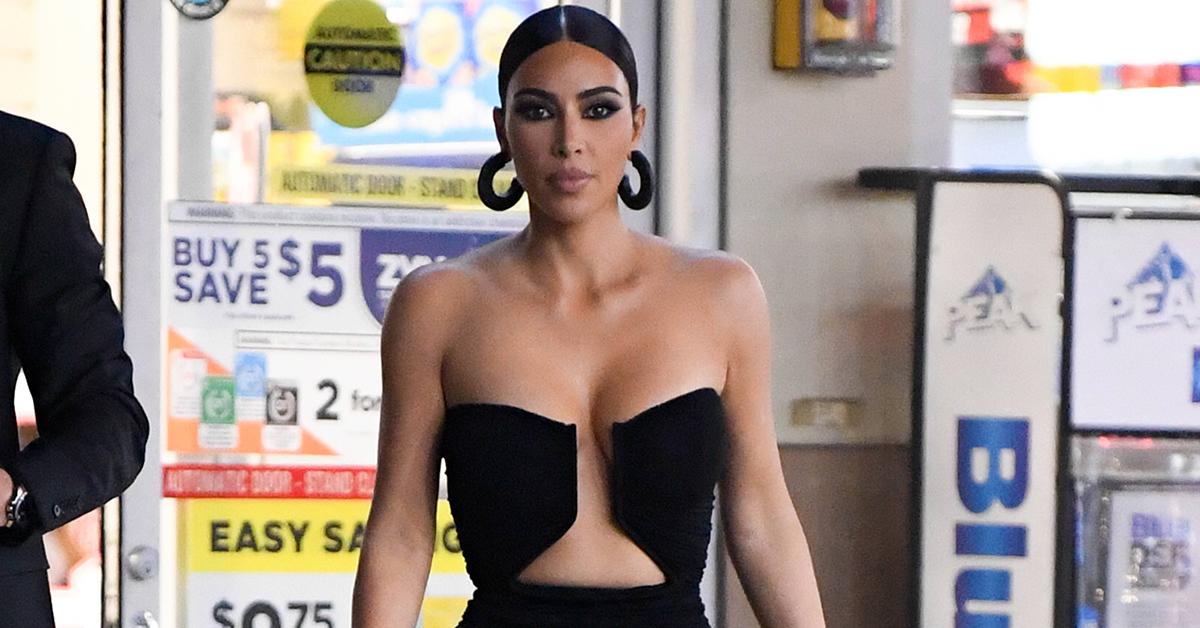 Article continues below advertisement
A Twitter user brought the rumored feud to the reality TV mogul's attention, writing, "if this is the shade she was throwing, im am all here for the pettiness," accompanied by several cry-laughing emojis.
The mother of four then responded to the tweet, refuting the story.
"No shade throwing, I don't do subs. I want everyone to win," Kardashian wrote before explaining she "just had a good caption LOL."
Some internet users appeared to be disappointed that Kardashian did not intend to start any drama with Pippen.
One Twitter user said, "that's because i was living for the messiness too sister," while another user on the platform said, "The way that Kim is a better person than me because I'm still living for the larsa slander.
A third Twitter account owner praised the TV personality for her words, saying, "I love you so much, you have no idea that a simple story can save lives, sometimes I'm so Sad, then I open Instagram and see your storys I feel so good."
Article continues below advertisement
As RadarOnline.com previously reported, Pippen credited the demise of her and Kardashians' friendship to the mother of four's estranged husband Kanye West.
She confessed in a tell-all interview on the Hollywood Raw podcast, "He talks so much about me being thus and that and this and that. I just feel like Kanye was in a place where he really didn't trust anyone with Kim."