Exclusive
Erika Jayne To Bankruptcy Judge: Give Me Back My $1.4 Million Diamond Earrings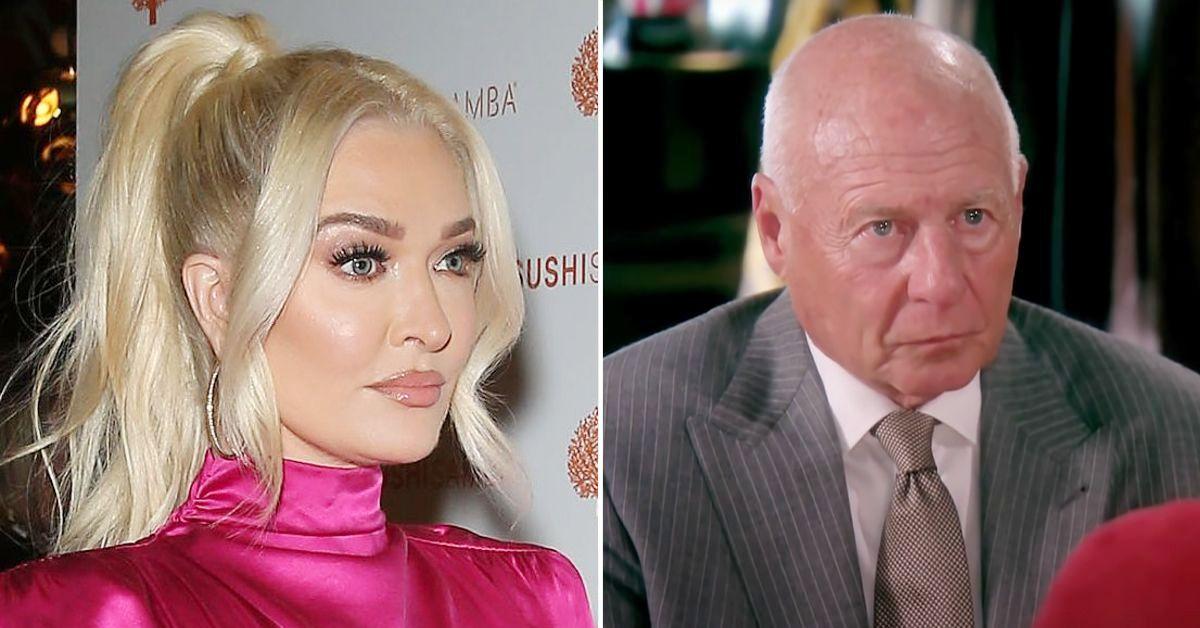 Real Housewives of Beverly Hills star Erika Jayne wants her diamond earrings back and she wants them now!
According to court documents obtained by Radar, the Bravo star's lawyer has argued that the $1.4 million set rightfully belongs to his client and should not be sold off to pay her estranged husband's debts.
Article continues below advertisement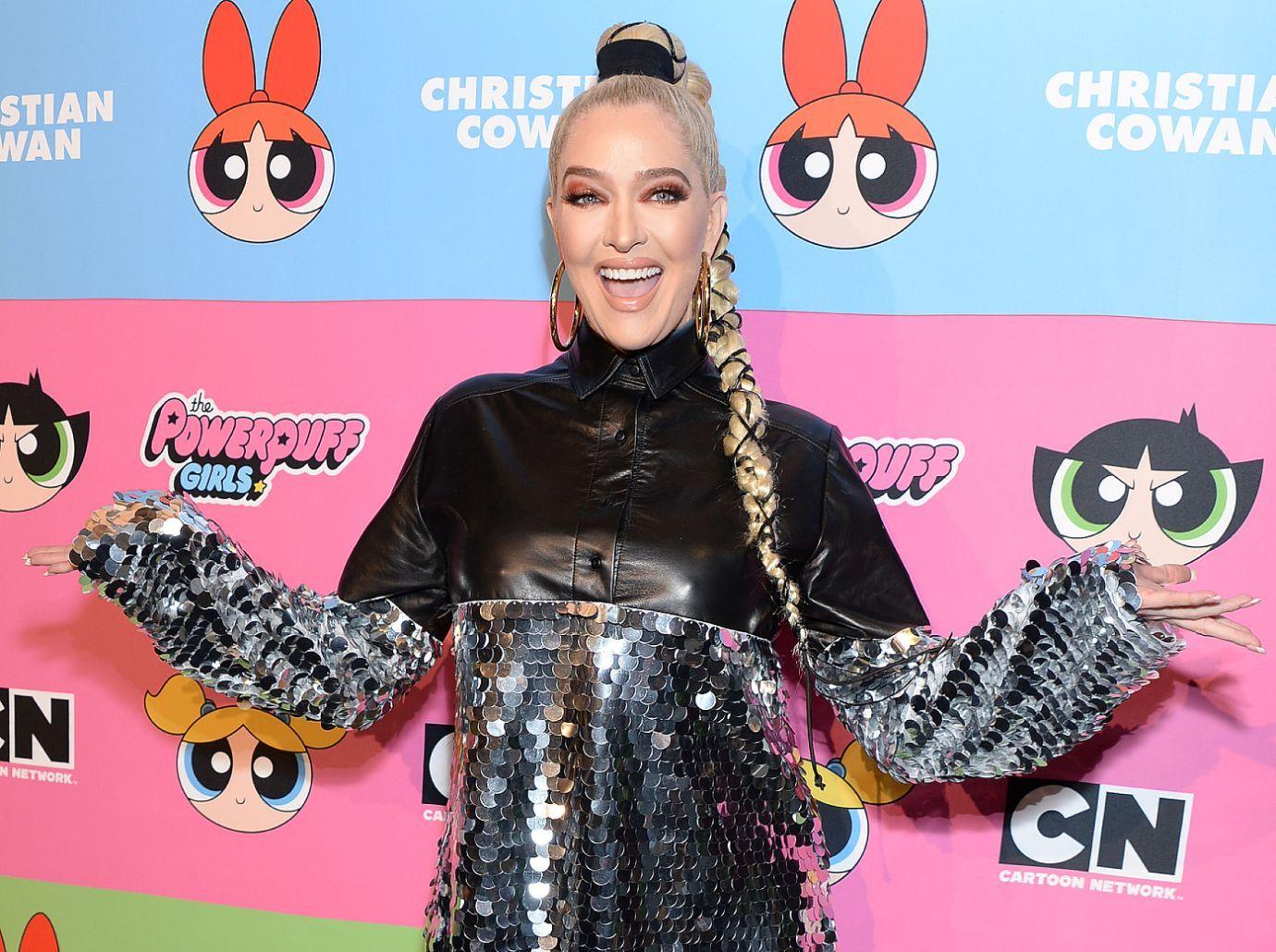 Article continues below advertisement
The now-disbarred attorney moved into a senior assisted living home in 2021 after his family claimed he was diagnosed with dementia.
Jayne also filed for divorce after Girardi's legal problems started to mount and demanded spousal support. The case was put on hold due to the bankruptcy.
In the bankruptcy of Girardi's law firm, it was revealed there are over $500 million in claims. The court-appointed trustee took over control of Girardi's finances and has been attempting to sell off assets to collect money for creditors.
As part of the case, the trustee demanded Jayne return a pair of diamond earrings worth $1.4 million. The jewelry was purchased by the ex-lawyer in 2007 for $750k.
Article continues below advertisement
The suit claimed Girardi used his client's money to buy the earrings. Jayne initially refused to hand over the earrings but then eventually agreed to turn them over — but only for an appraiser to check them out.
In her new motion, Jayne's attorney said, "the trustee seeks to recover a marital gift from an innocent spouse solely for the purpose of recovering the asset in question for the benefit of other creditors of [Girardi] who never had any right to the funds in question."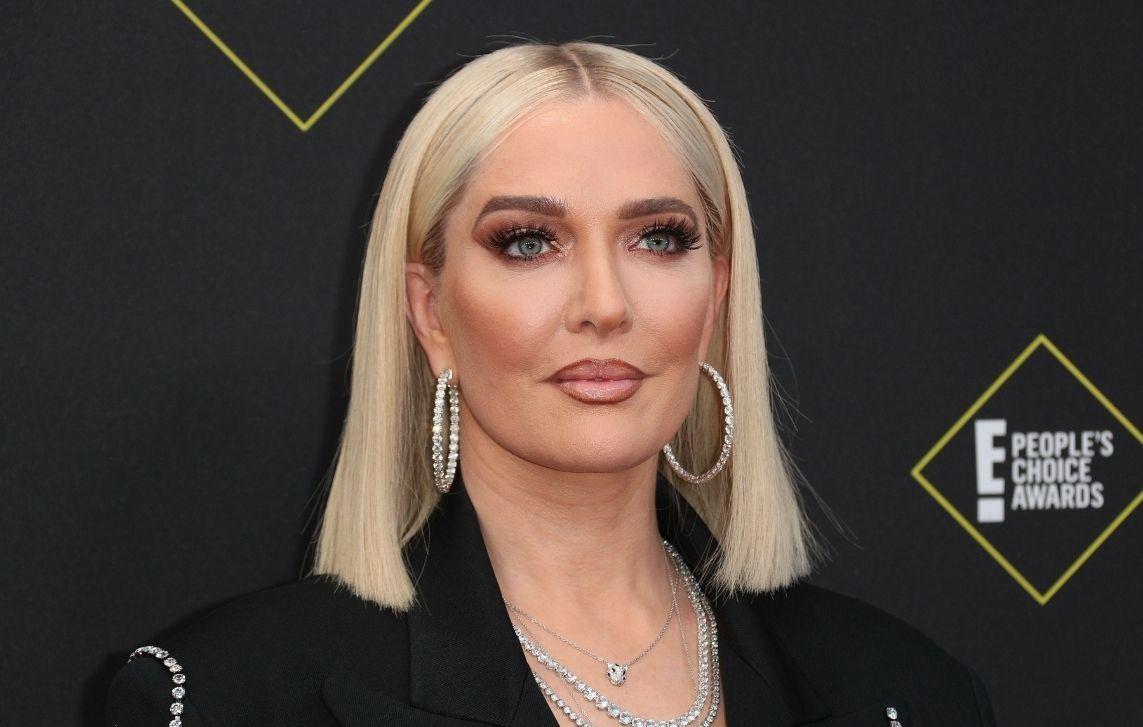 Article continues below advertisement
Further, she argued the statute of limitations has run up on the matter. Her attorney also makes a point that the money Girardi used to purchase the earrings came from an "express trust."
She said law states "funds held by a debtor under an express trust for another are not the property of the estate."
Jayne filed a declaration with her motion writing, "I am not and never have been an attorney. My career during my marriage to Mr. Girardi was an entertainer."
"During our marriage, I believed [Tom Girardi] and [his firm] were financially successful, extremely wealthy and made large amounts of money," she said. Jayne said Girardi purchased her an expensive pair of diamond earrings in 2004 or 2005 for either her birthday or wedding anniversary. "This gift had high sentimental value."
'RHOBH' Star Erika Jayne's Husband Tom Girardi's Financial Records Sought By State Bar
Article continues below advertisement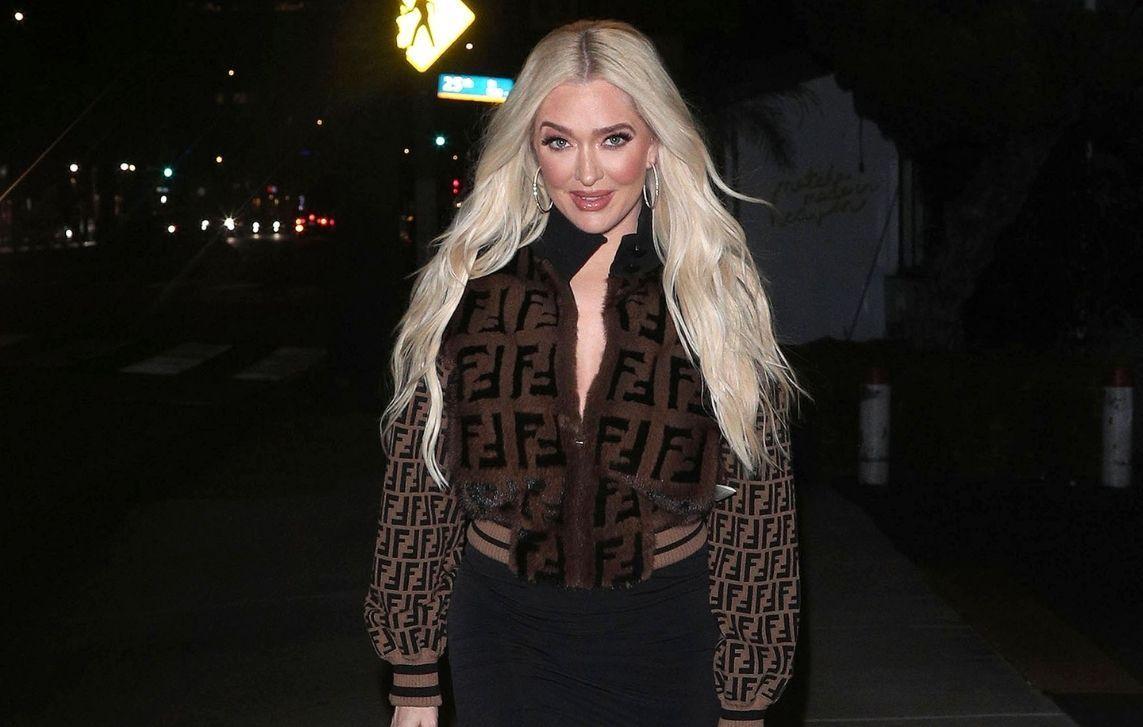 She said the set was stolen by burglars. Girardi eventually bought Jayne another pair — the pair in question — to replace the other. Jayne said she believed her husband had the funds to purchase the item.
A judge has yet to rule on the matter.