Elon Musk Tells Twitter Followers He's Leaning Toward This GOP Candidate In 2024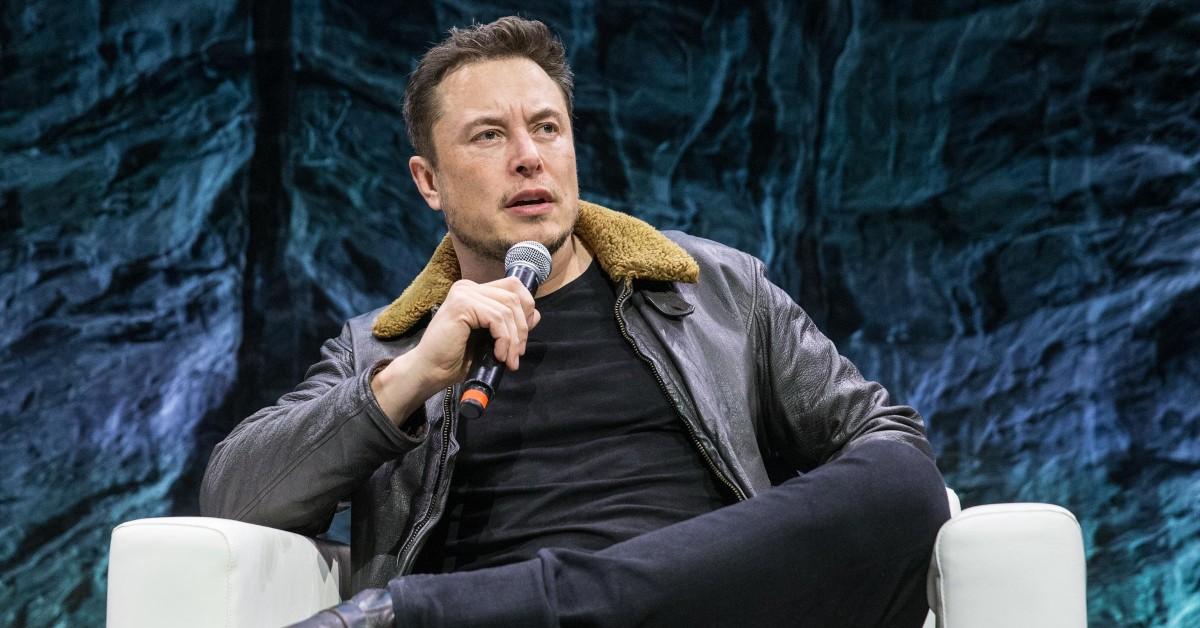 Fresh off voting Republican for the first time in his life, billionaire Elon Musk revealed that he is leaning another GOP member in the 2024 presidential election.
Article continues below advertisement
After announcing on Twitter that he voted for Mayra Flores, who won the special election for Texas' 34th Congressional District, Musk was asked on Twitter by a follower whether that meant he'll vote Republican for president in 2024.
Though Musk answered "tbd," another user followed that up by asking whom he was leaning toward. Florida Gov. Ron "DeSantis," Musk put simply.
Article continues below advertisement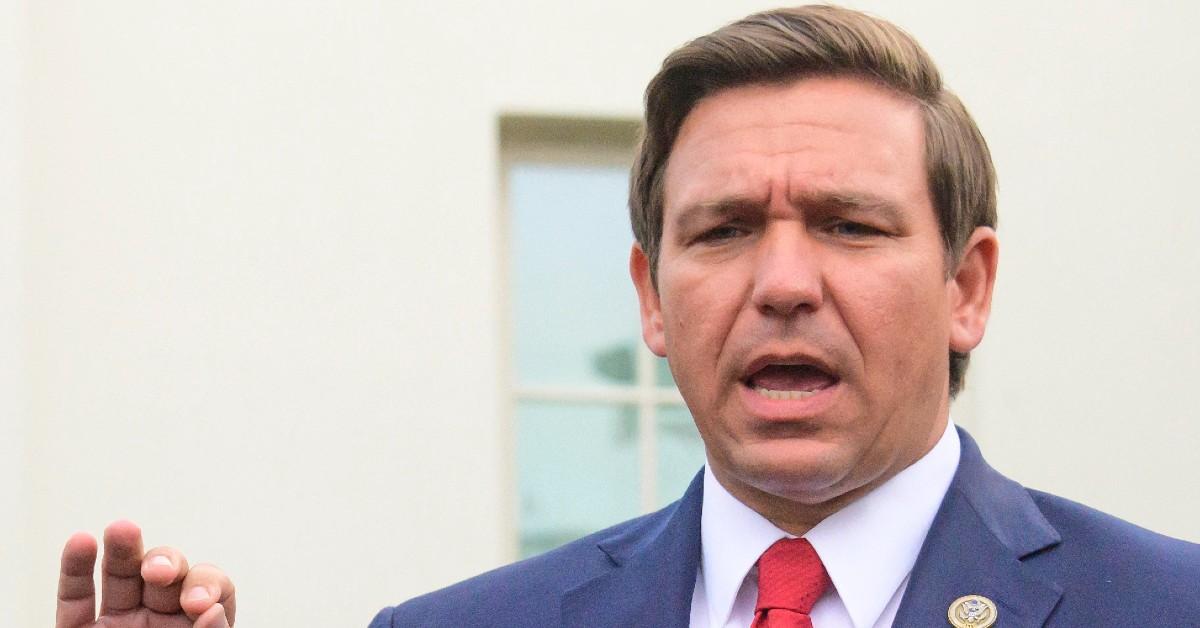 Another user then asked, "But your political donations will be evenly spread out, as you do always. Right??" Musk replied, "I'm thinking of creating a "Super Moderate Super PAC" that supports candidates with centrist views from all parties."
Article continues below advertisement
Musk was also asked if he saw himself "becoming more and more outspoken about who" he's going to support, to which he replied "What gave it away? Haha."
In line with his preference for a politician with centrist views, someone asked what he thought about Andrew Yang, a 2020 Democratic presidential candidate and businessman. "I supported Yang last time, but DeSantis has a better chance of winning," Musk replied.
Article continues below advertisement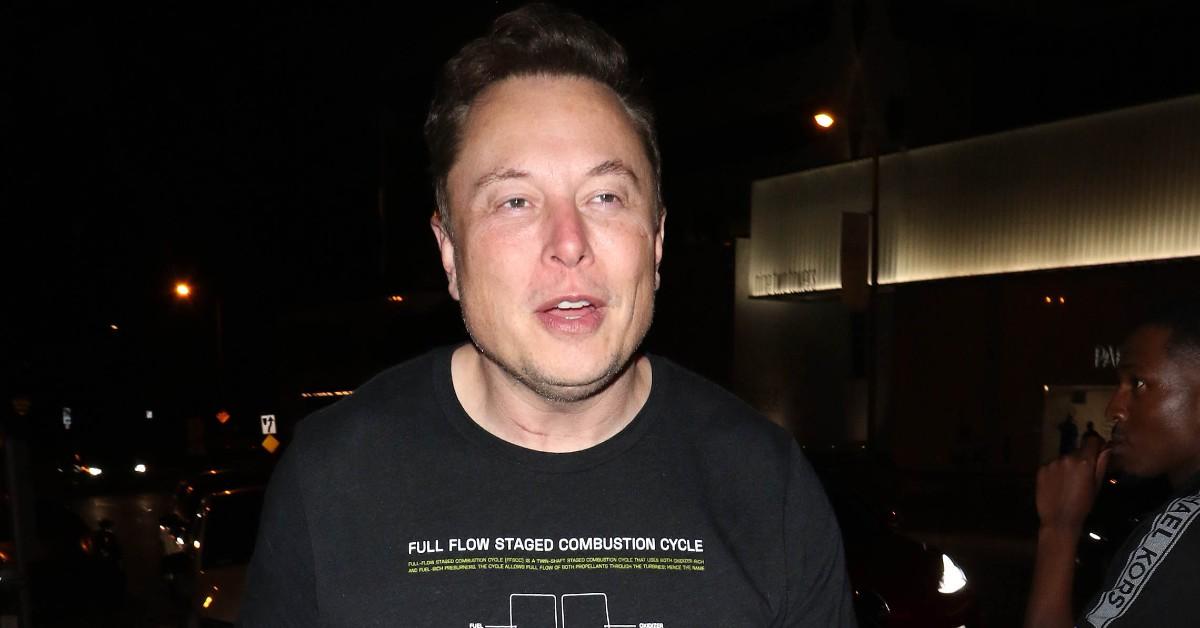 Last month, Musk said he will vote for Republicans and will no longer support Democrats. According to Axios, Musk said he previously voted for Democrats "because they were (mostly) the kindness party." Now, however, he says, "They have become the party of division & hate."
Article continues below advertisement
DeSantis has risen into the GOP spotlight in recent years. Though he's not said whether or not he'll run in 2024, former President Donald Trump, who has hinted that he will run again, is still considered a heavy favorite. Trump has also said he'd beat DeSantis in a matchup.
Changing political parties is just one reason Musk has been in headlines in the past year. He's also been in talks about purchasing Twitter, though that proposition has been halted and sits in limbo.