Denise Richards 'Supports' Daughter Sami's OnlyFans Despite Ex-Husband Charlie Sheen's Disapproval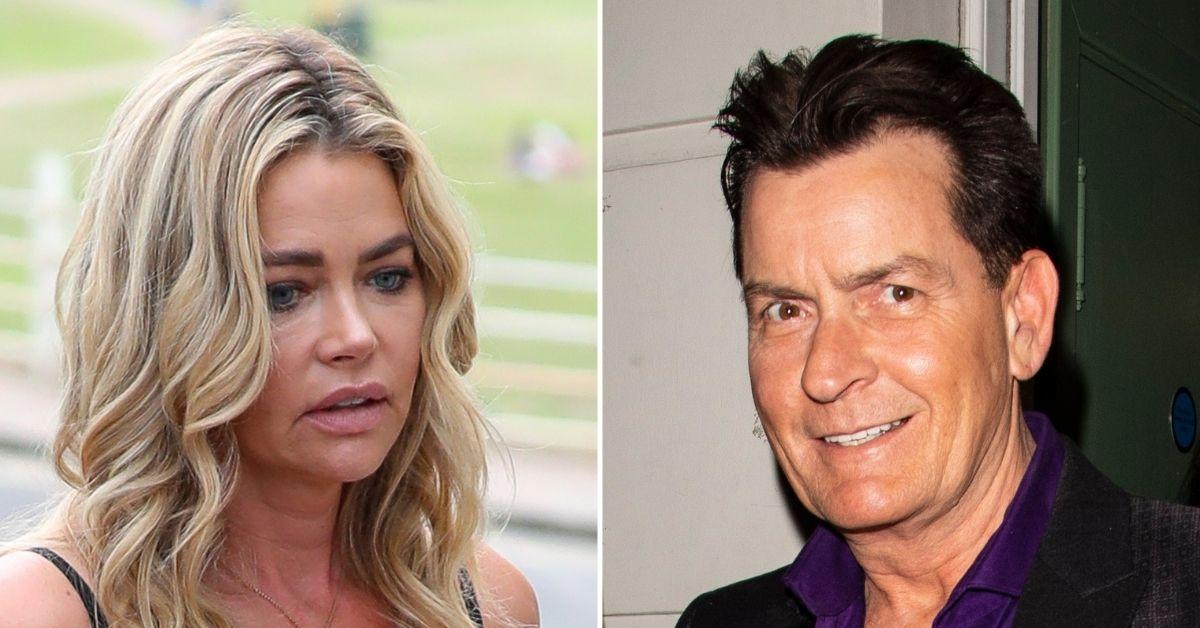 Denise Richards spoke out in support of her 18-year-old daughter's newly launched OnlyFans account despite her ex-husband's disapproval of the endeavor, RadarOnline.com has learned.
In a surprising development, just hours after Sami Sheen – who Richards shares with Charlie Sheen – announced the launch of an OnlyFans page, the former Real Housewives of Beverly Hills star sent her daughter a message of support via Instagram.
Article continues below advertisement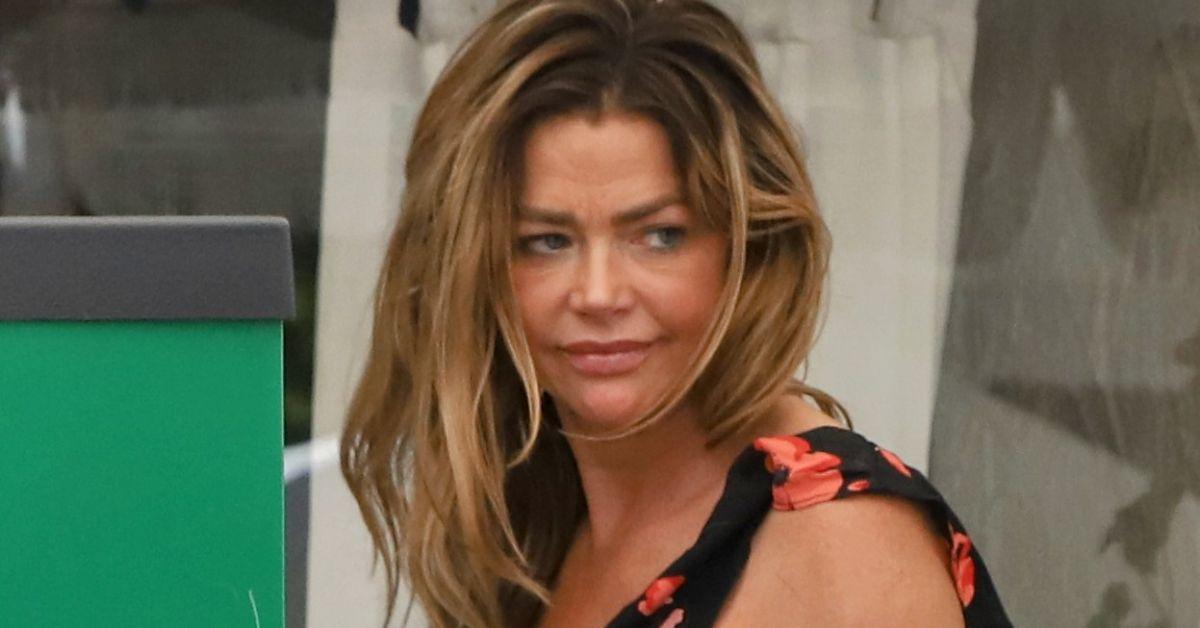 "Sami I will always support you & always have your back. I love you," Richards wrote, along with a heart emoji, on Sami's Insta post announcing her new OnlyFans venture.
But although Richards approves of her daughter's account – which reportedly offers risqué photos and videos of Sami via a $19.99-a-month subscription – Sheen made it clear that he does not support the decision.
As RadarOnline.com reported, the 56-year-old former Two and a Half Men star spoke out on Monday and blamed his 51-year-old ex-wife for allowing Sami to start an account on the uncensored internet content subscription service.
"I do not condone this but since I'm unable to prevent it, I urged [Sami] to keep it classy, creative and not sacrifice her integrity," Sheen said after he clarified that his eldest daughter is "living with her mother" and that her decision to start an OnlyFans "did not occur under [his] roof."
Article continues below advertisement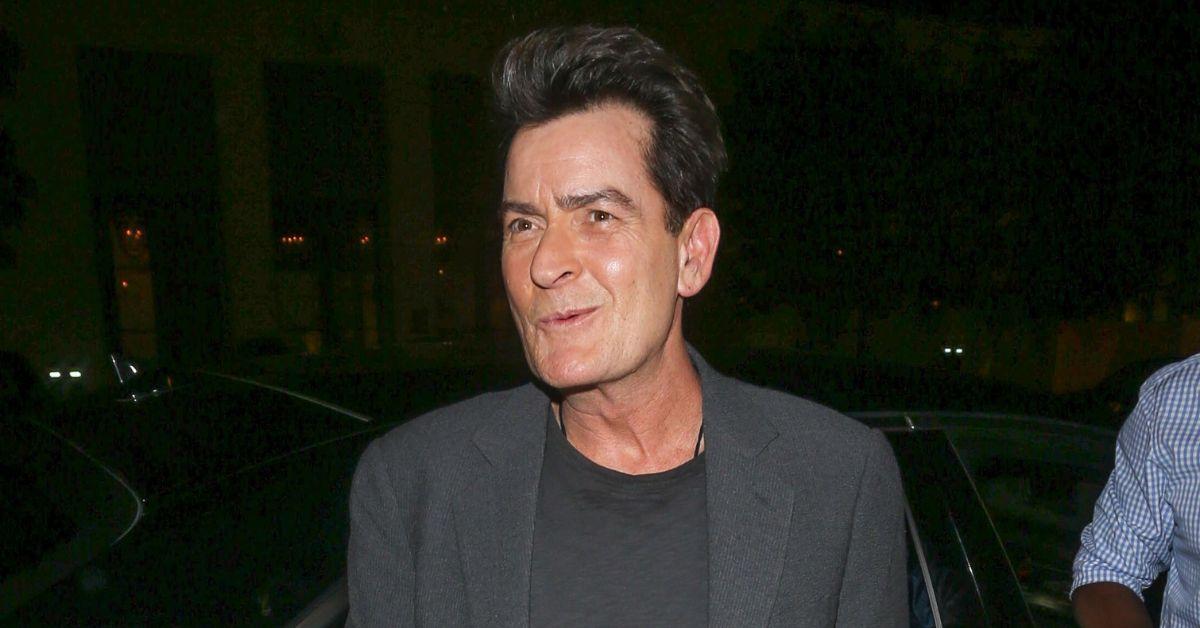 Shortly after Sheen's statement, Richards released a message of her own clarifying that their daughter's decision to make a sultry OnlyFans account "wasn't based on whose house she lives in."
"All I can do as a parent is guide her and trust her judgment," Richards added, "but she makes her own choices."
Richards' newfound support of Sami comes just weeks after the mother and daughter reconciled following a months-long feud that left Sami moving in with her father.
"1 year ago today: trapped in an abusive household, hated myself, would go days without eating or sleeping, insanely depressed, hated school, etc…" Sami said in a TikTok in September.
Article continues below advertisement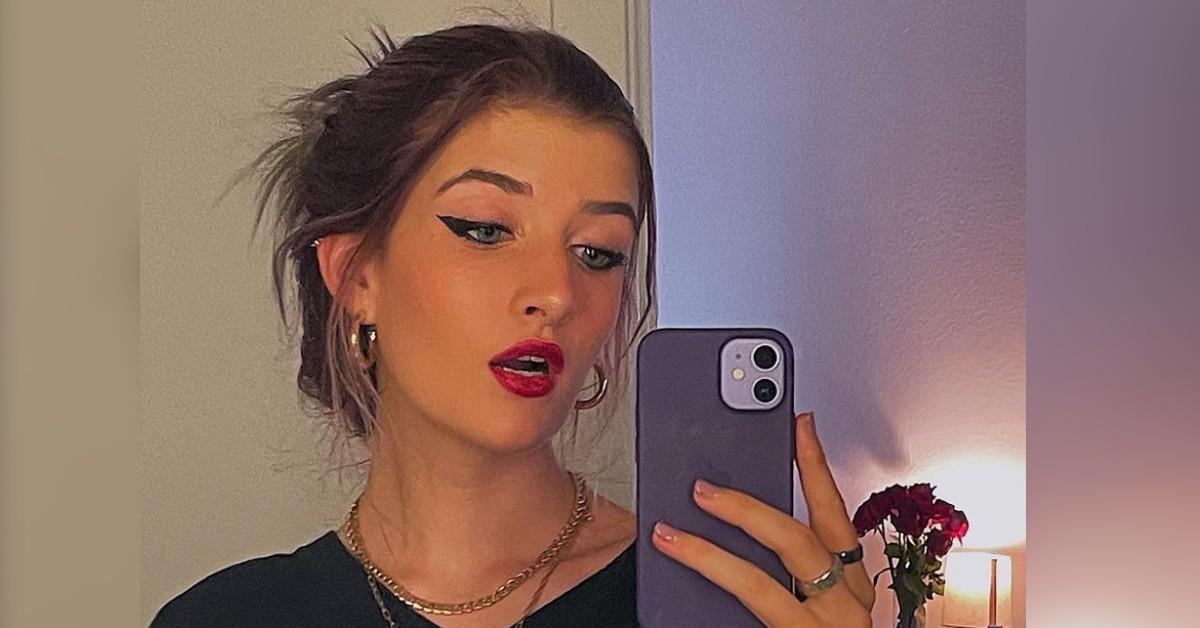 "Now: finally moved out of the hell house, had a spiritual awakening, own 2 cats, happy single, full of self-love, and dropped out of high school :)" she added.
Around Mother's Day, Richards and her teenage daughter reconciled. Sami ultimately moved back in with her mom, and their relationship has reportedly been better ever since.