Exclusive Details
Charlie Sheen's 18-Year-Old Daughter Sami Reunites With Estranged Mom Denise Richards On Mother's Day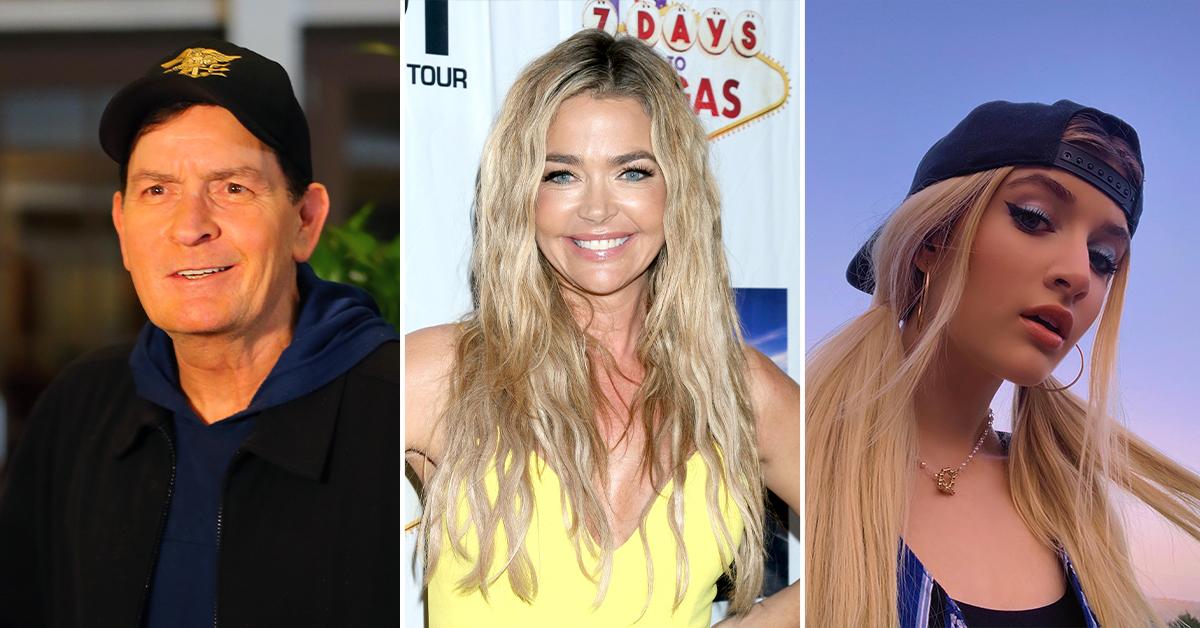 Charlie Sheen's 18-year-old daughter spent the weekend with her mother Denise Richards — showing the two are working on burying the hatchet on their nasty family feud.
On Sunday, Sami Sheen shared a series of adorable photos with the Wild Things actress while hanging out in Santa Monica, Cali.
Article continues below advertisement
The two posed for photos outside the hotspot Giorgio Baldi on Sami's camera. Denise looked to be in good spirits as she had a smile from ear to ear while standing behind her newly-platinum blonde daughter.
Article continues below advertisement
The two being in the same room is a huge deal after Sami moved out of Denise's "abusive household" last year and in with her dad Charlie.
All the drama started after Sami posted a TikTok video in which she wrote, "1 year ago today: trapped in an abusive household, hated myself, would go days without eating or sleeping, insanely depressed, hated school, etc..."
"Now: finally moved out of the hell house, had a spiritual awakening, own 2 cats, happy single, full of self love, and dropped out of high school," she added.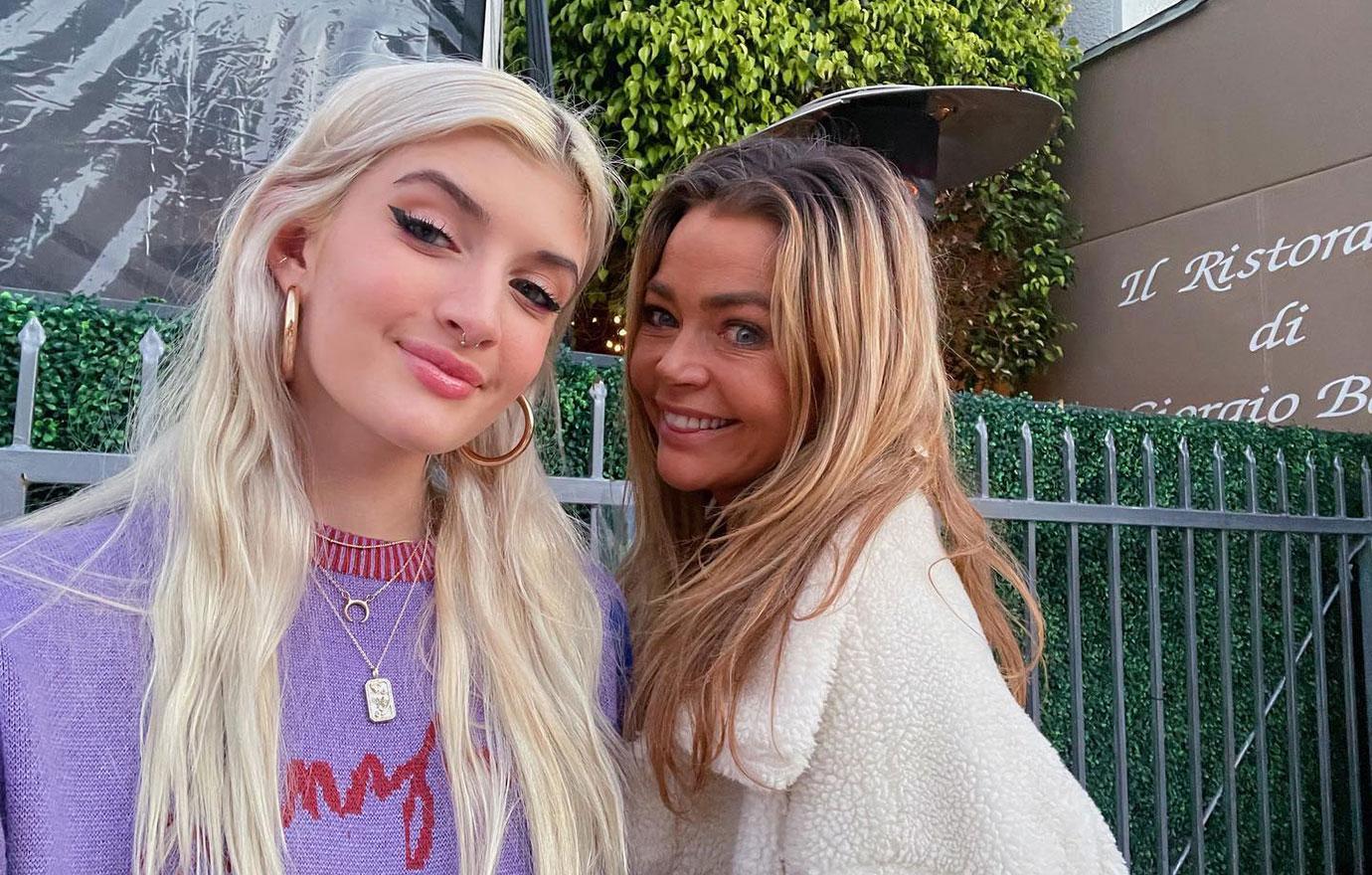 Article continues below advertisement
A couple of weeks later, Charlie was in court pleading for his child support payments to Denise to be slashed. They share Sami and a 16-year-old daughter named Lola.
While Denise was out of town, the Anger Management star appeared before a judge and convinced him to slash his monthly obligation to his ex down to $0.
At the time, sources close to Denise said she was furious with the decision and believed Sami was just being a normal teenager rebelling against rules being put in place.
An insider close to the former Real Housewives of Beverly Hills star said, "everything is a big party" at Sheen's house. She believed Sami left to go live without normal rules.
Article continues below advertisement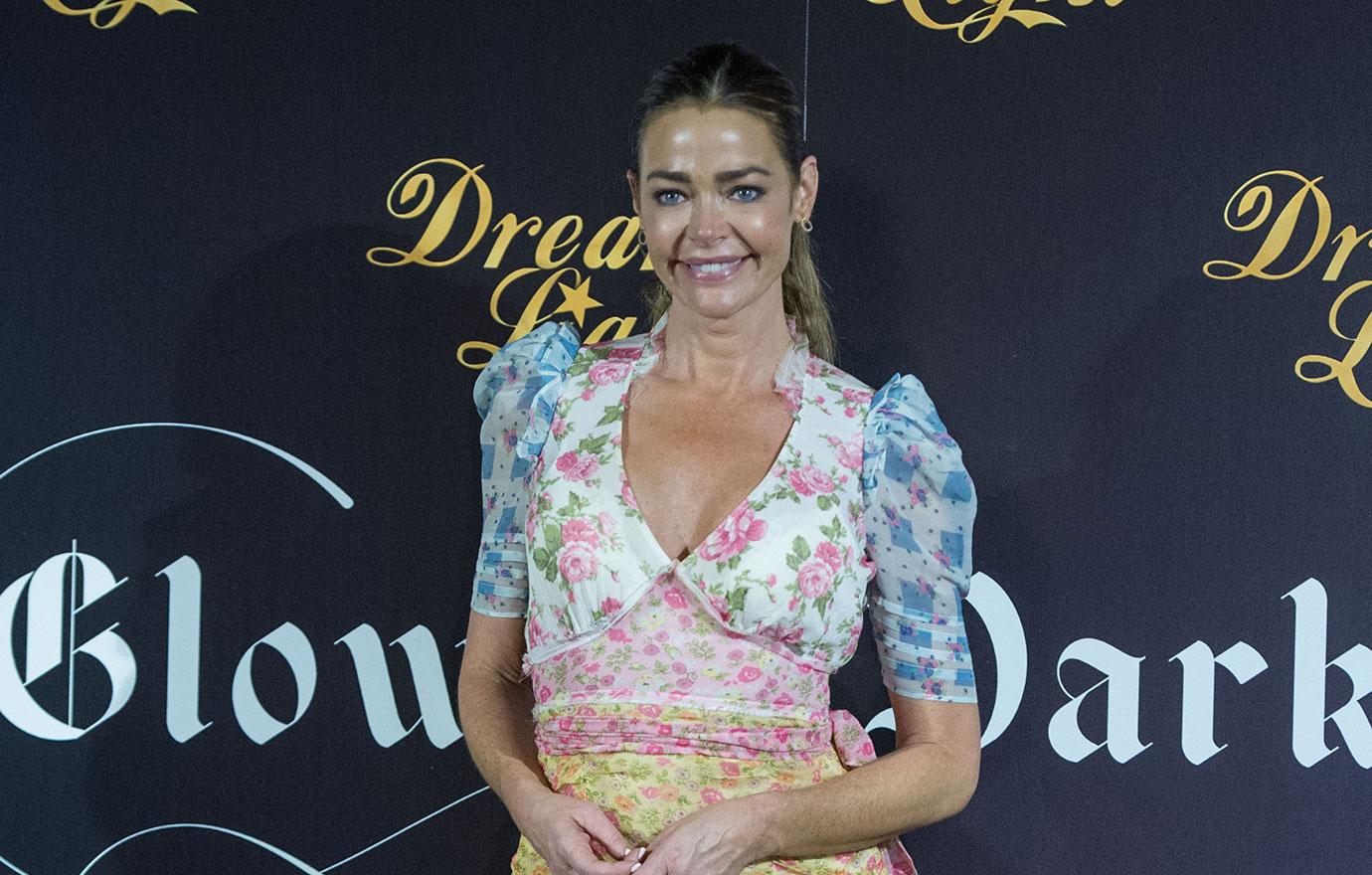 Denise previously said Lola still lives with her but visits her father when she wants at his home in Malibu.
In the months since leaving Denise's side, Sami was seen partying in Las Vegas for the Electric Daisy Carnival which caused some concern.
Regardless, it looks like the family is working out their issues and getting back on track.