Denise Richards Believes Charlie Sheen Is Running A 'Big Party' House, Trashes Ex-Husband Following Child Support Ruling
Former Real Housewives of Beverly Hills star Denise Richards is gearing up for a nasty war with her ex-husband Charlie Sheen after he got a judge to ax his child support payments.
Sources close to the actress spoke to People about the ongoing situation with the former bad boy. The insider said, "everything is a big party" at Sheen's home.
Article continues below advertisement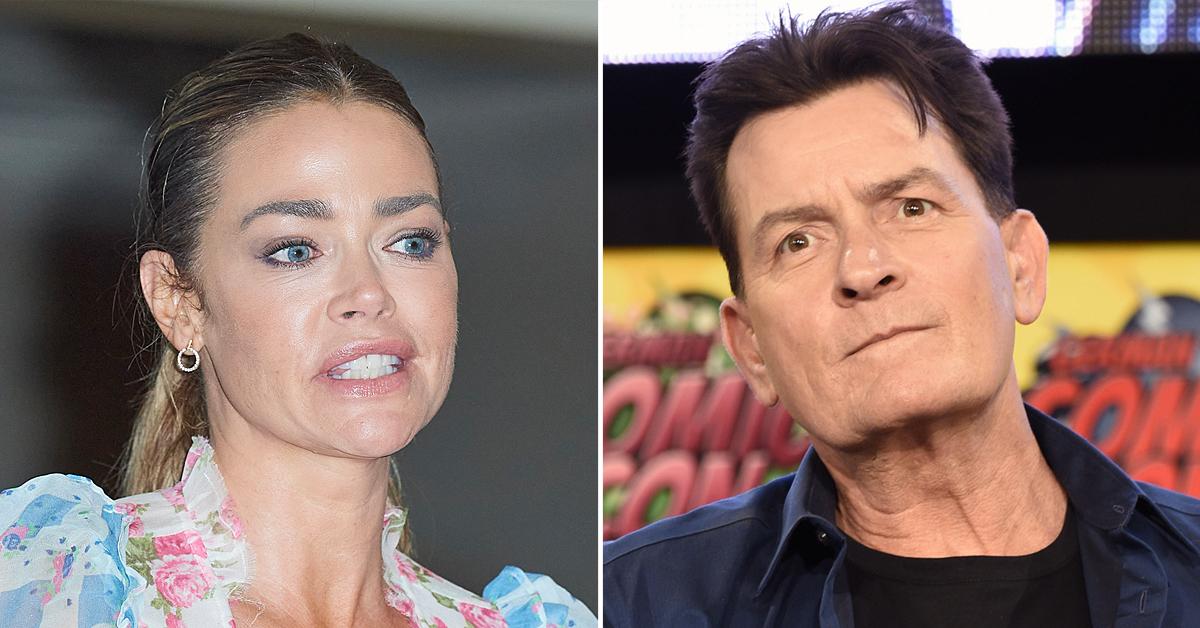 There "isn't the same structure going on over there," the source reveals. As we previously reported, the former couple's 17-year-old daughter Sami recently moved out of her mother's home and in with her dad.
Article continues below advertisement
Days later, Sheen rushed to court demanding a hearing be set on his request to modify his $25k-a-month child support payments. Sheen was able to make the hearing, but Richards was out of the country filming a movie.
Article continues below advertisement
An insider claims there are no rules at Sheen's home. A source close to Richards' husband Aaron Phypers says he is "heartbroken" over the situation.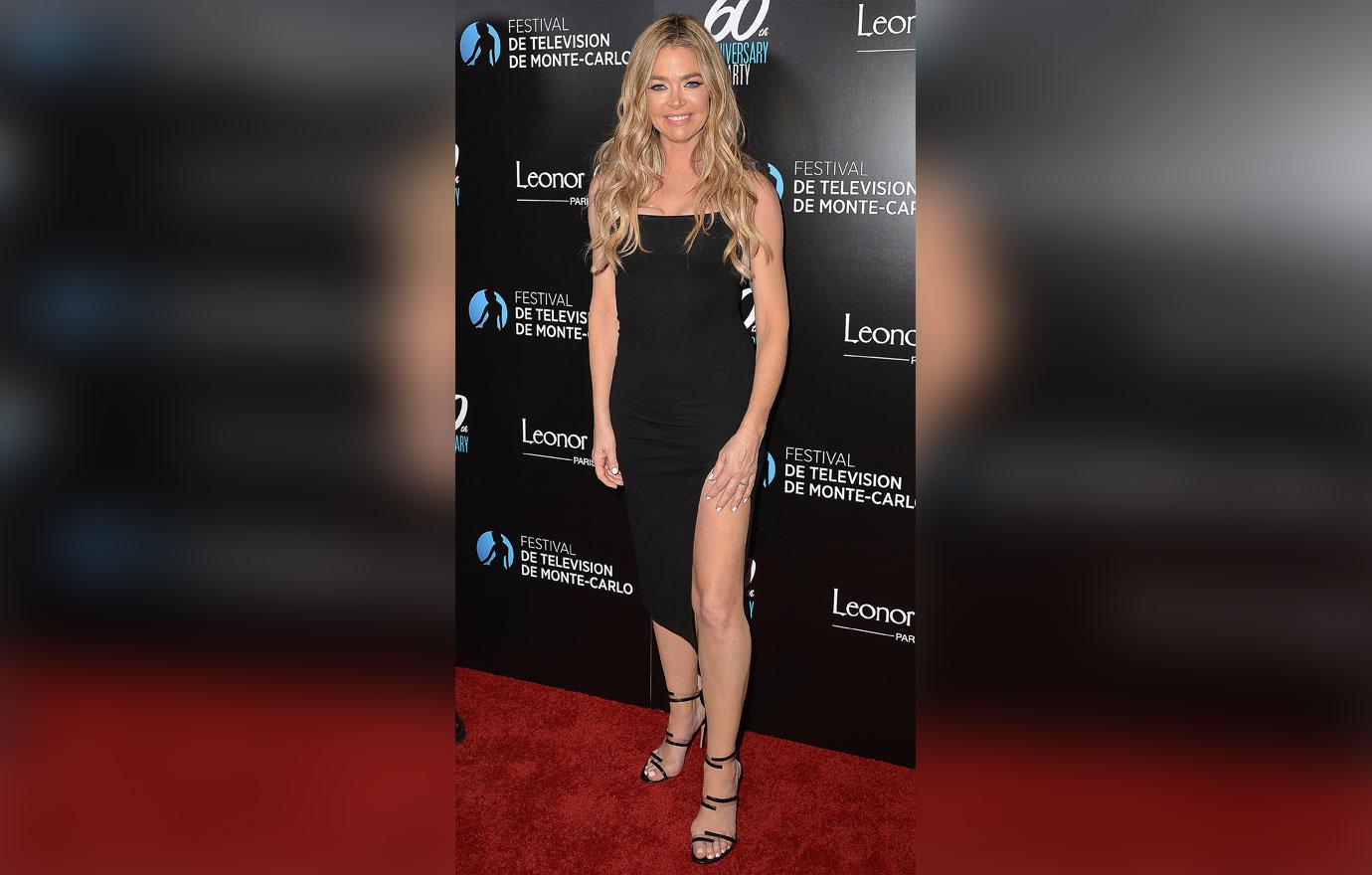 Article continues below advertisement
"Aaron's a kind man. He's in a tough role, but he keeps his cool. He's heartbroken because Denise is heartbroken that Charlie is pulling this after all she has done for him. He's upset because his wife is upset that Charlie is playing this game with the kids," they said.
Denise is reportedly heartbroken that her ex has "taken this road." We're told her priority has always been her daughters. However, she has to leave town to work on projects often.
Article continues below advertisement
Denise would prefer her girls stay at her home when she's gone. However, sources claim her kids like to "go to "wonderland" where they can get anything they want." The family drama all started after Sami posted a bombshell TikTok video where she described Richards' home as "abusive."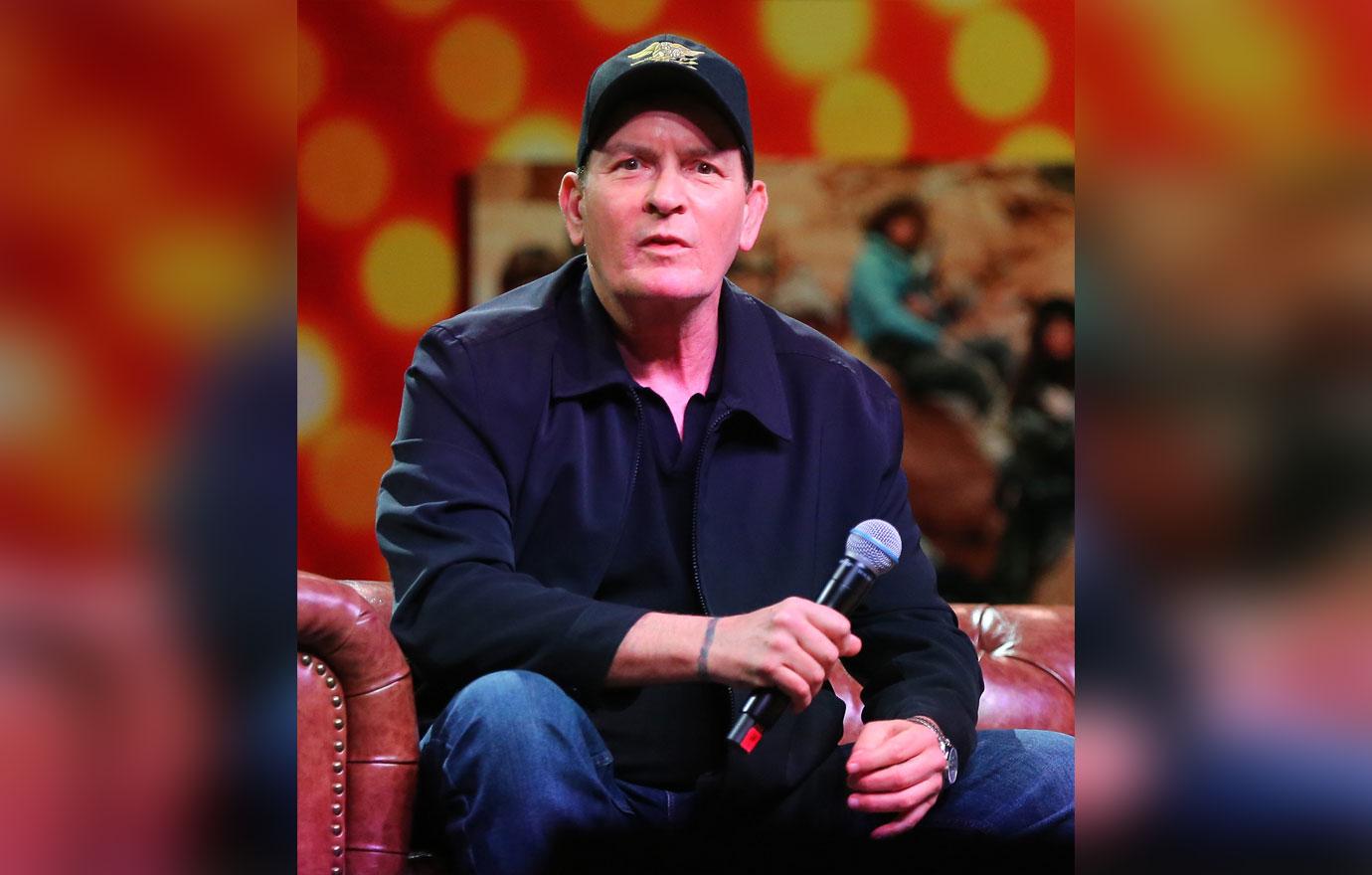 Article continues below advertisement
She wrote, "1 year ago today: trapped in an abusive household, hated myself, would go days without eating or sleeping, insanely depressed, hated school, etc…"
She ended, "now: finally moved out of the hell house, had a spiritual awakening, own 2 cats, happy single, full of self love, and dropped out of high school :)."
Article continues below advertisement
Charlie and Denise's younger daughter Lola continues to live with their mother but visits her dad often