Arnold Schwarzenegger Gets Dragged In Son Joseph Baena's Legal Battle, Company Faces $1.5 Million Lawsuit Over Nasty Car Crash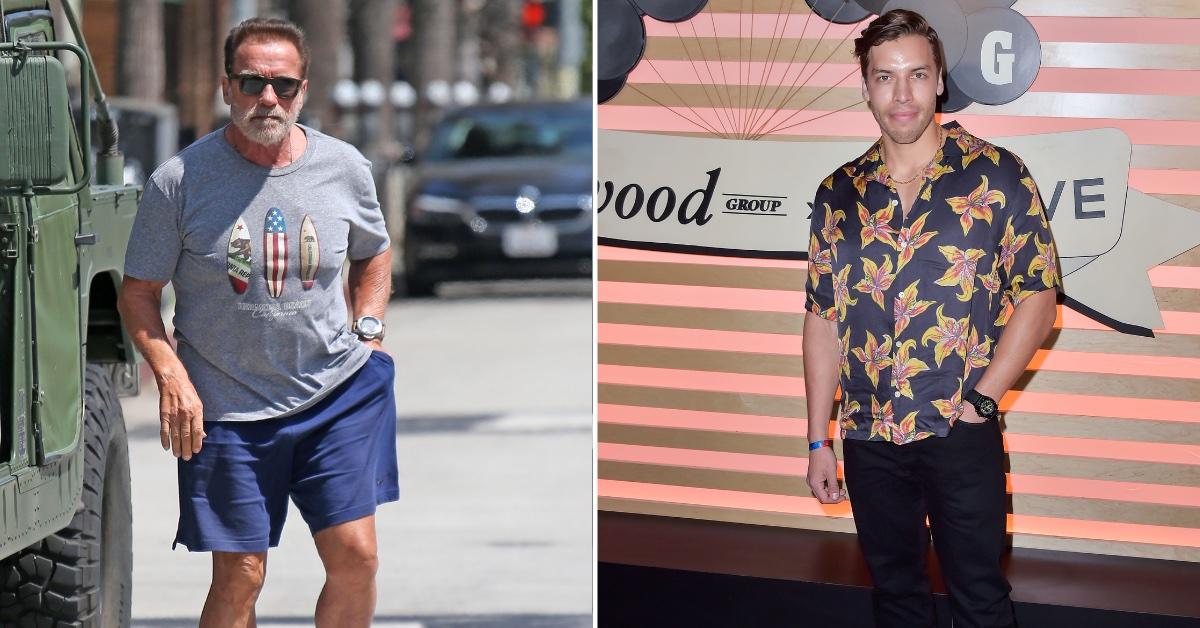 Arnold Schwarzenegger's son Joseph Baena is facing a MAJOR lawsuit over a car accident back in April 2021, and the former CA governor has been dragged into the mix.
Oak Productions, a company owned by the action star, was reportedly added as a defendant in the case, begging the question if there is any connection to the car involved: via insurance or ownership.
The plaintiff alleged Baena, 24, crashed into his vehicle more than a year ago on the 405 freeway in Culver City, California, RadarOnline.com has learned.
Article continues below advertisement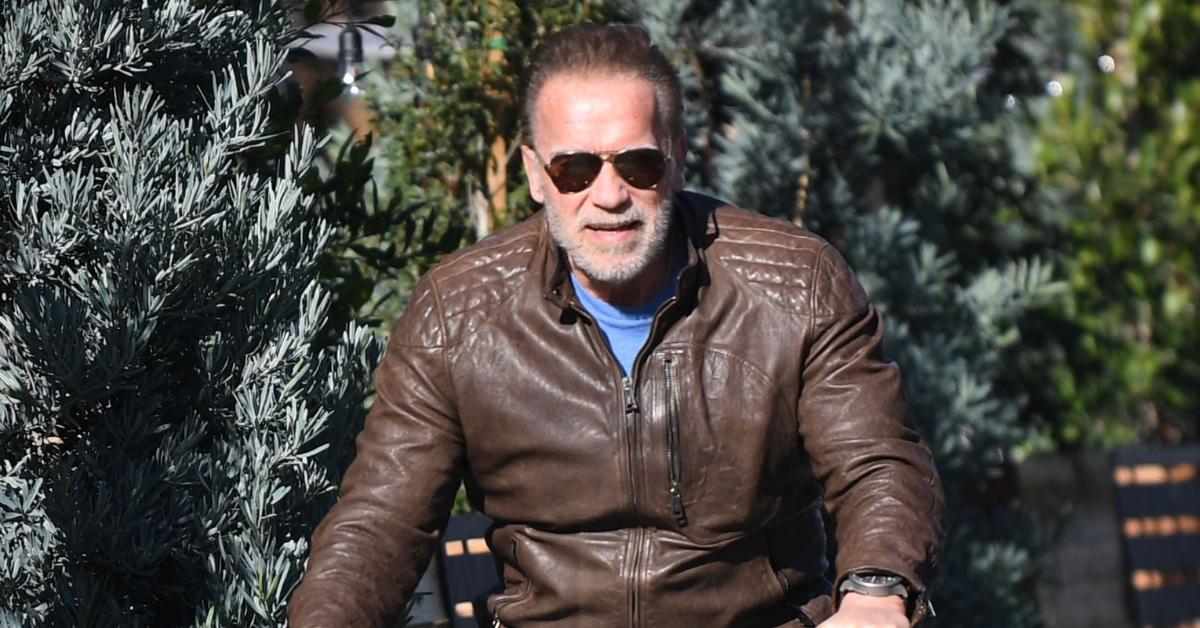 They want more than $1.5 million in damages after suffering alleged injuries.
It's unclear if Baena was ticketed.
"At said time and place, the defendants, and each of them, so negligently and carelessly entrusted, managed, maintained, drove or caused to be driven their certain 2018 Jeep Wrangler, so as to proximately cause their vehicle to collide with the 2019 Audi QB, owned and operated by plaintiff, thereby causing the hereinabove described injuries and damages," the filing read, according to The Blast, which first reported the news.
The plaintiff "believes and thereon alleges that his injuries will result in some permanent disability to him."
Article continues below advertisement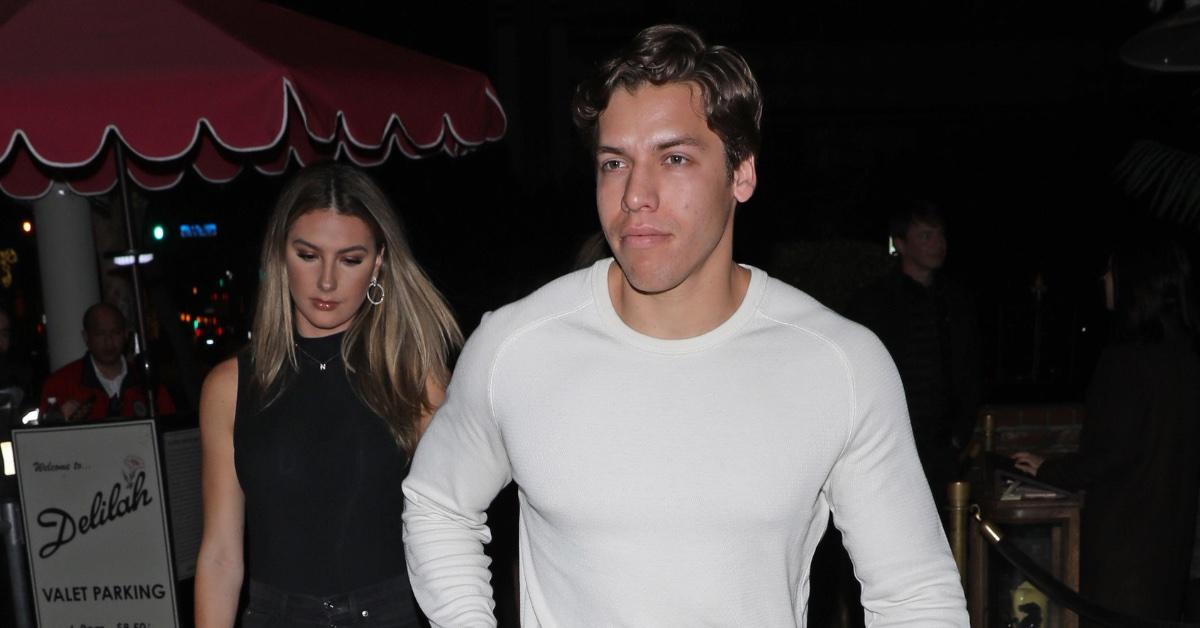 Baena is the love child whom Schwarzenegger, 74, welcomed with his family's housekeeper, Mildred Baena, before splitting from his longtime wife, Maria Shriver.
This will likely be another source of frustration for the Terminator: Dark Fate actor, as he was already brought into a separate lawsuit involving his other son.
Article continues below advertisement
Gad Kakanyisa previously sued Christopher Schwarzenegger in November 2020 over an accident that happened the day before Halloween in Los Angeles.
Kakanyisa claimed Oak Productions and Christopher were the "owners and operators" of the vehicles that hit his Toyota, allegedly causing him "severe injuries."
The case is still ongoing.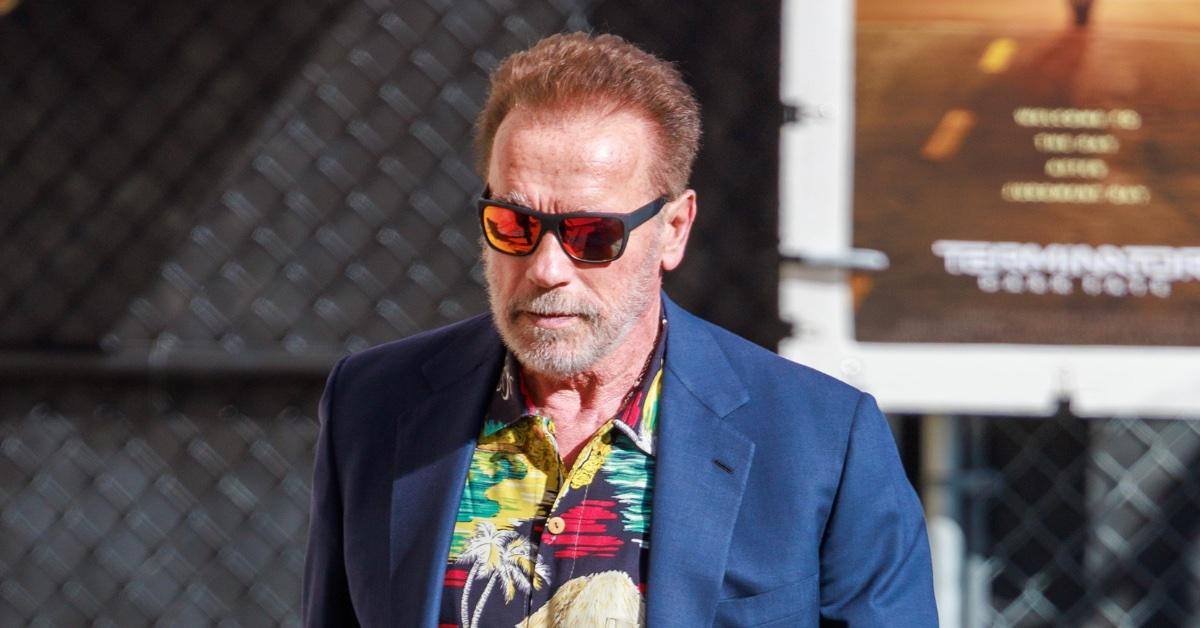 Article continues below advertisement
Just a few months ago, Baena spoke out about his bond with his famous father, revealing it has grown stronger in recent years.
"My relationship with my dad, it took a little while for me and him to get really close and just [feel] like I can joke around with him and talk about anything," he gushed while appearing on the Unwaxed podcast in January 2022.
"I grew up with my mom, and I was always nervous, and I didn't want him to think bad of me and be like, 'What the heck is this guy doing? He's just partying all the time,'" Baena dished. "Now, it's awesome. I'm so close to my dad, and we talk about everything."