Ozzy Osbourne Released From Hospital, Seen Being Pushed In Wheelchair After 'Life-Altering' Neck Surgery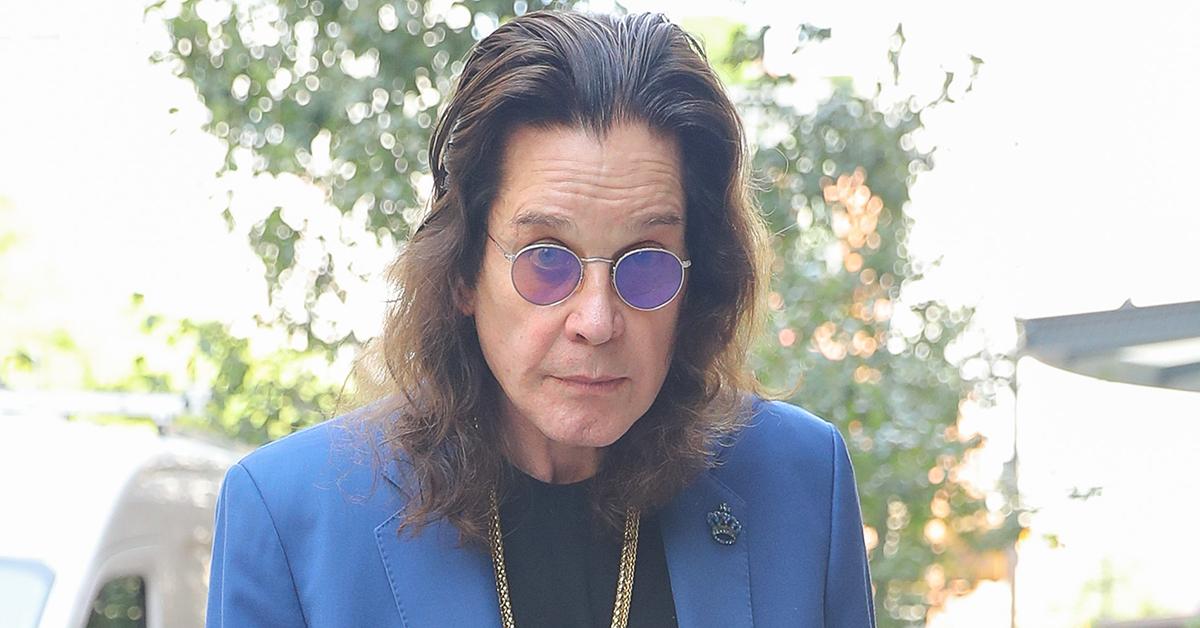 Ozzy Osbourne was released from the hospital after undergoing "life-altering" surgery on his neck. The 73-year-old Black Sabbath frontman was seen being pushed out of the Los Angeles facility in a wheelchair on Tuesday.
Article continues below advertisement
In the photos obtained by Page Six, Ozzy looked exhausted one day after the procedure took place. Wearing all black and a brace around his neck, the rocker got assistance from a nurse who helped him get to the car.
Once at the black Range Rover, Ozzy used his strength to stand up and get into the vehicle. His wife, Sharon Osbourne, was right by his side.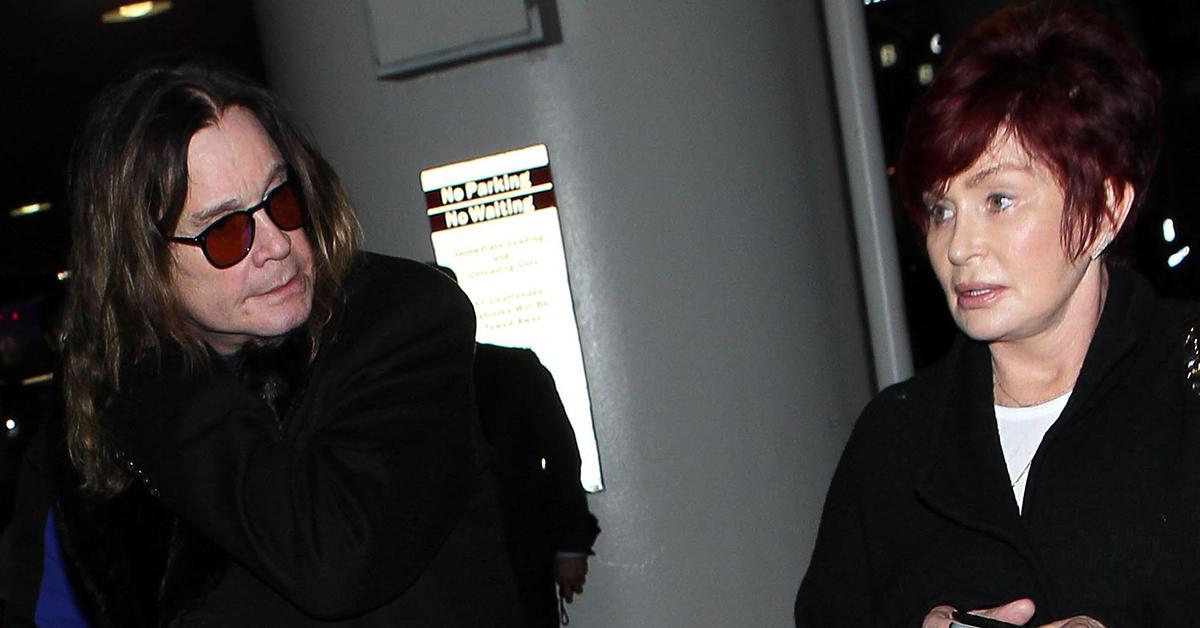 Article continues below advertisement
Wearing an oversized powder blue power suit, the British TV host appeared concerned but relieved to leave the hospital with her husband. She traveled from London to be in Tinsletown for his surgery.
Ozzy opened up about the procedure last month. The injury stems from a 2003 quad accident. When he fell in 2019, it made everything worse. The rockstar was forced to get 15 screws in his back
"I'm just waiting on some more surgery on my neck," Ozzy told Classic Rock magazine in May. "I can't walk properly these days. I have physical therapy every morning. I am somewhat better, but nowhere near as much as I want to be to go back on the road."
Article continues below advertisement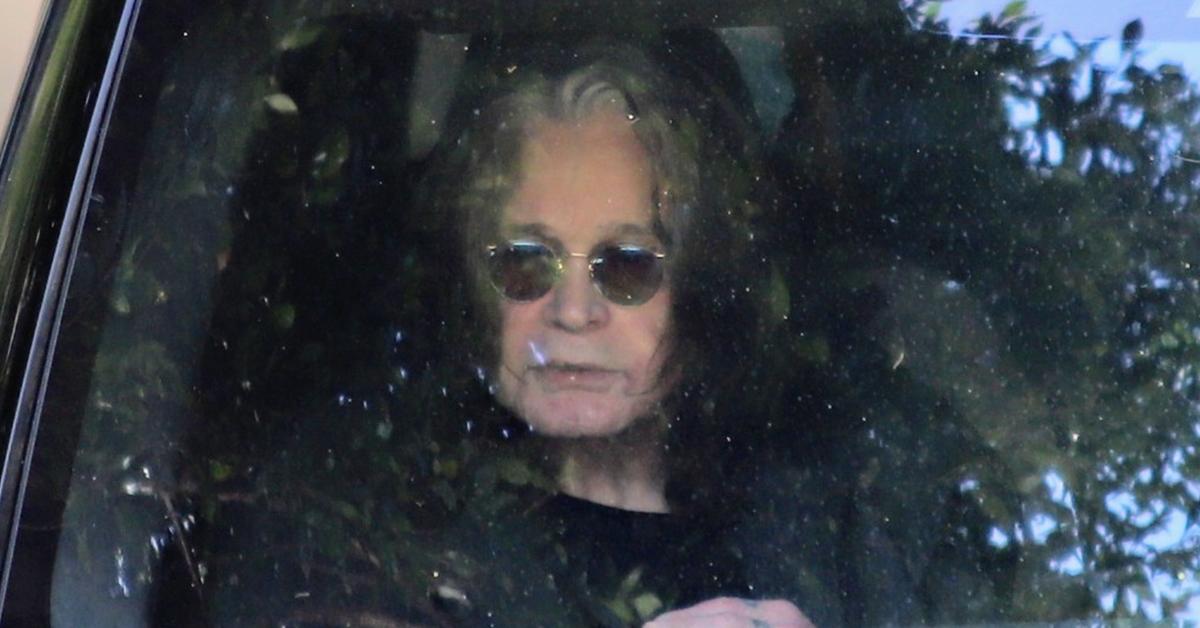 Sharon announced his procedure on her U.K. show, The Talk, just days ago. "[Ozzy] has a very major operation on Monday, and I have to be there," she stated. "It's really going to determine the rest of his life."
She gave fans an update on his condition on Tuesday, revealing that Ozzy was "doing well and on the road to recovery."
Article continues below advertisement
"Our family would like to express so much gratitude for the overwhelming amount of love and support leading up to Ozzy's surgery," Sharon added. "Your love means the world to him.
In April, she ditched her talk show duties and rushed to Ozzy's aid after he contracted COVID-19.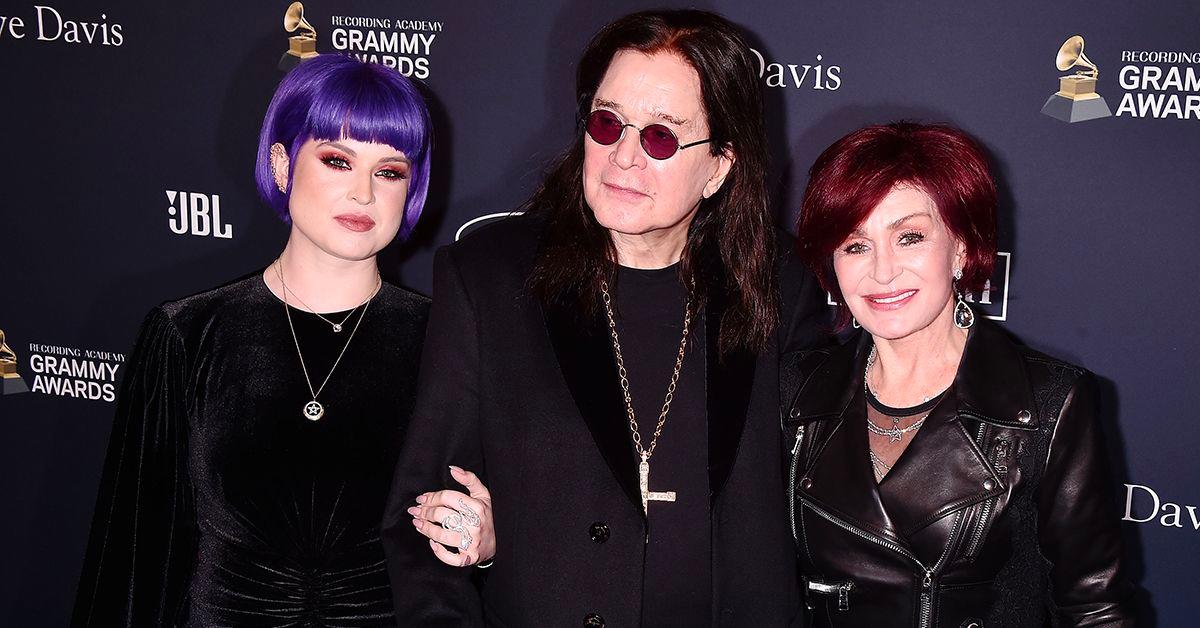 Article continues below advertisement
Breaking down on television, Sharon said, "Ozzy was only diagnosed — it was like middle of the night our time, but I spoke to him, and he is OK."
Through tears she continued, "I am very worried about Ozzy right now. We've gone two years without him catching COVID, and it's just Ozzy's luck," she added.
Sharon, in turn, caught the virus from her husband — as did their daughter, Kelly Osbourne. Ozzy has struggled with health issues, including Parkinson's disease. Sharon and Ozzy are set to celebrate their 40th wedding anniversary next month.