Blac Chyna Accuses Kris Jenner Of Trying To 'Financially Ruin' Her With $400k Demand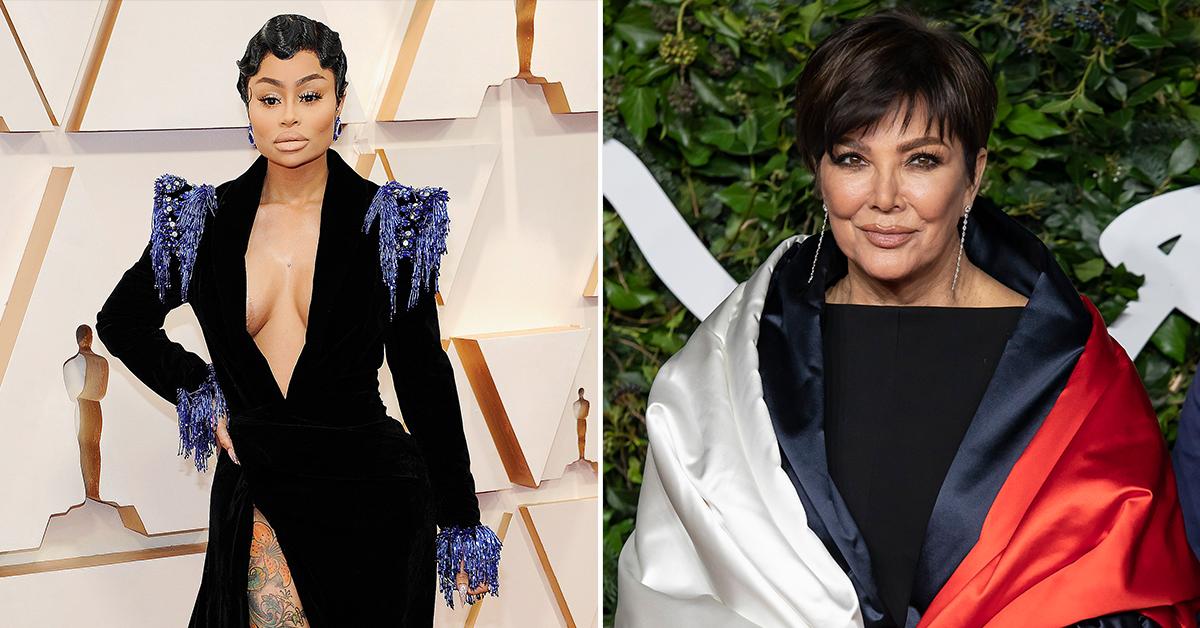 Blac Chyna has come out swinging against her daughter's grandmother Kris Jenner accusing her of attempting to "ruin her."
Lynne Ciani, the lawyer who represented the 34-year-old in her court battle against the reality family, released a scathing statement on Wednesday.
Article continues below advertisement
As Radar previously reported, Kris — along with her daughters Kim, Khloé & Kylie — recently asked the court to order Chyna to reimburse the $391k they spent on court costs.
The family was sued by Chyna who claimed her career was ruined after they told E! executives, she had attacked Rob in December 2016.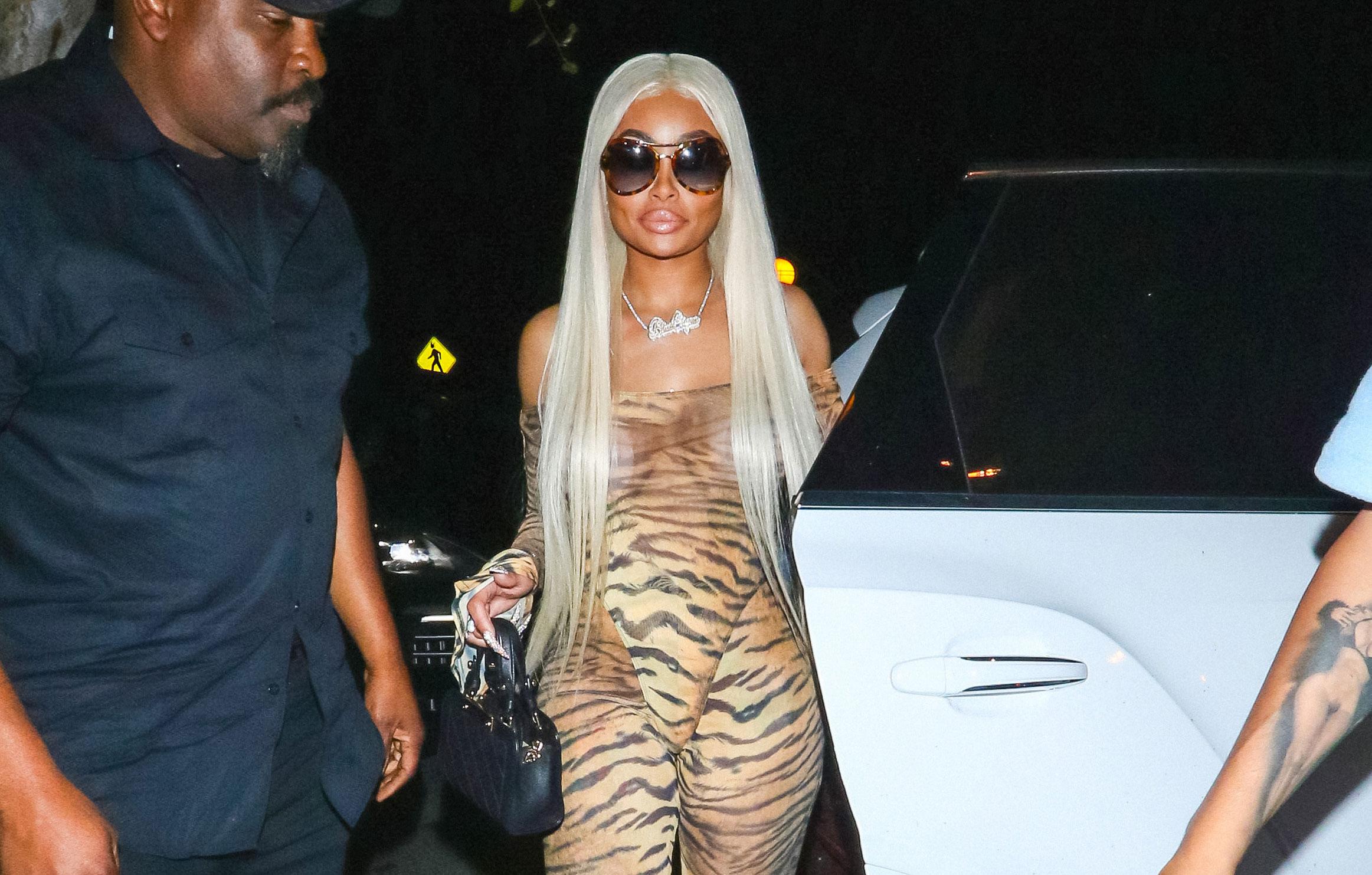 Article continues below advertisement
In her lawsuit, she denied abusing Rob but said the allegations led to her reality show Rob & Chyna being canceled. The Lashed businesswoman claimed she lost out on a $1 million paycheck for season two along with countless other lucrative business deals.
The family said they told execs about the assault because it did happen. Kris testified that she feared her son would be murdered by Chyna.
Article continues below advertisement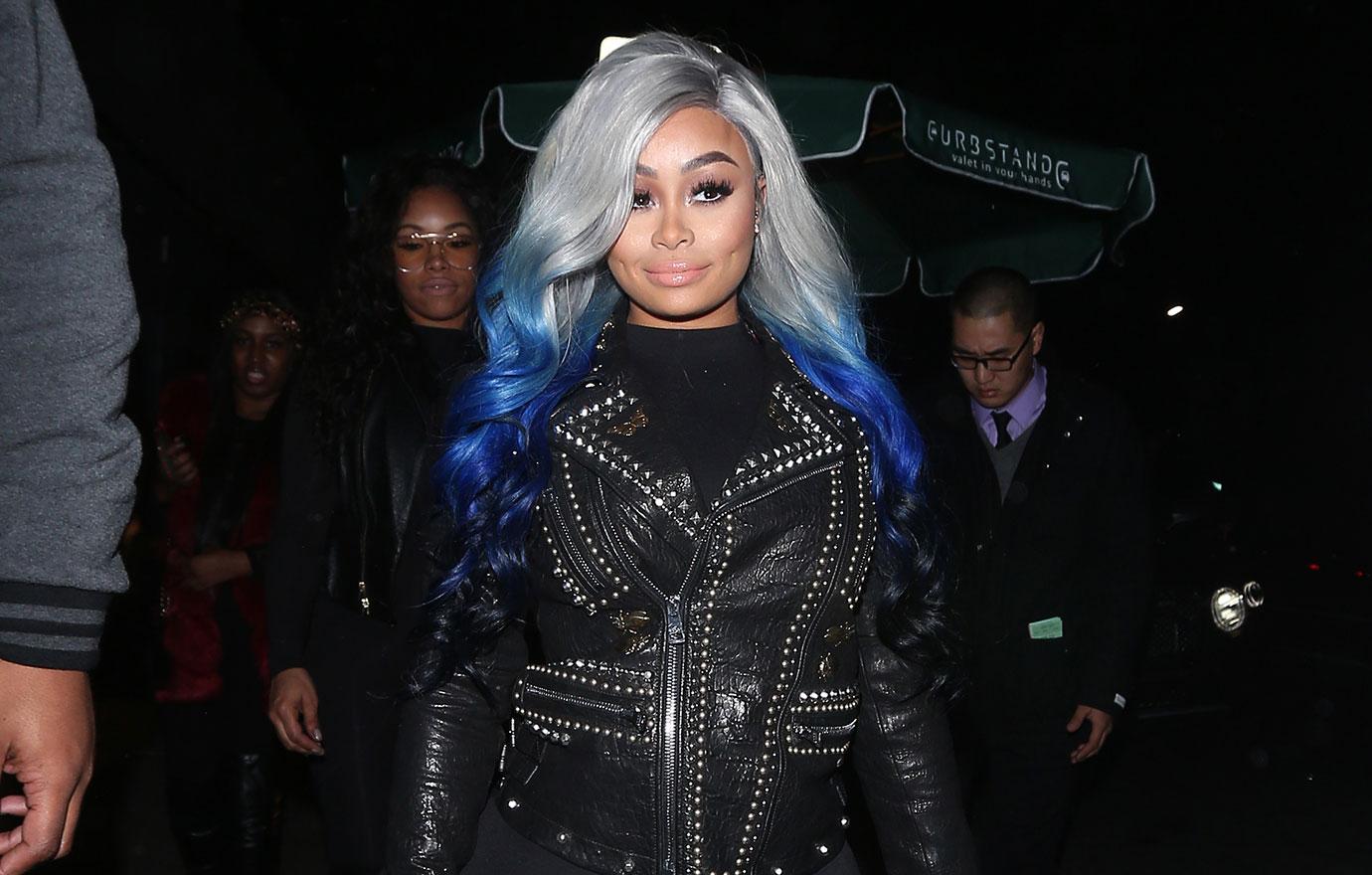 The $391k request includes $5k for filing fees, $4k for jury costs, $63k for the cost of deposing individuals in the case, $9k for process service, $19k for the court reporter, $184k for models, enlargements, and photocopies of exhibits, and another $96k for "other."
Chyna's attorney fired claiming the family cannot recover the fees. "Kris Jenner's attempt to financially ruin Angela White, the mother of her granddaughter Dream Kardashian, will not work," Ciani said.
Blac Chyna To Rob Kardashian: We Don't Have A Settlement, See You In Court!
Article continues below advertisement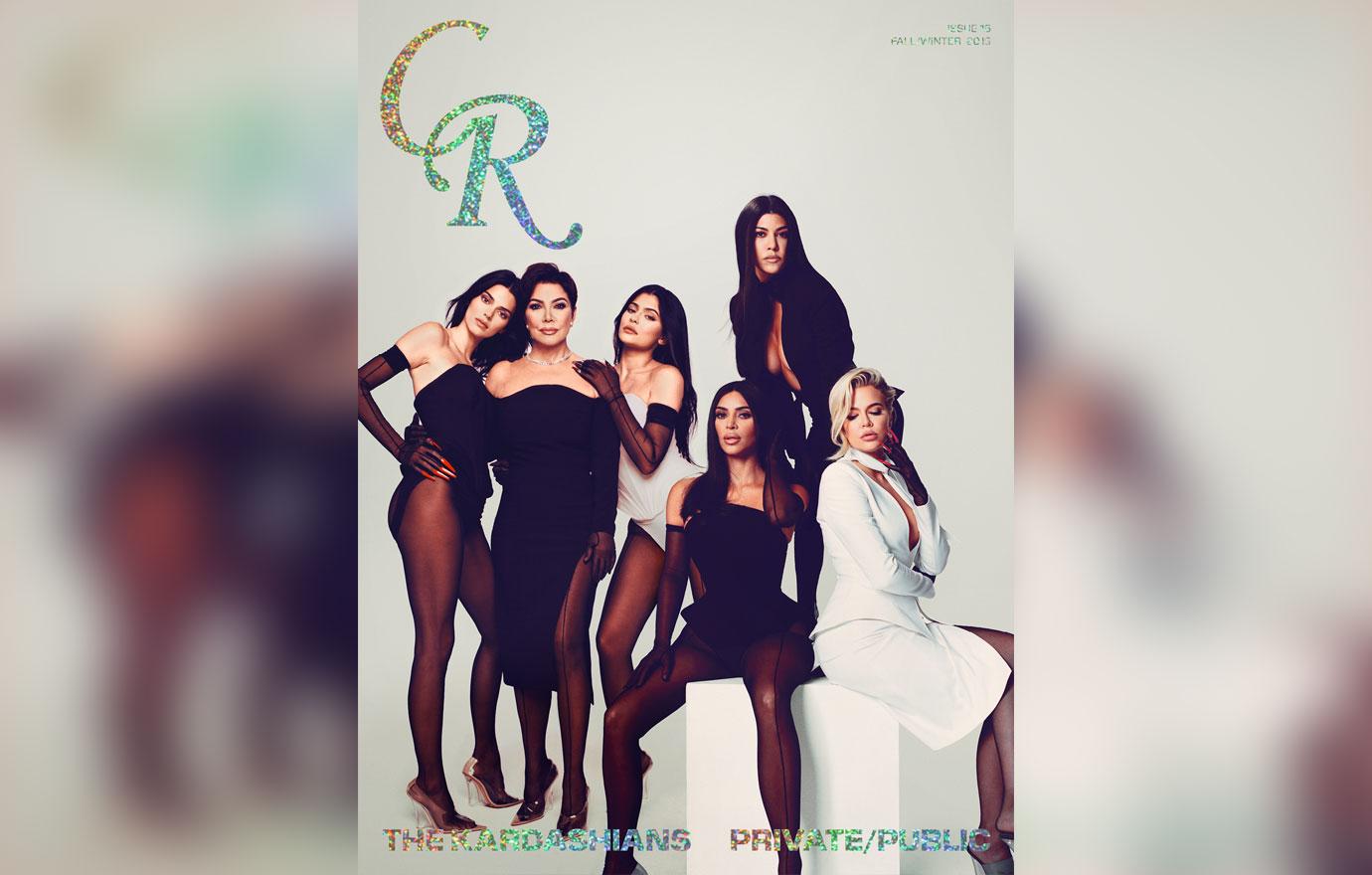 As RadarOnline.com previously reported, Chyna and her ex Rob are set to face off in court later this month for a separate trial. In his case, she accused him of leaking explicit photos of her online after their 2017 breakup.