Rob Kardashian Accuses Blac Chyna Of Bailing On Deal, Demands Judge Enforce Agreement Ahead Of Private Photo Trial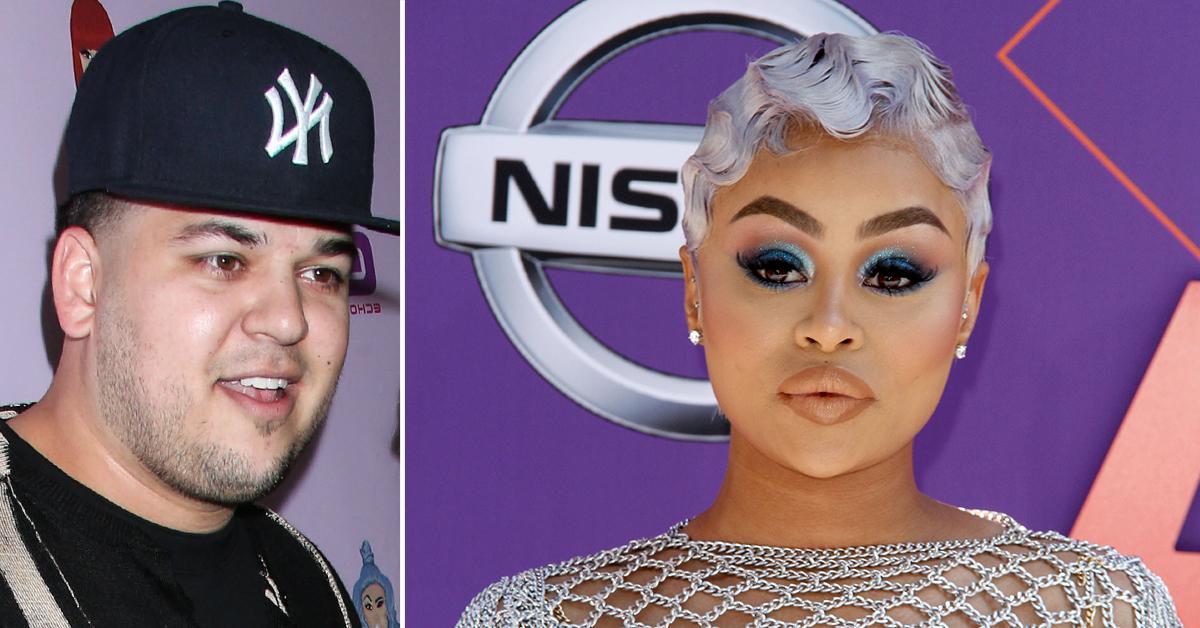 Rob Kardashian claims Blac Chyna isn't holding up her end of the deal after she allegedly agreed to quietly drop her lawsuit about the private photo leak.
In recently filed documents, Kris Jenner's only son hurled accusations about the mother of his 5-year-old daughter, Dream, as the exes gear up to battle once again in court.
Article continues below advertisement
According to Rob, Chyna agreed not to move forward with her revenge porn trial against him — but only if he got her out of a separate court battle with another ex.
She allegedly wanted the former Keeping Up With The Kardashians star to convince Pilot Jones to drop his lawsuit against them.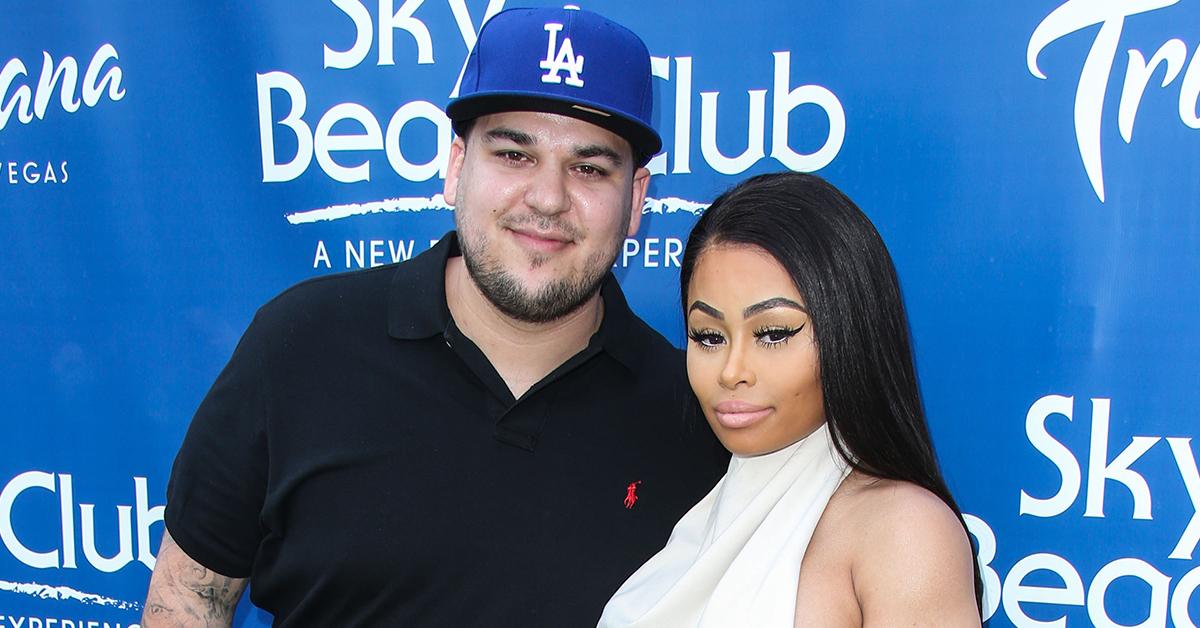 Article continues below advertisement
Jones, who dated Chyna after her turbulent relationship with Rob, sued the former couple, alleging they outed him as gay. He claimed their big mouths left him open to public threats and scrutiny.
The Kardashian patriarch claimed Chyna insisted that he get her name off the lawsuit. If he could do that without it costing her any money, Rob said Chyna agreed she would drop the private photo suit against him.
Rob told the judge that he accepted their alleged agreement last month. He's now accusing Chyna of attempting to back out of their deal and move forward with her revenge porn trial.
Rob is pleading with the judge to force Chyna to stick to the deal he claims they agreed to. He never wants the case to see the light of day, adding he believes it should be dropped.
Article continues below advertisement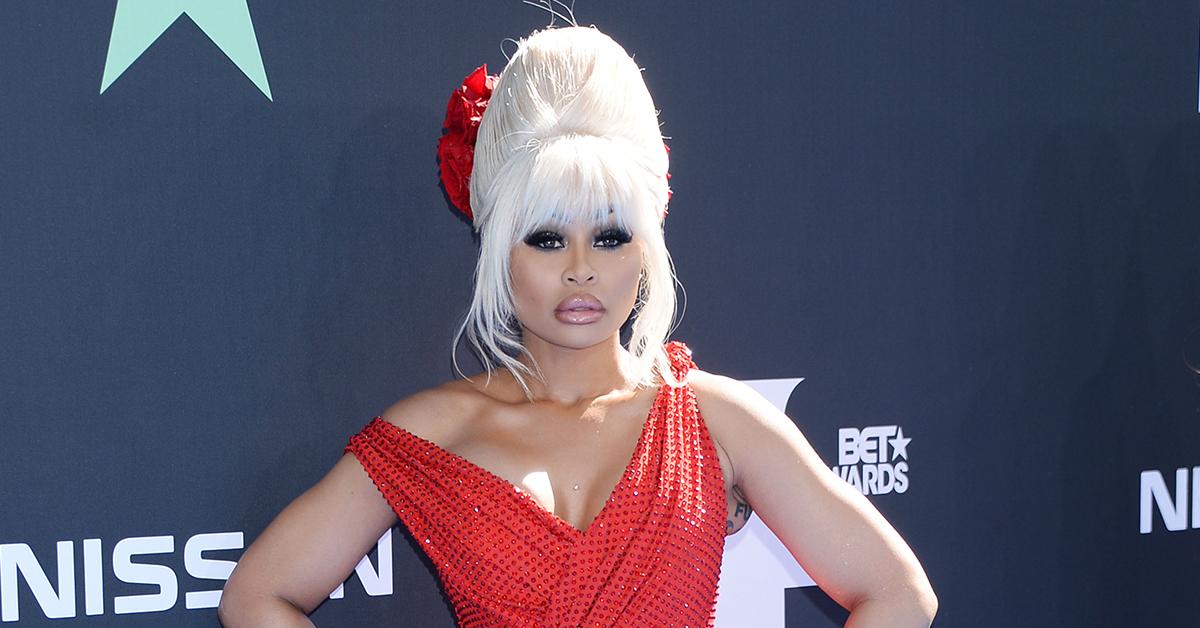 This comes just weeks after Chyna lost a multimillion-dollar lawsuit against Rob's famous family.
The video vixen-turned-reality star claimed Kris, Kim, Khloé, and Kylie cost her serious cash by allegedly convincing E! to terminate her TV contract which, in turn, caused her to miss out on other money-making opportunities.
Article continues below advertisement
The KarJenners denied any wrongdoing, and after several weeks in a Los Angeles courthouse, the jury found in favor of the KUWTK stars.
Despite taking a loss, Chyna continued to fight.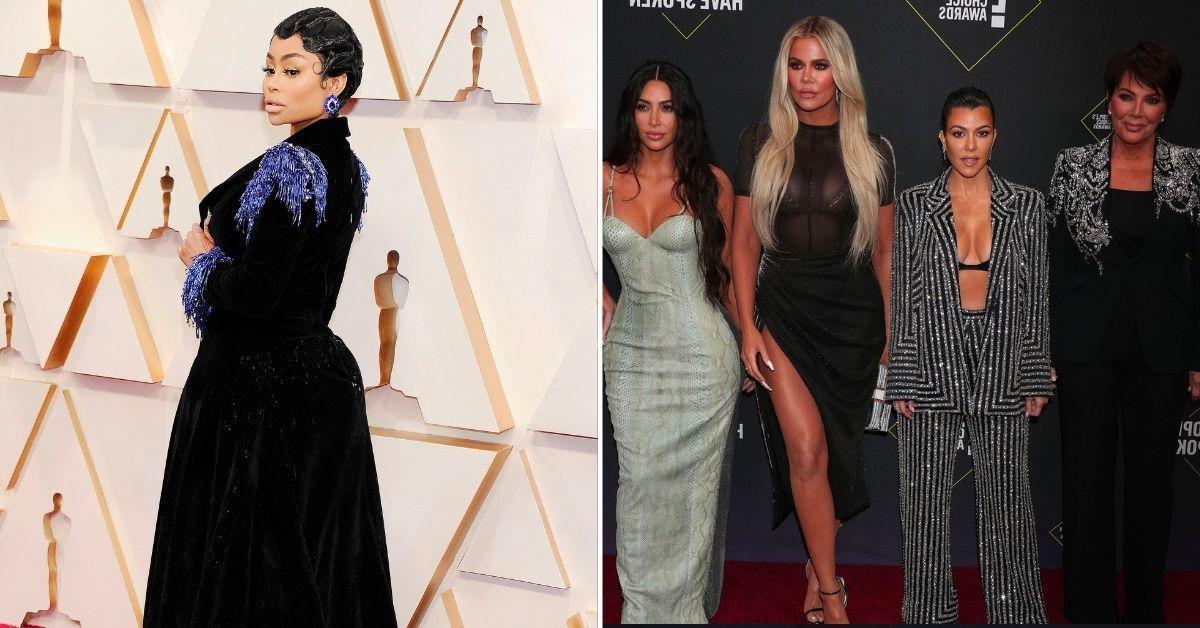 Article continues below advertisement
She accused the KarJenners of "gaslighting" jurors, the judge of being "biased," and the court clerk of taking photos with Rob's family in a secret and "unethical" meeting — an accusation that Kim later scoffed at.
As for Rob, he wants an emergency hearing to address the alleged deal he made with Chyna. The exes are set to battle next week over the revenge porn in court.