Former First Daughter Malia Obama Looks Carefree At Dinner With Pals As Joe Biden's Son Gets Caught Up In Controversy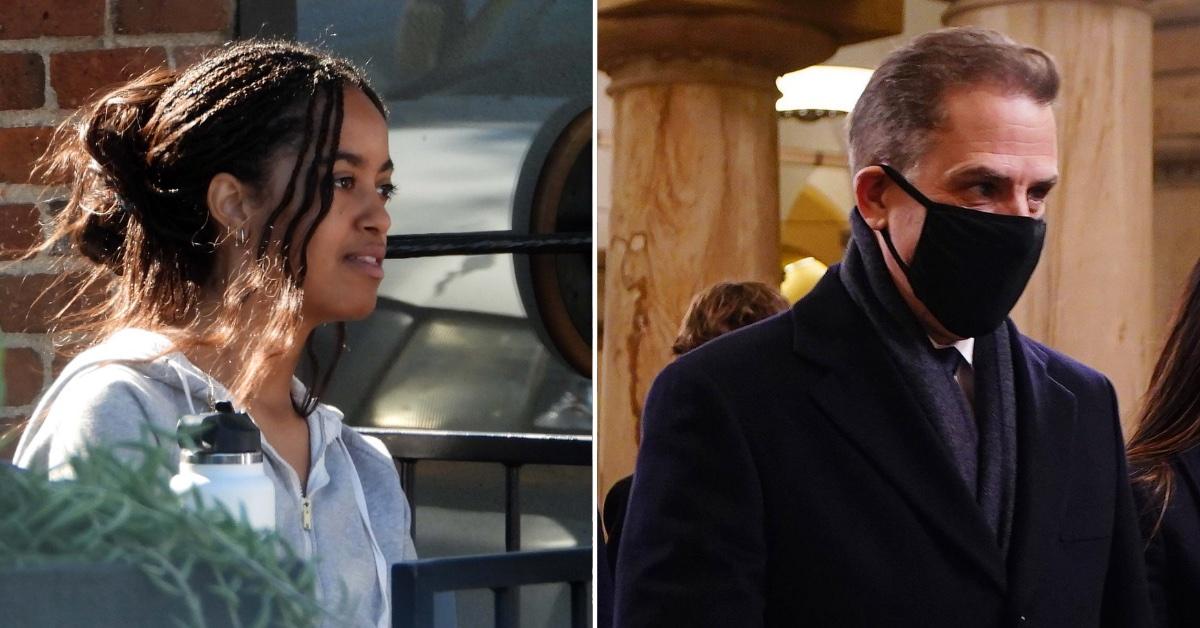 Malia Obama was seen living it up over the weekend, chatting with her friends and eating tapas while dining al fresco at Manchego in Santa Monica — all just before President Joe Biden's scandal-plagued son made headlines for a jaw-dropping iPhone leak.
The former First Daughter looked extra trendy as she enjoyed the warm weather on Saturday, wearing a red tank top paired with a long-sleeve cover tucked into black denim shorts with a matching belt.
Article continues below advertisement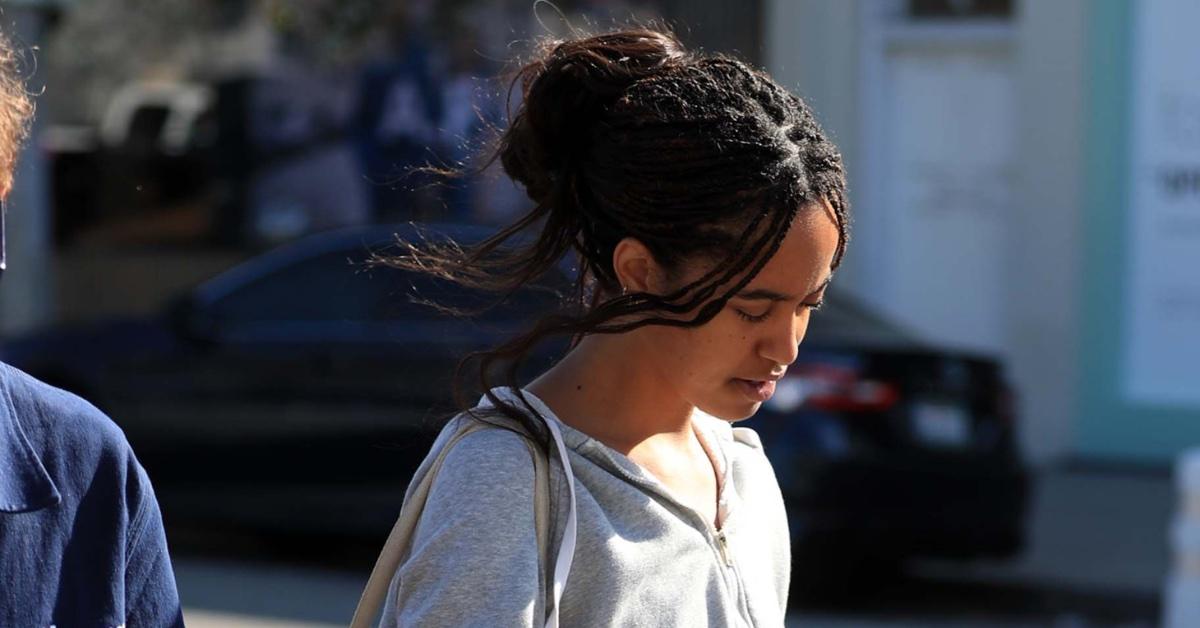 Malia, 23, appeared to be having a great time catching up with her posse in photos obtained by Daily Mail, also showing the Harvard University graduate smiling upon her exit.
On Friday, she also reunited with her squad, venturing to Crossroads Kitchen in West Hollywood.
Article continues below advertisement
Her recent outings came days before Hunter Biden found himself embroiled in a new scandal.
More than 30 GB of never-before-seen data showcased his salacious photos, videos, and messages saved during a four-month period between October 2018 and February 2019. Some of the compromising images that RadarOnline.com viewed show Hunter naked with an illegally obtained gun.
Malia, on the other hand, has been unproblematic and hard at work toward her screenwriter aspirations. She landed a post-college job working on Donald Glover's upcoming Amazon project Hive.
Glover said that she's no flash in the pan either, telling Vanity Fair that she is "amazingly talented" and "really focused."
Article continues below advertisement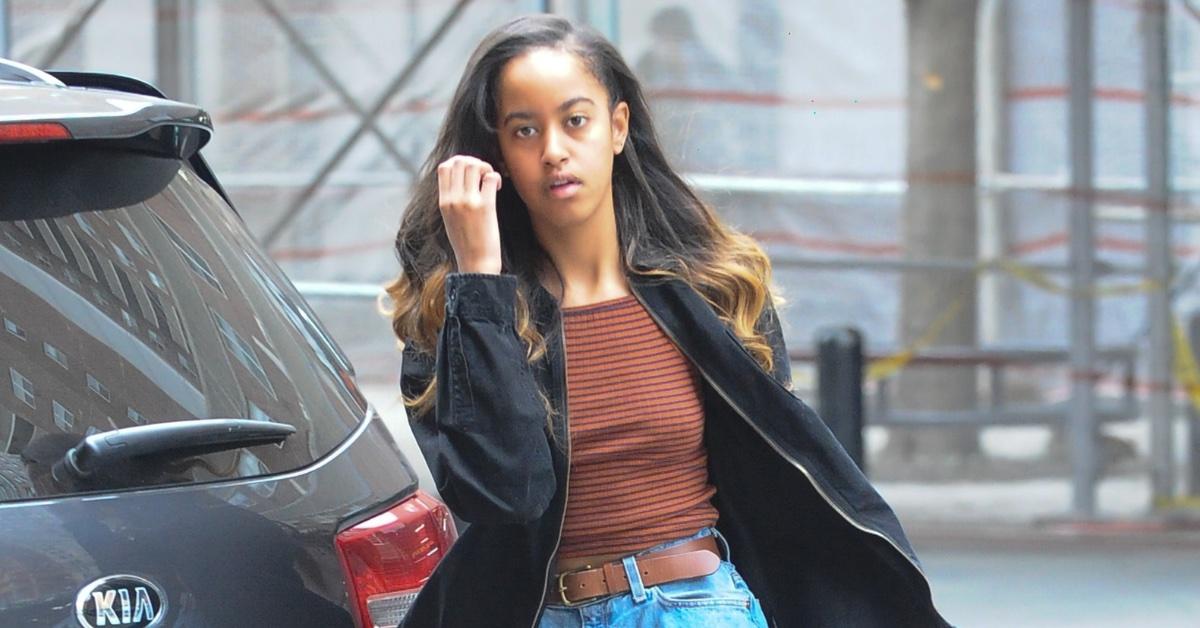 Her opportunity with the star came after she completed internships to expand her skillset, landing one for HBO's Girls in 2015 and with the Weinstein Company in 2017.
The Redbone hitmaker said that Malia will certainly have a bright future in the industry because "her writing style is great," adding that she's also "very down to Earth."
Article continues below advertisement
Glover's brother, Stephen Glover, who is serving as a co-writer for the series, echoed those sentiments and raved over her "unique perspective."
"Listening to her stories and having her involved really gave us a lot of good ideas," he said, joking they can't go "easy" on her just because she's Obama's daughter.
Meanwhile, her 20-year-old sister, Sasha, has been keeping busy with her studies.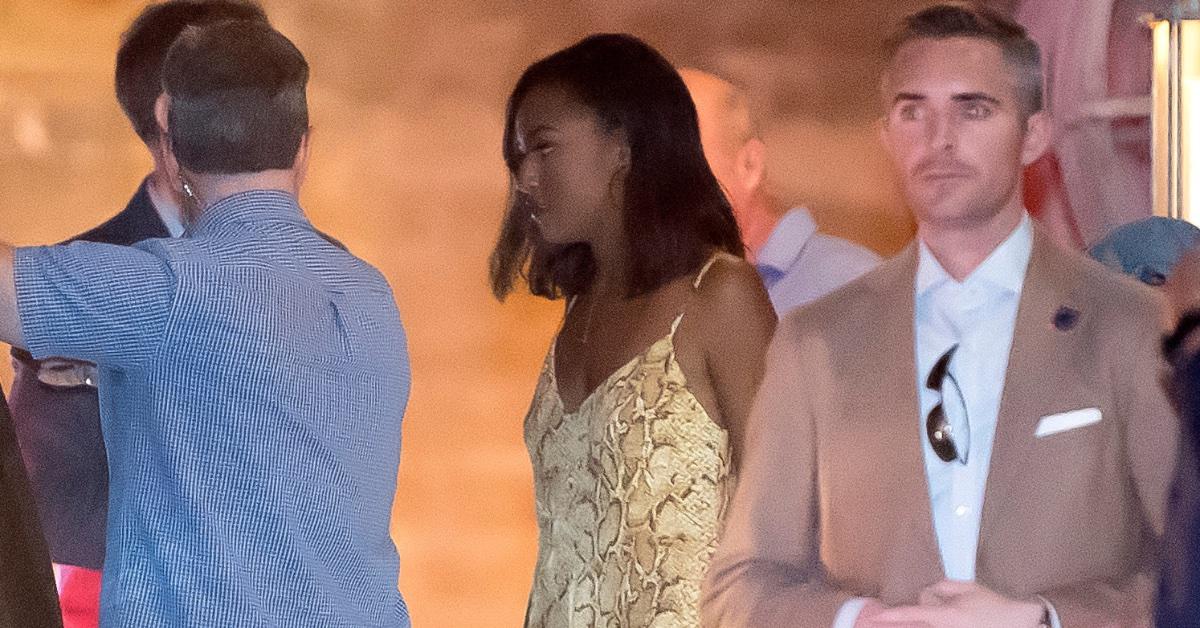 Article continues below advertisement
Sasha is reportedly a student at the University of Southern California after transferring from the University of Michigan.
And when she is not preoccupied with turning in assignments or studying for tests, Sasha is spending time with new boyfriend Clifton Powell Jr., who seemingly got Malia's approval as they were all seen hanging out in April.
Prior to that, the siblings were spotted in March working up a sweat during a sunny hike in the hills of Los Angeles.