Exclusive
Bitter Exes! Jesse Williams Rushes To Court In Fight With Ex-Wife Over Children's Passports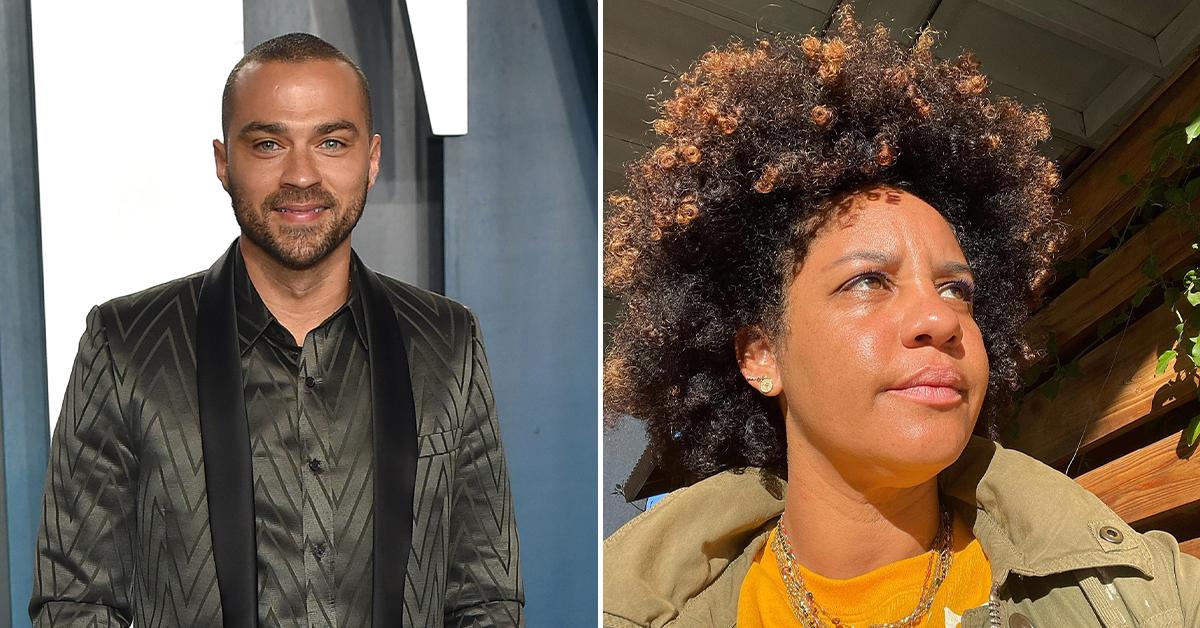 Jesse Williams has pleaded with a judge to step in and help him stop his ex-wife Aryn Drake-Lee from blocking his custody time with their kids.
The Grey's Anatomy actor filed an emergency motion in court as part of the exes' never-ending divorce battle.
Article continues below advertisement
Williams' attorney asked the court to issue an order preventing Drake-Lee from "blocking, interfering with, or obstructing Jesse's regular custodial time" with his 6-year-old son Maceo and 7-year-old daughter Sadie on June 28 through June 30.
Further, he wants the court to order Drake-Lee to submit all necessary paperwork to the U.S. Department of State for the application for Maceo's passport. He said that includes her signing off on a parental consent form.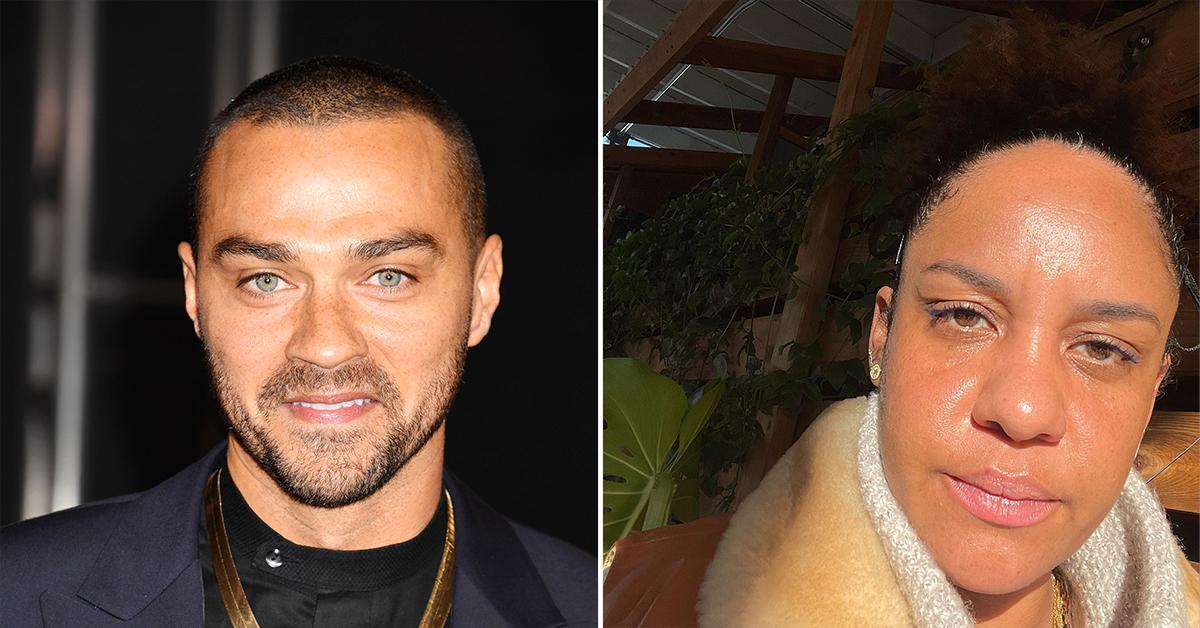 Article continues below advertisement
Williams said if Drake-Lee doesn't comply he wants the court clerk to be authorized to execute the passport documents for his son.
The actor's attorney attached a letter written by Drake-Lee on June 13. Williams' ex recently dropped her lawyer and decided to represent herself in the bitter battle.
In the letter written to her ex's lawyer, Drake-Lee said, "I have told you client, Jesse Williams, multiple times that the passport renewal is in process. Paid for way back in October 2021, check those messages over the months of October and November 2021."
She claimed to have asked Williams for the passport paperwork in 2020 but only received them from him two weeks ago.
Article continues below advertisement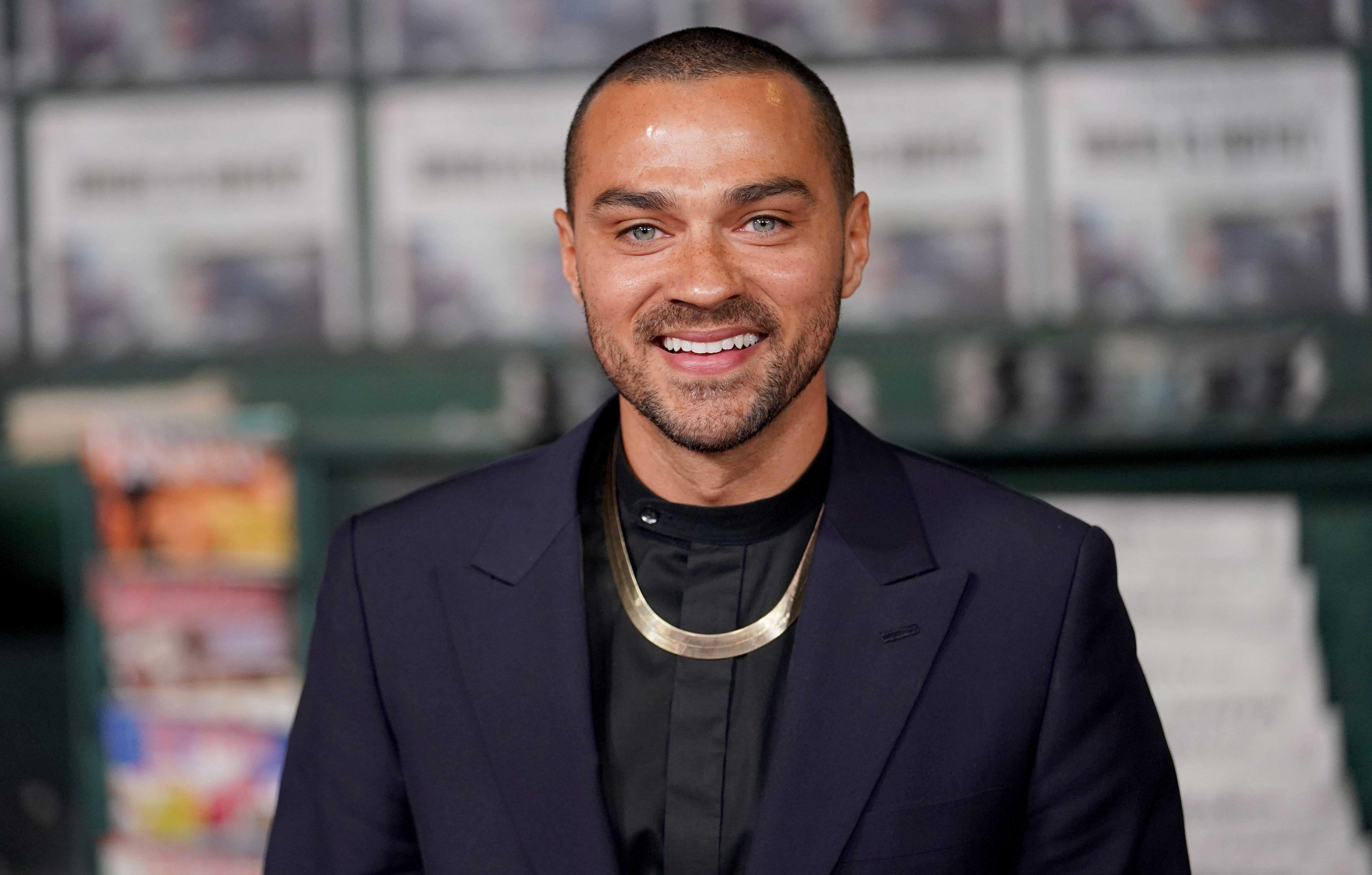 Drake-Lee said Williams had consistently ignored or attempted to use the matter of the passports to secure himself other things "totally unrelated to it, until very recently when he changed his position because he needs the passport for his personal purposes."
"You don't wait until you need a passport, to get a passport. Especially during times with clearly noted government delays related to the renewal process as a result of" the pandemic.
Article continues below advertisement
In regard to the June custody dates, Drake-Lee said, "the judge already ruled on his time with the children while he away in [New York] for the play for the months of June. I am following her orders."
The court had entered a modified custody schedule while Williams was in New York performing in the Broadway show Take Me Out. Based on Drake-Lee's email, Williams has decided to return home early and was originally scheduled to be in the Big Apple all of June.
Drake-Lee accused him of "knowingly" misrepresenting his return date to the date. "This is a clear history of purposely made false statements coming from both your client, my ex-husband, as well as from your law office and the attorneys involved."
"Bullying me, harassing me and having tantrums when you don't get what you want at the very last minute," she said. "This is a repetitive pattern, seemingly quite by design. Creating as much chaos as you possibly can, and then blaming me for it."
A judge has yet to rule.
Article continues below advertisement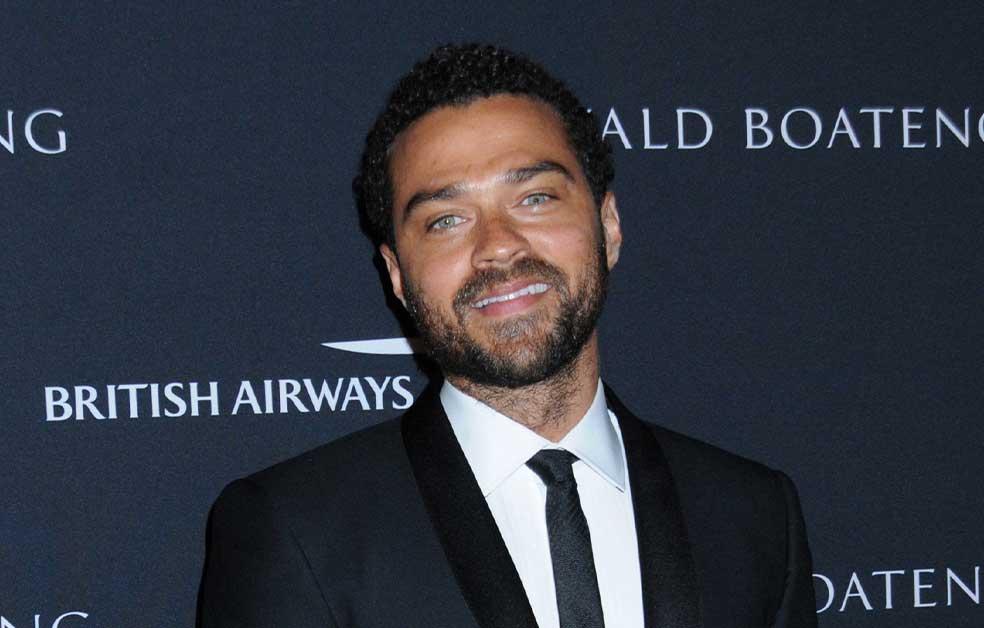 Jesse and Aryn were married from 2012 through 2017. Recently, the court temporarily slashed the actor's child support payments from $40k down to $6k after claiming his income had dropped drastically since the 2019 divorce settlement.
The two are set to face off in court later this year on the matter.