Exclusive
'Grey's Anatomy' Star Jesse Williams Wants His Ex-Wife To Get A Job In Divorce War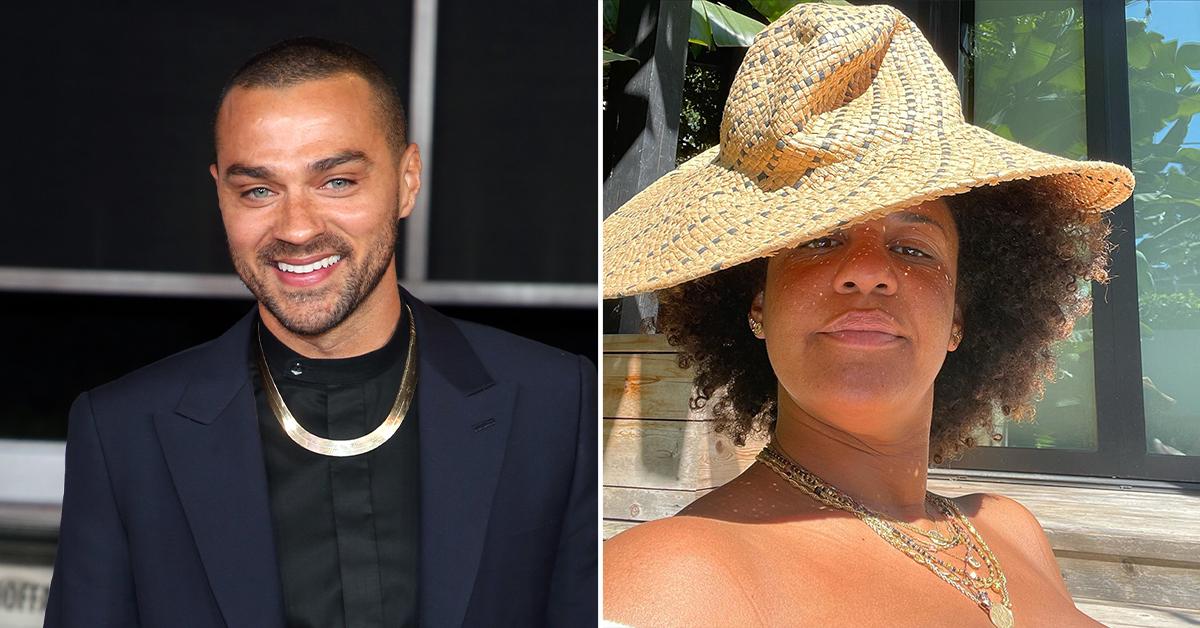 Jesse Williams' lawyer went back to court to try and convince a judge to force the actor's ex-wife Aryn Drake-Lee to find full-time employment and pay more of their kids' bills.
According to court documents obtained by Radar, the Grey's Anatomy actor's attorney is making moves to set a hearing on the matter.
Article continues below advertisement
Jesse filed a motion for Aryn to undergo a vocational examination. He would have to hire an examiner to interview his ex-wife.
Aryn would be questioned about her past employment and skills. The hearing would determine if Jesse's ex has the ability to earn which could lead to the judge modifying the child support payments even further.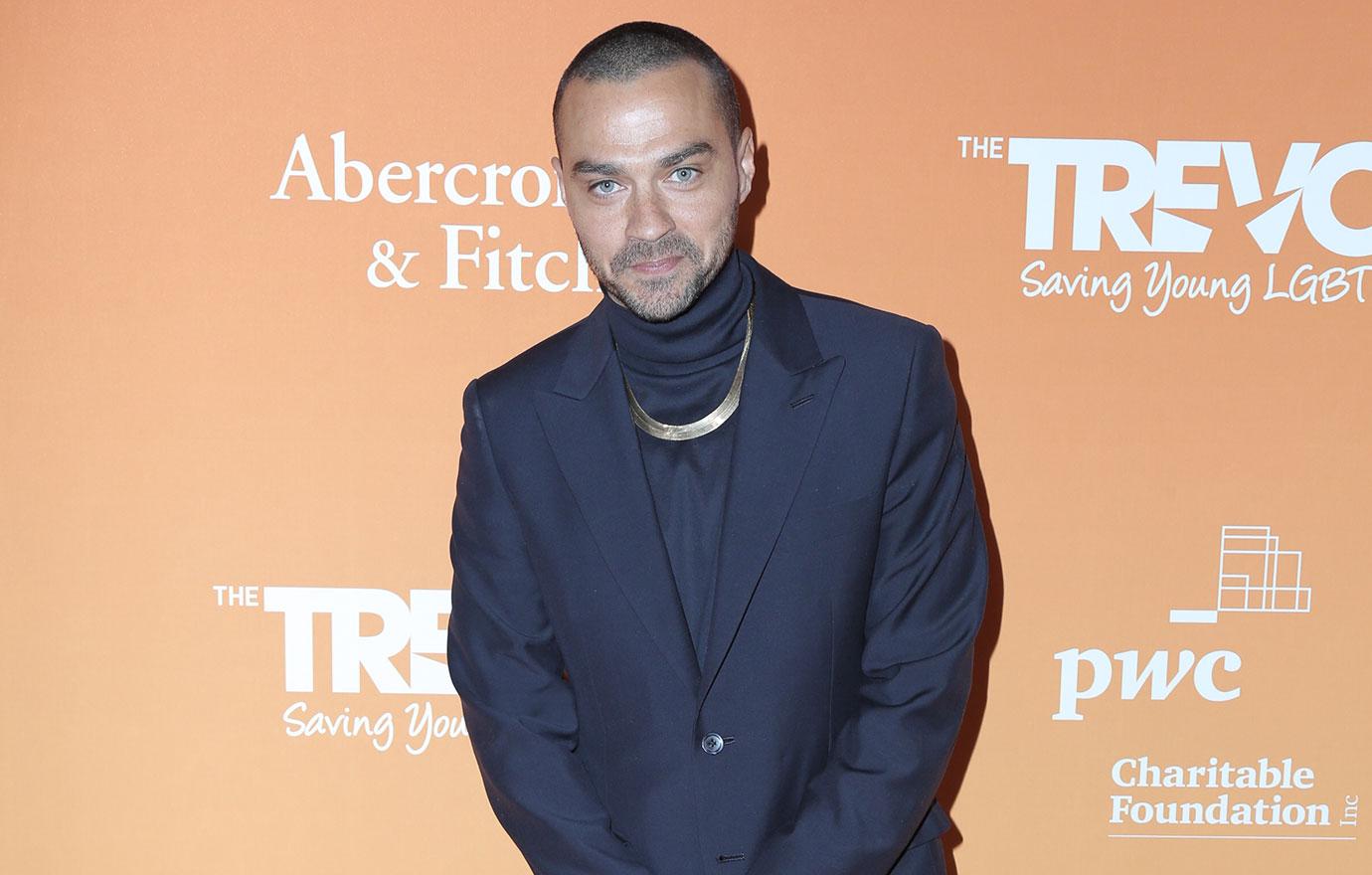 Article continues below advertisement
Last year, Jesse filed emergency court documents pleading for a hearing on child support. He said he left Grey's in early 2021 and his income had dropped drastically — with his team of agents not securing any roles as lucrative as the ABC drama.
Jesse and Aryn settled their bitter divorce in 2019 when he was still pulling in an estimated $6 million per year. They agreed he would pay $40k per month for daughter Sadie and son Maceo. However, recently, Jesse said he was only pulling in $1,600 a week while starring on Broadway.
Article continues below advertisement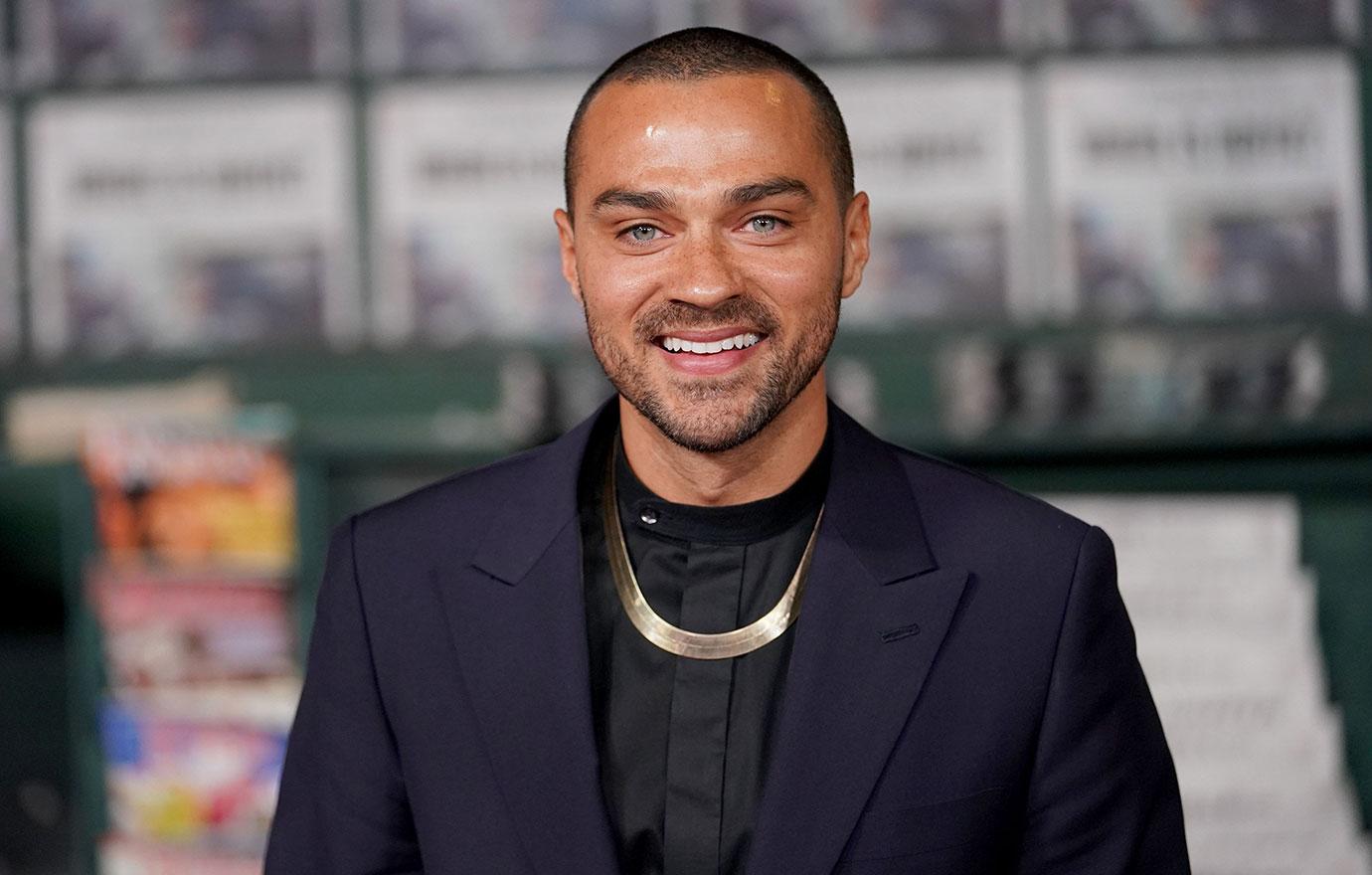 He said not only did he not have the funds to pay the support but argued his ex was not using the $40k properly.
"Aryn has apparently spent thousands of dollars on failed or failing businesses while failing to seek gainful employment despite having an Ivy League degree, speaking 3 languages, and having a wealth of competitive real estate experience," he wrote in a declaration.
Article continues below advertisement
Aryn argued her ex should not have left Grey's and was only looking out for his own best interests. The court ended up siding with Jesse by temporarily slashing his child support obligations down to $6k a month.
A hearing has been set for later this year where the two will battle it out over a permanent order.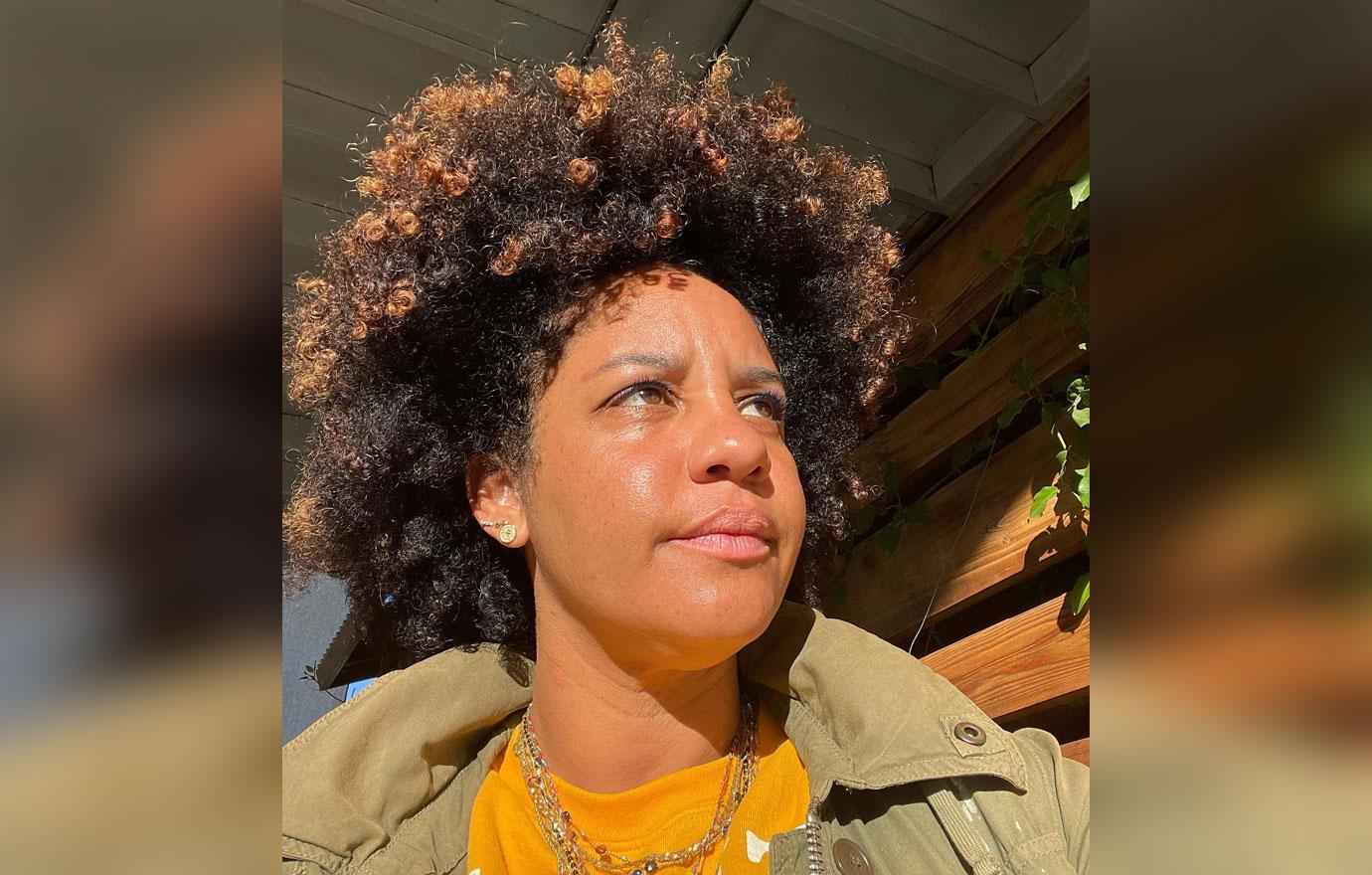 As part of his new motion, Jesse is also seeking $6,105 in sanctions from his ex-wife to cover his legal fees connected with the motion.