Exclusive Details
Jesse Williams' Ex-Wife Aryn Drake-Lee Spotted For First Time Since Losing In Court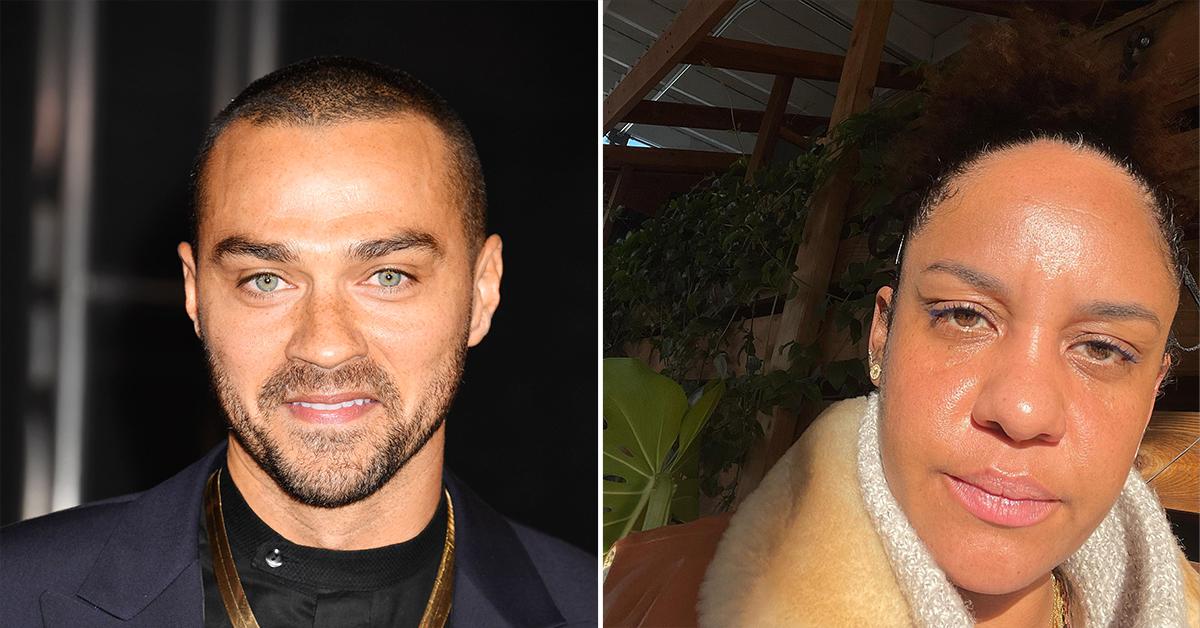 Jesse Williams' ex-wife Aryn Drake-Lee was seen out and about for the first time since suffering a major loss in court.
Over the weekend, the real estate broker and owner of a healing arts studio in Los Angeles shared a photo of her enjoying the sun.
Article continues below advertisement
Aryn looked unbothered as she sunbathed in her backyard while rocking an array of gold necklaces and an oversized hat. She shared a note about being resilient as she continues to fight her ex over money.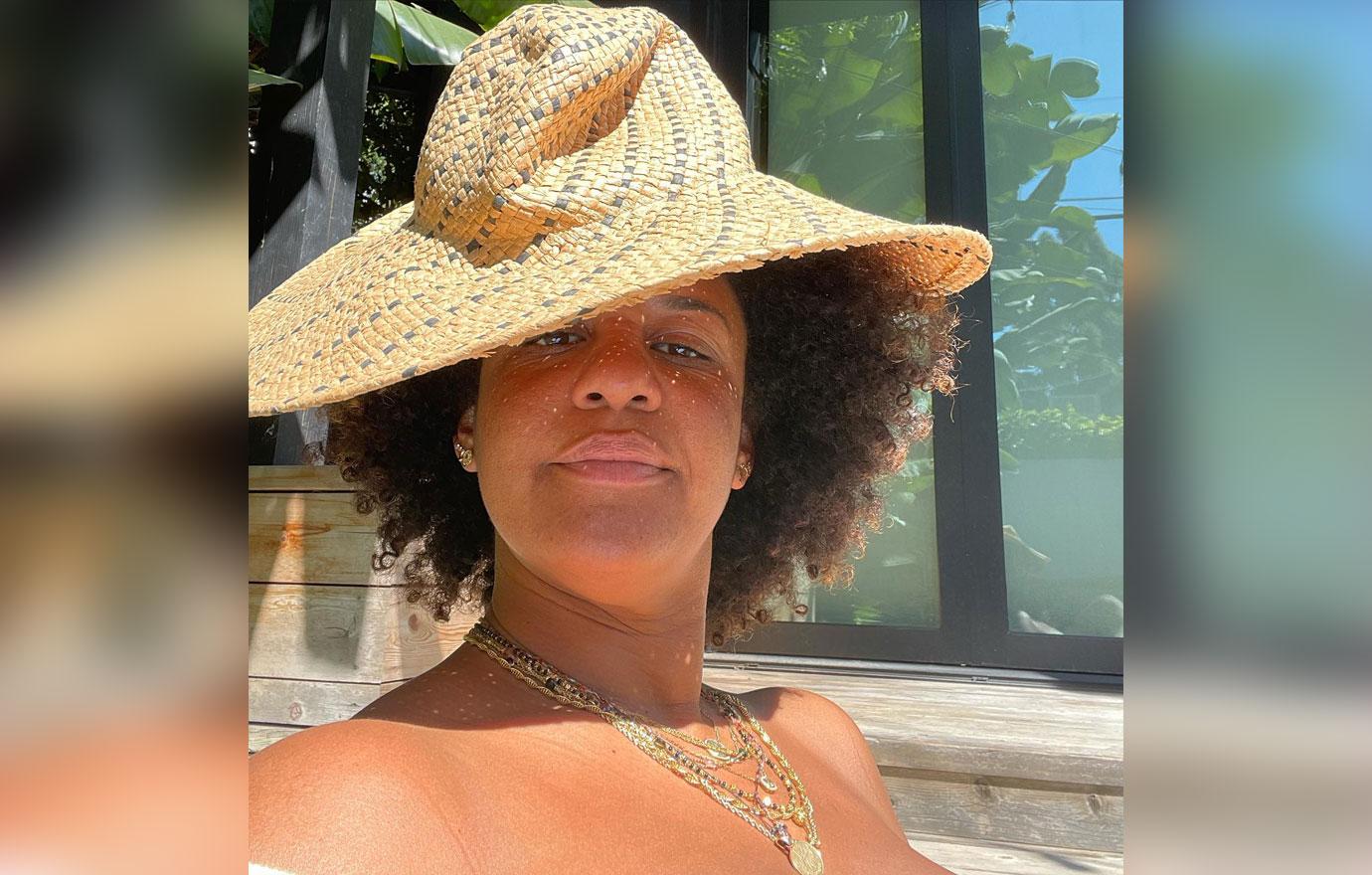 Article continues below advertisement
"Resilience is a muscle that you train, nourish & then flex calling for consistent rituals, embodied personalized remedies, pacing, patience, inward exploration, clarity, reorientation & attuned integration in order to alchemize," Aryn wrote.
As RadarOnline.com first reported, Aryn is gearing up for a full-out war with Jesse over how much he pays her monthly for their two kids. The couple finalized their divorce in 2019 but have never stopped fighting.
Article continues below advertisement
At the time of the settlement, Jesse was starring on Grey's Anatomy and pulling in over $6 million per year. The former couple agreed he would pay $40k per month. However, last year, Jesse filed a declaration pleading with the court to reduce his obligations claiming he was struggling to stay afloat with his bills.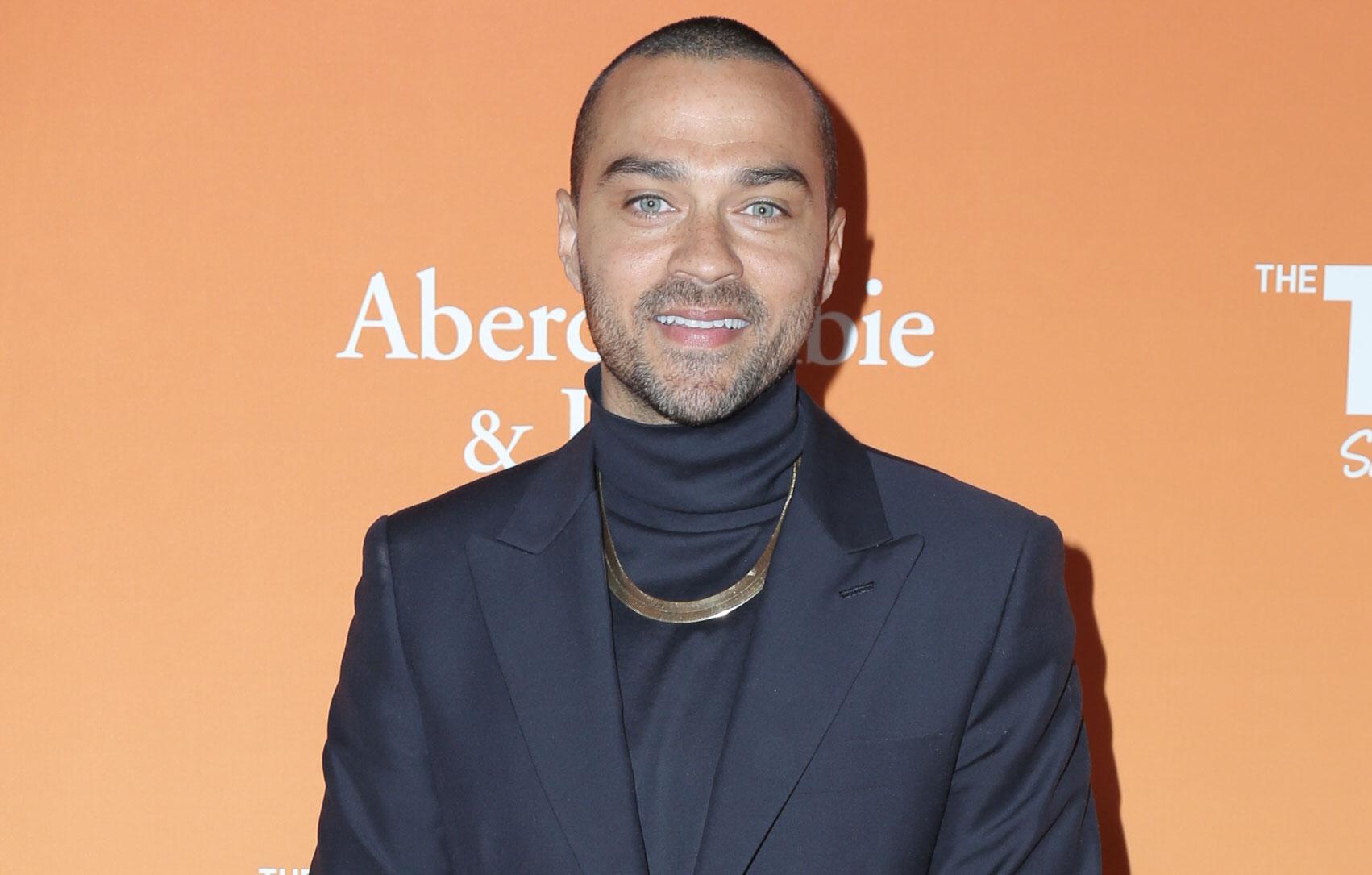 Article continues below advertisement
The actor left Grey's in early 2021 to try and branch out as an actor with different roles. He told the court he is currently pulling in $1,660 a week starring on Broadway.
Jesse argued his team was actively trying to find him work but he had yet to secure any projects.
Aryn accused Jesse of putting his needs before the needs of his children when he left Grey's Anatomy. She said he should have stayed at the job that was paying him well instead of leaving without a plan in place.
Article continues below advertisement
The judge wasn't swayed by Aryn's arguments and ended up slashing the $40k per month payment down to $6,413.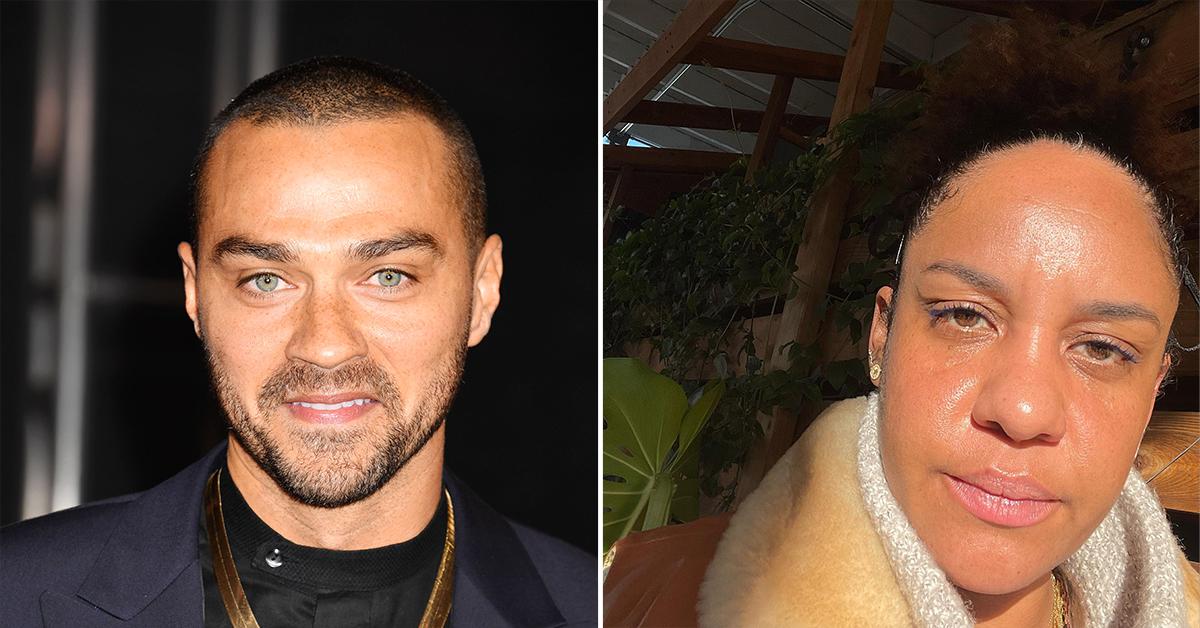 Article continues below advertisement
The court found that "support should be temporarily modified and that [Aryn] has sufficient assets or income that will not drastically affect her current standard of living."