Exclusive
'Grey's Anatomy' Star Jesse Williams To Ex-Wife: Get A Job!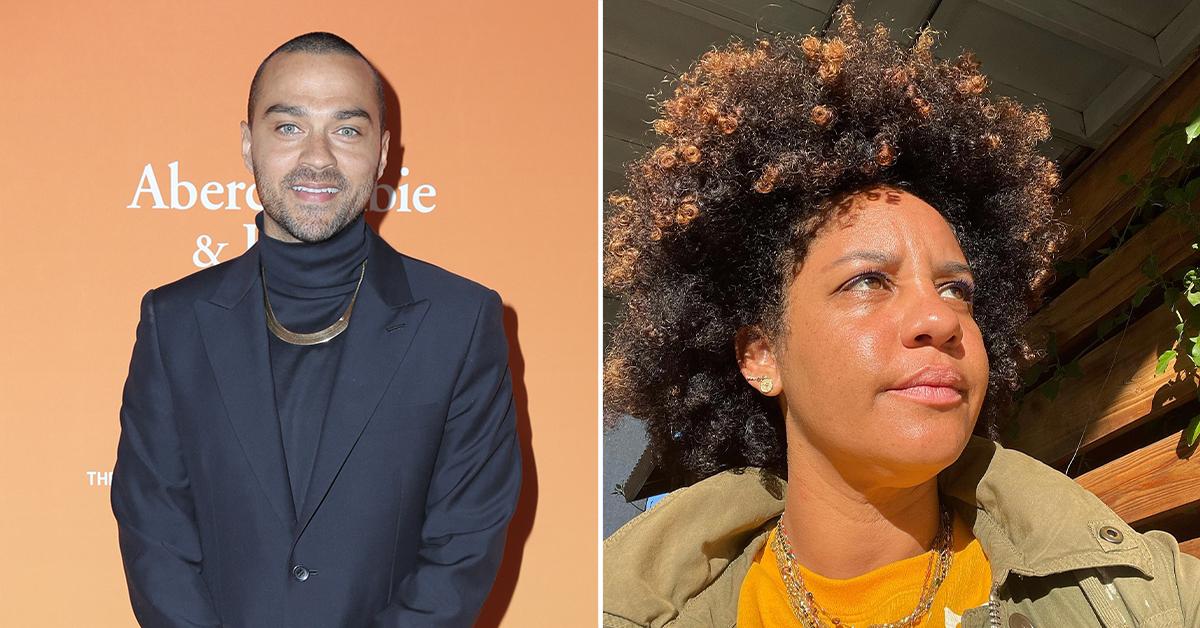 Actor Jesse Williams believes his ex-wife Aryn Drake-Lee should get to work and make her own money — claiming despite her impressive resume she doesn't have a full-time job.
According to court documents obtained by Radar, the former Grey's Anatomy star accuses his ex of refusing to obtain employment and help in supporting their children.
Article continues below advertisement
Jesse is currently pleading with the court to reduce his $40k per month child support payments. He claims his income has dropped drastically since leaving Grey's in 2021.
Jesse and Aryn settled their divorce in 2019 and the child support was based on his income at the time. Financial records show he pulled in $6 million+ that year from the ABC drama.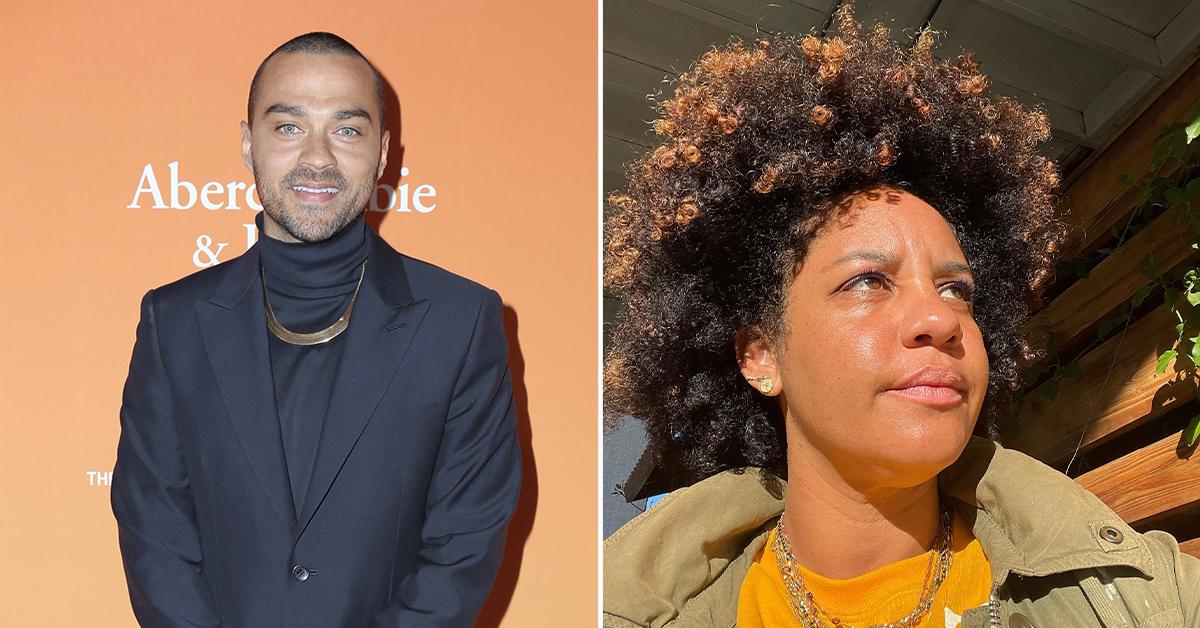 Article continues below advertisement
In his new motion, Jesse says with child support payments of $40k per month, "full-time childcare and school-age children away for much of the day, Aryn has apparently spent thousands of dollars on failed or failing businesses, while failing to seek gainful employment despite having an Ivy League degree, speaking 3 languages, and having a wealth of competitive real estate experience."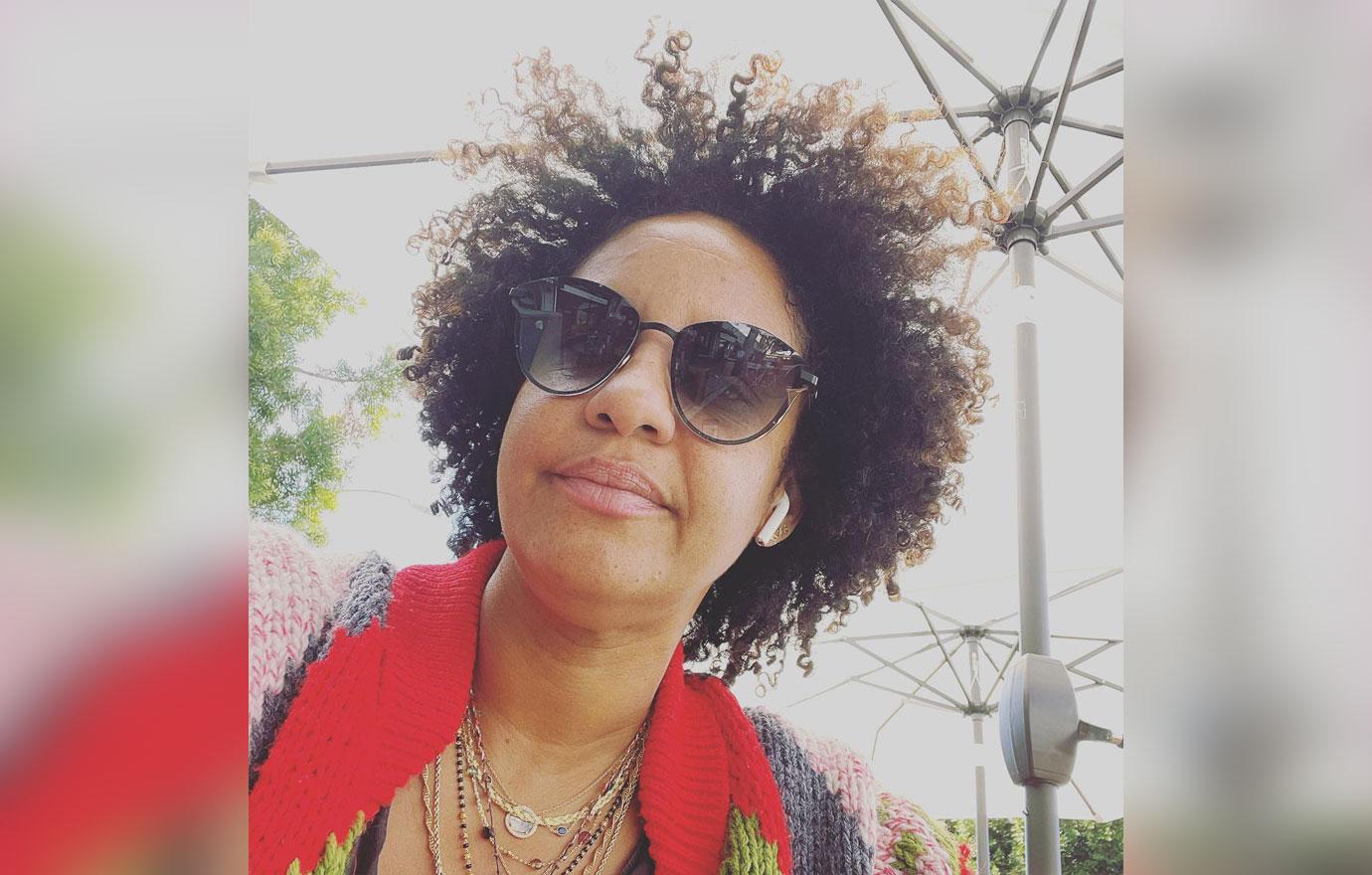 Article continues below advertisement
The actor claims Aryn has invested the child support payments into risky "non-income-producing experiments such as a restaurant (in June 2020!), wellness and apothecary shops is contrary to our children's best interests."
"I am not trying to shirk my responsibility to support our children but both parents have a duty to support the children and Aryn has clearly refused to participate insisting that I be entirely responsible," he writes in his declaration.
Jesse is asking the court to order Aryn to participate in a vocational evaluation with the court. She apparently refused.
In court, lawyers for Jesse claim the actor has more time with his children now that he is off the show. He is currently starring in the Broadway show Take Me Out and being paid $1,600 a week.
Article continues below advertisement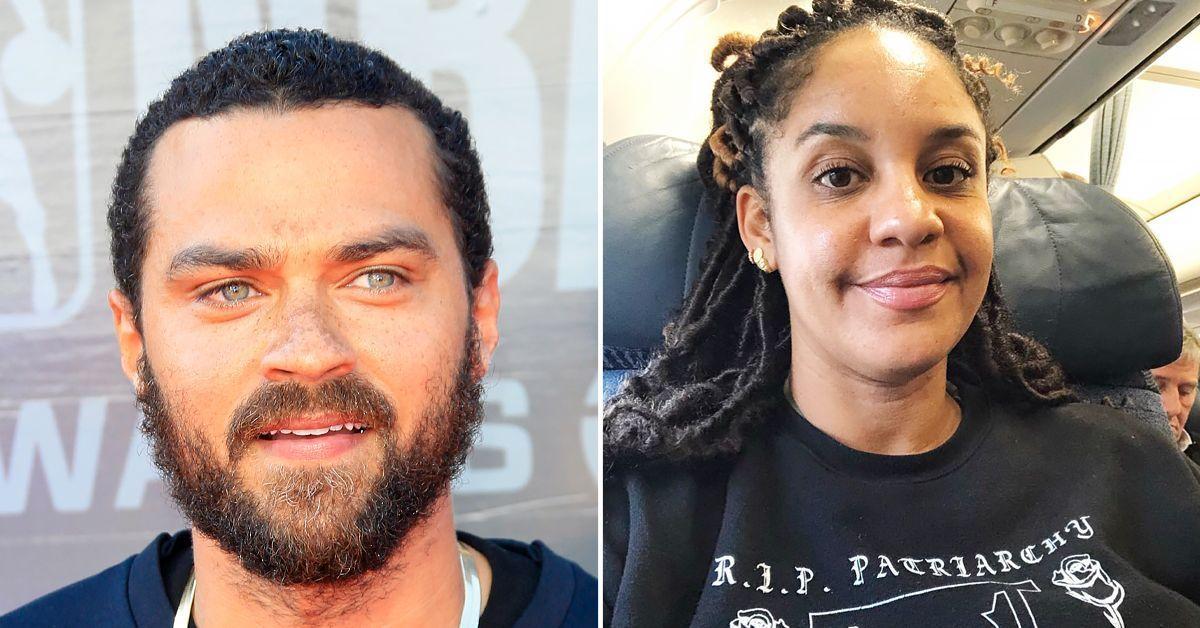 Jesse says he has a team of "agents and managers actively searching for new employment opportunities in acting and directing." However, he has yet to secure any new roles and says he cannot pay the hefty child support payments.
He added, "My current income is far from sufficient to maintain a $40,000 per month child support number, especially since I still pay one-half of the children's private school tuition, the children's extracurricular activities, medical care, and all of their expenses when they are with me including child-care and my own expenses."
The judge has yet to rule when the exes will appear in court on the matter.